Donating Your Car to Charity During the Holidays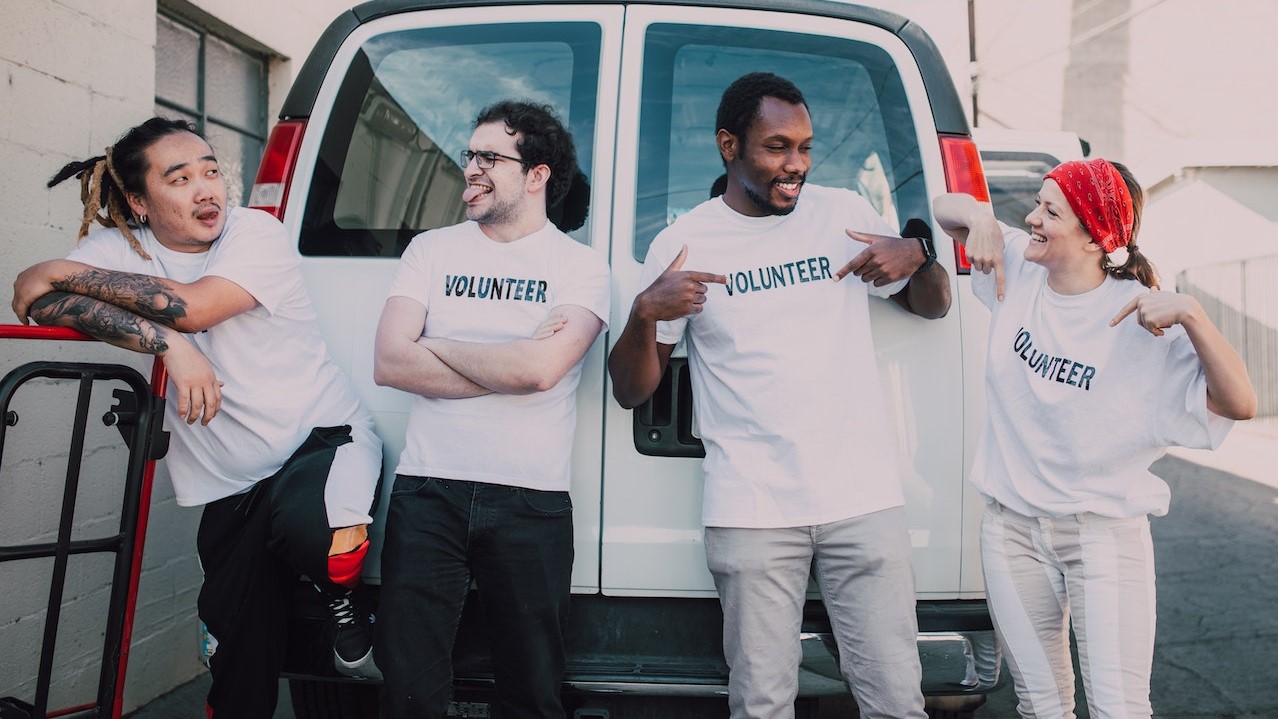 Photo by RODNAE Productions under Pexels License
Donating Your Car to Charity During the Holidays
The holidays are a season of giving, and you're probably looking for ways to give your time, money and compassion to those around you. During a time of love, family and abundance, it's easy to feel for those who are less fortunate and need some assistance. A great opportunity for giving during the holidays is to donate a vehicle that you no longer need or want.
Get rid of the vehicle from your yard or garage, creating a tidier home for the holidays while helping those who are hurting. This donation can ease the burdens of fixing an old vehicle, selling it or getting it ready for the harsh winter.
Holiday vehicle donations can improve your life and the lives of others. With Goodwill Car Donation, we are flexible about donations, making it easier on you this time of year when you're extra busy.
When donating with us, we'll make sure your donation is put to good use, following the spirit of the season.
Put a Face to the People You Help
You might be looking for ways to give to your local community this time of year. More organizations than ever are asking for a donation of food, toys, or money. While a donation to Goodwill Car Donation may seem like an impersonal gift that won't benefit anyone around you, we invest your donations straight into your community.
Your donation will directly benefit our work programs that help disadvantaged people throughout your surrounding local area. So while looking for ways to help needy individuals this holiday season, think about putting your old car toward that purpose.
How to Choose an Organization for a Holiday Car Donation
A lot of organizations are asking for help this time of year, so why choose Goodwill Car Donation over another organization?
There are numerous reasons why you might choose us. We do everything we can to make charitable giving during the holidays easy, without the hassles that other organizations may let stand in the way.
We take just about any kind of vehicle, from cars and motorcycles to boats and RVs. We also pick up the vehicle from you at no charge. And finally, we help you help members of your local community, which is not true of many large organizations.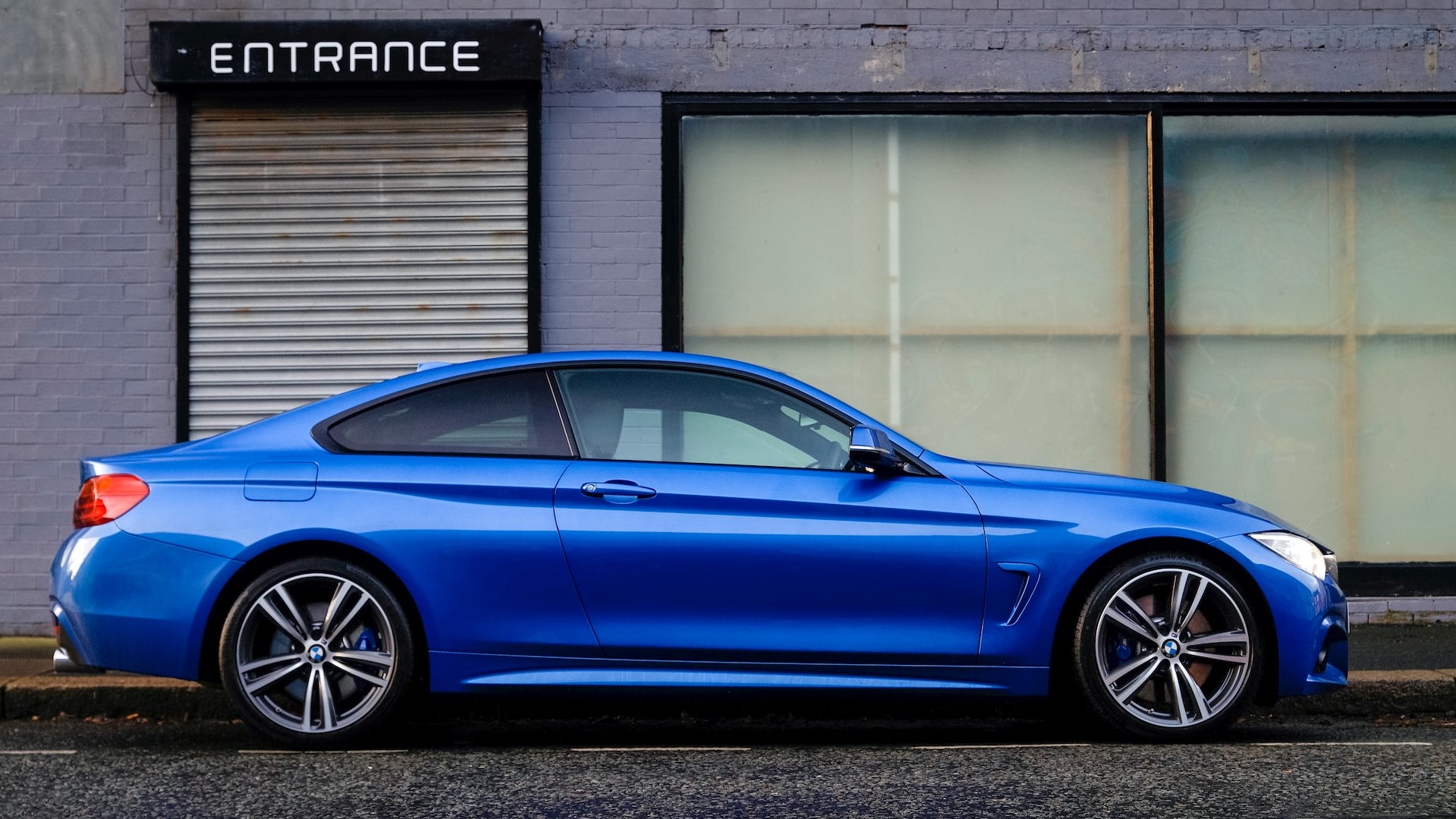 Photo
by
Grahame Jenkins
under
Unsplash License
An Extra Benefit
When giving the gift of a holiday car donation, you already gain the benefits of helping others and getting rid of an old vehicle. As an added gift this season, you get a tax break from your donation. Before the end of the year is the perfect time to donate because you will be able to claim your taxes after the New Year. We'll also provide a receipt with your donation that makes it easy to claim your deduction.
Donate now, and your generous gift can go toward deserving people this holiday season!