Car Donation For Tax Deduction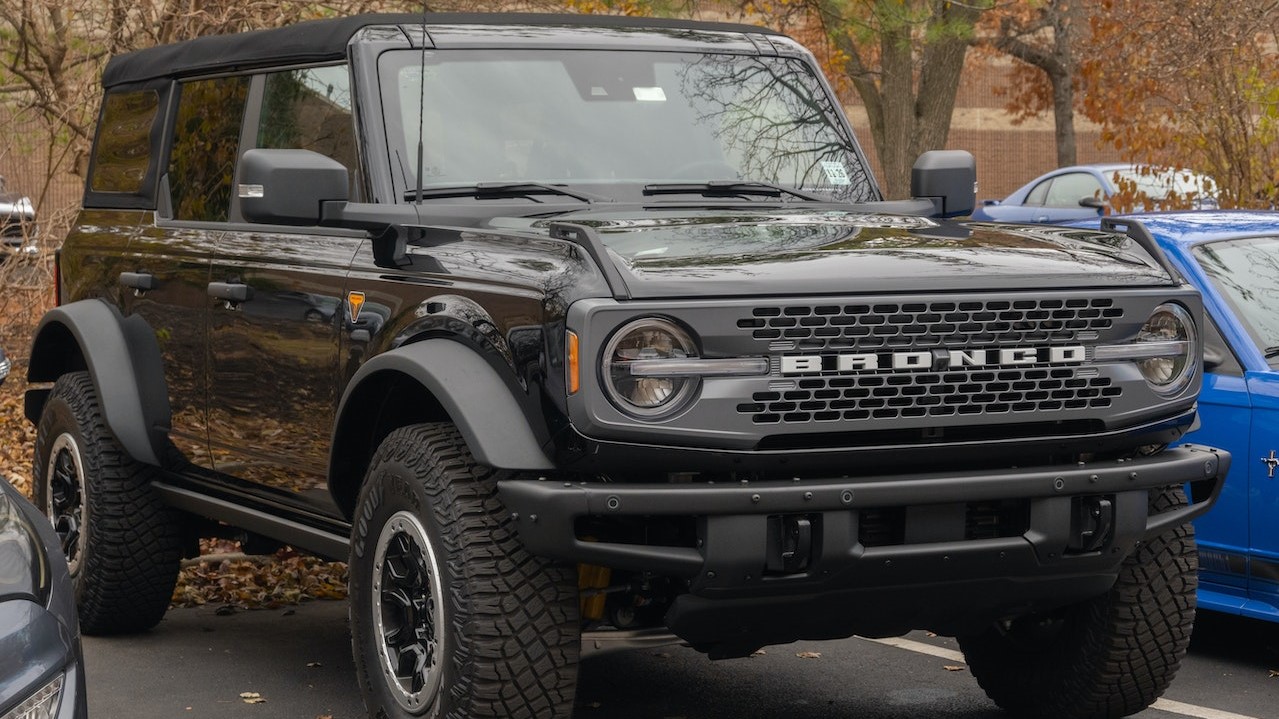 Photo by JD Bond under Pexels License
Car Donation For Tax Deduction
Ready to say goodbye to an automobile? Interested in making a car donation for a tax deduction? This is definitely one of the big benefits of giving a vehicle to charity. Not only do you get to help other people, but you also get the possibility of a significant financial incentive come tax time. That said, in order to ensure the donation qualifies and maximize your write-off amount, it's important to take the proper steps.
Likewise, keep in mind, those who are looking to donate a car for a tax credit should understand the difference between credits and deductions. While there are no tax credits for donation, there are potential deductions, provided you itemize on the return and follow the proper guidelines from the IRS.
With that in mind, here are the steps to follow to get an IRS tax deduction for a car donation to charity:
Contribute to a qualifying charity.

In order for you to be eligible to receive a tax deduction for a donation, you must give it to a charity that's been properly certified. Choosing an IRS-certified 501(c)3 nonprofit organization such as Goodwill Car Donations means you automatically qualify.

Determine the deduction amount.

Knowing the

value of a donated car for tax purposes

depends on the vehicle's final selling price. According to the IRS Publication 561, you can either deduct the amount the automobile sells for or the fair market value up to $500. This means, for example, that if the car sells for $5,000, that is the amount you can deduct, even if the fair market value is higher. When one gives to Goodwill Car Donations, he or she should receive a tax receipt listing the sales price within 30 days of its auction; the receipt can also be emailed, if preferred.

Itemize tax deductions.

When tax time arrives, you'll have to itemize the deductions rather than take the standard deduction amount. This allows you to include the value of the car donation in the deductions total. You'll also need to provide documentation of the contribution, listing your name, the vehicle identification number, the date of donation and a statement of sale.
Why Donate to Goodwill Car Donations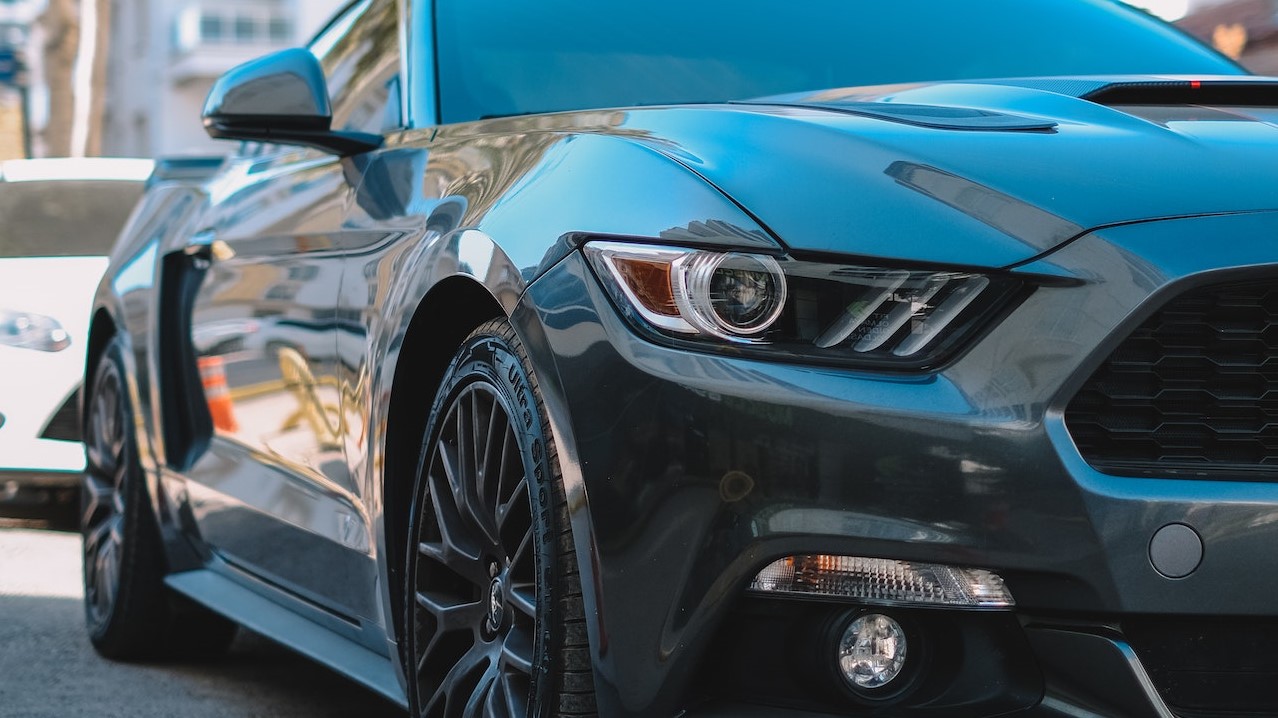 Photo
by
alpography 68
under
Pexels License
When you're ready to get rid of a clunker, Goodwill Car Donations is the place that makes the entire donation process as quick, easy and beneficial as possible. All you have to do is contact us, and we take care of everything else. We come to you to pick up and tow the automobile at no cost. We provide a tax receipt after it's been sold. We also accept all kinds of vehicles, from cars and vans to campers, boats, golf carts and ATVs, whatever their condition.
More than that, though, your donation goes directly toward helping our nonprofit partners transform the lives of hurting people in your community. The proceeds of the car donation will fund vital services and programs geared toward the poor, unemployed and disabled near you. Truly, the possibility of a tax deduction is icing on the cake!
If you're ready to learn more about our speedy, convenient donation process, reach out to us anytime. Completing a form takes two or three minutes, and it jumpstarts the vehicle contribution process. Get started on your donation today!