Benefits of Donating Your Car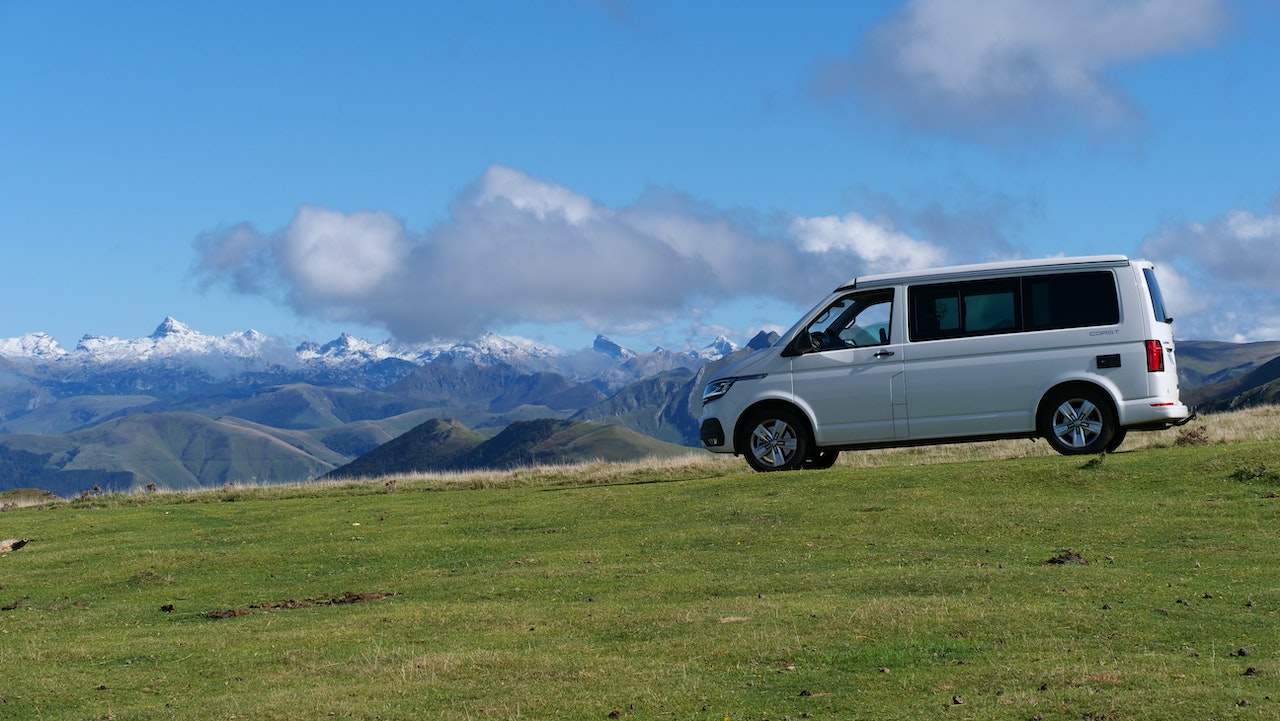 Photo by Sébastien Vincon under Pexels License
Benefits of Donating
If you've bought a new car, you're probably deciding what to do with your old car. Although you can trade it in or sell it on your own, there is another, more altruistic alternative. Instead of dealing with the hassle of getting rid of your old car on your own, you can donate it to a local charity.
There are many benefits to donating your car to a local charity. The most important benefit is that you will make a difference in your community. Your contribution can be used to assist those in need. Depending on the organization you donate your car to, you can also claim the contribution on your taxes, receiving a tax credit. In addition to this financial perk, donating your car can save you the time and stress associated with selling the car yourself or haggling over a trade-in value at the dealership.
Steps to Take
In order to donate your car, you will need to research the different charities in your area. Find a local charity that accepts vehicle donations and talk to them about what is required for the donation. Many of these charities will even pick up the car free of charge. Once you've arranged the pick-up date, focus on getting your car ready. Clean the car of any of your personal belongings and make the car look presentable.
On the pick-up day, you will need to have the car's title and the key ready to hand over. Find these two things before the scheduled appointment and have them on hand.
Ready to donate your vehicle? Call toll free (866) 233-8586 today!

Click below to embed this infographic into your website: