3 Signs Your Transmission Is Failing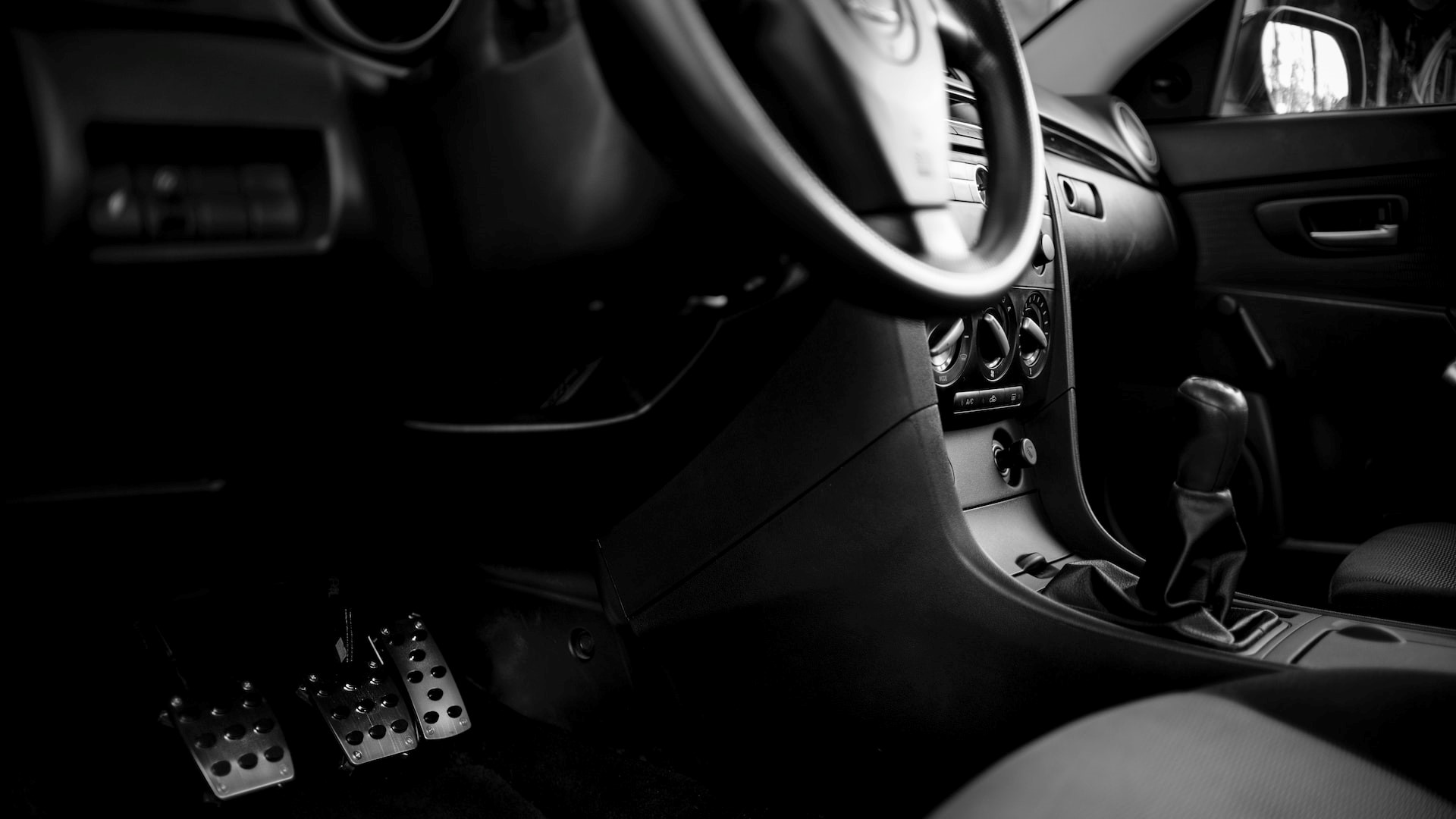 Photo by Unervi González under Unsplash License
Detect the Problem Early to Save Yourself from Hefty Repair Bills
The transmission serves a vital role in your car and contains hundreds of components, all smoothly working together to make sure your car runs just fine so you can get to your destination without any hitch. Mounted directly on the engine, the transmission converts the engine's combustion power to momentum, which drives the wheels. It's responsible for changing the gears of your vehicle's engine. Without it, you can't expect your car to move.
There are two transmission types: manual transmission and automatic transmission. Manual transmission requires the driver to physically shift the vehicle into the different gears using a clutch and a shifter (also known as the shift knob). Automatic transmission, on the other hand, does most of the work for the driver. Here, the clutch is no longer present. The gearbox is also simplified, only requiring the driver to put their focus on the gas pedal and the brakes.
Both transmission types have their own advantages and disadvantages. Automatic transmission is often costlier in terms of maintenance and repairs compared to its manual counterpart.
As with most car parts, being able to identify your car's transmission problem early on can help save you from potential massive headaches and hefty repair bills. It can also save you from running into dangerous situations on the road.
If you drive your car daily you should be able to tell if something's off. Is your car revving much higher than usual? Do you hear loud noises when you're speeding up? Do you smell something weird coming from your engine? These can all point to a probable transmission problem. If you experience these warning signs, you should get your car checked as soon as possible. Ignoring these tell-tale signs can make things worse.
3 Signs of a Transmission Problem
Transmission problems are complex. They can be as simple as a fluid change or replacing a few worn-out parts. However, the problems can be complicated, requiring extensive and expensive repairs.
Take a look at these 3 common signs that your transmission might be going bad or failing:
Strange sounds
Do you hear a strange humming, whining, or buzzing sound? Do you feel as if something's grinding every time you shift a gear? Manual and automatic transmissions both have unique tell-tale signs that they're about to go bad or if there's a problem. Don't dismiss odd noises, especially if you hear them constantly whenever you're driving.
Transmission slipping
Automatic and manual transmissions both have a clutch system. Over time, this will eventually wear down and you'll experience transmission slipping while trying to change into the next gear. If things get worse, it'll come to a point where the transmission seizes and won't engage anymore, leaving you with a car that's pretty much stuck in place.
Weird smells
Transmission systems have their own fluids designed to lubricate all the gears and ensure that everything's synchronized. Over time, or if your vehicle is constantly being driven over long distances, the fluids can leak or burn inside the transmission. If you smell something weird or if you see red fluid leaking under your car, head on over to the repair shop and get your transmission serviced.
Think Your Car Is Useless? No, It Isn't if You Do This!
Do you think your car's transmission is failing? Is this just one of several car problems you're dealing with? Don't worry. Even if your car is plagued with so many issues, it's not entirely useless. You can still squeeze out some benefits from it while giving it a worthy purpose — that of improving the lives of the struggling disadvantaged residents in your area. You can do that by turning over that vehicle to us at Goodwill Car Donations.
Your donation will become a vital source of support for the men and women in your community who are burdened with disabilities, lack of education or essential skills, and other disadvantages (such as having prison records) that prevent them from landing decent jobs and living poverty-free lives.
We'll have your car auctioned off, using the proceeds to fund the community development programs of the Goodwill organizations serving your area. These IRS-certified 501(c)(3) nonprofits use the funding that comes from the sale of donated vehicles to sustain their delivery of critical services to their beneficiaries. The services include job training, employment opportunities, scholarships, livelihood assistance, disability benefits, and other critical community-building support services.
These services are meant to empower disadvantaged individuals to reach their full potential and turn them into productive and financially stable members of their community.
Expect a 100% tax-deductible sales receipt in your mailbox a few weeks after your vehicle's auction. You'll need it to claim your top tax deduction in the next tax-filing season.
What's more, you can count on us to provide you with a highly satisfying donation experience, knowing that your act of charity will help generate new jobs in your community.
You can donate almost any type of vehicle. In most cases, we accept even vehicles that are no longer in good condition. You can also make your donation wherever you're residing in the country since Goodwill Car Donations operates in all 50 states.
For more information on our vehicle donation program, including our quick and easy donation process, head over to our FAQs page. If you have any inquiries, call us at our toll-free hotline 866-233-8586. You may also drop us a message here and we'll respond to you promptly.
Turn Your Clunker into a Poverty Buster Today!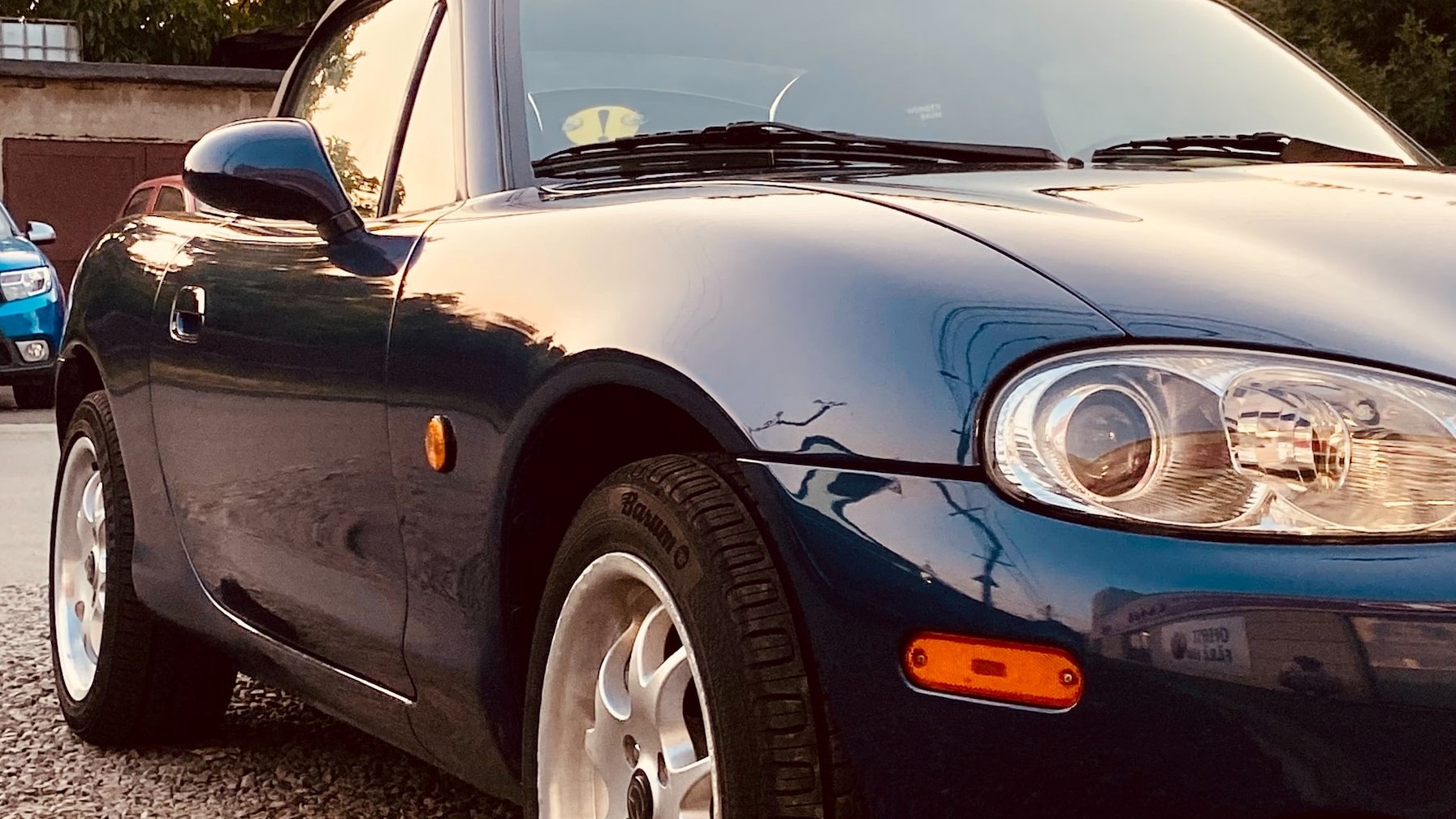 Photo
by
Cristian Macovei
under
Unsplash License
Your old car may seem useless to you, but we can convert it into a weapon to fight poverty in your area. If you care for your community and the people who live there, then donating that vehicle to Goodwill Car Donations makes a lot of sense. Call 866-233-8586 or fill out our online donation form now!