3 Common Challenges To Going Back To School As An Adult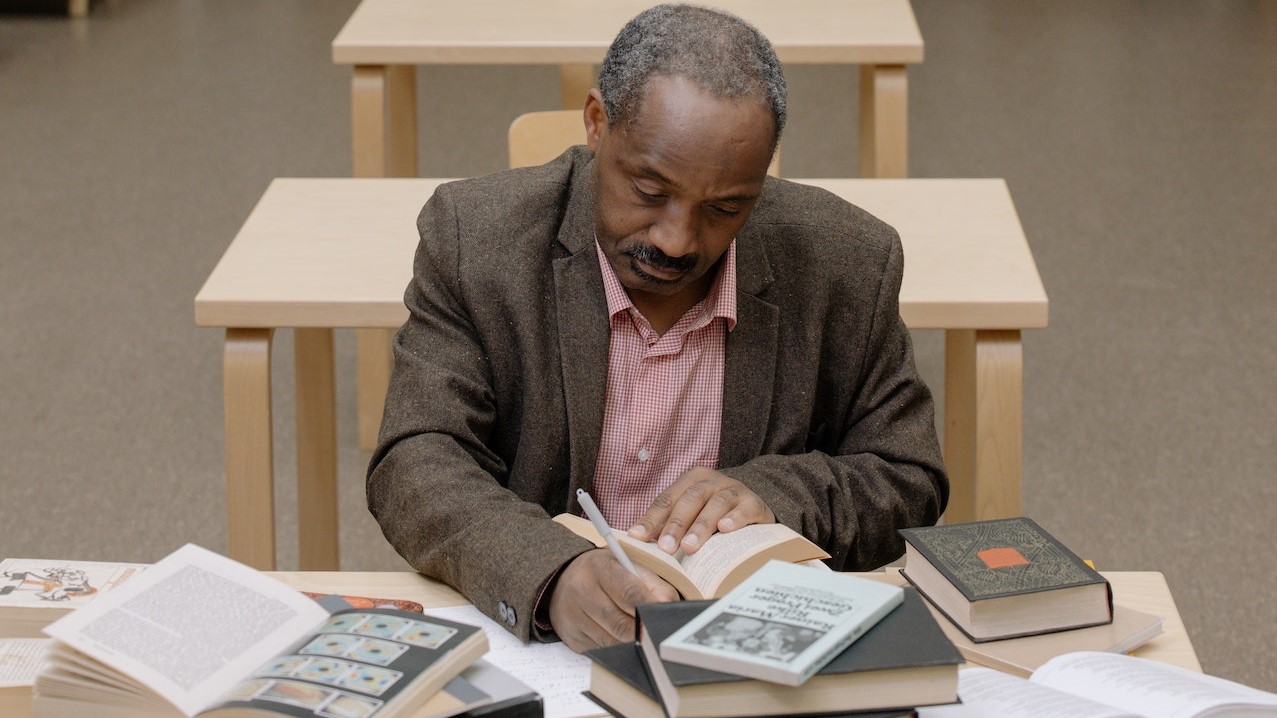 Photo by cottonbro studio under Pexels License
3 Common Challenges to Going Back to School as an Adult
Did you know that more adults ages 25 and above are going back to college to finish their courses or take up new ones? In fact, according to the United States Education Department, the total number of adult learners in the country today comprises more than 40% of those who are enrolled in various colleges and universities. Moreover, authorities estimate that based on the current trend, the number of students who are older than 25 years will increase to over 9 million by 2024.
Although numerous benefits await adult learners when they go back to college, a vast array of hurdles await them as well. Goodwill Car Donations is here to give you a fresh perspective about the three common challenges to going back to school as an adult.
Lack of Time
We all know that before people decide to pursue their education, a willingness to commit a huge amount of time for school is required. However, when you're an adult learner who has a job and a family to attend to, creatively balancing all your commitments can be tricky. Although it may be possible for you to squeeze everything in into your packed schedule, there's always the question of whether you'll have enough energy left to finish all the work that you need to do.
Lack of Financial Resources
Whether you like it or not, money will always be a big issue when it comes to pursuing an education as an adult learner. In fact, when you factor in mortgage payments, daycare costs, and utilities, the cost of adult learning can be prohibitive. While going back to college may promise career progression, generating the funds for your tuition, books, and supplies is not always easy.
Accessibility
Another issue that adult students face is the accessibility to their classes. Other responsibilities that require extensive time commitments can make it extremely challenging for them to attend classes during regular school hours. As most adult learners schedule their classes during the evening or on weekends, many of them ultimately find it difficult to succeed at school.
Regardless of your motivation for going back to school—to set out on a different career path, or to qualify for a promotion, or to make more money, or to simply be more competitive in the current job market—your experience as an adult learner will pose a unique set of challenges that can sometimes be intimidating. However, if you enter into this experience with open eyes, enough persistence and preparation, you can surmount these challenges and attain your education goal.
Donate Your Car to Transform Lives!
If you have a car that you want to get rid of, why don't you donate it to Goodwill Car Donations? We'll use it to transform the lives of the poor and disadvantaged people in your community. After we auction off your vehicle, we'll use the proceeds to help fund the programs and services that are being provided to your community by the Goodwill organizations nearest your location. These nonprofits cater to disadvantaged residents, offering them job training and placement services, mentoring, career development, youth employment, disability benefits support, and other community-building support services.
Aside from the satisfaction that you'll get from knowing that you'll be helping transform lives, your vehicle donation will also enable you to receive incentives such as free pickup and towing services and the 100% tax-deductible sales receipt that we will promptly mail to you following the sale of your donated vehicle. This receipt will entitle you to receive a top tax deduction in the next tax season.
You can get started with your car donation right now by filling out our secure online donation form here or calling us at 866-233-8586. We accept almost all types of vehicles regardless of their age, mileage, and condition, and whether or not they're in good running condition.
To know more about our vehicle donation program, check out our FAQs page. For inquiries, give us a call at our toll-free hotline or send us a message online.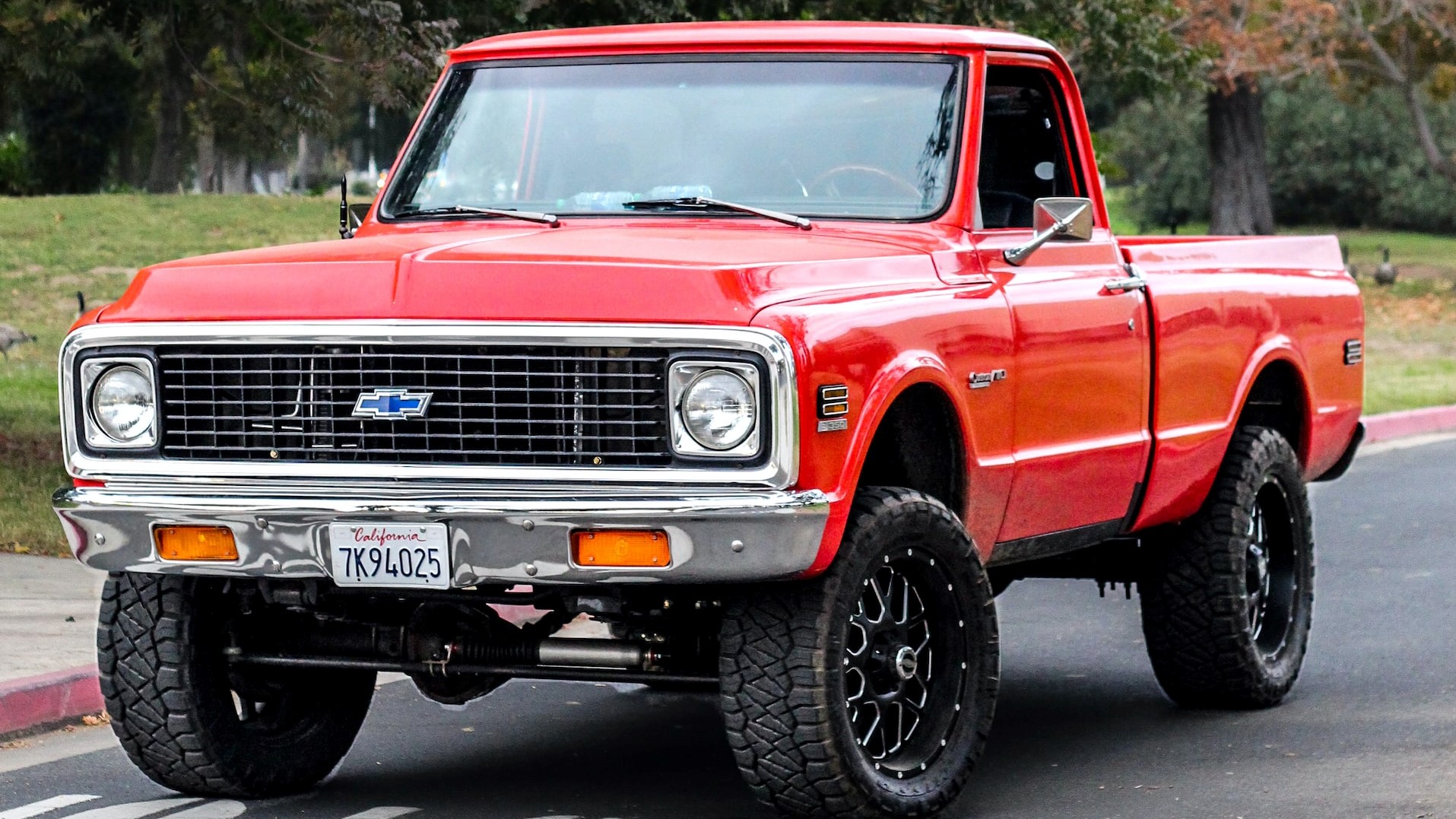 Photo
by
Jo Schell
under
Unsplash License
This Could Be Your Best Move This Year
Donating your unwanted vehicle to Goodwill Car Donations will not only help you resolve your clunker problem, but it will also help the needy people in your community get back on their feet. Do something extraordinary today. Call us at 866-233-8586 and donate your old car today!