3 Best Vehicles for Road Trips: 2021 Edition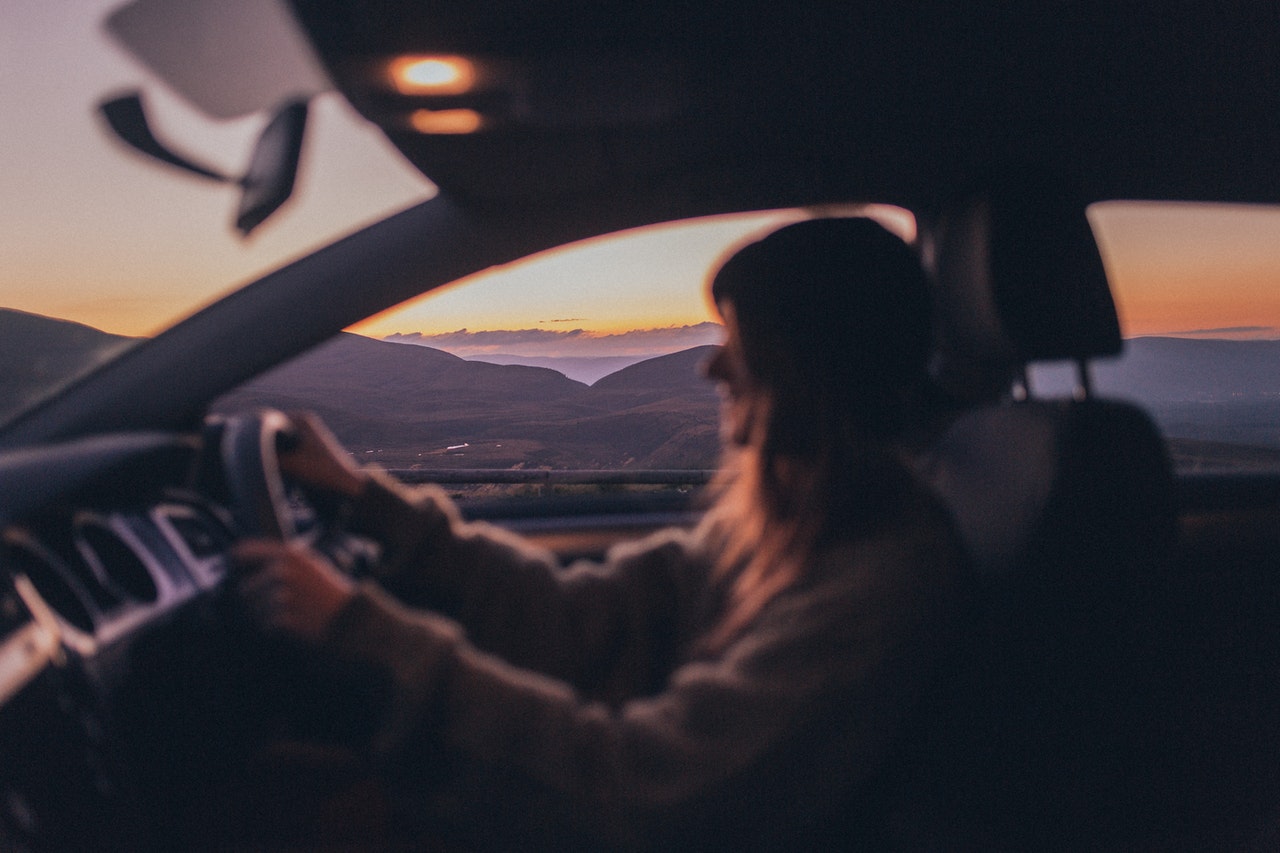 Photo by Elina Sazonova under Pexels License
Know What Makes for a Good Road Trip Car
Are you excited about your next great adventure? If you're looking for the perfect set of wheels for your upcoming road trip, keep in mind that not all vehicles are created equal. While maintenance is the key requirement that makes vehicles ready for long journeys, what the vehicle itself can offer matters more than you think.
What Vehicles Are Ideal for Traveling in 2021?
When it comes to road trips, the main requirements for vehicles are clear: The car must be able to last longer and go farther than some others, be spacious and comfortable, and most of all, fun to drive. Goodwill Car Donations has rounded up the best cars for road trips this year.
Toyota RAV4 Prime XSE
Since road trips consist of long hours spent behind the wheel, you'll want a car that can give you the comfort and space you need. One of the top choices for long trips is the 2021 Toyota RAV4 Prime XSE.
When it's fully charged, it can run on 38 mpg for more than 40 miles. What's more, it comes equipped with a rear cross-traffic alert and a blind-spot monitor to ensure the safety of both the driver and their passengers.
Range Rover Westminster Edition
If you want to enjoy a classy and luxurious road trip, it will be hard to find a vehicle as good as the 2021 Range Rover Westminster Edition. It has a panoramic roof, ambient interior lighting, and advanced technological features.
However, along with its extravagance is its high price tag, which is around $103,000. This vehicle may not be the most affordable or practical choice out there, but it tops most vehicles in terms of design and functionalities.
Toyota Prius L Eco
In contrast to the previous option, the 2021 Toyota Prius L Eco is the best choice for those with a limited budget. Its cargo space may be limited, but no compromises were made in its interior and entertainment features.
Ready to Make a Difference in Your Community?
Before deciding to purchase any of the road-trip-worthy vehicles listed above, consider donating the old car you're leaving behind to us at Goodwill Car Donations. Your donation will become a vital source of support for the men and women in your community who are burdened with disabilities, lack of education or essential skills, and other barriers to gainful employment and a poverty-free life.
We'll have your car auctioned off, using the proceeds to fund the community development programs of the Goodwill organization serving your local area. Goodwill organizations are located all over the United States with the primary mission of transforming the lives of millions of disadvantaged Americans. These IRS-certified 501(c)(3) nonprofits use the funding that comes from the sale of donated vehicles to sustain their delivery of critical services to their beneficiaries. The services include job training, employment opportunities, scholarships, livelihood assistance, disability benefits, and other critical community-building support services.
These services are meant to empower disadvantaged individuals to reach their full potential and turn them into productive and financially stable members of their community.
Expect a 100% tax-deductible sales receipt in your mailbox a few weeks after your vehicle's auction. You'll need it to claim your top tax deduction in the next tax-filing season.
What's more, you can count on us to provide you with a highly satisfying donation experience, knowing that your act of charity will help generate new jobs in your community.
You can donate almost any type of vehicle. In most cases, we accept even vehicles that are no longer in good running condition. You can also make your donation wherever you're residing in the country since Goodwill Car Donations operates in all 50 states.
For more information on our vehicle donation program, including our quick and easy donation process, head over to our FAQs page. If you have any inquiries, call us at our toll-free hotline 866-233-8586. You may also drop us a message here and we'll respond to you promptly.
Turn Your Clunker into a Weapon against Poverty
If you care for your community and the people who live there, then donating your unwanted car to Goodwill Car Donations makes a lot of sense. Call 866-233-8586 or fill out our online donation form now!
Photo
by
Amber Kipp
under
Unsplash License