3 Basic Rules of Thrifting You Should Know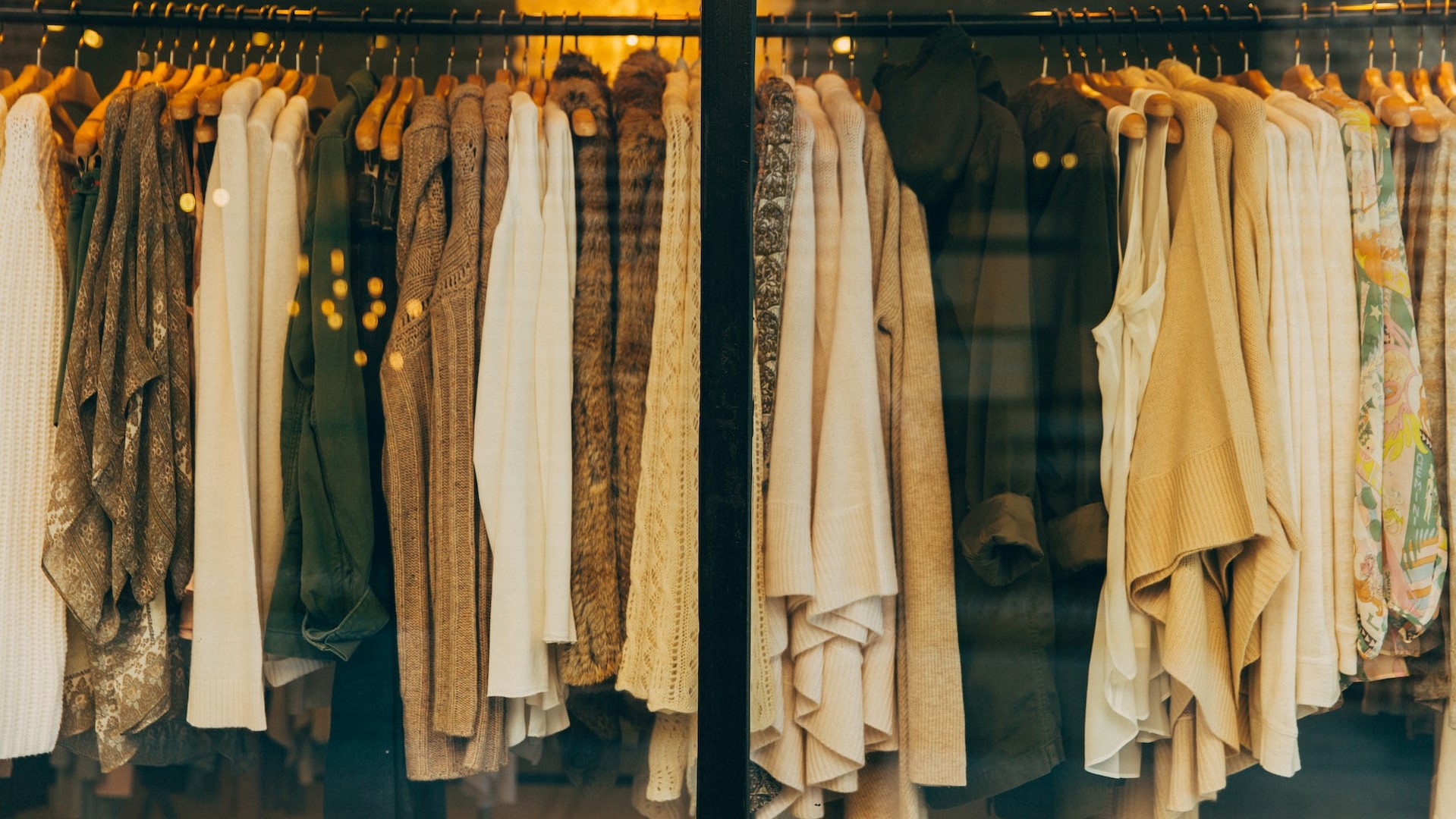 Photo by Hannah Morgan under Unsplash License
The 3 Basic Rules of Thrifting You Should Know
If you're someone who wants to add new items in your wardrobe or change the look of your living room without emptying your wallet, then thrifting is something that should greatly interest you. There's something special about uncovering unique treasures that others have failed to find. If you want to know what we're talking about, then go ahead and visit a thrift shop nearest you. It will be a special occasion if you do it on August 17 – National Thrift Shop Day!
You may feel like you could rule the world once you get to know how and where to look at when shopping at a thrift store. Thrift shopping is definitely not for the faint of heart. It takes a whole lot of patience and determination to locate an expensive designer outfit still with its original tags buried under a huge pile of clothes. Scoring gems like this can certainly warm the cockles of one's heart.
Whether you're planning to dress up your patio set or redesign a graphic tee, you won't be able to accomplish your thrift shopping mission without having a clue about the three basic rules of thrifting you should know. Before you head down to the nearest specialty thrift store, Goodwill Car Donations gives you a head start with these rules:
Get in the right headspace.
A person who thinks that thrifting is absolutely beneath them or that it's gross will never be able to appreciate the items that can be found at a thrift shop even if they're the priceless variety. If you've decided to go shopping at a thrift store, you have to get in there with an open heart and mind and not act like someone who's afraid to get the heebie-jeebies after touching the items. Remember that treasures are waiting to be discovered.
Have a strategy.
Be warned: Thrift stores can be extremely overwhelming. Straying off your desired path and losing your focus will get you sucked down a rabbit hole. If you don't want to waste an hour browsing through piles of used VHS tapes, you'll want to have a strategy before you step inside the store.
The best thing to do is to create a must-find list and write down the specific items that you want to look for. Once you get to the thrift store, make a mental note to start in the section where you'll most likely find those items.
Scan through everything.
You don't have to scoot every hanger on the rack or every item on the shelf. You can just take a slow walk down the aisle as you make use of your scanning powers. Keep your eyes open for items that may fit your style perfectly.
Do You Want to Donate an Unwanted Vehicle?
Do you have a rusty old vehicle that you need to dispose of? Did you know that your seemingly worthless car, truck, or van could serve as a powerful instrument to transform the lives of poor and disadvantaged people in your community? You can make this happen by donating your clunker to Goodwill Car Donations. We will sell your vehicle via auction and use the generated funds to support the programs of the Goodwill organizations nearest your location. These nonprofits cater to individuals who are saddled with disabilities, lack of education, poverty, and other circumstances that prevent them from accessing opportunities for employment and personal growth.
Goodwill provides its beneficiaries with skills and job training, career development and placement, scholarships, youth employment, livelihood, disability benefits support, and other community-building support services.
Aside from making a difference in the lives of the less fortunate people in your community, your donation will entitle you to get a top tax deduction in the next tax season. Moreover, you can count on us to provide you with a quick and convenient towing of your vehicle, which won't cost you a single dime!
You can make your vehicle donation right this moment by filling out our secure online donation form here or calling us at 866-233-8586.
To know more about Goodwill Car Donations and our donation process, check out our FAQs page. For inquiries, give us a call anytime at our toll-free hotline or send us an online message.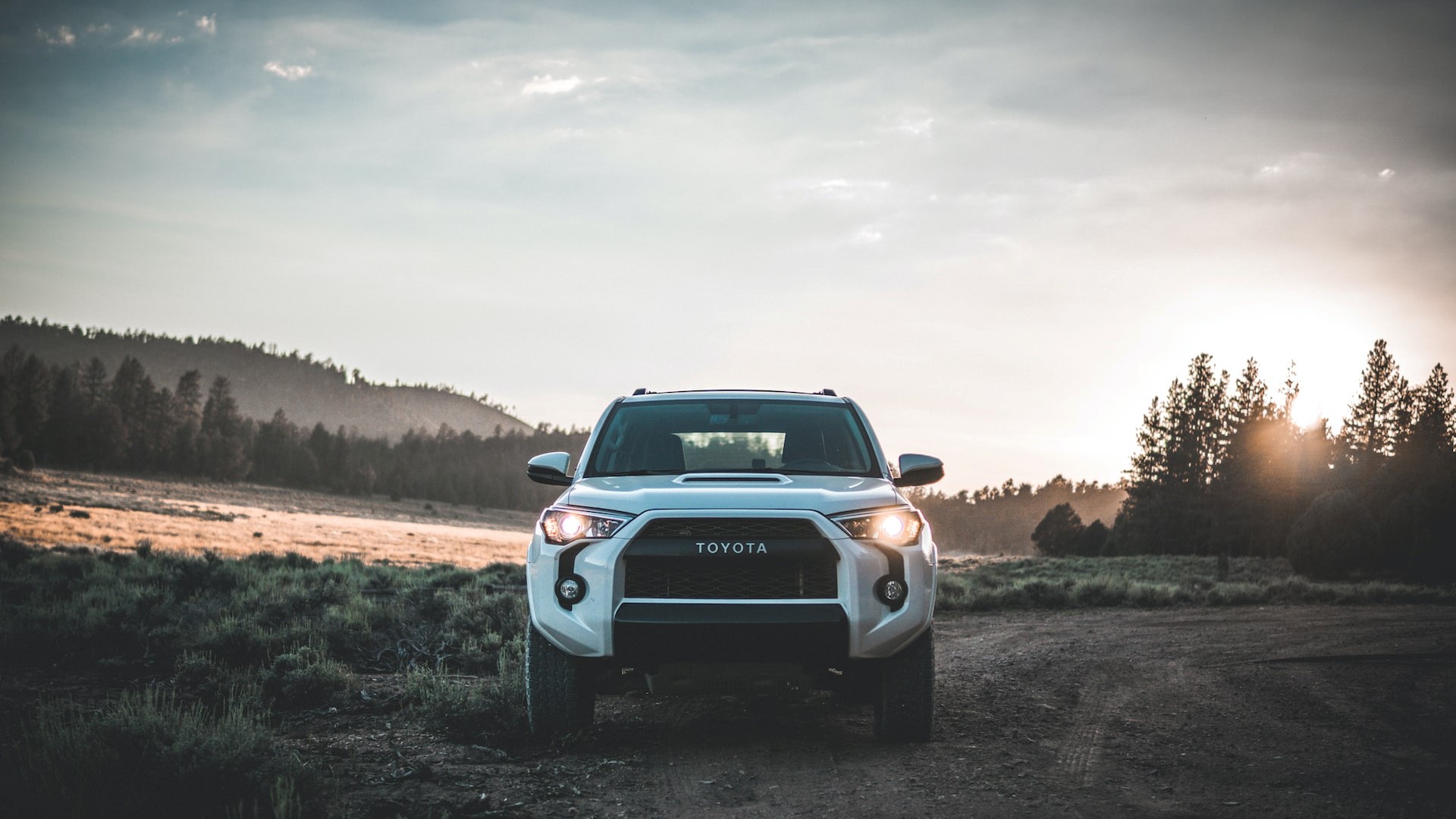 Photo
by
joshua yu
under
Unsplash License
Transform Lives with Your Car Donation!
Are you ready to be a blessing to your less fortunate fellow Americans and to your community? Call us at 866-233-8586 and begin transforming their lives with your car donation!