World Vegetarian Day on October 1st: 3 Common Myths about Veggies Debunked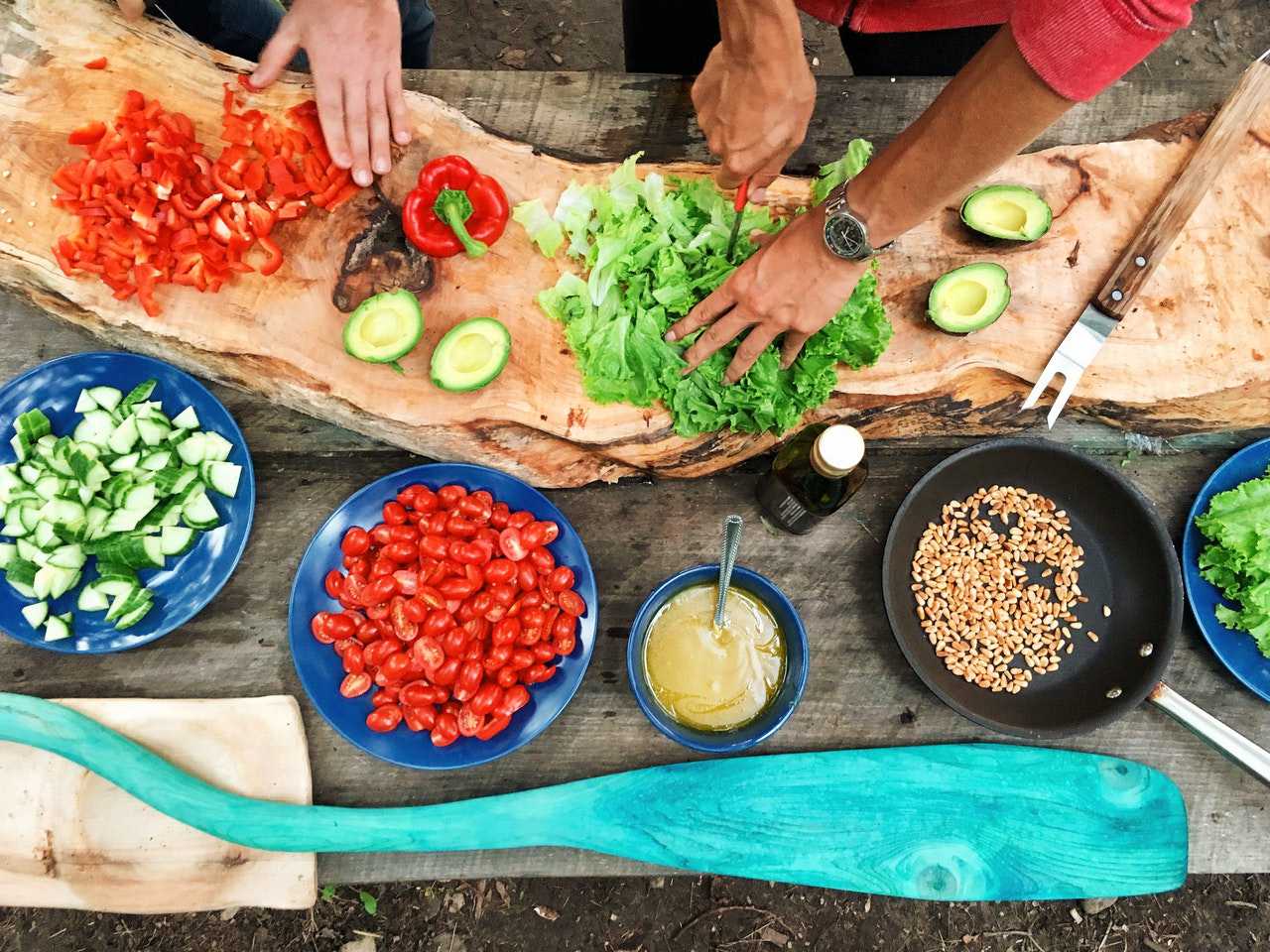 Thinking of Transitioning to a Vegetarian Lifestyle?
October 1st is celebrated as World Vegetarian Day — a day where the benefits of vegetarianism are highlighted. It is also a perfect opportunity to debunk negative beliefs about the lifestyle.
The first World Vegetarian Day was held in 1977 under the initiative of the North American Vegetarian Society. Nowadays, World Vegetarian Day is considered the kickoff date for Vegetarian Awareness Month, a month-long campaign that seeks to promote vegetarianism.
Adopting a vegetarian diet will bring you a host of health benefits. When you don't eat meat, poultry or fish, and instead consume healthy foods like high-fiber whole grains, legumes, nuts, vegetables, and fruits, you lessen your risk for diabetes, cancer, and heart diseases. You also save animals from suffering in factory-farm conditions and the pain of slaughter. You also help the environment by producing fewer greenhouse gases since animal agriculture produces lots of carbon.
Debunking Common Myths about Vegetarianism
Many people are wary of transitioning to a vegetarian diet because of several common misconceptions. Goodwill Car Donations is here to debunk three of them.
Vegetarians don't get enough protein.
Since protein is typically associated with meat, the absence of meat in a person's diet is perceived as a hindrance to getting proper nutrition. However, protein can be alternatively sourced from plant-based diets including legumes (beans, lentils, peas, and peanuts), soy products, whole grains, nuts, seeds, low-fat or fat-free dairy, and eggs.
Vegetarians lack certain vitamins in their diet.
Since some vegetarians don't include dairy items in their diet, it's perceived as a problem by those who believe that milk is essential in building stronger bones. However, there are many other sources of Vitamin D, calcium, and protein that can replace the benefits of milk in bone strengthening. Veggies like kale, broccoli, bok choy, calcium-rich tofu, and soy, as well as spinach and rhubarb, are good natural sources of vitamins.
Increased soy increases the risk factors for breast cancer.
Since soy is a rich source of protein, some fear increased intake of the food will increase the risk factors for cancer. However, soy has never been linked to cancer. There are also less processed varieties of soy such as tempeh, edamame, and tofu for a healthier alternative.
Become a Champion for the Needy
As you seek to improve your health by adopting a vegetarian lifestyle, spare a thought for the people in your community who want to break free from poverty but can't due to certain disadvantages they are burdened with. These are the folks who are saddled with disabilities, lack of education, job experience, or essential skills, and other personal issues, such as being a former inmate. Such disadvantages prevent them from finding decent jobs and sustainable livelihoods that can enable them to live financially independent lives.
The good news is that you can help them harness their full potential that can enable them to overcome all the barriers in life they're facing. All you have to do is donate any vehicle you no longer need to us here at Goodwill Car Donations. Such a donation will become a vital source of support for them.
Goodwill has been transforming the lives of millions of disadvantaged Americans for more than a century, and we're inviting you to join us in our mission with your vehicle donation.
We'll sell your car at an auction and use the proceeds to help fund the programs of the Goodwill organizations serving your area. Thanks to your charitable contribution, needy people in your community will be able to receive on-site and virtual job training, mentoring and youth employment, job placement, disability benefits support, and many other life-enriching services. Before you know it, they'll turn into productive and financially independent individuals.
Expect the 100% tax-deductible sales receipt of your vehicle in your mailbox a few weeks after it gets sold. You'll need this receipt to claim your top tax deduction in the next tax-filing season.
We'll pick up and tow your vehicle for free wherever you are located in the country.
More importantly, your act of charity will bring you an immense sense of satisfaction, knowing that you'll be contributing to the growth and development of your community by empowering your disadvantaged fellow residents through work and learning.
You can donate almost all types of vehicles. In most cases, we can accept even vehicles that are no longer in good running condition.
For more information on our vehicle donation program, particularly our quick and easy donation process, head over to our FAQs page. If you have any inquiries, call us anytime through our toll-free hotline at 866-233-8586. You may also drop us a message here and we'll promptly respond to you.
Make a Difference Today!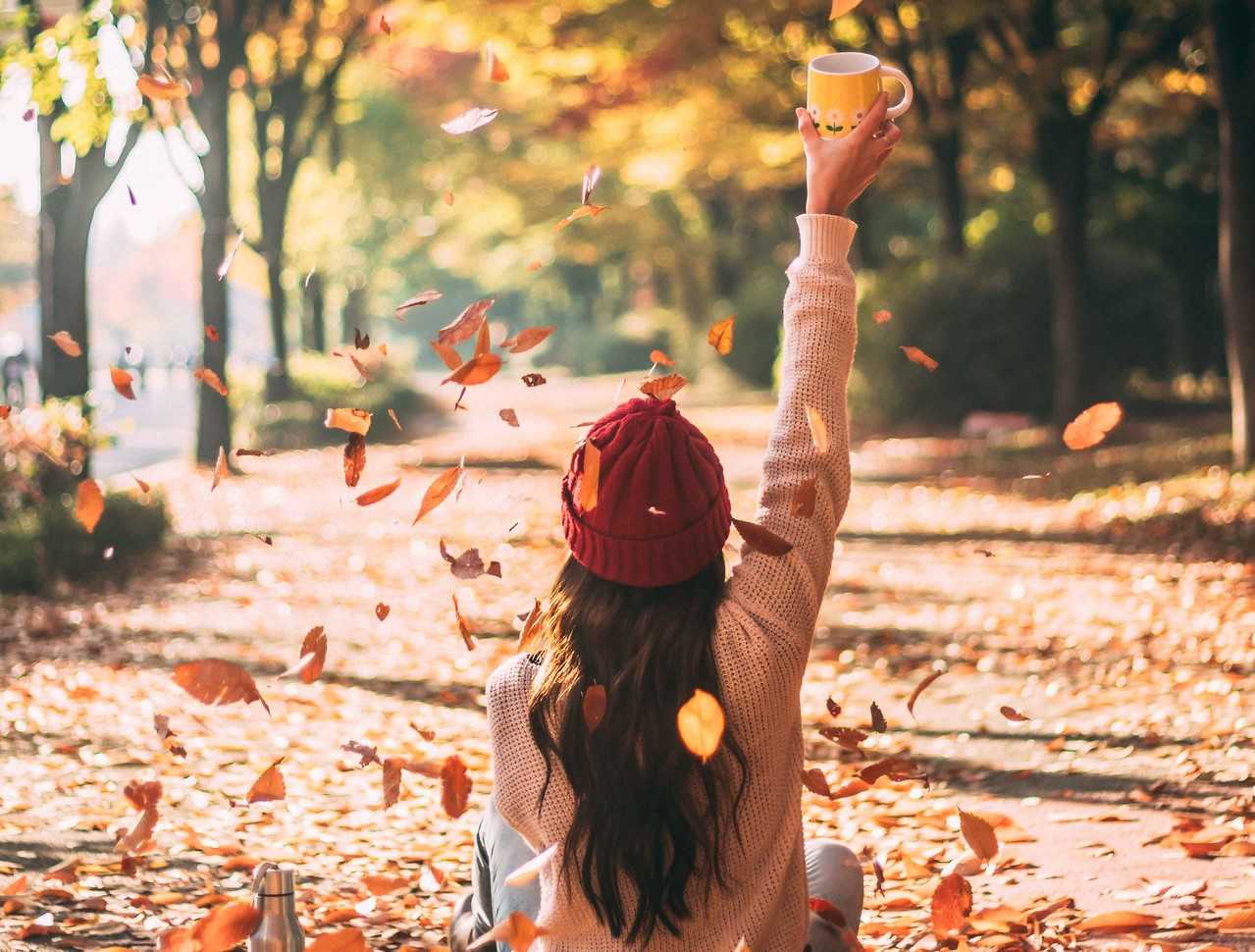 You can make a difference in the lives of the disadvantaged people in your community. You can do this with a vehicle donation to Goodwill Car Donations. Call us at 866-233-8586 or fill out our online donation form now!