World Teachers' Day

World Teachers' Day: How to Show Our Gratitude To Our Educators for Their Dedicated Service
World Teachers' Day, also known as International Teachers' Day, is annually celebrated on October 5. As they say, teachers are the investment for the future of every nation. Teachers play a vital role in creating a great and enabled future generation as they mold the minds of young people who will eventually face the challenge of spurring their nation's growth and development.
Last October 5, World Teachers' Day, did you show your love, respect, gratitude, and appreciation to the teachers in your community? If you missed the observance of the occasion, it's not yet too late to honor our teachers for having used their skills, made consistent effort, and spent precious time to help mold our minds and those of our children so we can all become better persons.
The annual event does not only aim to recognize our teachers' contribution to building a better society but also to evaluate their performance and enhance their teaching skills so they can become even more effective educators. The special day should also serve to highlight the need for a more effective support system for all the world's teachers to secure their rights and financial needs.
In celebration of World Teachers' Day, UNESCO came up with specific objectives, including giving quality training to teachers so they can perform at their optimum level. The U.N. body also seeks to ensure that teachers are given appropriate salaries and job security. It is urging countries to invest in good teachers, saying they are the key elements for the succeeding generation's advancement.
How Teachers' Day is Celebrated Worldwide
More than 100 nations celebrate World Teachers' Day every October 5. The celebration normally involves students giving their teachers various tokens of appreciation. Some of these tokens include chocolates, flowers, handmade cards, and hand-written notes. Teachers who have made special contributions to their school are congratulated and given awards.
There are other ways to show our gratitude and appreciation to our teachers and not just on World Teachers' Day. Some students try to make their teachers happy by studying hard so they can get high scores on their exams, which would delight their teachers. High scores by their students mean so much to teachers as these scores show that their students have learned something from them – as long as the high scores were not the result of cheating!
Some people take out their former teachers to lunch or dinner as they reminisce their days back in school.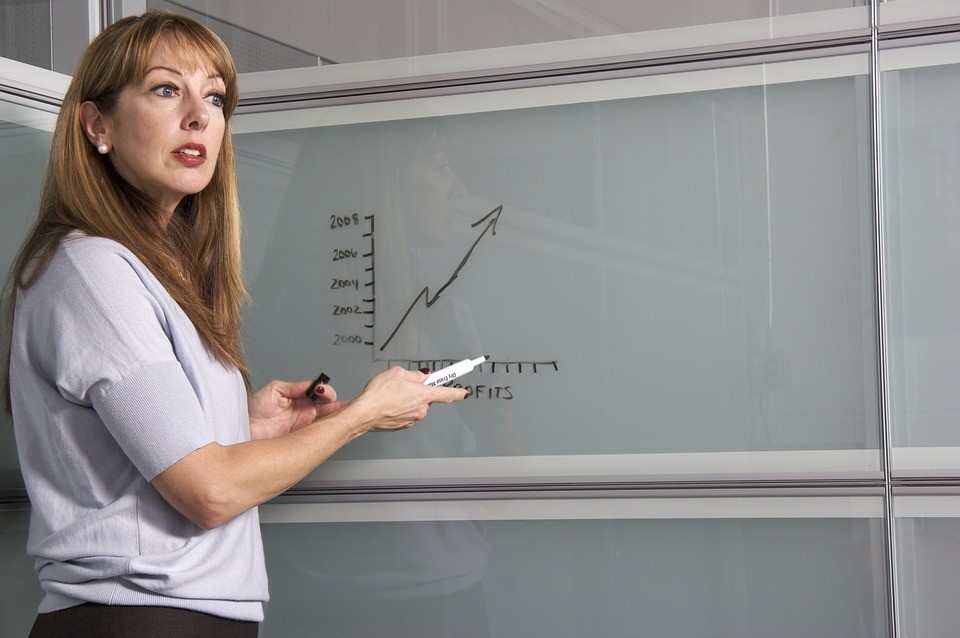 Let's Help the Disadvantaged to Mark World Teachers' Day
One way of celebrating World Teachers' Day is by doing acts of charity to our less fortunate fellow men. For instance, you can donate a vehicle you no longer need to us at Goodwill Car Donations for the benefit of the disadvantaged members of your community.
We sell at auction all vehicles donated to us and use the proceeds to support the critical community-based programs of the Goodwill nonprofit organizations serving your area. These programs cater to individuals who are burdened with disabilities, lack of skills and education, past criminal record, and other personal conditions that prevent them from finding good jobs and living a poverty-free life.
The programs enable the deserving disadvantaged residents of your community to receive job training and placement services, mentoring, career development, youth employment, disability benefits support, and other community-building support. All these services are aimed at giving the underprivileged men and women in your community the opportunity to secure decent jobs that can take care of their needs and those of their family.
To know more about Goodwill Car Donations, our fast, easy, and convenient donation process, the top tax deduction and other rewards you'll get from your charitable contribution, the types of vehicles you can donate, and other important details, visit our About Us and FAQ pages. For inquiries, give us a call at our toll-free 24/7 hotline 866-233-8586 or contact us online.
You can make your car donation by calling us directly or by filling out our online donation form, which you can find on the right side of this page and all other pages of our website.
Make a Difference with Your Car Donation
Your donated vehicle will surely go a long way in helping the disadvantaged people in your community to achieve their life goals. In a belated celebration of World Teachers' Day, donate a vehicle to Goodwill. Call us at 866-233-8586 and get started with your car donation. Make a difference in your community with your car donation!