World Teachers Day: 4 Endearing Ways of Saying 'Thank You' to Your Child's Teachers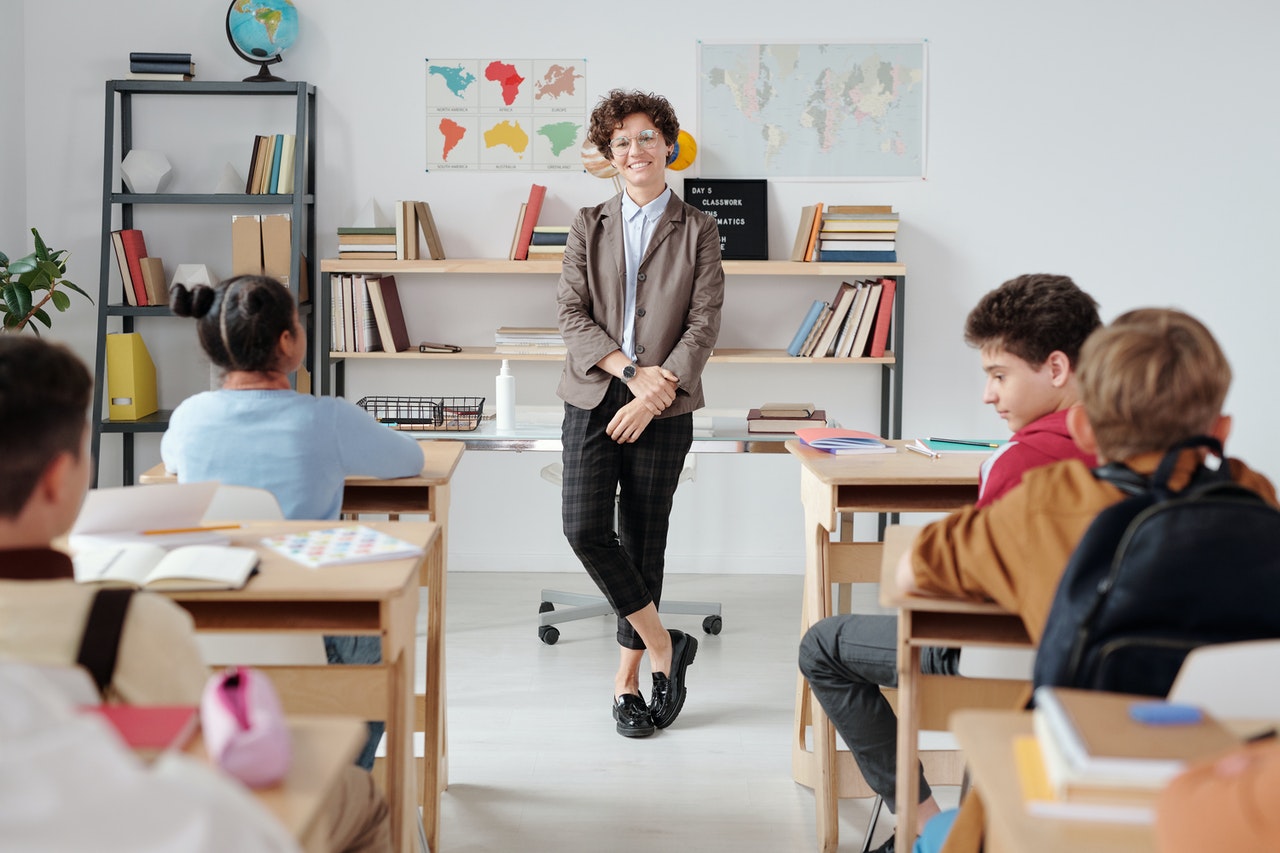 Honor Our Educators on October 5th
It's that time of the year when we pay homage to educators who are responsible for molding the minds of our children who could be our nation's future leaders and trailblazers. It's World Teachers' Day on October 5th!
UNESCO first celebrated World Teachers' Day on October 5, 1994, to mark the anniversary of the adoption of the milestone 1966 ILO/UNESCO Recommendation concerning the status of teachers. That document set the benchmarks regarding the rights and responsibilities of teachers as well as the standards for their initial preparation and further education, recruitment, employment, and teaching and learning conditions.
Why We Pay Tribute to Our Teachers
Most of us consider teachers as our children's second parents. When our kids are in school, their teachers help them learn not just about facts and information. They also help shape the minds of our children, teaching them essential values so they can become kind, caring, responsible, and outstanding citizens who can one day make a difference in their communities, societies, and even the world.
Being a teacher is not an easy task. For the most part, teaching is considered a thankless vocation as people tend to take for granted the hard work and dedication that teachers need to put into their job.
Teachers spend countless hours preparing their lesson plans, grading their students based on performance, and monitoring their learners' progress. They also have to be sensitive to the needs of their students and serve as role models for them. Indeed, our teachers exert a lot of effort and devotion to their chosen profession.
How You Can Best Convey Your Gratitude to Your Child's Teachers
There are many ways of expressing your gratitude to your child's teachers. Goodwill Car Donations presents four endearing ways of saying "thank you" to your kid's teachers that will surely gladden their hearts on World Teachers' Day.
Write each of them a heartfelt letter of gratitude.
While technology has largely replaced traditional communication, the thoughtful gesture of writing a heartfelt letter of gratitude to each of your child's teachers will surely lift their mood. Tell them how much you appreciate their efforts and how they have made an impact on your youngster's life.
Gift them with a nice potted plant.
If your kid's teachers are inclined toward gardening, you can gift them with potted plants. Get creative by decorating the pots with special messages showing your gratitude and appreciation for their effort. The plants will remind them of your thoughtfulness.
Gift them with sweet treats.
Another endearing gesture is baking yummy treats for your child's teachers. You can fill a basket with these goodies and deliver the basket personally to the faculty room for every teacher to enjoy with their morning coffee.
Send a personal video message.
You can send a personal video message to your child's favorite teacher. You can get an entire class involved by recording a compilation of greetings from your child's classmates. Their teacher will surely appreciate your kind gesture and may watch the video over and over again.
Put to Practice the Values that Teachers Impart
Teachers help students become better individuals by instilling in their minds positive values such as kindness and compassion. You can let your children see how you put those values into practice by reaching out to the struggling disadvantaged residents of your community. These are the men and women living in your area who are burdened with disabilities, lack of education, essential skills, or job experience, and other limiting personal issues, such as being a former inmate. These disadvantages pose as tough barriers in their quest to live productive and fulfilling lives.
You can help these folks overcome their predicament by simply donating any unwanted vehicle that you have to us at Goodwill Car Donations. We will use your donation to improve their lives.
We will sell your vehicle through an auction and use the proceeds to support the life enhancement programs and services of the Goodwill organizations serving your area. These IRS-certified 501(c)(3) nonprofits provide deserving individuals with job training, employment opportunities, scholarships, livelihood assistance, disability benefits, and other critical community-building support services.
Thanks to your donation, these services will enable the less fortunate residents of your community to attain financial stability.
You'll also benefit from your charitable contribution since this will entitle you to receive the maximum tax deduction in the next tax season. Also, we'll provide you with our free towing service.
However, the best reward you'll get is the satisfaction of serving your community by helping empower your less fortunate neighbors.
We accept nearly all vehicle types, even those that are no longer working. We can collect your donation wherever you are located in the country.
For more information about our vehicle donation program, feel free to check out our FAQs page. If you have questions, call us at 866-233-8586 or leave us a message here.
Touch Lives on World Teachers' Day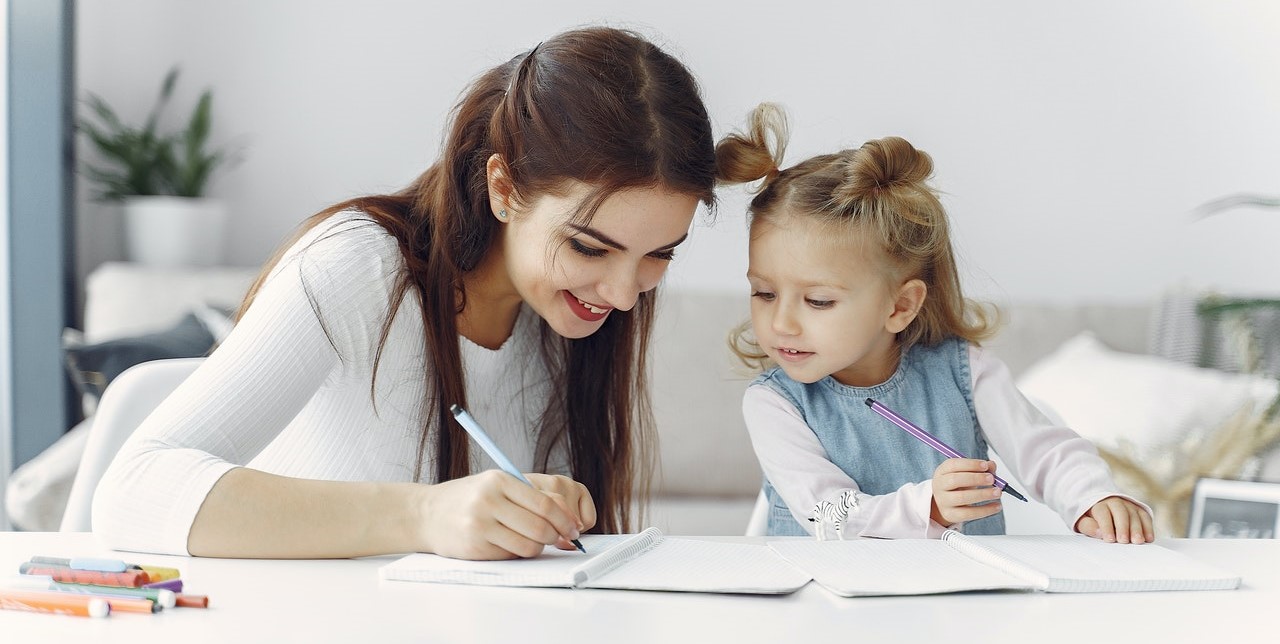 Celebrate World Teachers' Day by touching the lives of the disadvantaged people in your community. You can do this with a vehicle donation to Goodwill Car Donations. Call us at 866-233-8586 or fill out our online donation form now!