World Suicide Prevention Day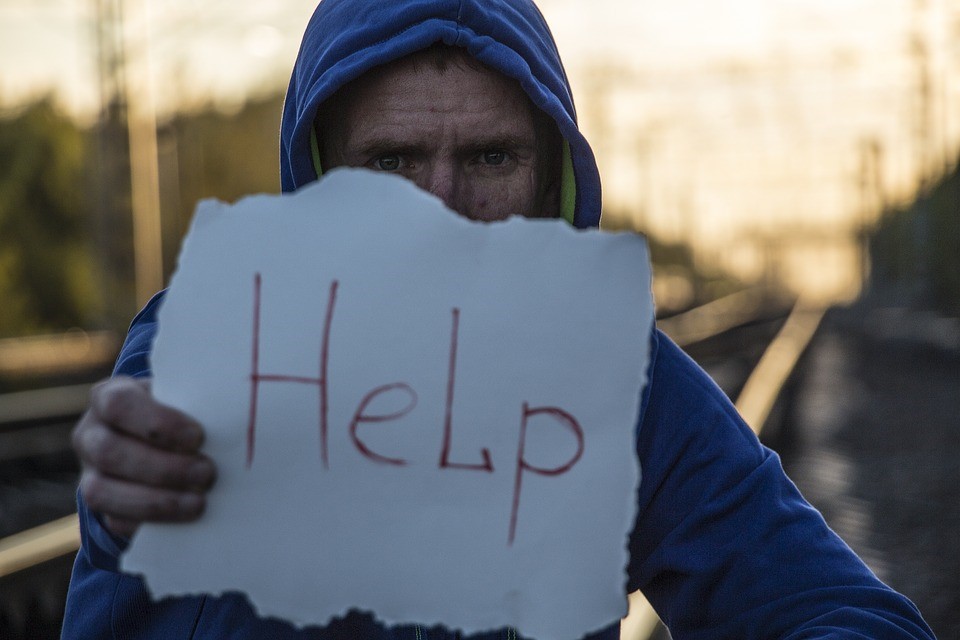 World Suicide Prevention Day, September 10: What You Can Easily Do to Help Solve this Problem
Suicide can be prevented. This message will ring out this September 10 as the international community marks World Suicide Prevention Day. The annual observance is an awareness-raising event that seeks to broaden people's understanding of this global problem so that proper measures can be taken to address it. The event is organized every year by the World Health Organization and the International Association for Suicide Prevention.
World Suicide Prevention Day promotes worldwide action to stop people from taking their own lives. It seeks to raise awareness of the prevalence of suicide cases worldwide and disseminate information on how to detect signs of impending suicides and stop them.
Health authorities point out that suicide should not be regarded as a mental illness in itself but the result of treatable mental disorders such as major depression, bipolar disorder, and Post-Traumatic Stress Disorder among others.
Suicide is the 10th leading cause of death in the United States. According to the Centers for Disease Control and Prevention, 44,965 suicides were recorded in the United States in 2016.
Worldwide, an estimated 800,000 people take their own lives annually. Every 40 seconds, one person commits suicide while 25 others make suicide attempts.
The Warning Signs of Suicide
Although some people who are thinking of ending their own lives may not telegraph their impending action, there are tell-tale signs of people on the verge of committing suicide. These signs include:
Excessive sadness, mood swings, and sudden rage
The feeling of a deep sense of hopelessness about the future
Inability to sleep
Sudden calmness after a period of depression
Choosing to be left alone and avoiding the company of friends or social activities
Changes in personality and appearance
Showing dangerous behavior such as reckless driving and increased use of drugs or alcohol
Authorities observe that many of those thinking of committing suicide will give someone—a friend or relative—a warning sign. However, not everyone who is bent on self-destruction will say so, and not everyone who threatens suicide will actually do it. Nevertheless, every threat and warning signs of suicide should be taken seriously.
What Can Be Done to Prevent Suicide
Although not all suicide attempts can be stopped, there are ways to reduce the risks of suicide with timely intervention.
Experts are one in saying that the best way to prevent suicide is to know the risk factors, be mindful of signs of depression and other mental disorders, and quick action before a suicide attempt is taken.
People who have caring friends and family are less likely to act on their suicidal tendencies than those who are socially isolated.
If you know someone who is showing warning signs for suicide, take the following steps:
Talk to the person and find out whether he or she is depressed. Advise the person that depression is temporary and treatable.
If you believe that a person is in immediate danger of committing suicide, do not leave that person alone. Ask for help from friends or family members.
Check if the person carries a weapon. Take away sharp objects or anything else that the person might use.
Contact a doctor or therapist for guidance and help.
Try to keep the person as calm as possible.
Call 911 or take the person to an emergency room.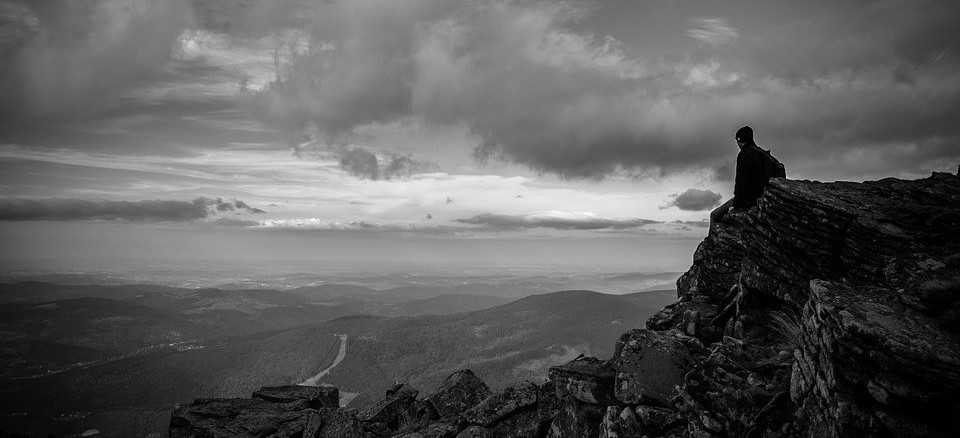 What You Can Do to Curb the Causes of Suicide
Committing suicide is a tempting idea for those who want to end their miserable lives due to poverty, hopelessness, and lack of support. Poverty is often due to the inability to find employment because of a person's disability, lack of skills and education, and other personal circumstances.
In this regard, you can do one simple charitable act to significantly curb the incidence of poverty and joblessness in your area: Donate your old and unneeded car or any other vehicle to Goodwill Car Donations.
As the fund-generating platform of Goodwill organizations all over the country, Goodwill Car Donations sells at auction all vehicles donated to us. We then use the proceeds to finance the programs and services that our various Goodwill chapters provide to the disadvantaged people in targeted communities. These services include job training and placement, mentoring, career development, youth employment, and disability benefits support.
The training that these underprivileged individuals receive from Goodwill organizations empowers them to qualify for decent jobs that take care of their needs and those of their families as well. Hence, these once idle and impoverished individuals become financially secure and productive workers, effectively reducing the problems of poverty and joblessness in their community.
You can play a major role in this great transformation by donating a vehicle to us at Goodwill Car Donations.
To know more about Goodwill Car Donations, our quick, simple, and convenient donations process, and the enticing rewards you can get from your donations—including maximized tax deductions and free towing services—feel free to call us at our toll-free 24/7 hotline 866-233-8586. You can also visit our FAQ's page or contact us online for any inquiries.
You can make your vehicle donation by calling us directly or by filling out our online donation form, which you can find on all pages of our website, including this page.
On World Suicide Prevention Day this September 10, you can do something significant to curb the incidence of suicide in our country. Call us at 866-233-8586 and donate a vehicle to Goodwill Car Donations!