World Obesity Day: What Are the Top Causes of Obesity?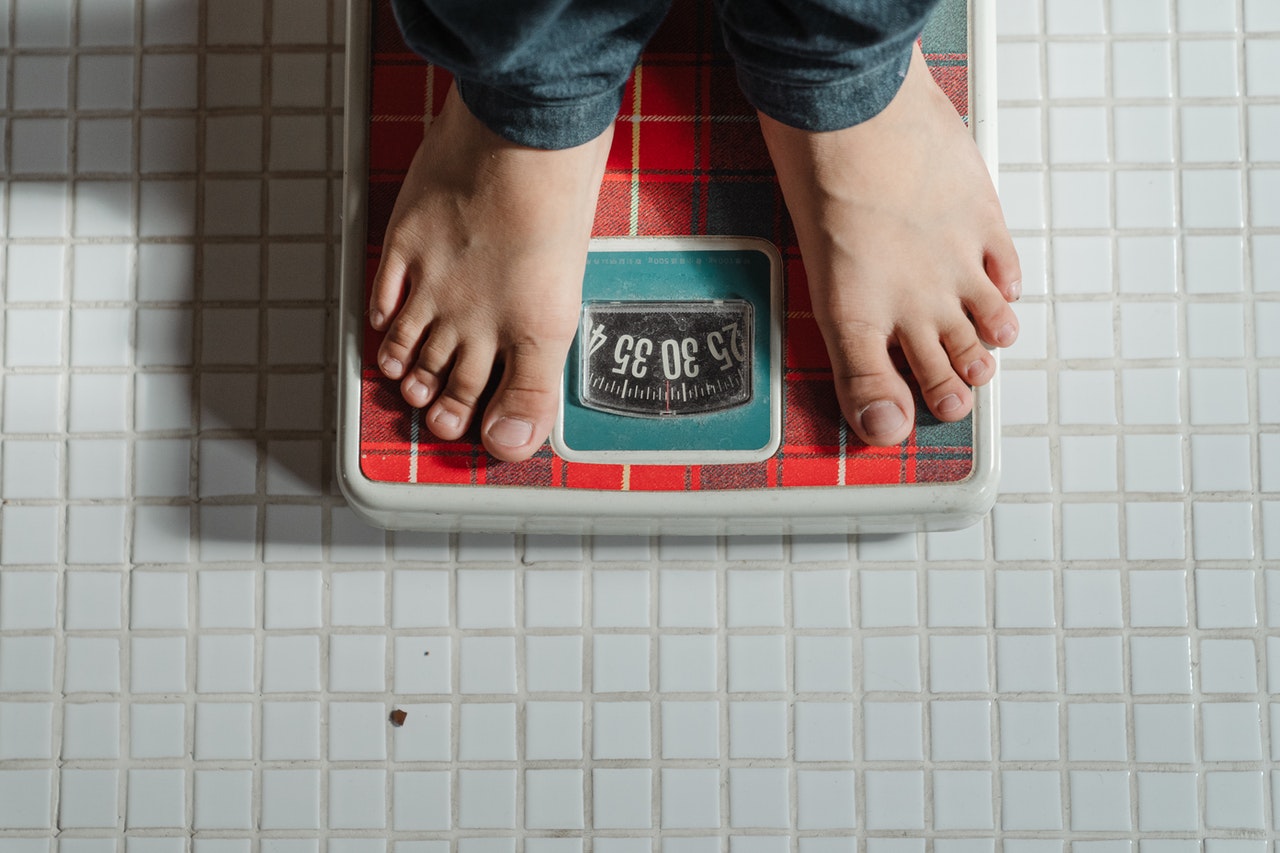 On March 4th, Learn More About One of the World's Biggest Health Problems
Did you know that obesity is one of the most serious health concerns in the world today? This condition is strongly linked to high blood pressure, high levels of bad cholesterol and fats in the blood, and elevated blood sugar levels.
Obesity increases a person's risk of developing heart disease and type 2 diabetes. The latter is a disease that causes the body to respond abnormally to insulin, a hormone that keeps the blood sugar levels normal.
The good news is that unhealthy weight gain and obesity can be prevented. To steer clear of the dangers of this global health concern, it's extremely important to learn about its causes and how it can be treated.
3 Primary Factors that Cause Obesity
When it comes to determining what you can do to prevent obesity, several factors have to be taken into account. Since March 4th is World Obesity Day, Goodwill Car Donations encourages you to take a closer look at these factors that can ultimately lead to obesity.
Family inheritance and influences
Did you know that obesity tends to run in families? This means that children are likely to inherit their obese parents' genes that affect the storage and distribution of fat in their bodies.
Whether you like it or not, genetics influences how your body regulates your appetite, converts food into energy, and burns calories each time you exercise. Aside from sharing the same genes, families usually have the same eating and activity habits.
Addiction to food
Did you know that your brain has reward centers that get stimulated each time you consume foods that are high in fat and sugar? For this reason, junk food is comparable to alcohol, nicotine, and other commonly abused drugs that include cannabis and cocaine.
In other words, certain people can easily be addicted to junk food as much as other people are addicted to drinking alcohol or smoking. One of the most challenging issues to overcome is an addiction because the biochemistry in the brain automatically decides for the person and causes them to lose their freedom of choice.
Medications
Did you know that some pharmaceutical drugs have side effects that cause weight gain? People who take antidepressants, antipsychotics, and diabetes medication are known to gain weight over time. Aside from increasing the person's appetite, these drugs can also reduce their metabolic rate or the rate at which the human body burns calories.
Make a Difference with a Goodwill Car Donation
Maintaining an active lifestyle and regularly eating a well-balanced diet are some of the best ways to prevent obesity. Sadly, however, some folks don't care much about this problem. Those who have less in life care more about how to support themselves and their families rather than how to diet or exercise They include the men and women in your community who are burdened with certain disabilities, lack of education or essential skills, and other barriers to living a poverty-free life.
If you're looking to find ways to make a difference in their lives and in your community, all you have to do is donate an unwanted vehicle to Goodwill Car Donations.
We will auction off your donation and turn over the proceeds to the Goodwill organizations serving your area. These IRS-approved 501(c)(3) nonprofits cater to disadvantaged individuals and use the funding coming from charitable contributions to help finance the services they provide to their beneficiaries. These services include job and skills training, career opportunities, vocational and educational services, internship programs, financial support, disability benefits, and other critical community-building support services.
We'll pick up and haul off your unneeded vehicle at no cost to you and wherever you are located in the country. Your donation will also entitle you to receive the maximum tax deduction in the next tax season.
More importantly, your act of charity will bring you an immense sense of satisfaction, knowing that you'll be contributing to the growth and development of your community by empowering your needy fellow residents through work and learning.
We accept almost all types of vehicles, including those that have dents and scratches and a few missing or defective parts. Apart from cars, we also take RVs, motorcycles, trailers, trucks, vans, golf carts, snowmobiles, fleet vehicles, and even boats.
To learn more about our donation program, including our quick and easy donation process, head over to our FAQs page. If you have questions or concerns, tell us about them here. We will respond to you within 24 hours. You may also give us a call at our toll-free hotline 866-233-8586. We'd be happy to hear from you!
Bring Hope into the Lives of the Needy Today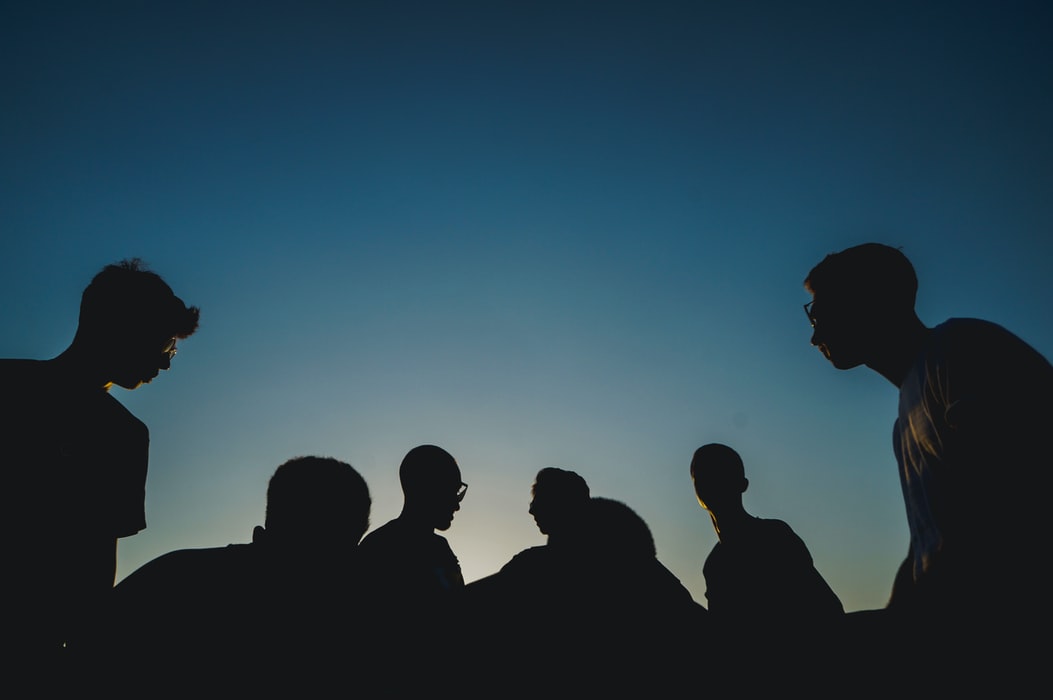 Your vehicle donation can do more than prevent obesity among the people in your community. It can enable your disadvantaged neighbors to have a brighter future as they'll get ample opportunities to turn their lives around. Call Goodwill Car Donations at 866-233-8586 or fill out our online donation form now!