World Music Therapy Day: 5 Amazing Health Benefits You Can Get from Music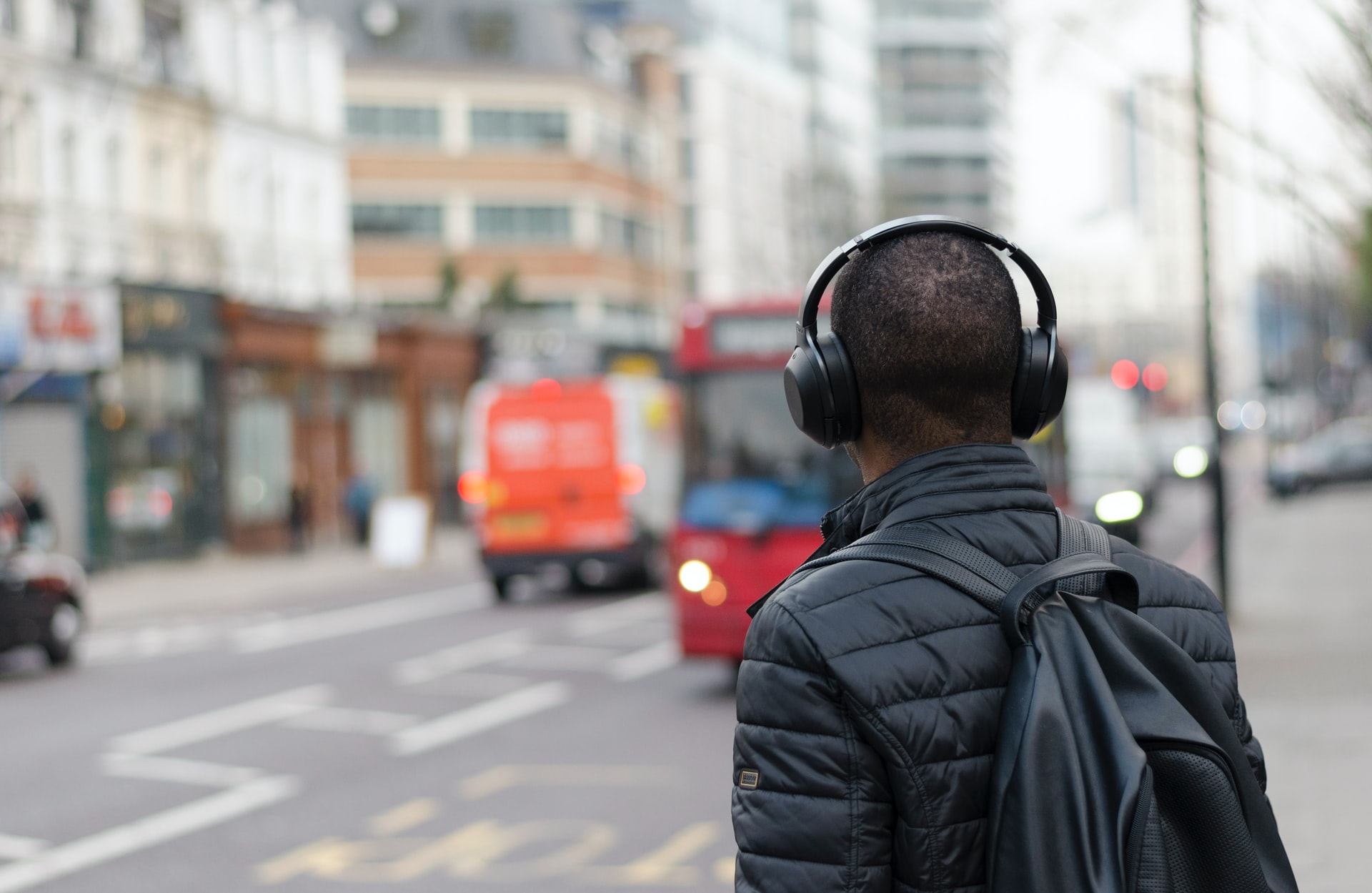 Know the Powerful Effects of Music
It's amazing how music can affect us in so many ways. It can help us improve our sleep, remember certain memories, experience different feelings, and even reduce anxiety. Studies have also shown that the tempo of the music we listen to can affect the speed of our heartbeat.
When we listen to music that we like, our brains release a chemical called dopamine — a neurotransmitter that allows us to feel pleasure, satisfaction, and motivation. This has a positive effect on our overall health and well-being, which is why some therapists incorporate music in their programs.
Every year, we dedicate March 1st as a day to recognize and support music therapists worldwide. Known as World Music Therapy Day, this day of observance is also used as a platform to spread more information about what music therapy is all about, how it can help in healing, and how music makes life more fulfilling.
Wondering what else music can do for our health? Goodwill Car Donations presents five health benefits that music can bring:
It's healthy for our bodies.
Research has shown that we have better blood flow when we listen to music. It also helps regulate our heart rates, lowers blood pressure, and increases the release of hormones that lift our mood.
It can help ease the pain.
Music can trigger the release of serotonin and endorphins — happy hormones that can help reduce our perceived intensity of pain.
It reduces stress.
Biochemical stress reducers are released when we listen to music. It also decreases the levels of stress-inducing hormones such as cortisol in our bodies.
It stimulates memories.
Music can help stimulate or help us remember certain meaningful memories. It has even been shown to relieve symptoms of mental health problems such as Alzheimer's disease and dementia.
It helps relieve symptoms of depression.
Feeling down? Music can help reduce feelings of loneliness by triggering the release of happy or positive hormones.
Bring Goodness into People's Lives This Way
Just like the powerful healing effect of music, you can also bring goodness into the lives of the less fortunate people around you. You don't have to be rich to help them. All you have to do is donate a vehicle that you no longer use to Goodwill Car Donations.
We will use your donation to uplift the lives of the disadvantaged people in your community — those who are burdened with disabilities, a lack of education, job experience, or essential skills, and other limiting personal circumstances, such as being a former inmate.
We'll have your vehicle auctioned off, with the proceeds going to the Goodwill organizations serving your area. These IRS-certified 501(c)(3) nonprofit organizations cater to disadvantaged Americans, providing them with job training, employment opportunities, scholarships, livelihood assistance, disability benefits, and other support services.
Donating a vehicle to us is super easy. Goodwill Car Donations has a donation process that you'll breeze through in no time at all!
Your vehicle donation will also allow you to receive substantial perks, including your entitlement to claim the maximum tax deduction in the next tax season. We will also provide you with our free professional pickup and towing service wherever you parked or stored your vehicle anywhere in the United States.
Moreover, your donation will bring you immense satisfaction, knowing that you'll be contributing to the growth and development of your community by empowering your needy fellow residents through work and learning.
We accept almost all vehicle types regardless of their age, mileage, or condition. We take even damaged vehicles or those that are no longer running.
Want to learn more? Head over to our FAQs page. For your questions and concerns, feel free to call us through our 24/7 toll-free hotline at 866-233-8586 or message us here.
Help Transform Lives Today!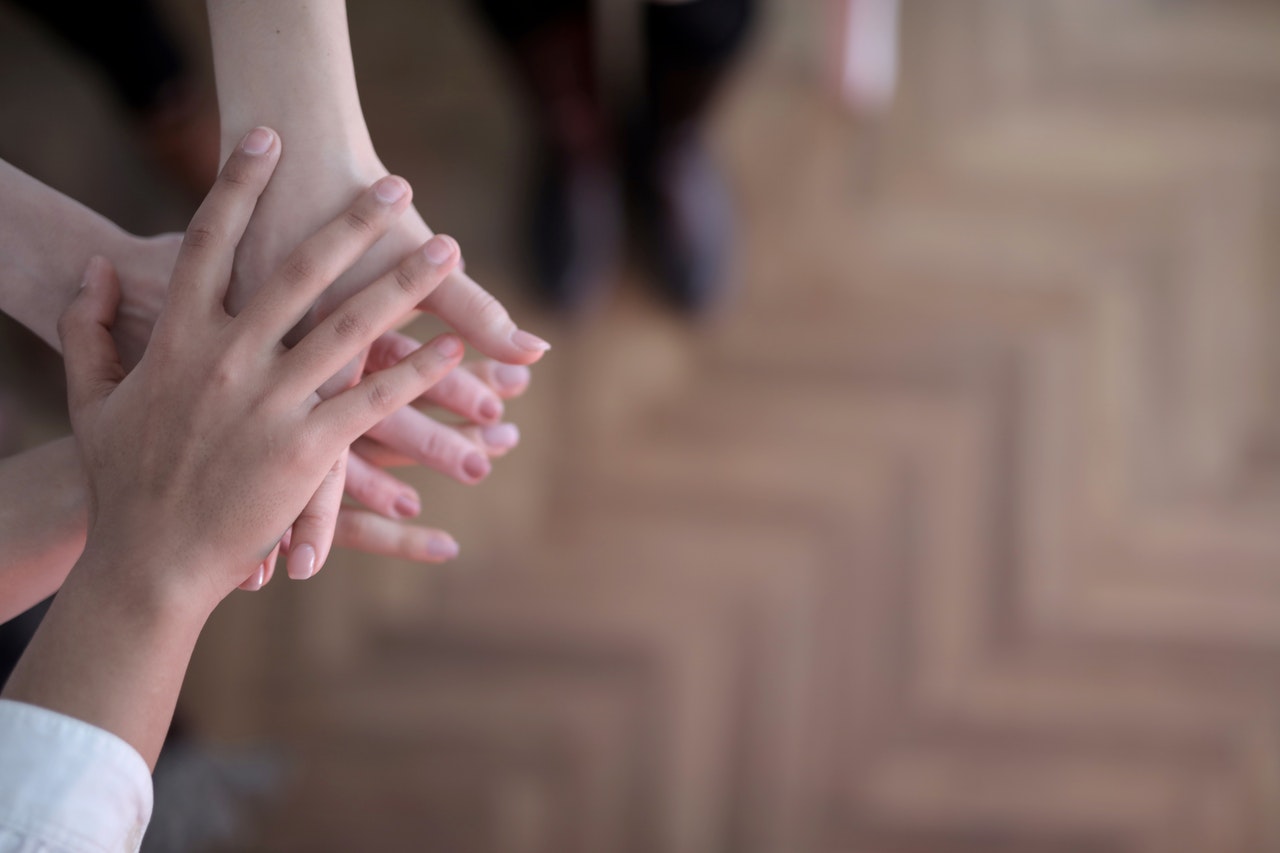 Your car donation will surely be music to the ears of the underprivileged people in your community. Such a gift can help turn their lives around. Call Goodwill Car Donations at 866-233-8586 or fill out our secure online donation form now!