World Mental Health Day: 5 Ways to Become a Mental Health Advocate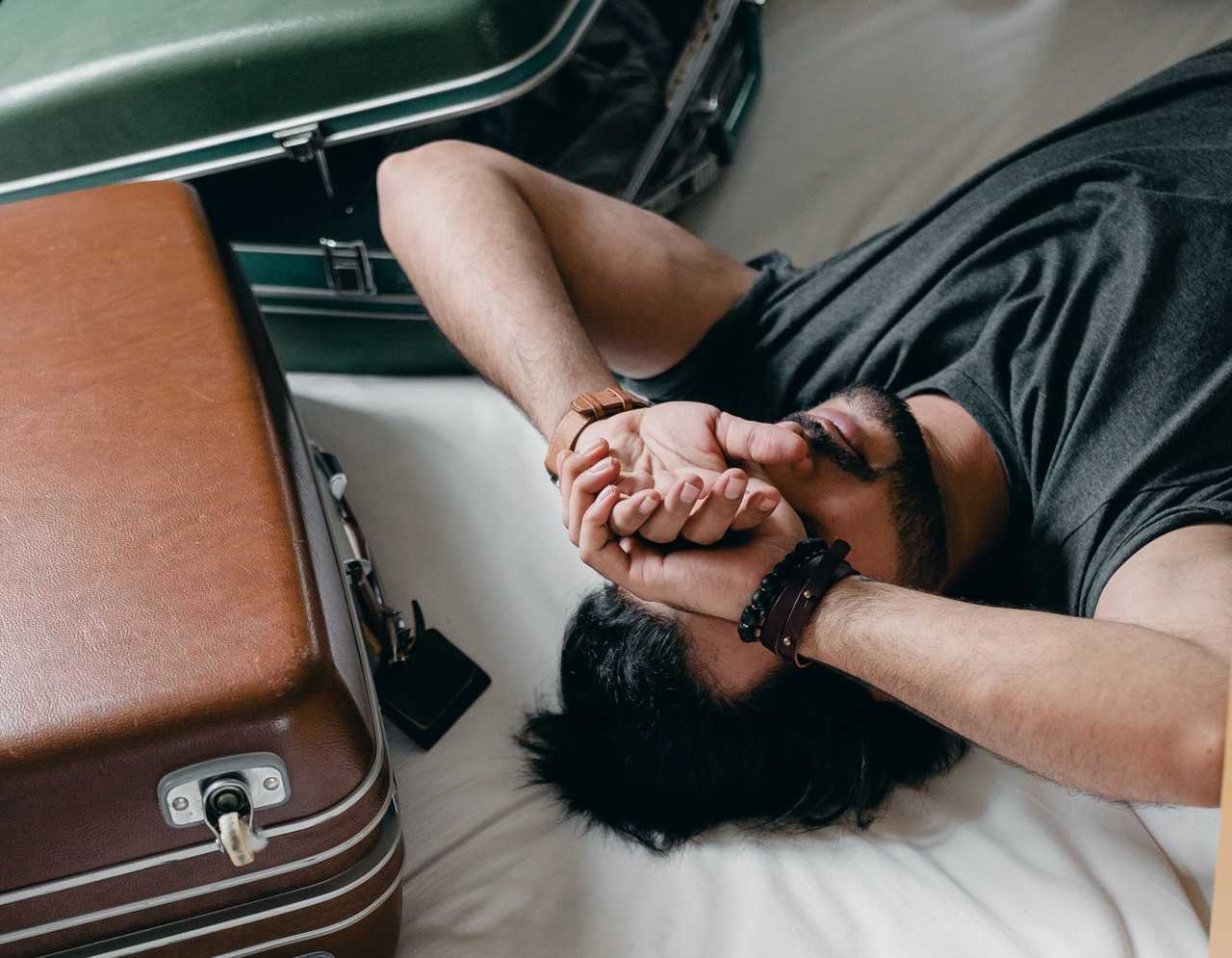 On October 10th, Help Ensure Mental Health Services for All
As nations observe World Mental Health Day on October 10th for the second year of the COVID-19 pandemic, we're again reminded of how important it is to focus on our mental well-being, particularly at this time.
In 2020, during the height of the pandemic, health experts warned that a mental health crisis could be the next pandemic. They took note of the alarming increase in substance abuse, including alcohol. They also noted people's increased anxiety and concern over personal health matters.
Adding to people's worries were job losses, financial concerns, and social isolation brought about by movement restrictions imposed by the authorities to stop the spread of the virus.
The World Health Organization has made similar observations, warning that bereavement, isolation, loss of income, and fear can trigger mental health conditions or exacerbate existing ones. It noted that many people may be facing increased levels of alcohol and drug use, insomnia, and anxiety due to the pandemic.
Organizers of this year's World Mental Health Day have selected the theme "Mental Health in an Unequal World" to highlight the inequality in people's access to mental health services. They said 75% to 95% of people with mental health disorders in low- and middle-income countries are unable to access mental health services.
"We are again in the midst of another global crisis that is resulting in widening health, economic and social inequalities," World Federation for Mental Health President Dr. Ingrid Daniels said in a statement. "The 2021 World Mental Health Day campaign provides an opportunity for us to come together and act together to highlight how inequality can be addressed to ensure people can enjoy good mental health."
How You Can Become a Mental Health Advocate
To support the advocacy of ensuring people's equal access to mental health services, you can do any of the following courses of action as laid out by Goodwill Car Donations:
Support someone who needs help.
Reach out to a family member, friend, or colleague who is having a mental health issue. Be sensitive to their needs.
Volunteer.
You can donate your time and skills to a charity that assists people with mental health problems. Reach out and coordinate on how you can contribute to the charity's mission.
Participate in mental health events.
Take part in an awareness campaign or a benefit event for mental health. Drum up support for the organizers of the event to widen their reach.
Lobby for mental health services.
Write your local politicians to create legislation and policy in support of mental health. Your voice counts in making mental health services available for all people regardless of their financial status.
Correct stigmatizing language.
Shun stereotypes about mental health. Correct those who spread misconceptions about it. Call out those who use derogatory language to describe people with mental health disorders.
Reach Out to the Disadvantaged
In your community, some people may already be suffering from mental health issues due to the challenges posed by the pandemic. Especially hard hit are those folks who are burdened with disadvantages in life — those who have disabilities, lack education, job experience, or essential skills, and other limiting personal issues, such as being a former inmate. These disadvantages prevent them from clawing their way out of poverty.
You can help them become resilient and harness their full potential by simply donating a car that you no longer need to us at Goodwill Car Donations. Such a donation can help transform their lives.
We'll have your vehicle auctioned off, with the proceeds used to support the life-enhancing programs and services being delivered by the Goodwill organizations serving your area. These IRS-certified 501(c)(3) nonprofits cater to disadvantaged Americans, providing them with job training, employment opportunities, scholarships, livelihood assistance, disability benefits, and other critical community-building support services.
Donating to us is easy and convenient. You'll be doing it in the comfort of your home.
Making a Goodwill car donation means a hassle-free experience that's free of paperwork, complicated steps, and unnecessary requirements.
Moreover, your charitable contribution will entitle you to receive surprisingly useful perks, such as getting our free towing service and the maximum tax deduction that you can claim in the next tax season.
Best of all, you'll find great satisfaction in doing something that will benefit your entire community when once idle members attain financial stability and live productive and fulfilling lives, thanks to your donation.
We accept a wide range of vehicle types. Feel free to hand over your spare vehicle to us regardless of its age or condition. We even take vehicles that don't run or start anymore.
If you're interested to know more about our vehicle donation program and the rewards awaiting you, head over to our FAQs page. You can also give us a ring at 866-233-8586 or leave us a message here for any concerns or questions that you may have.
Help Build a Brighter Future for Your Community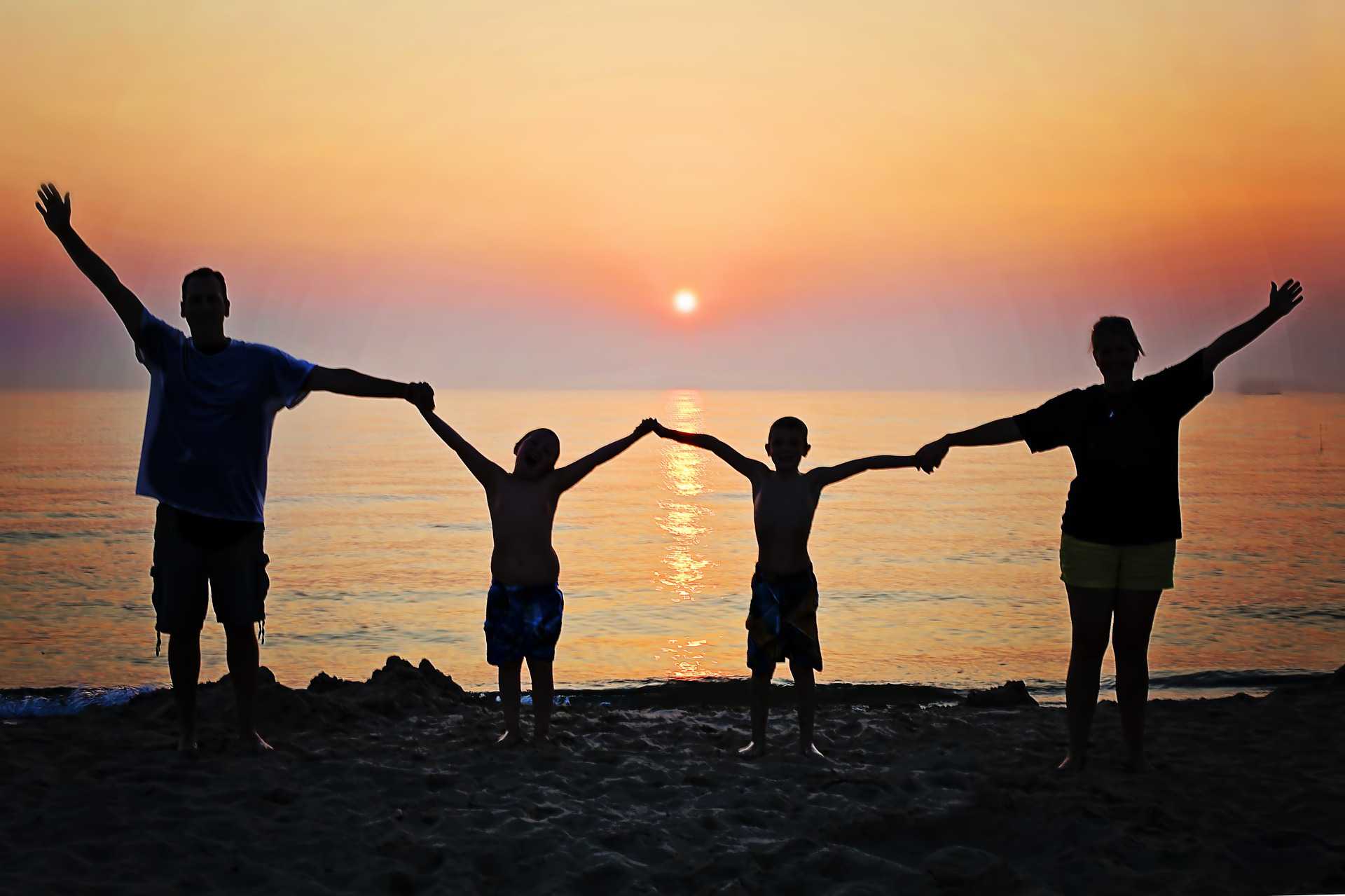 When you donate your unwanted beater to us, you'll be helping create a brighter future for your disadvantaged neighbors and your community itself. Call Goodwill Car Donations at 866-233-8586 or fill out our online donation form now!