World Kindness Day: 6 Simple Ways to Show You Care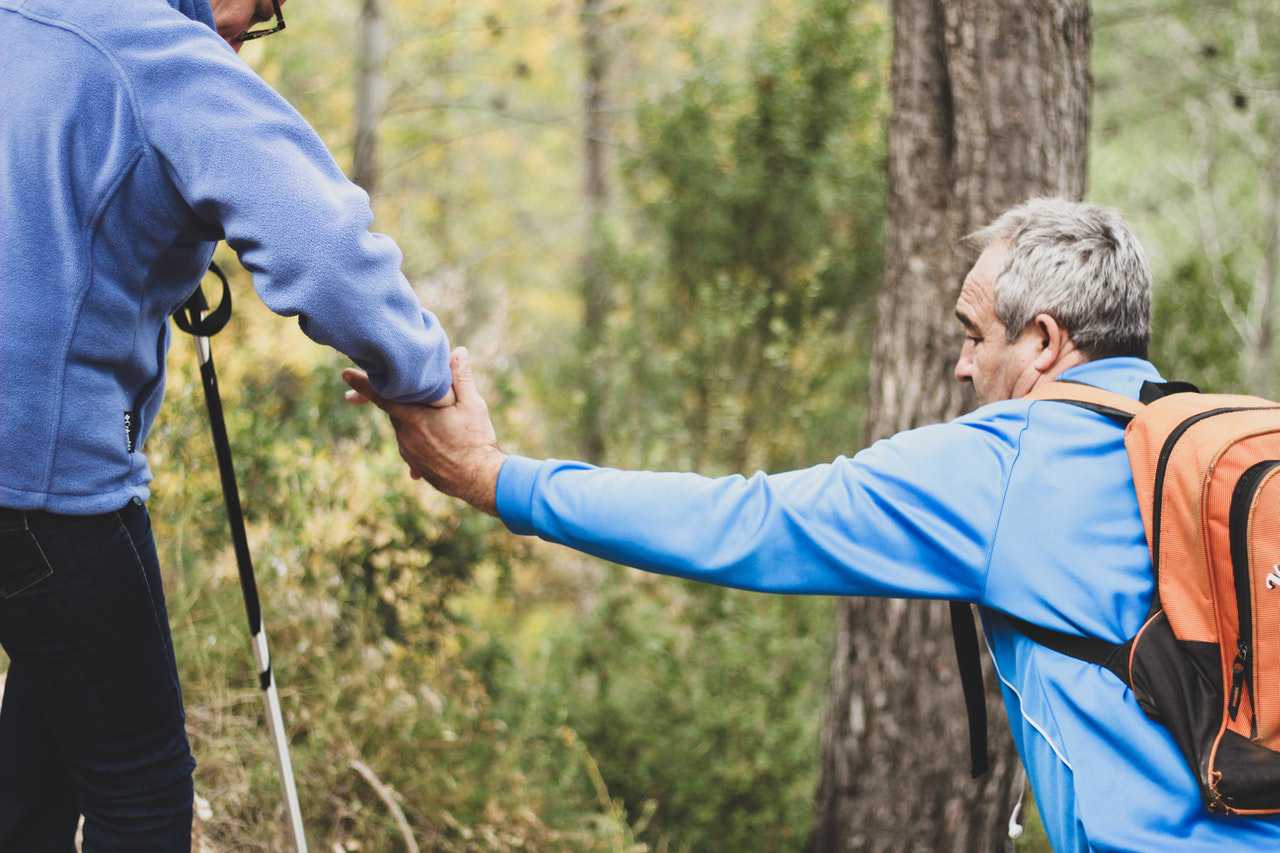 Being Kind Benefits You, Too
In a world that's being riven by conflicts, disagreements, and challenges, there's one perfect antidote that can be shared by everyone: kindness.
That's why World Kindness Day was created by the World Kindness Movement in 1998. The holiday is observed annually on November 13th in many countries, including the United States, to promote kindness throughout the world.
On this day, everyone is encouraged to do acts of kindness, whether big or small. The objective is simple: Impress upon people how this virtue can create an impact on their communities and society in general.
Why Should You Be Kind?
Kindness has a lot of benefits not only to the recipient of the gesture but to the giver as well. Feel-good hormones are released in your body when you do an act of kindness. It eases your anxiety and reduces stress. Whether the act of kindness you do is small or big, it will boost your mood since helping others promotes happiness.
How Best to Celebrate World Kindness Day
You can show kindness in various ways, and World Kindness Day provides you the perfect opportunity to do this. Goodwill Car Donations offers these five simple but sure-fire ways of showing genuine kindness:
Warmly greet your neighbors.
A simple act such as greeting your neighbor "good morning" or making small friendly talk is a great way to show kindness as you start your day.
Treat the needy to cups of coffee or meals.
In many restaurants throughout the country, Good Samaritans leave extra money at the counter to pay for the cups of coffee or meals served to needy folks. You can start doing the same at your local diner. Encourage others to do the same.
Volunteer your time and services.
You'll help needy people if you volunteer your time and skills to a local charity that takes care of them. You can volunteer your time and services at a local soup kitchen, do errands for handicapped people with mobility issues, or simply spend time at a local nursing home or hospital to greet and meet patients there.
Be kind to yourself.
Being kind to others is well and good, but you also need to take time to be kind to yourself. Refrain from setting impossible standards for yourself. Take time to care for your well-being so that you can always be the best version of yourself.
Give an animal a "fur-ever" home.
Kindness shouldn't be limited to humans. Our furry friends also need your love and care, especially those who have been abandoned or abused. You can start by giving them a home. Visit a local shelter to spend time with the animals. You might find one that will fit right into your family.
Here's Another Act of Kindness You Can Do in Your Community
One of the best ways to carry out the message of World Kindness Day is by performing an act of kindness that will benefit needy members of your community.
You can do this by simply donating any vehicle you no longer need to us here at Goodwill Car Donations. We will use your donation to improve the living conditions of the disadvantaged people in your community. These are the men and women who are saddled with disabilities, lack of job experience, essential skills, or education, and other personal handicaps, such as being a former inmate.
We'll auction off your donated vehicle and hand over the proceeds to the Goodwill organizations serving your area. These IRS-approved 501(c)(3) nonprofits deliver life improvement services to disadvantaged Americans, providing them with job training, employment opportunities, scholarships, livelihood assistance, disability benefits, and other critical community-building support services.
As a Goodwill donor, you'll enjoy meaningful returns for your generosity. These include the free towing of your unneeded vehicle and your entitlement to the highest possible tax deduction, which you can claim in the next tax season.
Moreover, nothing compares to the joy and satisfaction you'd feel, knowing that your charitable contribution will greatly benefit your community in terms of the jobs that it will help create for the empowerment of your less fortunate fellow residents.
We're willing to accept nearly all types of vehicles, regardless of their year, make, model, and working condition. We can also pick up and tow your vehicle wherever you had it parked or stored anywhere in the country.
To get to know our quick and easy vehicle donation process and other important details, visit our FAQs page. Should you have any questions or concerns, you may call us anytime through our toll-free hotline at 866-233-8586. You may also write to us here.
Make a Difference on World Kindness Day!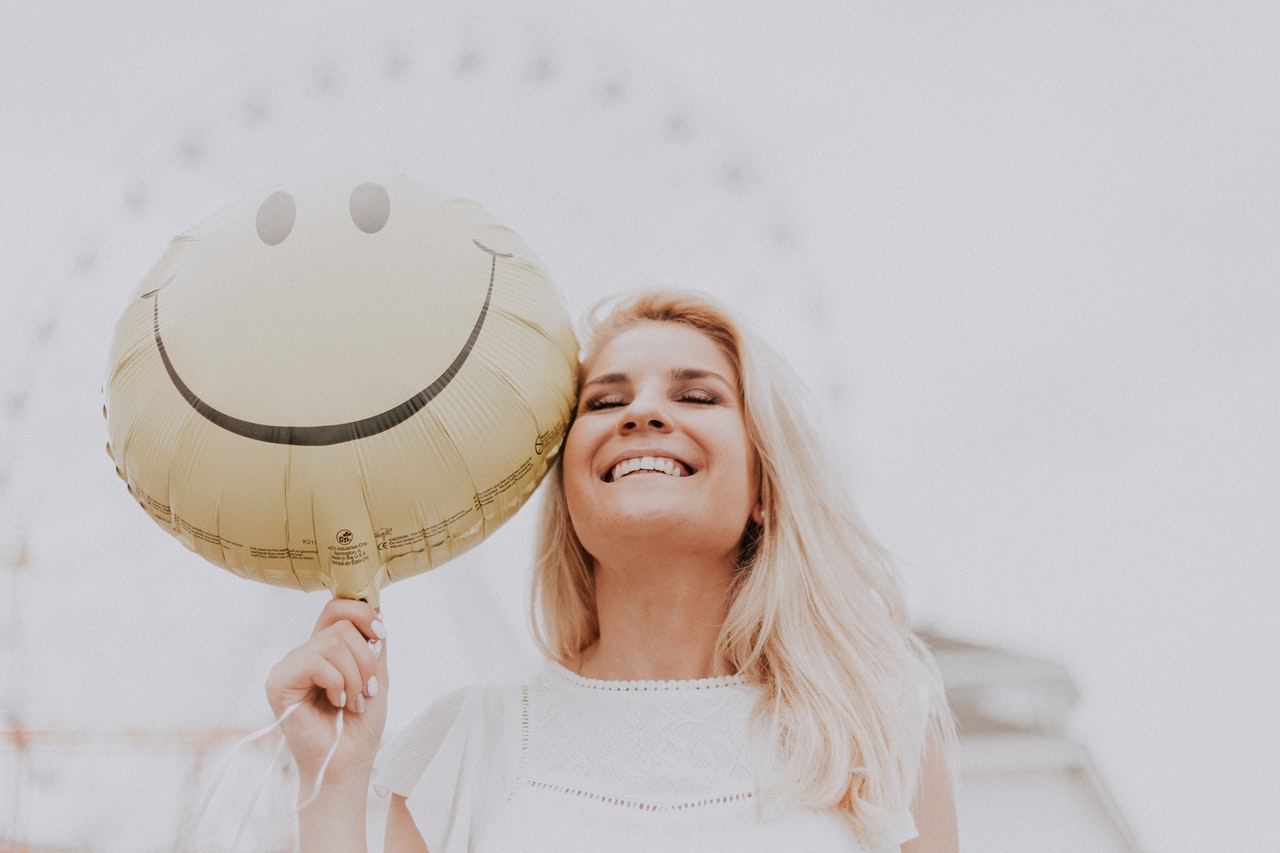 Celebrate World Kindness Day by reaching out to the disadvantaged people in your community. All it takes is a simple vehicle donation. Call Goodwill Car Donations at 866-233-8586 or fill out our online donation form now!