World Kindness Day: 3 Ways to Spread Kindness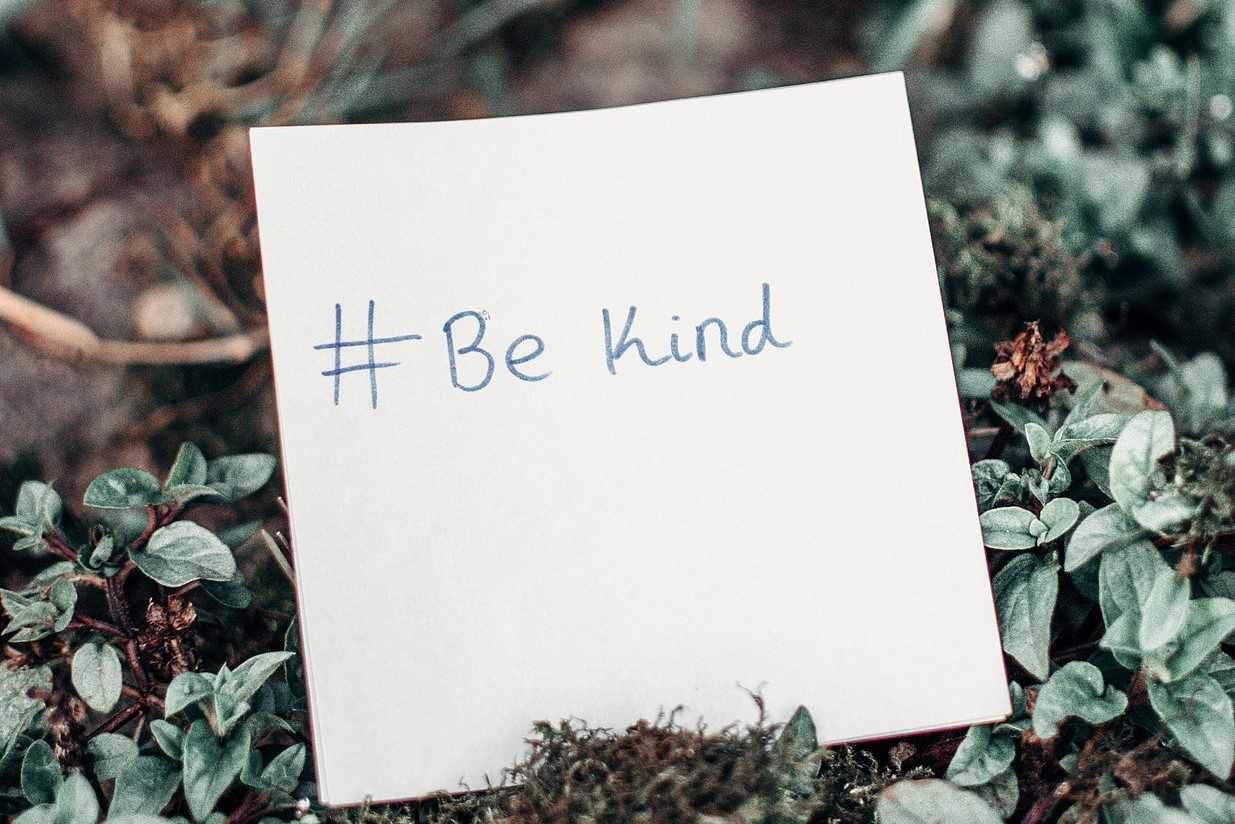 On November 13th, Show Kindness to Everyone Amid Hard Times
Annually observed every 13th of November, World Kindness Day is an international holiday that was created in 1998 to promote kindness throughout the world. Many countries celebrate the occasion, including the United States, Australia, the United Arab Emirates, and Japan.
According to the World Kindness Movement, the organization that introduced World Kindness Day, the purpose of the celebration is "to highlight good deeds in the community, focusing on the positive power and the common thread of kindness which binds us." In other words, it's a day devoted to doing acts of kindness, whether big or small, using them to further strengthen the bonds we have with our family, friends, and community.
Can you imagine what the world would be like if everyone did their part in spreading kindness? We'd surely have a much better and happier world.
Acts of kindness need not be flashy or costly; even simple ones can make a huge difference in someone's life. Make the most out of World Kindness Day by doing any of these three suggestions:
Say kind words to family members, friends, work colleagues, or even strangers.
Compliment your friends on the way they look or their new haircut. Give words of encouragement to those who need them. Say something nice to a passing stranger. Simple acts of kindness like these might seem small, but they can be enough to make someone's day.
Volunteer.
If you haven't tried volunteering yet, World Kindness Day is the perfect occasion for you to give it a go. Help out a charity that supports a cause you believe in by volunteering your time and effort. You'll be surprised at how happy you'll be when you dedicate yourself to helping out others in need.
Donate.
Share what you have with the less fortunate. You can donate cash, food, clothes, or any other items that will be useful to the beneficiaries of your kindness.
Donate Your Unwanted Vehicle to Empower the Needy
With everything that's happening around us, there's a crying need for spreading a little kindness. This is especially needed by the disadvantaged people in our communities who are living miserable lives. They are those who are saddled with disabilities, lack of education and essential skills, and other personal hindrances that prevent them from breaking free from poverty.
How about lending them a helping hand? You can easily do that by simply donating any vehicle you have that you no longer need to us at Goodwill Car Donations.
We will auction off your donated vehicle and turn over the proceeds to the Goodwill organizations serving your area. These IRS-approved 501(c)3 nonprofits use the funding we give them to provide disadvantaged individuals with job training, employment opportunities, scholarships, livelihood assistance, disability benefits, and other critical community-building support services.
These are all meant to equip them with the tools they need to attain financial stability and a better quality of life.
We'll pick up and tow your vehicle for free wherever you had it parked or stored anywhere in the country. Your donation will also entitle you to receive a healthy tax write-off in the next tax season.
What's more, you can count on us to provide you with a highly satisfying donation experience, knowing that your act of charity will help generate new jobs in your community.
We accept almost all types of vehicles, whether still in good condition or no longer.
To find out the details of our vehicle donation process, and other relevant information, visit our FAQs page. For your questions and concerns, call us at 866-233-8586 or leave us a message here.
Show Kindness with Your Car Donation Today!
On World Kindness Day this November 13th, make your community a better place for everyone by kindly donating your extra vehicle to Goodwill Car Donations. Call us at 866-233-8586 or fill out our online donation form now!