World Humanitarian Day: Meet 3 of the Unsung Heroes of the COVID-19 Pandemic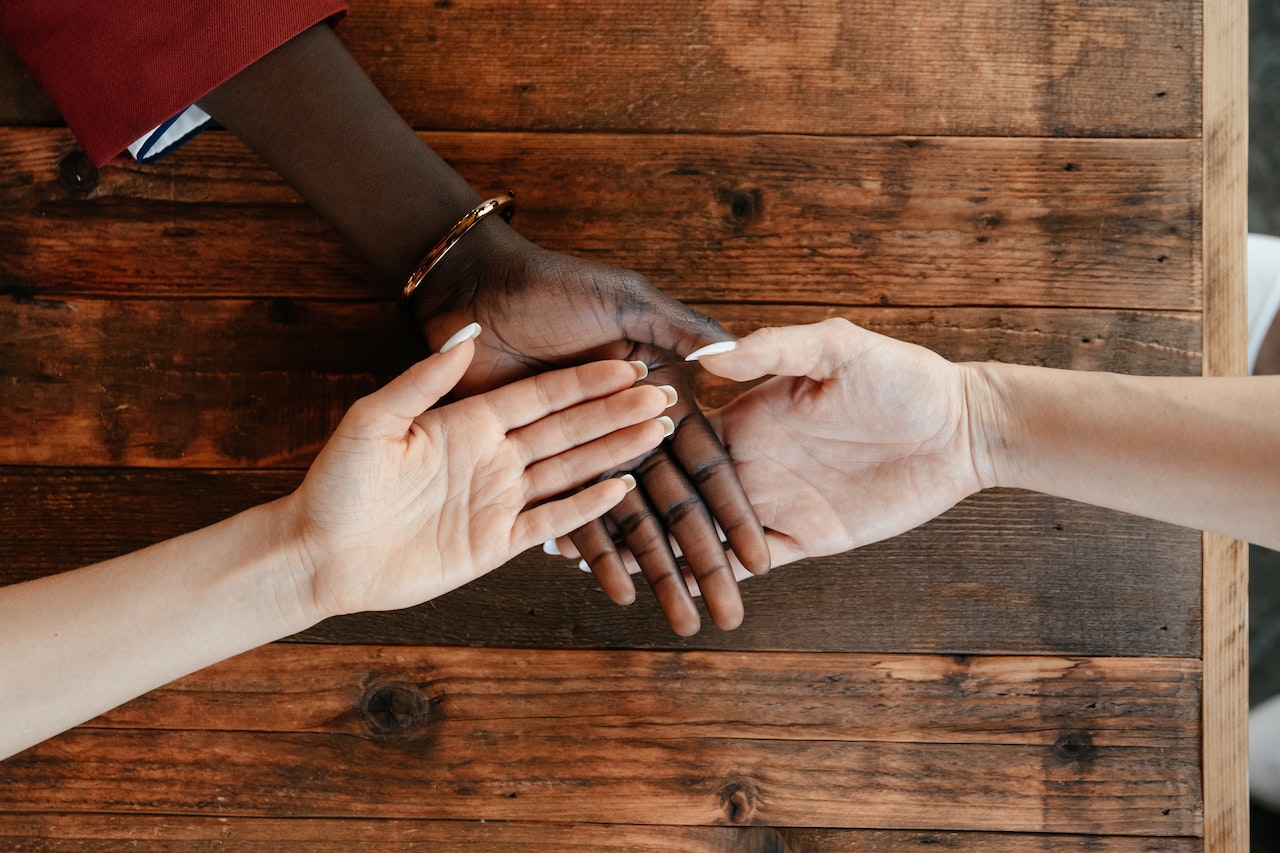 They Rush Toward Danger to Save Others
Every year on August 19th, we observe World Humanitarian Day in recognition of humanitarian workers killed or injured in the line of work. This day also honors all aid and health workers who continue to provide protection and life-saving support to people most in need, despite the dangers involved.
When we think of a hero, we usually picture somebody with supernatural and superhuman powers. From watching movies to reading fantasy epics, we've enjoyed stories of these caped crusaders subduing villains with super strength and laser vision.
Humanitarians never appear in those stories. Today, Goodwill Car Donations puts the spotlight on these unsung heroes.
The following humanitarian workers can't see through walls or possess extraordinary abilities, but they all deserve the title "heroes". After all, what else do we call people who rush toward danger undaunted by the life-threatening risks involved to save others if not heroes?
Get to Know These Unsung Heroes
South Asia was one of the regions of the world that were hard hit by the COVID-19 pandemic. Here are the remarkable exploits of three of the region's heroes:
Basira Popul
As a dedicated polio worker in Afghanistan, Basira Popul travels home to home to help vaccinate children and bring an end to the crippling disease.
When the pandemic hit, restrictions forced polio workers to pause their vaccination campaigns. However, that didn't stop their efforts to serve their communities. Instead of vaccinating for polio, Basira and her colleagues distributed bars of soap and gave lessons about hygiene to curb the spread of the virus. In the photo on top, Basira demonstrates proper handwashing to children in Nangarhar Province, Afghanistan.
Sikander Bizenjo
As the Covid-19 virus spread into Pakistan, Sikander Bizenjo knew that his hometown of Balochistan, one of the poorest areas in his country, would be hit harder than most. To help people in his community, he founded a group called the Balochistan Youth Against Corona, which raises funds to provide monthly food rations for 10,000 homes and protective equipment like masks, sanitizers, and face shields for health workers. In the above photo, Sikander smiles with children in an isolated tribal settlement in Balochistan, Pakistan, after distributing food assistance to the community.
Shilpashree A.S.
As a COVID-19 tester in India, Shilpashree A.S. puts on her PPE and steps inside a tiny booth with two holes for her arms to reach through to administer nasal swab tests to a long line of patients.
Her job is critical during the pandemic but comes with many hardships. The heat in India is oppressive, but it's especially tough for Shilpashree, who has to spend many hours a day inside a hot and uncomfortable booth dressed in layers of protective gear.
The challenges don't stop after a long day's work. Shilpashree is not allowed to go home to prevent the virus from spreading, requiring her to be apart from her family for months at a time. In the above photo, Shilpashree tests a patient at the Jigani Primary Health Center in Bengaluru, India.
You Can Be a Hero, Too!
Many other heroes walk among us, putting their own lives at great risk for the good of others. To celebrate World Humanitarian Day, you can emulate their exemplary deeds by helping uplift the lives of your disadvantaged neighbors.
You can do that by simply donating your unwanted car or any other type of vehicle to us at Goodwill Car Donations. Our team will auction off your donated vehicle, with the proceeds going to the Goodwill organizations serving your area.
These IRS-approved 501(c)(3) nonprofits cater to disadvantaged Americans — those who lack education, job experience, or essential skills, as well as those who are burdened with disabilities and other limiting personal issues, such as being welfare-dependent and having past prison or police records.
Your local Goodwill organizations use the funding they get from us to provide their beneficiaries with job training, employment opportunities, scholarships, livelihood assistance, disability benefits, family support, educational services, financial assistance, and other essential support services.
As a Goodwill donor, you'll have the privilege of enjoying our fast and free towing service wherever you are in the country.
Your gift will also entitle you to receive the highest possible tax deduction in the next tax season.
However, the best part about making a charitable contribution to us is the priceless satisfaction you'll feel, knowing that your donation will be used to improve the living conditions of the underprivileged people in your community and empower them to succeed in life.
We accept nearly all vehicle types, including those that are no longer in good condition.
To get to know our quick and convenient donation process, check out our FAQs page. If you have questions or concerns, tell us about them here. We will respond to you within 24 hours. You may also give us a call through our 24/7 toll-free hotline at 866-233-8586. We'd be happy to hear from you!
Become a Hero of the Underprivileged Today!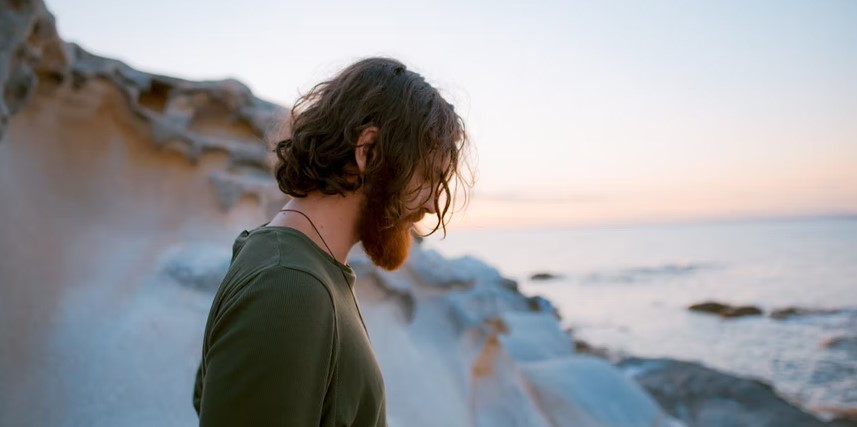 You'll become the hero of the disadvantaged folks in your community when you donate a vehicle to Goodwill Car Donations. Call us at 866-233-8586 or fill out our secure online donation form now!