World Health Day: 6 Practical Health Tips That Can Make a Huge Difference in Your Life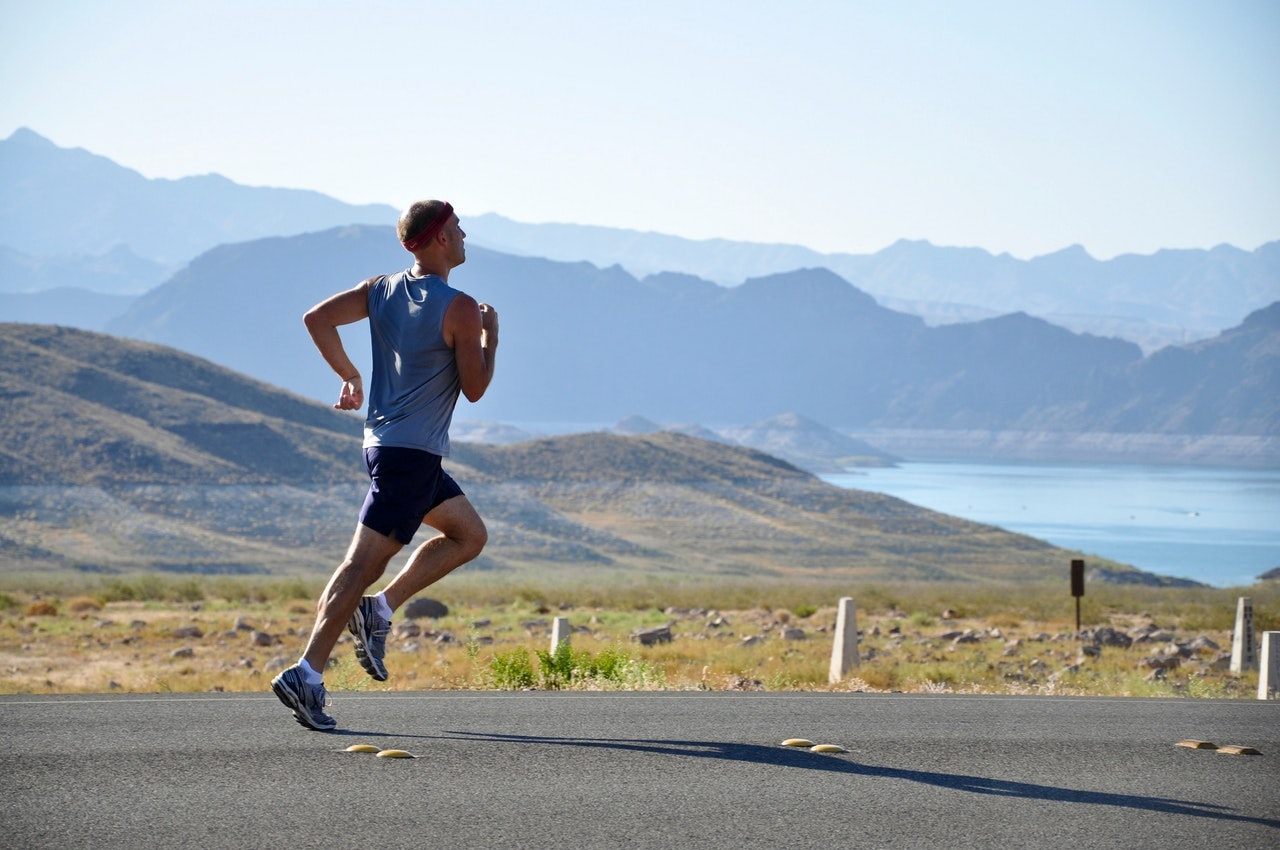 This April 7th, Start Your Journey to a Healthier Lifestyle
Do you tend to forget taking your vitamins every morning before rushing to work? Got a gym membership but you seldom use it because you're either lazy or busy? Been staying up late lately because of deadlines you have to meet? Hit the "pause" button this April 7th! Give yourself time to relax and unwind. Keep a close check on your mind and body because it's World Health Day!
Sponsored by the World Health Organization, this global awareness day highlights the major health issues affecting men and women all over the world. It serves as a reminder for every one of us to place our health at the top of our priority list. On this day, organizations, schools, and communities are expected to host events aimed at educating the public about the importance and how-tos of nurturing a healthy lifestyle.
The 6 Health Tips that Can Make a Difference in Your Life
With World Health Day promoting health and wellness, it makes perfect sense that you'd want to celebrate it by getting your life on the healthy track. Here are 6 sure-fire tips to nurturing a healthier you:
Get your daily dose of fruits and veggies.
All fruits and vegetables are excellent sources of vitamins, minerals, and many other essential nutrients that your body needs. Give your immune system a huge boost by going for at least 5 servings of greens a day. Substitute your chips or cookies with a piece of fruit whenever you're craving a snack.
Minimize your sugar and salt intake.
Having too much salt in your system can cause high blood pressure and increase your risk of contracting cardiovascular diseases. On the other hand, high levels of sugar intake can lead to diabetes and obesity. You can lessen your salt consumption by choosing products with low sodium content and by replacing salt with spices when cooking. As for sweets, discipline yourself by taking them in moderation or as occasional treats.
Get plenty of sleep.
Well-rested individuals aren't only better at managing stress effectively, but they also have better control of their appetite. Studies reveal that lack of sleep can put our "hunger hormones" out of balance, which could cause us to eat more than the average. If you're having trouble falling asleep, any of these should help:
Drink tea before bed.
Refrain from using your phone before dozing off.
Make sure your room is dark.
Use essential oils for sleep.
Avoid overthinking.
Be more physically active.
You don't need to hit the gym to have an active lifestyle. There are many other ways you can do to get that body of yours moving, such as working out at home, jogging, brisk walking, or even signing up for dance classes. Exercising for 30 minutes a day brings numerous benefits to your health — from improving heart health and normalizing your blood pressure to lowering your cholesterol and creating higher bone density.
Keep yourself hydrated at all times.
Water is essential for your kidneys and other bodily functions, which is why you need to drink at least 10 glasses of water a day. Additionally, water boosts skin health and beauty, aids digestion, flushes bacteria from your bladder, and protects your tissues and organs. Oh, the wonders of water!
Give yourself a much-needed break.
From time to time, escape from the hustle and bustle of city life by going on a weekend getaway. Head to the mountains and go camping, or you can book an overnight stay at a fancy resort. Anything to rejuvenate your mind, body, and soul — do it!
Helping Others Can Be Good for Your Health, Too!
Did you know that being kind and generous can also help fight stress, which in turn, improves your overall health and well-being? Now that you're aware of this, you might be wondering what you can do to extend a helping hand to those in need.
Well, here's a great idea that can make you a hero in your community: Donate an unwanted vehicle to us at Goodwill Car Donations.
We'll auction off your vehicle and use the proceeds to fund the community development programs of the Goodwill organization serving your area. Spread throughout the country, Goodwill organizations are IRS-approved 501(c)(3) nonprofits that have been working tirelessly for years to improve the lives of disadvantaged Americans. These are our fellow citizens who are burdened with disabilities, lack of education or essential skills, and other disadvantages that are keeping them stuck in poverty.
Goodwill organizations help their beneficiaries by providing them with job training, livelihood assistance, career opportunities, financial support, internships and mentoring, disability benefits, and other critical community-building support services.
As a Goodwill donor, you'll enjoy meaningful returns for your generosity. These include the free towing of your unwanted vehicle and your entitlement to the highest possible tax deduction due you in the next tax season.
Moreover, nothing compares to the joy and satisfaction you'd feel, knowing that your charitable contribution will greatly benefit your community in terms of the jobs that it will create for the empowerment of your less fortunate fellow residents.
We accept almost all types of vehicles regardless of their age or condition. We accept nearly all types of vehicles, whether they're still in good running condition or no longer. We can pick up and tow your vehicle wherever you had it parked or stored anywhere in the country.
If you have any questions, feel free to contact us here or give us a call at 866-233-8586. If you're eager to know how our donation process works, check out our FAQs page.
Uplift Lives Today!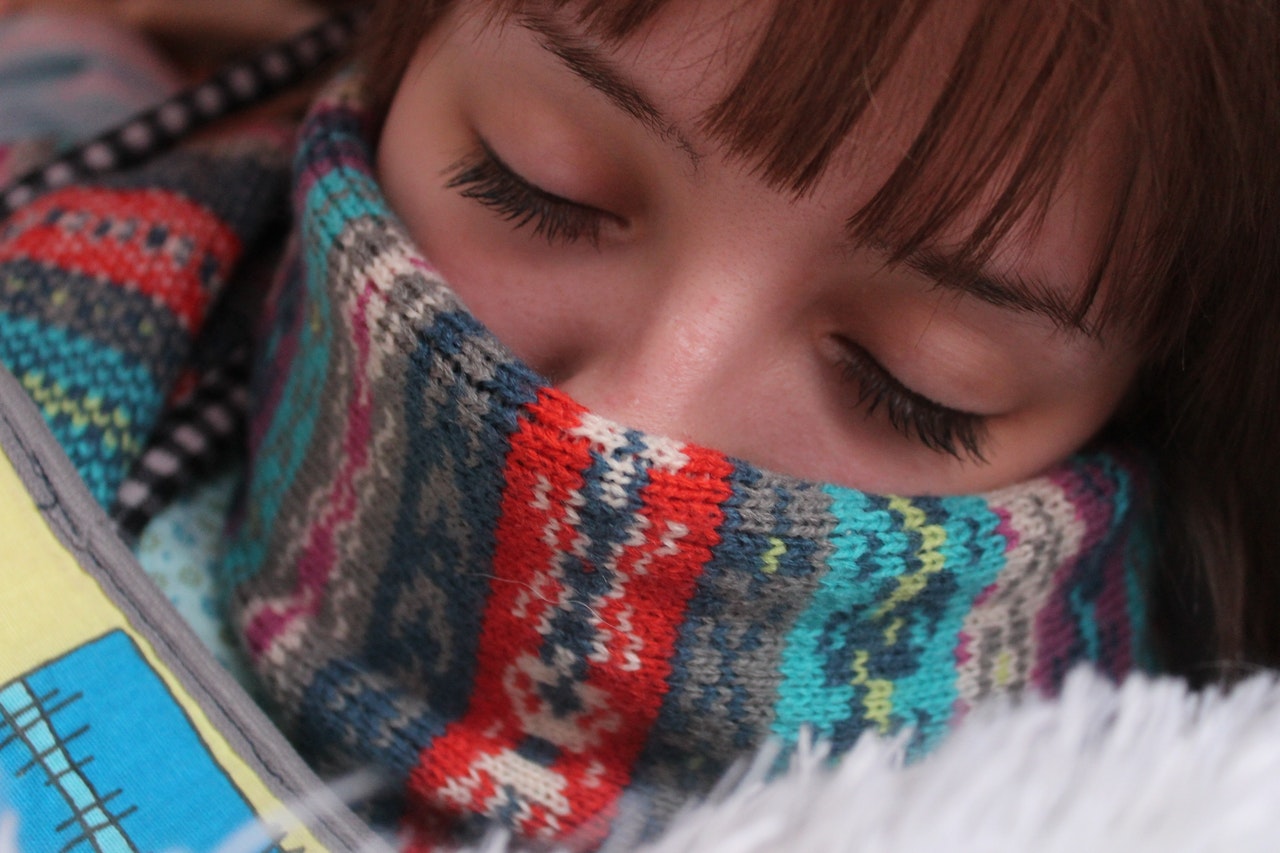 Mark World Health Day this April 7th as a truly unforgettable occasion for the struggling members of your community. You can do them so much good with your car donation. Call Goodwill Car Donations at 866-233-8586 or fill out our online donation form now!