World Gratitude Day: 3 Simple Ways to Celebrate This Special Event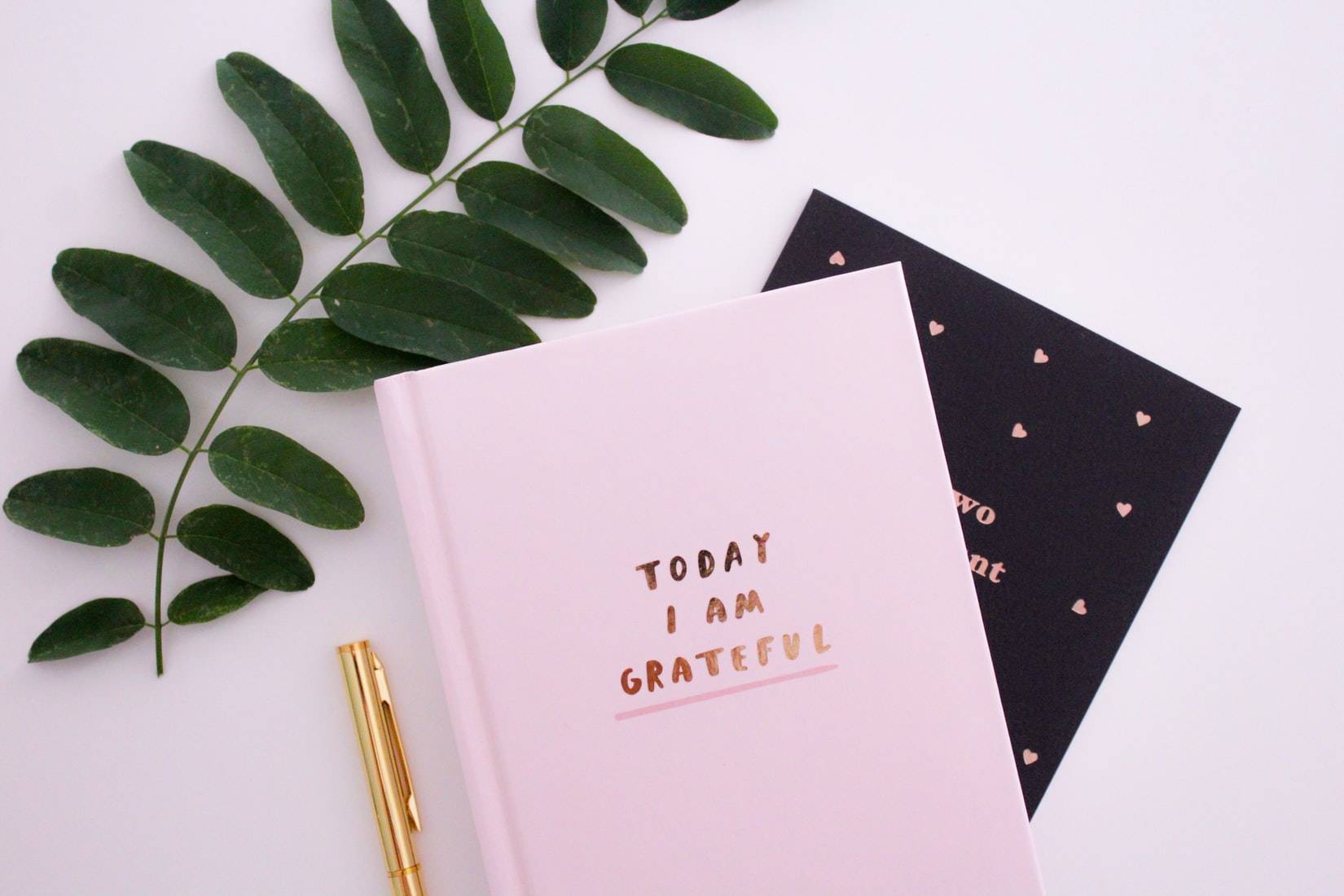 On September 21st, Ask Yourself: What Are You Thankful For?
This 21st of September, take time to sit down and reflect on the people and things that make your heart glow with gladness. It's World Gratitude Day!
Think of your friends and family who have been there for you through your ups and downs. Think of the people who helped you bag a rewarding career, which enabled you to build a wonderful home for your family. Think of the people who provide you the means to enjoy good health and such simple things as food and clean water.
Remember that not everyone is lucky enough to have such blessings in life, which is why you should be thankful for them. No matter how small or how big those blessings are, it always pays to practice gratitude.
Sadly, a lot of people often take things for granted, as they tend to focus more on the negative aspects of their lives. As they try to tackle one problem after another, they fail to find time to pause to appreciate the good things that have come their way. Little do they know that being grateful can enrich their lives in so many ways.
Grateful folks get contented easily, even in the simplest of things. They believe that there's always a silver lining in any unpleasant situation that arises. You'll rarely hear these men and women complain.
How to Observe World Gratitude Day
World Gratitude Day encourages us to be thankful for just being alive. It's also a great reminder for us to be truly appreciative of what we have, our social circle, and the experiences that made us who we are today.
Whether this is your first or nth time to celebrate this special day, the most obvious way to celebrate it is by personally thanking the people who mean the world to you.
However, there are other ways of celebrating the occasion. Here are a few other ideas to inspire you:
Bond with people dear to you.
What better way to make the most of World Gratitude Day than by hanging out with the people you're most grateful for? Throw an intimate party, dine out at a fancy restaurant, go on a hiking trip, or try a new and unfamiliar hobby together. At the end of the day, you'll all be closer than ever!
Send "thank you" notes.
While almost everyone prefers to text, chat, or call these days, you can always opt to do things in a more traditional manner. Writing short letters might sound outdated, but it sure spells effort and sincerity. Let your loved ones know how thankful you are for having them in your life by leaving them with notes that are penned from the heart.
Make a gratitude journal.
Keeping a gratitude journal is good for your mental well-being, and you can start one this World Gratitude Day. Every day, list down the things or people who have put a smile on your face, and you might also want to add a brief explanation for each of them. It can be as simple as getting help from a neighbor, or something major like finally making it at the top of your career ladder.
Share Your Blessings with Less Fortunate Folks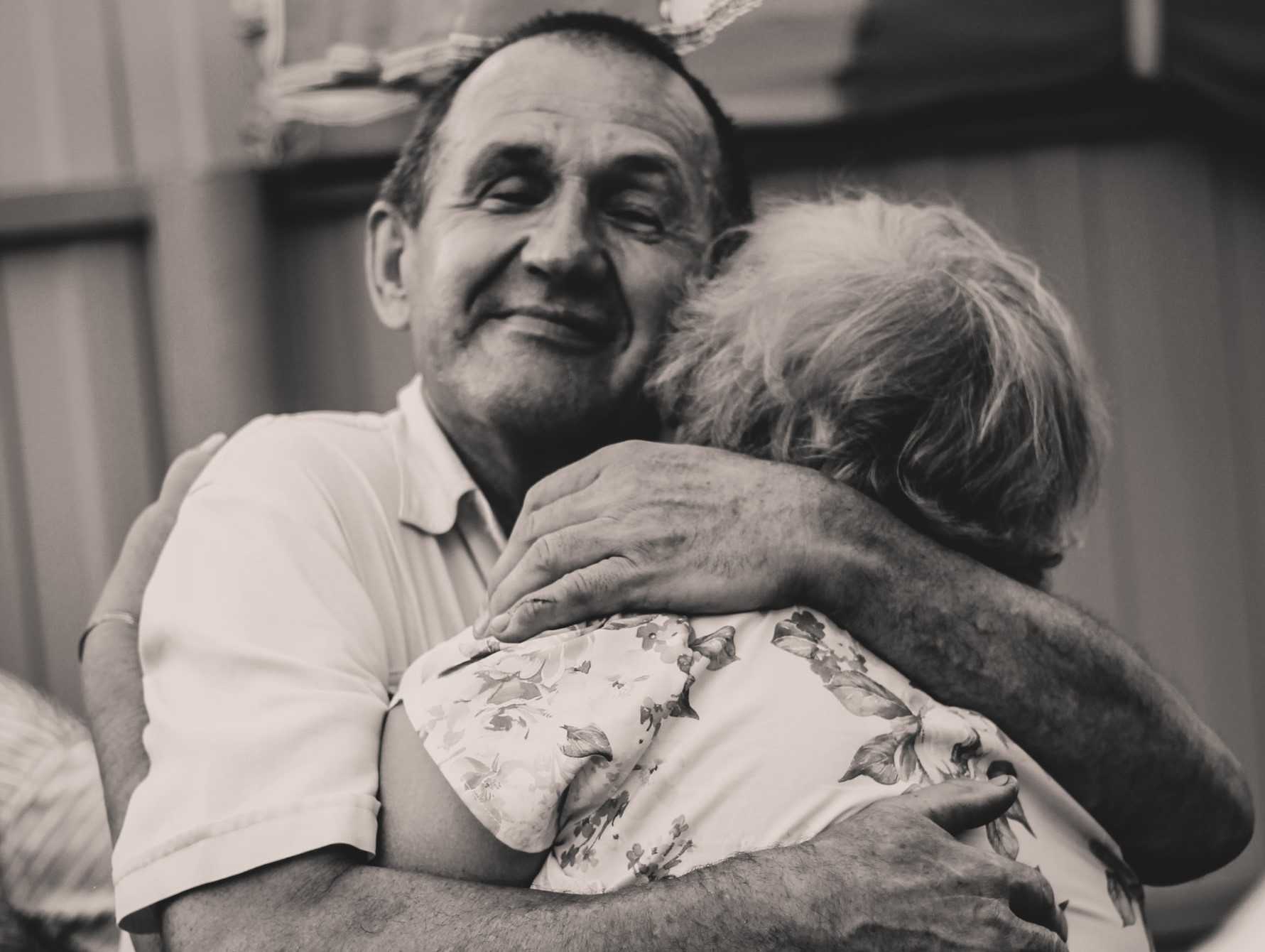 While you may have countless things to be grateful for, some people are suffering to such a degree that they feel as if the world has turned against them. These are the men and women who are burdened with disabilities, lack of education and skills, and other personal circumstances that prevent them from finding decent and stable sources of income, which can free them from the clutches of poverty.
The good news is that you can help them turn their lives around by simply donating a vehicle you no longer need to us at Goodwill Car Donations. When you do so, you'll empower these disadvantaged individuals to achieve their dreams of living financially stable and fulfilling lives.
We'll auction off your donation and use the proceeds to finance the community-based life-enrichment programs of the Goodwill organizations stationed in your area. These IRS-certified 501(c)3 nonprofits use the funding to provide their beneficiaries with job and skills training, career opportunities, vocational and educational services, internship programs, financial support, disability benefits, and other critical community-building support services.
Thanks to your generosity, your community will be seeing more productive individuals and contented families. You'll be amazed to discover how your seemingly worthless car can transform so many lives.
To give you another reason to be thankful for, we'll reward you with a hefty tax write-off. Expect a 100% tax-deductible sales receipt in your mailbox within 30 days after we sell your car. Plus, we'll be towing your vehicle for free, and it's up to you to decide on the time and place for this.
We accept nearly all vehicle types regardless of their conditions. We can also collect your donation wherever you're located in the country since we operate in all 50 states.
Got a question for us? Call us anytime at 866-233-8586 or send us a message here. You may also want to check out our FAQs page to learn more about our car donation program.
Ready to Uplift Lives?
World Gratitude Day is more than just being grateful for what you have. It's also about spreading joy to those in need. Use this day to help build your community with your car donation. Call Goodwill Car Donations at 866-233-8586 or fill out our online donation form now!