World Down Syndrome Day: 5 Important Things You Need to Know About This Disability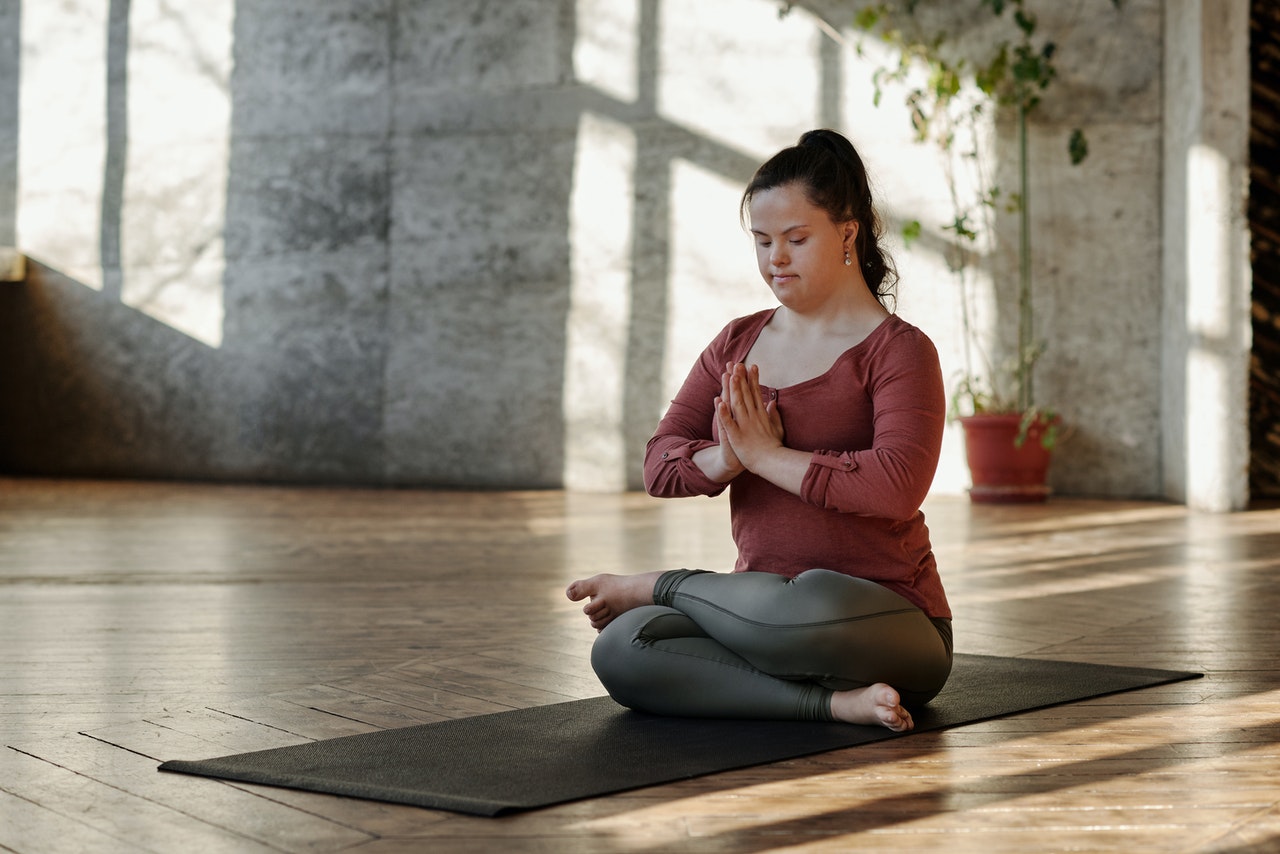 Be More Understanding of Those with This Condition
Down syndrome is the most common chromosomal condition in the United States, with about 1 in every 700 babies born with this developmental disability. Individuals with the condition may act and look like those with no such disorder. However, many of them are bound to experience cognitive delays and tend to have mild to moderately low IQ range.
People used to believe that those born with Down syndrome weren't expected to live long or have a decent life. They weren't expected to go to school, build a career, or even get married. Fortunately, the outlook for those with the condition is much different now as they now have plenty of opportunities to enjoy a semblance of normal life.
Every year on March 21st, we celebrate World Down Syndrome Day. It's a day for empowering those with the condition, supporting their families, and giving them a global voice regarding the critical issues they face.
Not sure what to do on World Down Syndrome Day? You can start by trying to understand those with the condition better. To help you out, Goodwill Car Donations shares five important things you should know about individuals with Down syndrome:
They can still live a normal life.
Though they might be a little delayed in showing their intellectual ability and might need some help to develop this ability, they can still grow up to be independent individuals able to live normal lives.
They're not always happy.
Those with Down syndrome can experience a full range of emotions. While it might be nice to think they seem to be always happy, you should know that they can also feel sad, angry, embarrassed, and lonely just like others.
They can play sports, too.
Individuals with Down syndrome have varying athletic abilities and agility. Some sports teams even have members who have the condition.
They can feel pain.
Individuals with Down syndrome might be less reactive or precise when it comes to showing pain. You should know, however, that they're not immune from pain. They can feel it just as much as the rest of us.
They can be parents.
While parenting and raising a child is a challenge for someone with Down syndrome, men with the condition can still father a child while their female counterparts can still give birth.
Shine a Ray of Hope to Persons with Disabilities and Other Disadvantages
Individuals with Down syndrome constantly struggle because of the disadvantages their disability brings. They also suffer from discrimination and the negative stigma associated with their condition. As a result, they face great difficulties in finding decent jobs or sustainable livelihood that can enable them to achieve financial independence.You can shine a ray of hope to these folks in your community by simply donating an unwanted vehicle to us at Goodwill Car Donations. We will use your donation to provide them with opportunities to harness their potential so they can live productive and fulfilling lives.
We will auction off your donated auto and turn over the proceeds to the Goodwill organizations serving your area. These IRS-approved 501(c)(3) nonprofits cater not only to individuals with disabilities but also to those who lack education, essential skills, or job experience, and those with other limiting personal issues, such as being welfare-dependent and having prison records.
Your local Goodwill organizations use the funding we give to provide their beneficiaries with job training, career opportunities, educational services, financial support, disability benefits, and other essential support services.
Your donation will also benefit you in more ways than one. We'll pick up and tow away your unwanted vehicle at no cost to you and at a date, time, and place most convenient for you. Your gift will also entitle you to claim the maximum tax deduction in the next tax season.
Moreover, your act of charity will bring you an immense sense of satisfaction, knowing that you'll be contributing to the growth and development of your community by empowering your needy fellow residents through work and learning.
Nearly all vehicle types can be donated to Goodwill Car Donations regardless of their age or condition. You can donate even a car that no longer runs.
Note also that you can make your donation anywhere in the United States since our vehicle donation program covers the entire country.
For information about our quick and straightforward donation process and other important details about our vehicle donation program, check out our FAQs page. For your inquiries or concerns, feel free to call us anytime through our toll-free hotline at 866-233-8586 or message us here.
Help Transform Lives In Your Community Today!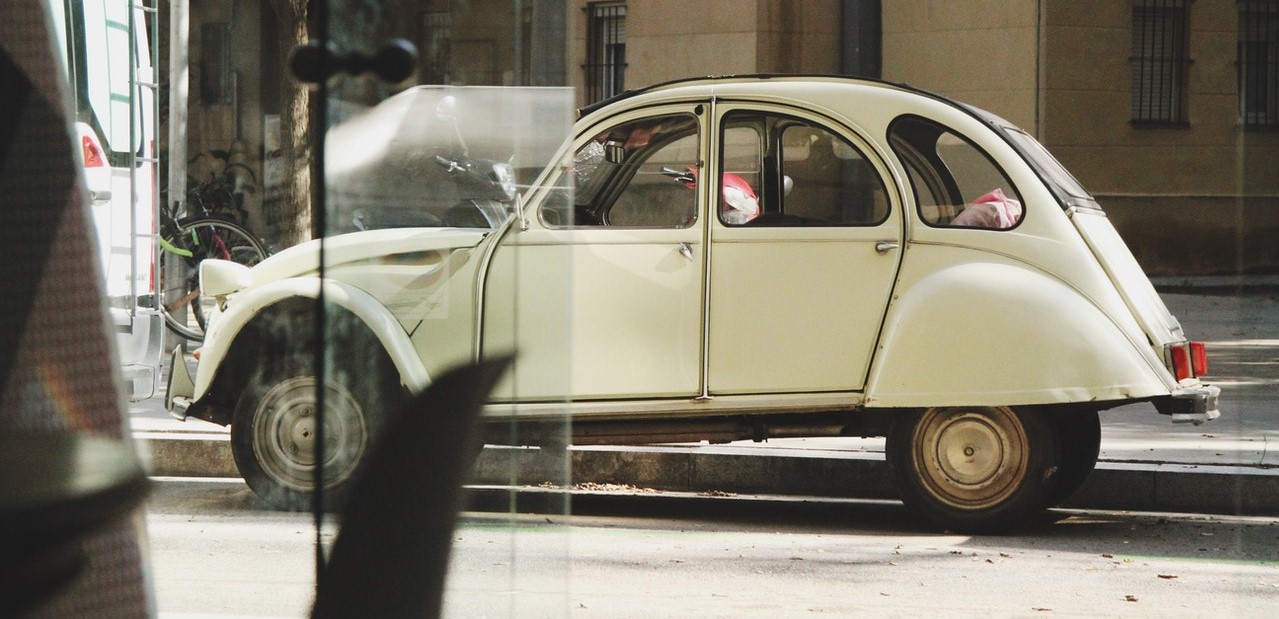 You can do your part in building a better future for your community with your car donation. We will use your donated auto to transform the lives of your less fortunate neighbors. Call Goodwill Car Donations at 866-233-8586 or fill out our secure online donation form now!