World Distance Learning Day on August 31st: 3 Easy Ways to Help Your Child Overcome the Challenges of Distance Learning
Learn to Embrace Remote Learning!
The COVID-19 pandemic has caused significant changes to numerous aspects of people's lives, including education. Since physical interactions increase the risk of virus transmission, schools had no choice but to transition to distance learning. This is an alternative form of education where students are schooled while they are in their homes.
However, the sudden change in the system has brought a lot of challenges to learners. Although some kids have successfully adapted to the new scenario, others are having a hard time adjusting. In observance of World Distance Learning Day on August 31st, people are encouraged to embrace the changes in our education methods.
If your child is having difficulty adjusting to distance learning, Goodwill Car Donations has compiled these tips to help them overcome the challenges they're facing.
Eliminate distractions.
It can be difficult for your school-age child to focus on a virtual classroom session when their furry friend runs into their workspace or when their younger sibling is throwing a fit right across the room. Unfortunately, distractions are a sad reality that every remote learner encounters at some point.
While distractions may seem impossible to avoid, you can help your child overcome them. Start by setting up a designated workspace for them in the guestroom, basement, or attic. Just make sure that the space has good lighting and ventilation. While you're at it, provide them with everything they need for school — pens, pencils, sheets of paper, notebooks, etc.
Get in touch with the teacher.
Whether you like it or not, technical issues are bound to happen while your child is in the middle of a virtual classroom session. Your child can feel extremely frustrated when the computer crashes or the Wi-Fi gets spotty. Be sure to remind them to reach out to their teachers to let them know what's happening.
Create a daily class schedule.
Most remote learners find it challenging to stay motivated since they're not attending class in a physical classroom at a set time. This is a real struggle since their brains don't see their home as another classroom. Aside from creating a designated workspace for your child, help them come up with a daily class schedule.
Use Your Unwanted Car to Make a Difference
While distance learning can be a challenge to some learners, this is nothing compared to the daily challenges faced by the struggling disadvantaged people in your community. These are the folks who are suffering from disabilities, lack of education, job experience, or essential skills, and other personal issues such as having prison records. These disadvantages prevent them from finding decent sources of income that can enable them to break free from poverty.
You can help them do that by doing a simple act of charity. All you have to do is donate to us at Goodwill Car Donations any type of vehicle that's no longer useful to you.
We will sell your vehicle through an auction and use the proceeds to support the vital community improvement programs of the Goodwill organizations serving your local area. These IRS-certified 501(c)3 nonprofits are fully committed to promoting the welfare of disadvantaged Americans, providing them with job training, employment opportunities, scholarships, livelihood assistance, disability benefits, and other critical community-building support services.
It will take you just a few minutes to donate a vehicle to us. All you have to do is contact us. We'll handle everything else from that point on, including picking up and towing your vehicle wherever you had it parked or stored anywhere in the country. We'll do this at absolutely no cost to you!
Your charitable contribution will also make you eligible to receive the maximum tax deduction in the next tax season.
Better yet, you will also savor the satisfaction of having done something wonderful for your community by supporting the creation of new jobs. This will surely contribute to the growth and progress of your community.
You can donate almost any type of vehicle even if it's no longer working properly.
For information about our vehicle donation process and other important details, feel free to check out our FAQs page. If you have questions or concerns, call us at 866-233-8586 or leave us a message here.
Make a Huge Impact in Your Community Today!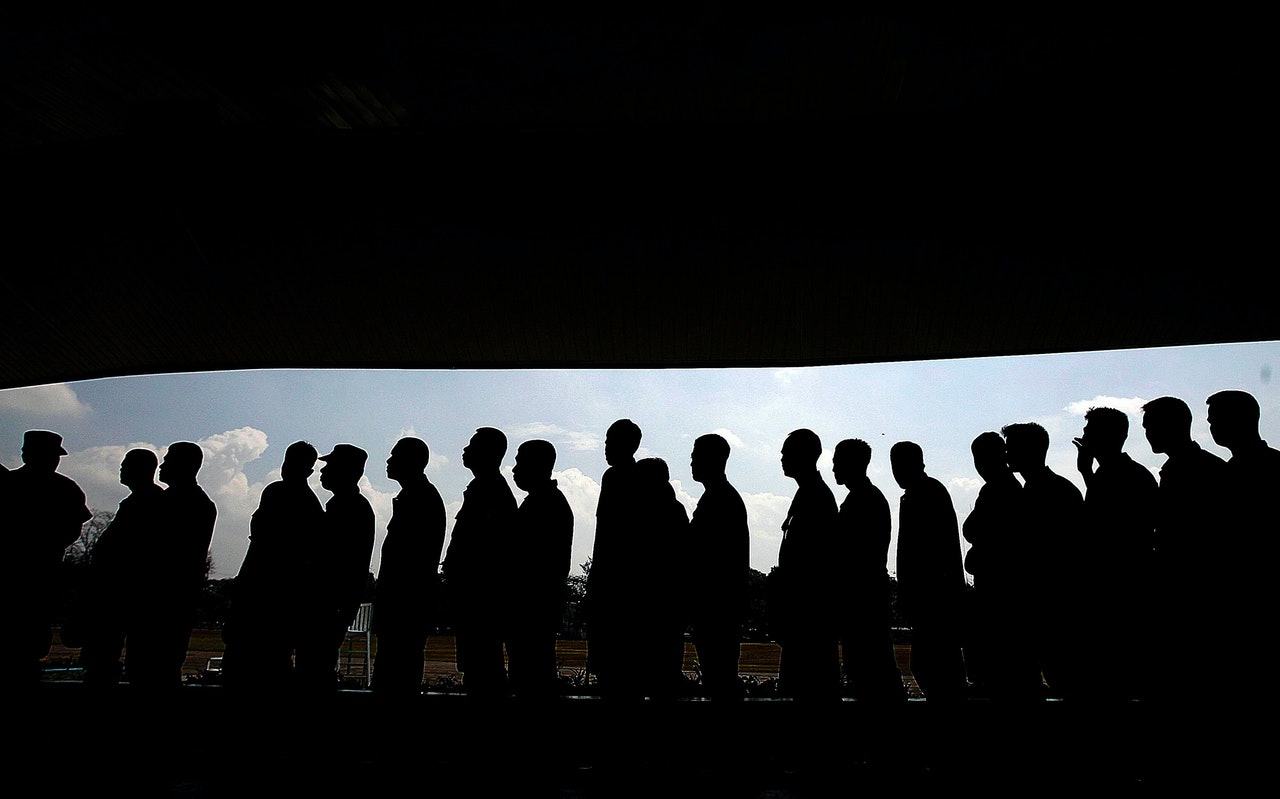 Indeed, you can transform your clunker into a vital source of assistance for your community's disadvantaged residents. Get in touch with us at Goodwill Car Donations and we'll show you how we'll do it. Call us at 866-233-8586 or fill out our online donation form now!