World Day of Social Justice: 7 Ways to Make a Difference in Your Community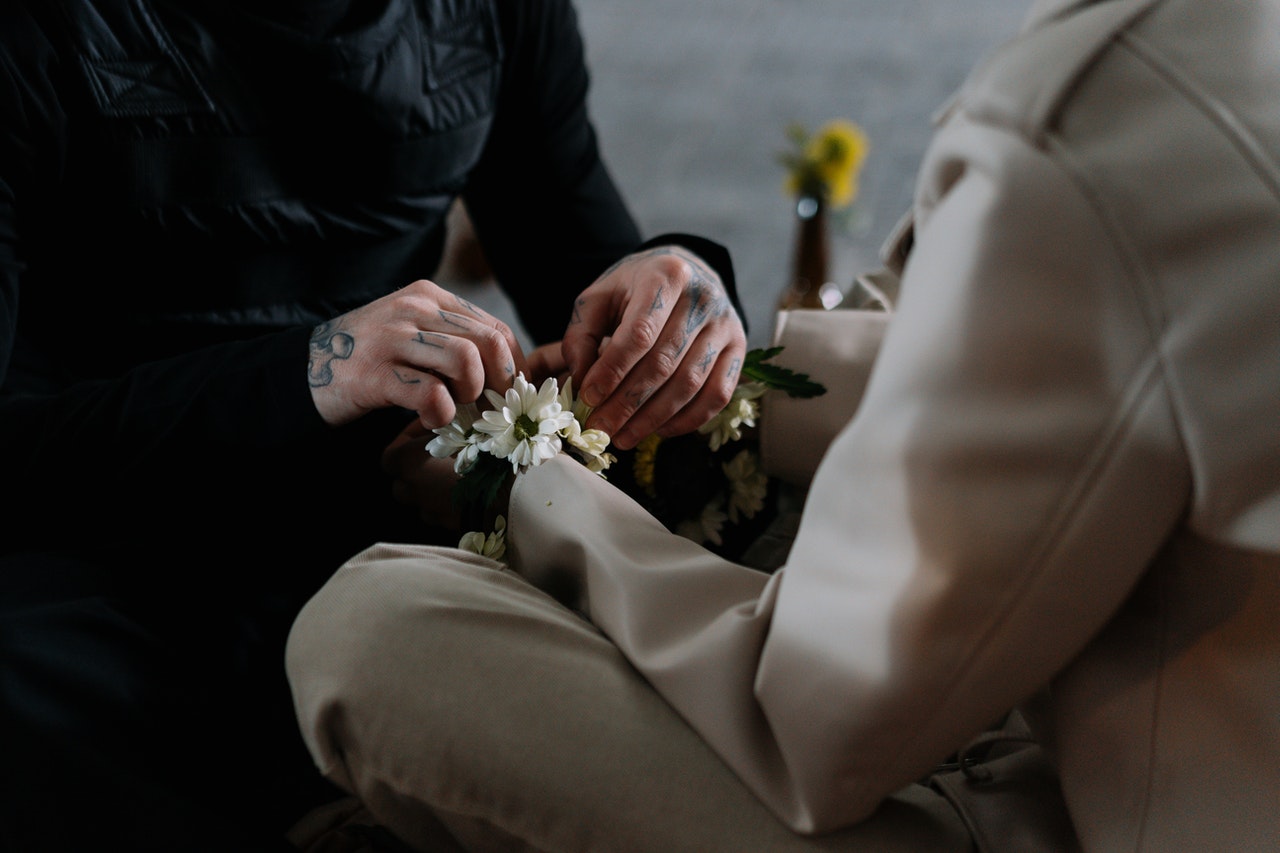 Know What This Global Event Is All About on February 20th
Every 20th of February, people across the world are encouraged to do their part to raise awareness of the importance of social justice. It's a day when calls are made to eliminate the barriers individuals and groups face because of gender, race, ethnicity, age, or disability issues. It's World Day of Social Justice.
The global event was declared by the U.N. General Assembly in 2007 and was first observed in 2009. The idea of having such a global observance was raised years earlier when more than 100 world leaders attended the World Summit for Social Development in Copenhagen, Denmark, in 1995. It was there that they pledged to pursue bigger employment goals and more efforts to eradicate poverty and establish stable societies. They also vowed to place people at the center of development plans.
The World Day of Social Justice is a time when you'll see organizations working together to map out strategies and solutions to end social conflicts. Educational institutions hold programs and lectures focusing on serious issues such as poverty, global citizenship, and social exclusion. The U.N., along with the American Library Association (ALA) and the International Labor Organization (ILO), organize events to educate the public on timely issues revolving around social justice.
Ways You Can Promote Social Justice
Social justice has always been an underlying principle for prosperous and peaceful coexistence. Almost everyone knows that. Unfortunately, not many uphold the principles of social justice in their everyday lives.
With World Day of Social Justice reminding you to get involved in the process of eradicating social injustice, here are 7 things you can do to make a difference in your community:
Educate yourself.
Before joining a movement, you have to understand what the cause is all about and what it aims to achieve. Get information from different sources such as online journal articles, documentaries, books, and websites of organizations that focus on your preferred social movement. Doing so will help you gain a deeper understanding of the advocacy and equip you with all the information you need to be aware of.
Volunteer.
Offering your time and effort can be an engine for positive change in your community. If you want to fight poverty, try volunteering at a local shelter. If education equality is the cause you're keen on supporting, you can lend your hand at an inner-city school program.
Donate to a nonprofit.
Whether you make a cash or non-cash donation, you'll be playing a role in the social justice movement. Even a small donation can go a long way toward supporting a cause. You may check out CharityNavigator.org to find reliable organizations by category near your area.
Embrace diversity.
Befriend someone who has a different ethnicity, race, or religion, and learn more about their principles, beliefs, and traditions. Travel to communities and neighborhoods where people of a different ethnic origin live so you can get a better appreciation of their culture.
Support minority-owned businesses.
Being a consumer gives you the power to bring about social justice with every penny you spend. Instead of buying from large companies, shop at smaller businesses, especially those that are operated by the hardworking minorities in your community.
Sign a pledge.
It only takes a couple of minutes to sign your name into an online pledge that can make the world a better place. Go ahead and sign as many pledges as you can.
Spread the message.
Spreading empowering information is a great way to encourage others to join the movement you're championing. Discuss the issues with your family and friends. Share what you know on your social media platforms. You might also want to disseminate to the public leaflets and brochures on a particular social justice issue. Getting the conversation started might just be what you need to invite people to support your chosen advocacy.
Here's Another Way You Can Leave a Lasting Legacy in Your Community
Did you know that you can fight social injustice by simply donating your old and unwanted vehicle to a charity? Donate that clunker to us at Goodwill Car Donations, and we'll use it as a weapon to fight poverty and unemployment.
We will sell your donated vehicle through an auction and use the proceeds to support the vital life-improvement programs of the Goodwill organizations in your local area. These IRS-certified 501(c)(3) nonprofits are dedicated to helping improve the lives of individuals burdened with disabilities, lack of education or essential skills, and other disadvantages that keep them impoverished.
These Goodwill nonprofits provide their beneficiaries with job training, employment opportunities, scholarships, livelihood assistance, disability benefits, and other critical community-building support services.
Your charitable contribution will also benefit you in more ways than you can imagine. For instance, it will make you eligible to receive the maximum tax deduction in the next tax season. You will also be the recipient of our free professional towing service.
Moreover, nothing compares to the feeling of joy and satisfaction you'll experience, knowing that your gift will greatly benefit your community in terms of the jobs that it will help create for the empowerment of your less fortunate fellow residents.
You can donate almost any type of vehicle even if it's no longer working properly. There's no need to get your car fixed or polished before you hand it over to us.
We can collect your donation wherever you are in the country since we operate in all 50 states. Just let us know when and where your vehicle is, and we'll send a licensed towing crew to haul it off.
For information about our vehicle donation process and other important details, feel free to check out our FAQs page. If you have questions, call us at 866-233-8586 or leave us a message here.
Uplift Lives of the Needy Today!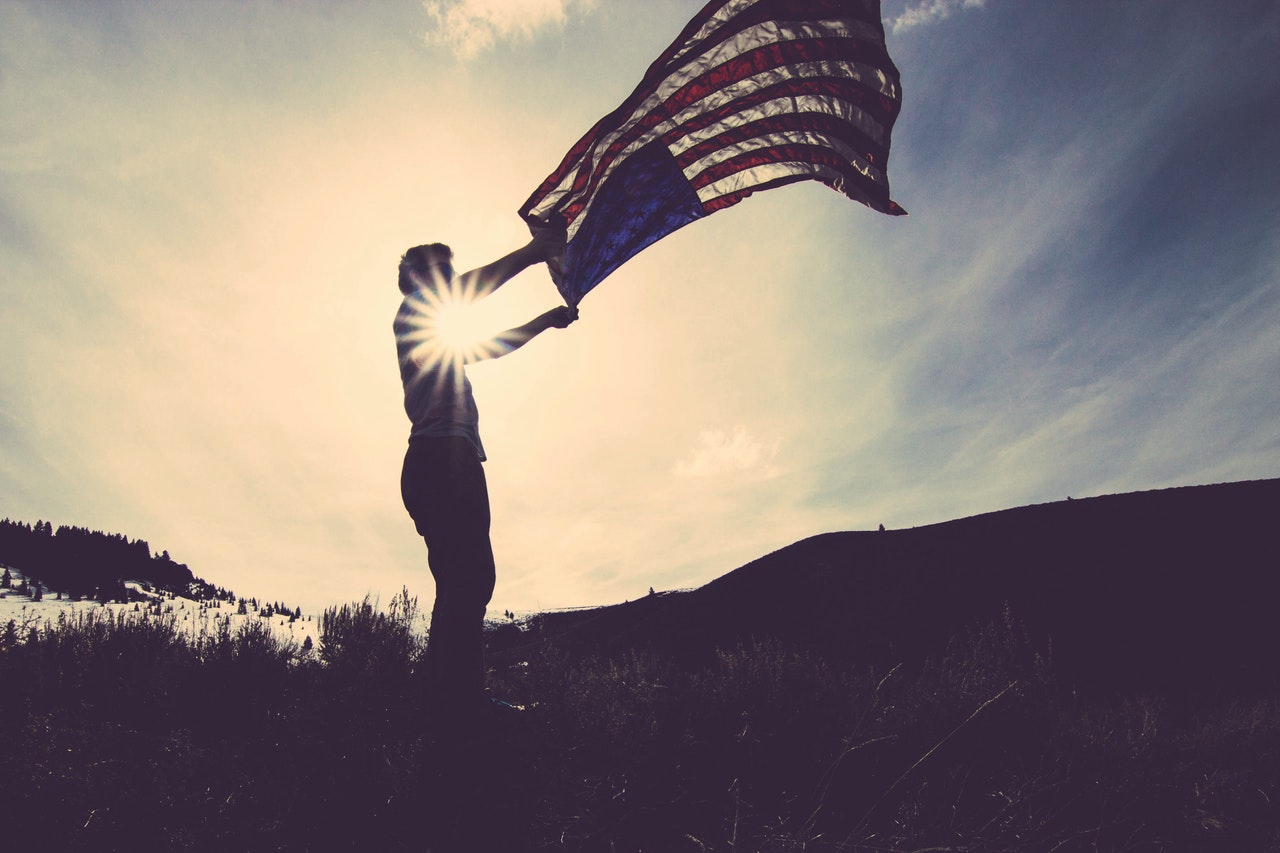 Do something extra special to mark World Day of Social Justice on February 20th. Your car donation will surely uplift the lives of the struggling men and women in your community. Call Goodwill Car Donations at 866-233-8586 or make your donation here now!