World Compliment Day: 7 Reasons Why You Should Not Shy Away from Giving Out Compliments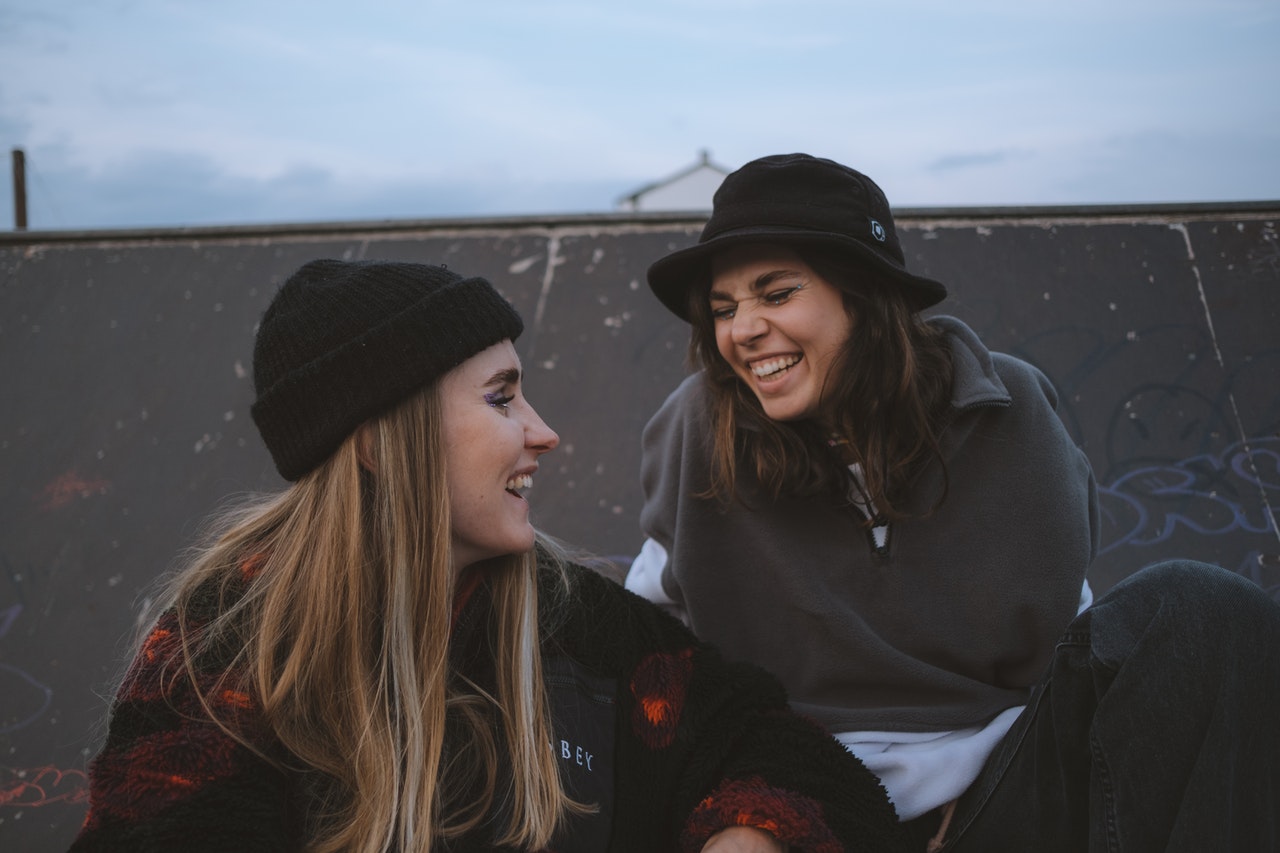 It Brings Goodness to Others and Yourself as Well!
Every year on March 1st, we celebrate a global campaign to spread positivity in the world. Originally known as National Compliment Day, founder Hans Poortvliet from the Netherlands decided to make it into a worldwide celebration in the early 2000s to make the event "the most positive day in the world."
World Compliment Day encourages everyone to make an effort of showing appreciation to others with their words. Giving compliments won't cost you anything but can enormously impact someone else's day. Also, it benefits not just the recipient of the compliment but the giver as well.
On March 1st, make the world a little brighter with heartfelt and heartwarming compliments to the people close to you. Goodwill Car Donations presents seven top reasons why you should give out compliments whenever you can:
Compliments help build confidence.
There's no better confidence booster than a compliment that's freely given. Giving out compliments helps those on the receiving end build their confidence. Your daily compliments can motivate shy individuals to muster the courage to break out of their shells.
You'll get compliments in return.
Complimenting is a healthy social interaction that spreads positivity between the giver and the receiver. When you compliment others, there's a good chance they'll compliment you, too.
Compliments can motivate.
You never know when your casual compliments can motivate someone to do something good for themselves and others. Compliments have the power to motivate people by making them feel admired and appreciated.
People will like you more.
Compliments help make you more likable to other people. People love to be around someone who notices them and appreciates their efforts.
Compliments are good ice breakers.
Want to strike up a conversation with a stranger? Nothing breaks the ice better than a compliment!
Compliments are free.
It doesn't cost you anything to give out compliments, so why not do it whenever you have the chance? You can make someone's day for free!
Giving compliments feels great.
When you give a compliment, you'll feel just as happy as the recipient. It feels great inside knowing you helped make someone smile and brighten up their day.
Bring Joy to the Needy By Doing This
Aside from giving out compliments, did you know that there's another sure-fire way of bringing joy into the lives of others? Simply donate an unwanted vehicle to us at Goodwill Car Donations. Your charitable car donation will help provide life-changing assistance to the disadvantaged residents of your community, freeing them from poverty and giving them a bright future.
We will put your vehicle up for auction and turn over the proceeds to the Goodwill organizations serving your area. These IRS-approved 501(c)(3) nonprofits cater to disadvantaged Americans — those burdened with disabilities, lack of education, job experience, or essential skills, and other limiting personal issues, such as being a former inmate.
Your local Goodwill organizations use the funding we give to provide their beneficiaries with job training, employment opportunities, scholarships, livelihood assistance, disability benefits, and other community-building support services. Thanks to your donation, all these benefits will help uplift the lives of the underprivileged folks around you.
You'll also benefit greatly from your donation since this will entitle you to receive outstanding rewards, such as getting the privilege to claim the highest possible tax deduction in the next tax season. We'll also pick up and tow away your unwanted auto wherever you had it parked or stored anywhere in the country. We'll provide you with this service for free!
Best of all, you'll find great satisfaction in doing something that will benefit your entire community when once idle members get to enjoy stable and decent sources of income, thus attaining financial stability.
Nearly all vehicle types can be donated to us, even those that are no longer running.
For information about our quick and hassle-free car donation process and other relevant details, visit our FAQs page. You can also call Goodwill Car Donations through our 24/7 toll-free hotline at 866-233-8586 or leave us a message here for your inquiries or concerns.
Help Build a Better Life for Your Disadvantaged Neighbors Today!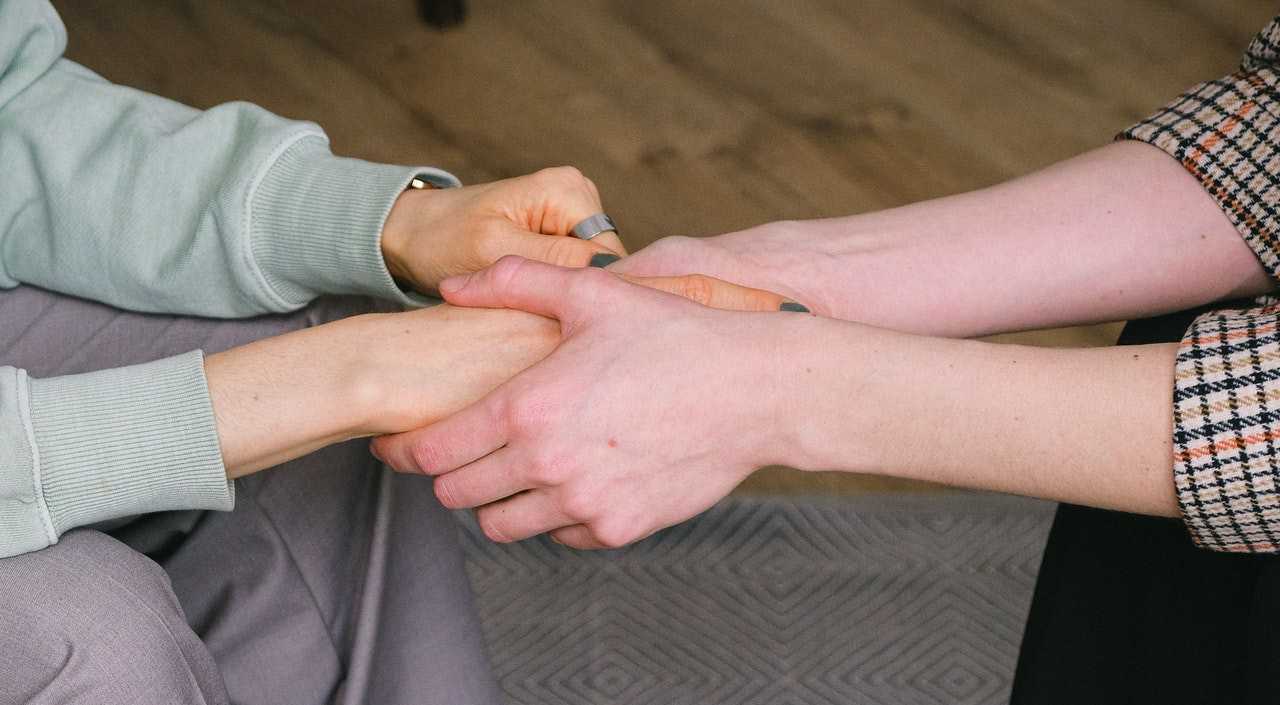 On World Compliment Day, reach out to the disadvantaged members of your community. Your car donation can help transform their lives. Call Goodwill Car Donations at 866-233-8586 or fill out our secure online donation form now!