World Cerebral Palsy Day: Stunning Facts You Should Know About This Disorder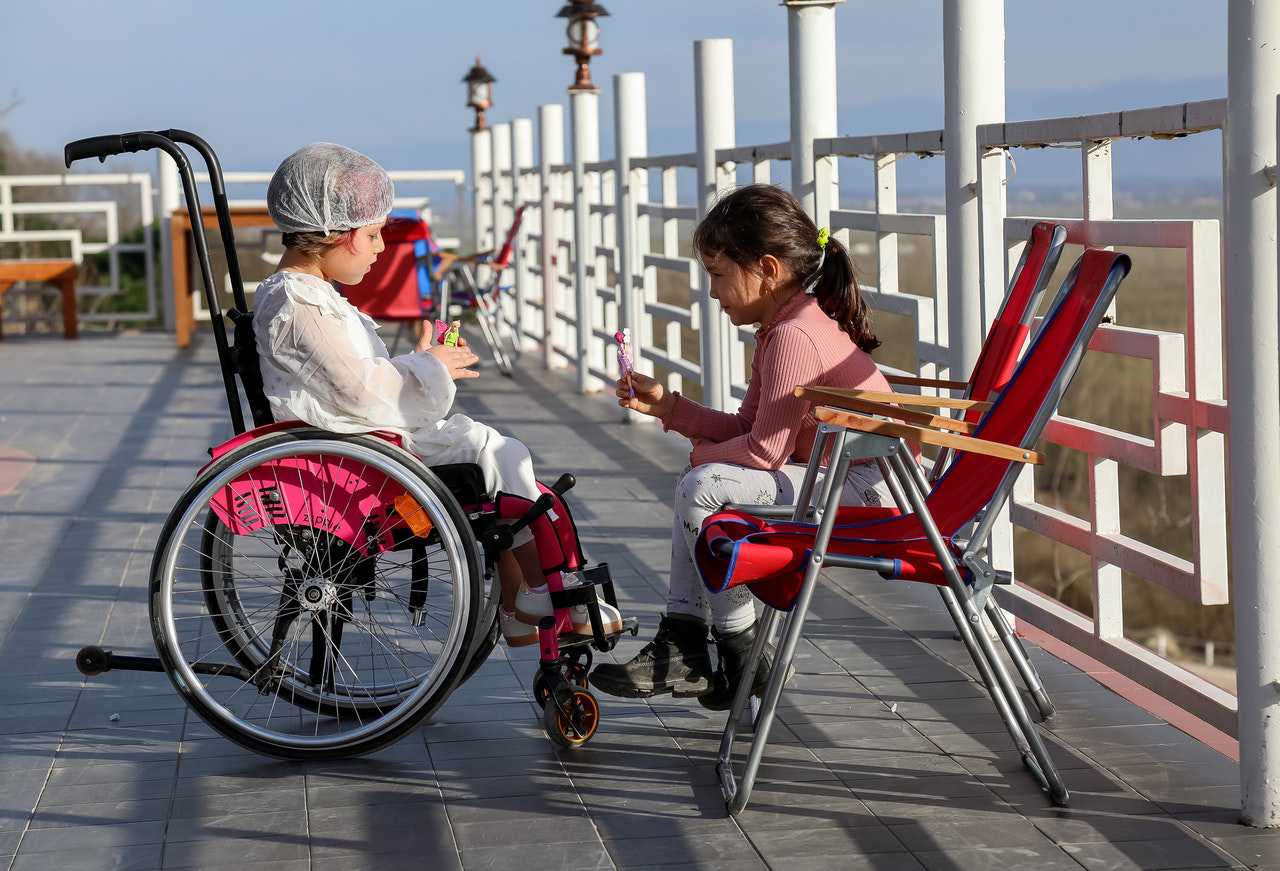 On October 6th, Support the Advocacy for Equal Rights and Access for Individuals with CP
Cerebral palsy, or CP, is a group of disorders that affect a person's ability to move and maintain balance and posture. It is the most common motor disability among children, with one in 345 kids in the United States suffering from the condition, according to the Centers for Disease Control and Prevention.
Globally, more than 17 million people have been diagnosed with this affliction. To put the spotlight on this disorder, we observe World Cerebral Palsy Day on October 6th of each year. The event serves as the rallying point of a movement for solidarity among families affected by CP. The movement, which spans more than 75 countries, seeks to ensure that children and adults with cerebral palsy have the same rights, access, and opportunities as anyone else in our society.
What You Should Know About Cerebral Palsy
To give you a better understanding of cerebral palsy, Goodwill Car Donations has gathered these stunning details from the CDC and CP360 Cerebral Palsy Global Network.
One in four children with CP cannot talk.
One in four people affected by CP is unable to walk.
Worldwide, one in two people suffering from CP has an intellectual disability.
In the United States, one in 10 kids with CP suffers from autism spectrum disorder.
Globally, one in four CP sufferers has epilepsy. In the United States, four in 10 children suffer from epilepsy.
One in 10 children with CP walks using a hand-held mobility device.
Some 75-85% of children with CP suffer from spastic CP, which makes their muscles stiff and their movements awkward.
Where CP Families Can Find Support
Having a family member who suffers from cerebral palsy is undeniably challenging. However, support groups can help make things easier for everyone. These support groups include the following:
Relatives and friends
It's a big help for families affected by CP to have relatives and friends to whom they can vent their frustrations about the challenges of dealing with CP. At times, these relatives and friends can help with the things that need to be done. If you are a friend or a relative of a family dealing with CP, you can also help by studying up on this affliction to better understand the situation.
Cerebral palsy organizations
Advocacy groups and organizations focused on CP have websites and social media groups to help provide support and guidance to families affected by the condition. They can help provide connections and support for people who need to talk to someone. Online support groups are also helpful in sharing common experiences and helpful techniques to deal with CP.
Communities
Community members can pool their efforts together to support families with CP. Through fundraisers and awareness campaigns, the public can be made aware of the situation facing CP sufferers and what needs to be done to allow them the same opportunities normal individuals have. CP families are also made aware that they are not the only ones going through the same experience.
Reach Out to Disadvantaged Folks, Too
Apart from cerebral palsy families, there are other members of your community you can lend a helping hand to.
It may come as a surprise to you, but the problem car that's been taking up space in your garage for the longest time could improve the lives of the disadvantaged people in your community. These are the men and women who are burdened with disabilities, lack of education, essential skills, or job experience, and other personal hindrances. These disadvantages serve as barriers that prevent them from accessing opportunities that can enable them to break free from poverty.
You can help dismantle these barriers by contacting us at Goodwill Car Donations and donating to us any vehicle you have that you no longer need.
We'll sell your donated vehicle in one of the best auction houses in our network, with the proceeds going to the Goodwill organizations serving your local area. These IRS-certified 501(c)(3) nonprofits are dedicated to assisting disadvantaged Americans. They use the funding sourced from the sale of donated vehicles to provide their beneficiaries with job training, employment opportunities, scholarships, livelihood assistance, disability benefits, and other critical community-building support services.
Donating to Goodwill Car Donations means getting your unwanted vehicle picked up and towed away for free. It also means getting entitled to receive the maximum tax deduction in the next tax season.
Moreover, your act of charity will bring you an immense sense of satisfaction, knowing that you'll be contributing to the growth and development of your community by empowering your needy fellow residents through work and learning.
Making a car donation to Goodwill is super easy. It's quick, convenient, and hassle-free! All you need to do is contact us. We'll handle everything else.
We accept a wide range of vehicle types. Whether you're donating a car, a motorbike, or even a run-down truck, we'll be glad to receive it.
Your location should not be a problem either. We can collect your donation wherever you are in the United States.
You can get more information about us, including our quick and easy donation process and your benefits as a donor, by checking out our FAQs page. Should you have any questions or concerns, you may reach us through our toll-free hotline at 866-233-8586. You may also send us a message here.
You Can Transform Lives with Your Old Car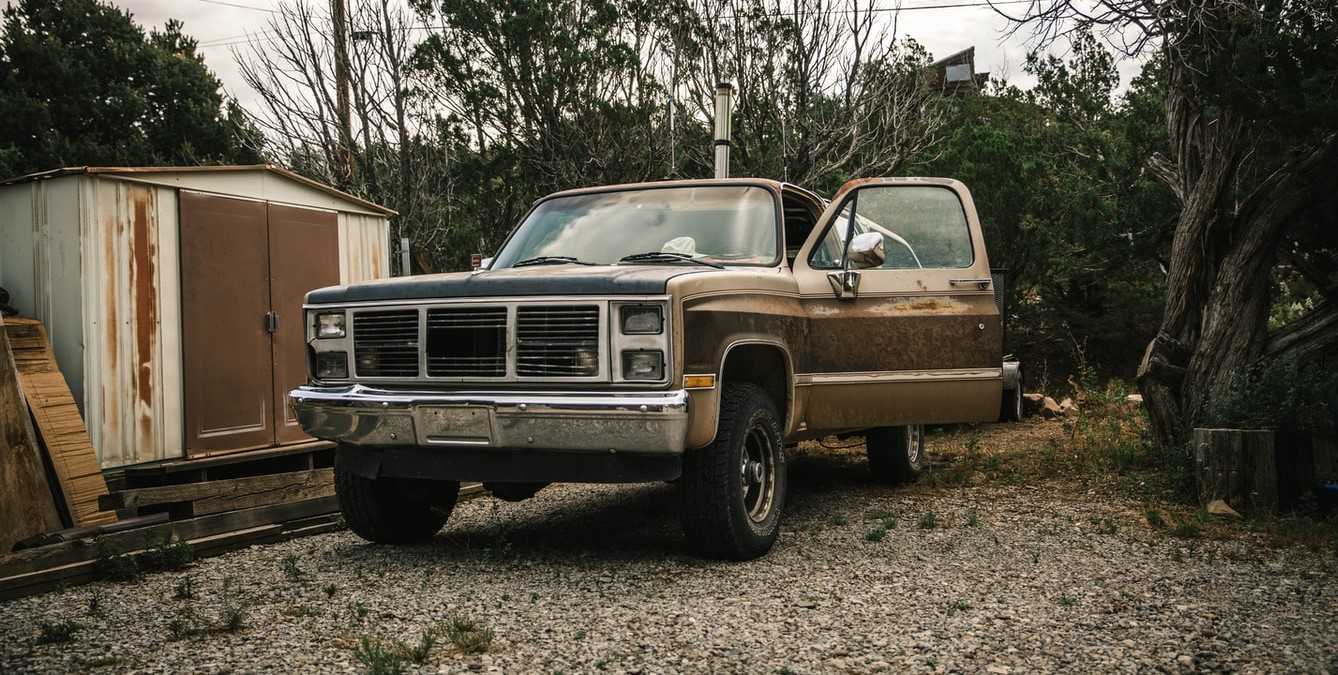 Don't miss this chance to make a difference in the lives of the disadvantaged people in your community. Your car donation will bring immense benefits to them. Call Goodwill Car Donations at 866-233-8586 or fill out our online donation form now!