World Bicycle Day: 5 Bicycle Fun Facts That Might Surprise You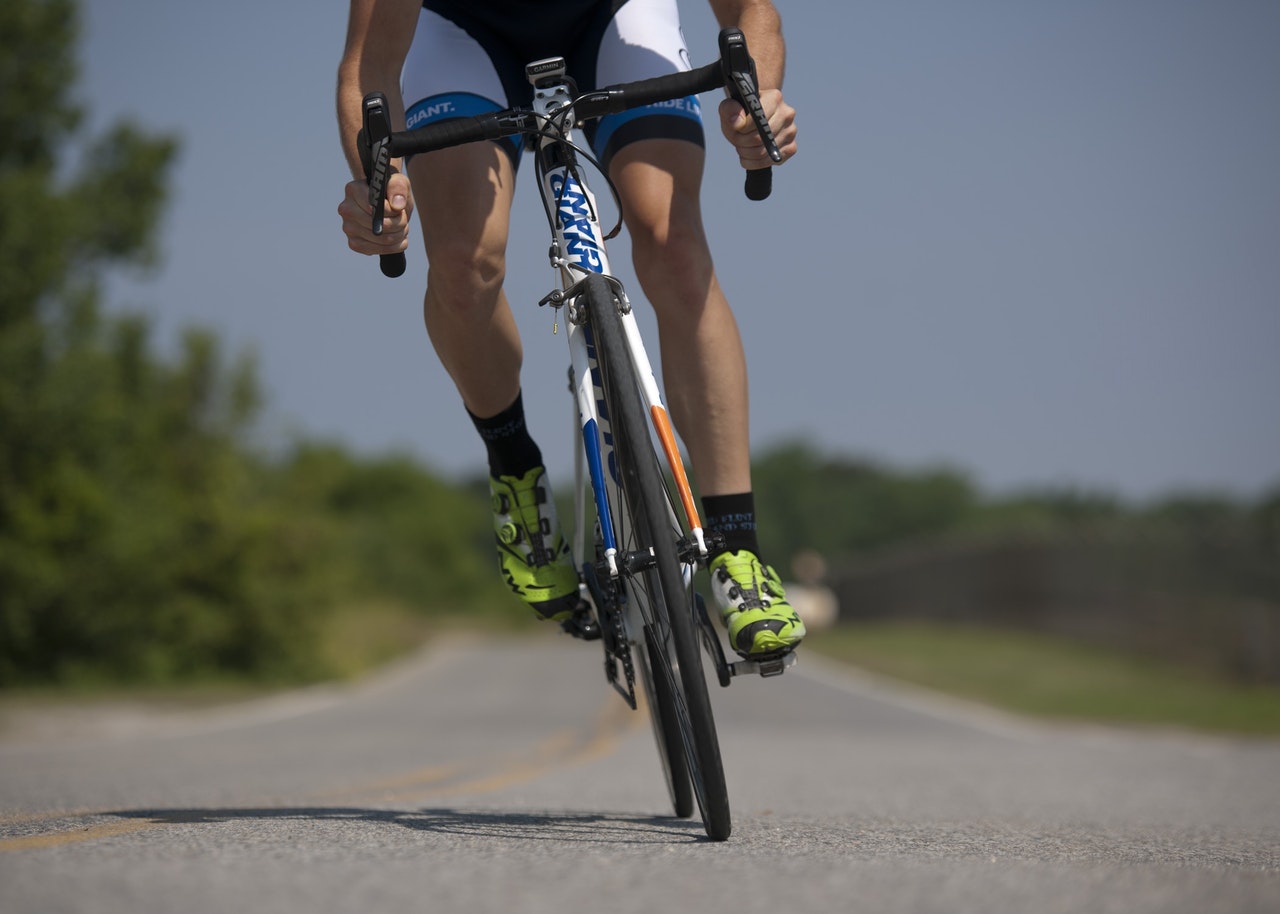 Celebrate the Bike and Its Many Benefits on June 3rd
Did you know that the world's first bicycle had no pedals? As such, you had to run to make it move, earning it the nickname "The Hobby Horse." That bicycle was invented in 1817 by a German inventor named Karl Von Drais.
Since then, the bicycle has come a long way and is a far cry from how it used to be. That doesn't mean anything has changed though (except that it now has a pedal!). The bicycle still holds the crown as the most reliable and environmentally friendly mode of transport that anyone can use, including kids, too!
In April 2018, the United Nations General Assembly officially declared the 3rd of June as World Bicycle Day. After two centuries of being in use, it was decided that this simple mode of transportation needed to be recognized and promoted because of the many benefits it gives. It's a way to get around, get fit, and serve as an outlet for everyday stress. It also serves as an alternative means to travel, helping reduce our reliance on motor vehicles that are polluting our planet. It's a win for everyone when you're riding a bike, including Mother Nature!
In celebration of World Bicycle Day, We've listed some fun facts about bicycles that might surprise you:
Using your bicycle instead of your car will help you save 238 million gallons of gas yearly. Imagine how much money people could save if they use the bicycle more than their cars.
The world's smallest bicycle has wheels the size of two silver dollars.
While the most popular bicycle configuration has one or two seats, it can actually hold more than two people. The standing record is a bicycle measuring 67 feet long and driven by 35 people!
90% of all bike trips made are shorter than 15 kilometers. Not everyone rides a bike to train like a pro cyclist. Some people just want a fun way to get around the neighborhood.
When you're riding a bicycle, you're three times more efficient in using energy compared to just walking.
Get Rid of Your Old Car on World Bicycle Day
There's no better way to celebrate World Bicycle Day than by buying a bike. When you do this, you get to help the environment, enjoy fresh air, and get some exercise that can improve your health at the same time!
With your new bike, you can even consider getting rid of your old pollution-causing car. The best way to do that is by donating it to us at Goodwill Car Donations.
We will auction off your clunker and turn over the proceeds to the Goodwill organizations serving your area. These IRS-approved 501(c)(3) nonprofits cater to disadvantaged individuals — those who are burdened with disabilities, lack of education or essential skills, and other personal hindrances that prevent them from harnessing their full potential and securing decent and stable sources of income.
These Goodwill nonprofits use the funding coming from the sale of vehicle donations to help finance the services they provide to their beneficiaries. Thus, thanks to your auto donation, the disadvantaged people in your community will have opportunities to benefit from Goodwill's job and skills training, vocational and educational services, internship programs, financial support, disability benefits, and other critical community-building support services.
We'll pick up and tow your vehicle for free wherever you are located in the country. Your donation will also entitle you to receive the maximum tax deduction in the next tax season.
More importantly, your act of charity will bring you an immense sense of satisfaction, knowing that you'll be contributing to the growth and development of your community by empowering your needy fellow residents through work and learning.
We accept almost all types of vehicles, including those that have dents and scratches and a few missing or defective parts. Apart from cars, we also take RVs, motorcycles, trailers, trucks, vans, golf carts, snowmobiles, fleet vehicles, and boats.
To learn more about our donation program, including our quick and easy donation process, head over to our FAQs page. If you have questions or concerns, tell us about them here. We will respond to you within 24 hours. You may also call us at our toll-free hotline 866-233-8586. We'd be happy to hear from you!
Transform Lives Using Your Clunker Today!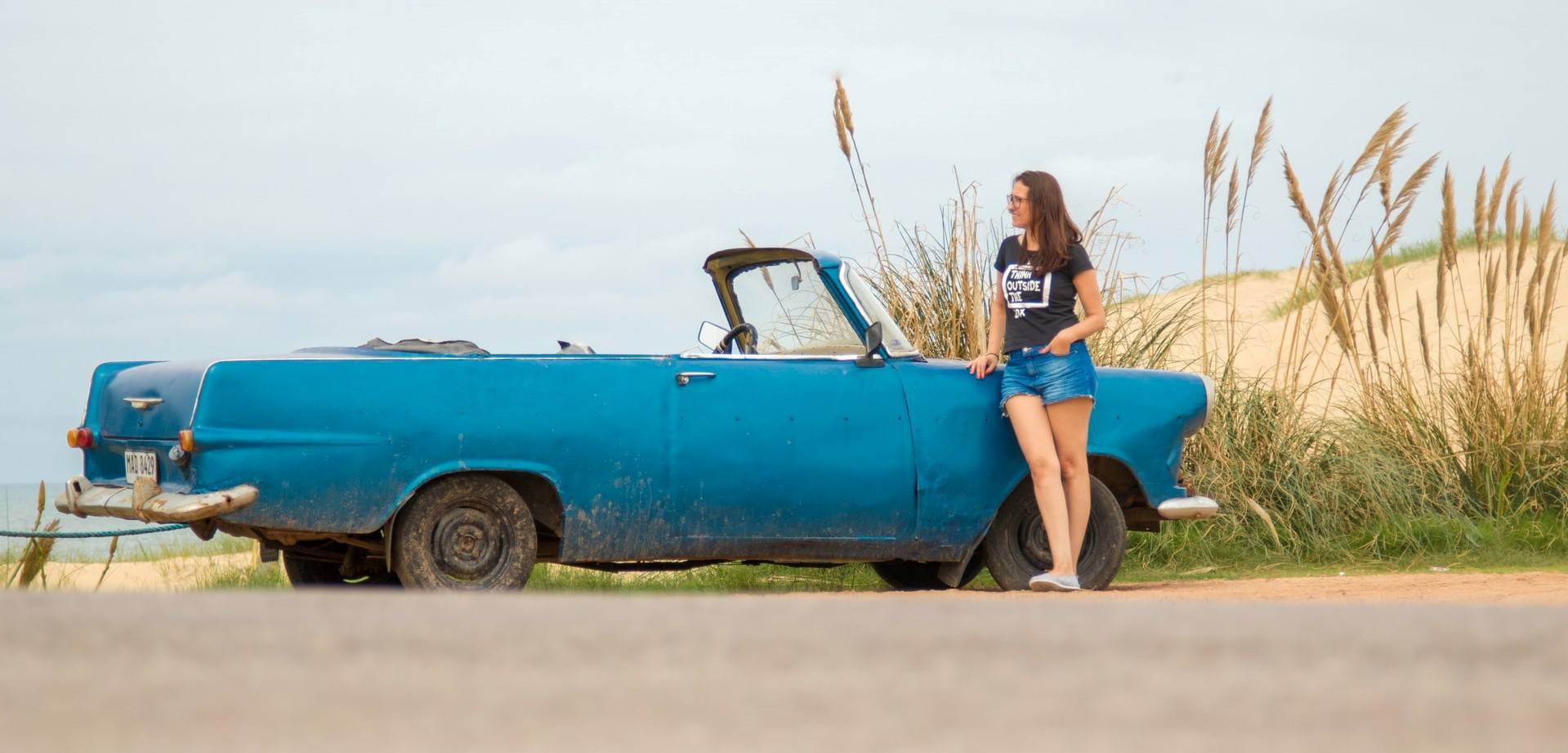 Your vehicle donation can transform the lives of the disadvantaged residents of your community. It will provide them a brighter future as they'll get the opportunities to turn their lives around. Call Goodwill Car Donations at 866-233-8586 or fill out our online donation form now!