World AIDS Day: 4 Ways to Help Fight This Epidemic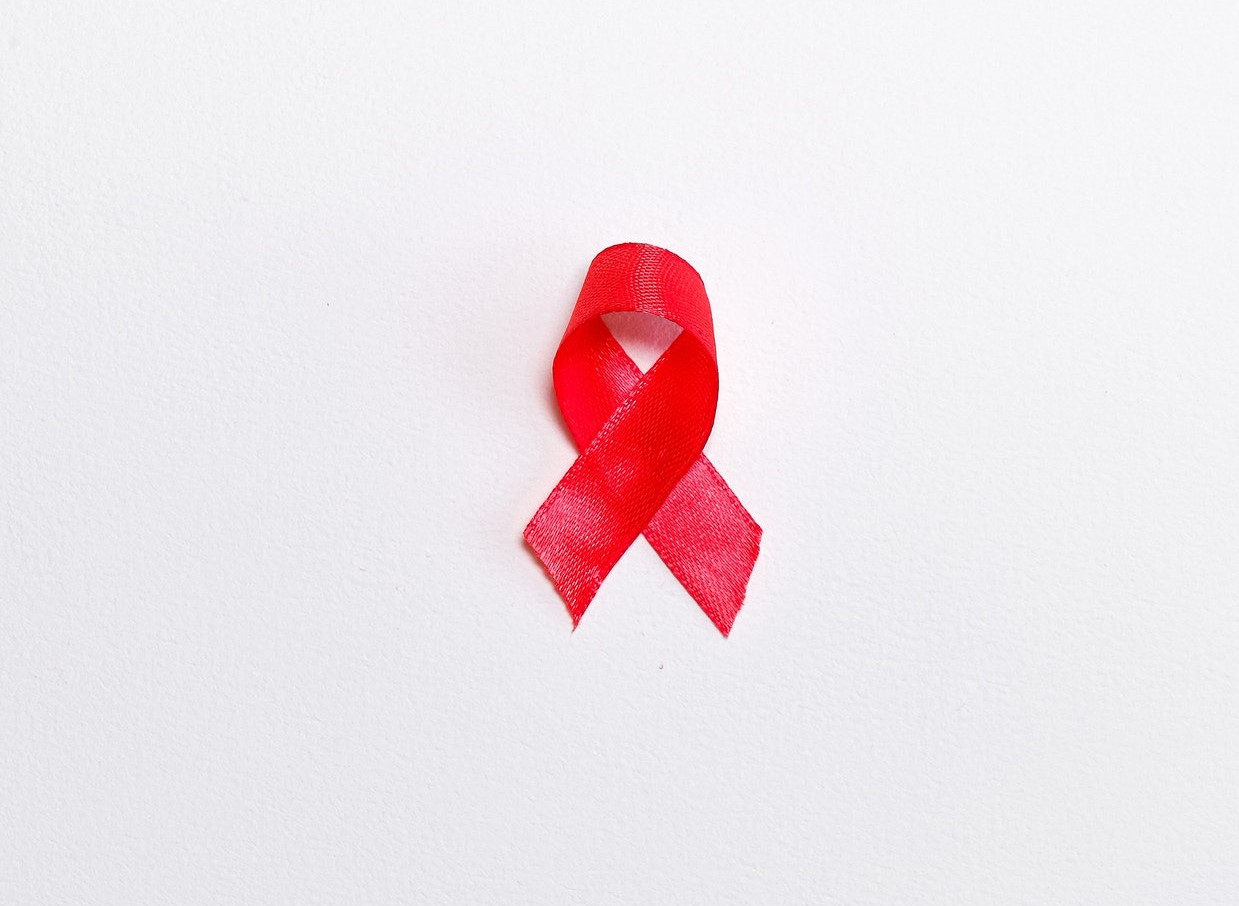 Get Involved in the Campaign on December 1st
World AIDS Day is an event that is observed each year on December 1st to create a way for people around the world to unite in the fight against Acquired Immunodeficiency Syndrome or AIDS.
First observed in 1988, many countries have taken the event as an opportunity to show support for people who are suffering from the disease and remember those who have died because of it.
AIDS by the Numbers
On a global scale, millions of people have been afflicted with AIDS and Human Immunodeficiency Virus (HIV), the virus that leads to AIDS.
In its Global HIV and AIDS statistics for 2020, the Joint United Nations Programme on HIV/AIDS (UNAIDS) reports that:
4 million people were accessing antiretroviral therapy in 2019.
38 million people globally were living with HIV in 2019.
7 million people became newly infected with HIV in 2019.
690 000 people died from AIDS-related illnesses in 2019.
7 million people have become infected with HIV since the start of the epidemic.
7 million people have died from AIDS-related illnesses since the start of the epidemic.
In the United States, data from the Centers for Disease Control and Prevention show that HIV and AIDS are still very much around. Here are its findings:
37,968 people received HIV diagnoses in the United States and dependent areas in 2018.
There was a 7% increase in HIV diagnoses for adults and adolescents from 2014 to 2018.
69% of those diagnosed were bisexual and men who got intimate with other men; 24% were heterosexuals while 7% were from those who inject themselves with drugs.
15,820 deaths were recorded among adults and adolescents with diagnosed HIV.
How You Can Get Involved in the Fight Against AIDS
Here are 4 things you can do to support the campaign against AIDS:
Join the campaign.
You can help raise awareness about the disease by participating in related activities such as attending a forum on HIV and AIDS in your workplace or community. You can also use your voice on social media to share relevant information to counter myths about the disease.
Support people living with HIV and AIDS.
The red ribbon is globally known as the symbol of awareness, support, and solidarity with people living with HIV. Include this in your wardrobe on World AIDS Day and encourage your family and friends to do the same.
Share stories of AIDS survivors.
Find ways to make people hear the voices of AIDS survivors. Use your skills to help them share their stories to inspire others who are going through the same ordeal.
Raise funds for organizations supporting the campaign.
Either donate or help organizations raise funds to support people living with the disease.
Help Others Who Are Also Facing Serious Life Challenges
Just like HIV and AIDS patients, some members of your community also need attention and compassion. These are the people who are burdened with disabilities, lack of education and essential skills, and other personal issues that prevent them from living poverty-free lives.
If you care for them and want to give them a chance to turn their lives around, get in touch with us at Goodwill Car Donations and donate to us your old and unwanted car.
We will sell your vehicle through an auction, with the proceeds going to the Goodwill organizations serving your local area to help finance their community-based programs and services. These IRS-certified 501(c)3 nonprofits are dedicated to providing life-changing assistance to deserving individuals, providing them with job and skills training, career opportunities, vocational and educational services, internship programs, financial support, disability benefits, and other critical community-building support services.
While helping needy individuals attain financial stability, you'll also rid yourself of an unwanted vehicle with no hassle and at no cost to you since we will provide you with our free towing service. What's more, your donation will make you eligible to enjoy a hefty tax write-off in the next tax season.
Best of all, your gift will also allow you to savor the satisfaction of having served your community by helping empower your less fortunate neighbors.
We accept almost all types of vehicles, whether still in good running condition or no longer.
For more information about our vehicle donation program, visit our FAQs page. If you have questions, call us at 866-233-8586 or ask them here.
Charity Begins at Home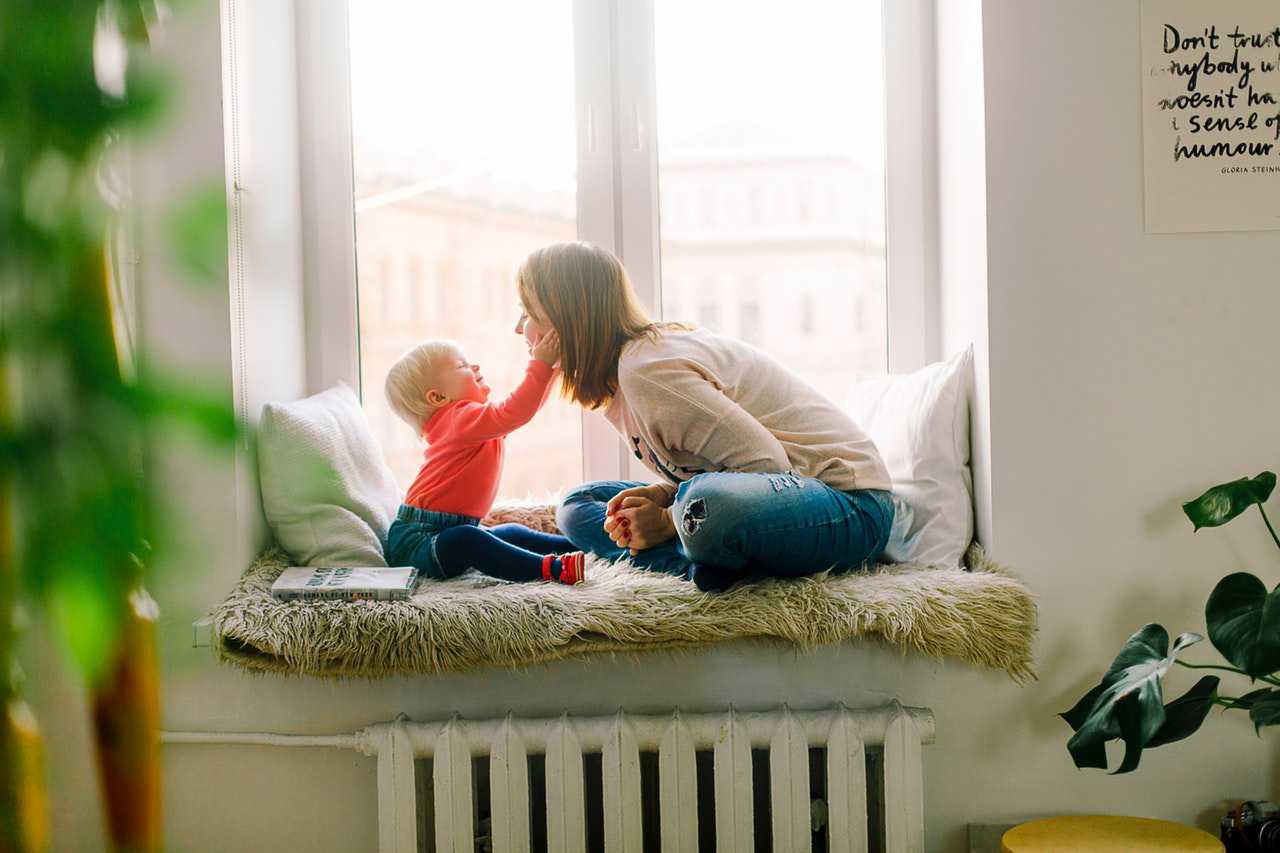 Just as you want to reach out to HIV and AIDS patients to ease their suffering, you can do the same to the less fortunate members of your community who need help. Contact Goodwill Car Donations at 866-233-8586 or fill out our secure online donation form now!