Women's History Month: 5 Ways to Honor Outstanding American Women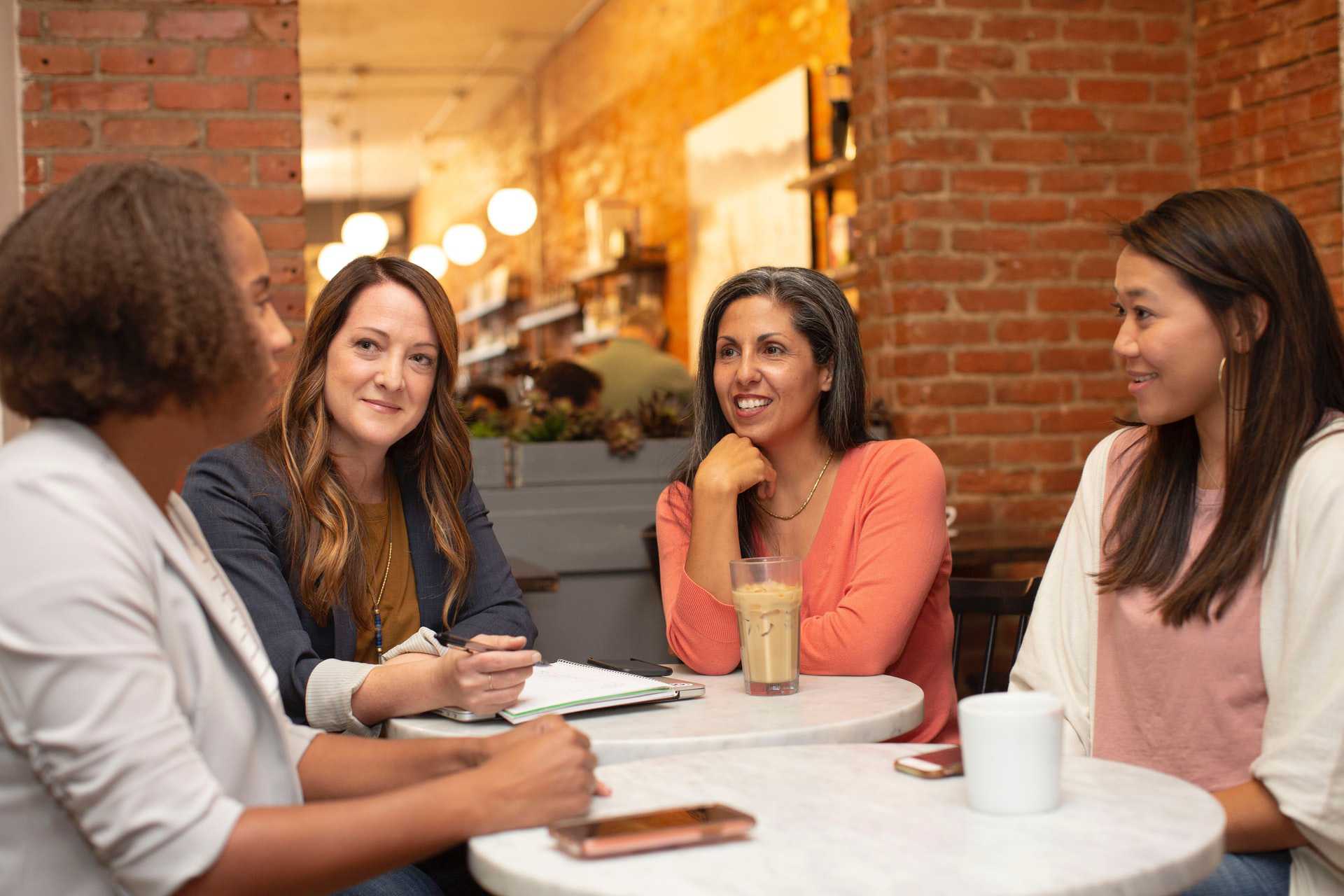 This March, Pay Tribute to Women Who Shaped and Are Still Shaping Our History, Culture, and Society
The contributions of women to our nation's history, culture, and society are often overlooked. Even though American women have been making waves since our country was born in 1776, they usually don't get the same support or recognition compared to men.
To underscore the American women's role in nation-building, educators in Santa Rosa, California decided to organize a Women's History Week in March 1978. The idea spread throughout the country, eventually prompting President Jimmy Carter in 1980 to declare the week of March 8th as National Women's History Week.
In 1987, the U.S. Congress issued a resolution expanding the event to the entire month of March. It subsequently requested and authorized the President to proclaim March of each year as Women's History Month. Each year's theme is chosen by the National Women's History Alliance, with the discussions focusing on notable women, both past and present.
Not sure how to observe Women's History Month? Goodwill Car Donations offers five ways of meaningfully celebrating the event:
Support female entrepreneurs.
A 2016 study concluded that women are about half as likely as their male counterparts to start a new business. Help support female entrepreneurs by doing business with them or promoting them in your social network.
Know modern women leaders.
Some people don't believe that women should lead because they're stereotyped as emotional and soft. However, history has proven that this isn't the case, considering that some of the greatest leaders in the past were women. Celebrate Women's History Month by getting to know more about today's women leaders in American politics and business.
Support a women's nonprofit organization.
Get involved in nonprofits that support women by volunteering. If you can't spare the time to work as a volunteer, see if they can accept monetary or other types of donations.
Thank the important women in your life.
Think of the women in your life — your mother, grandma, wife, sisters, other relatives, and friends — who have inspired you and helped you. Send them a handwritten thank-you note or treat them out to show your appreciation.
Read books written by female authors.
Except in romance books, every other genre is dominated by male authors. Show your support for female authors in a male-dominated industry by buying and reading their books.
Celebrate Women's History Month by Impacting Lives
Women's History Month is the perfect time to celebrate the achievements of outstanding women in our history, culture, and society. These amazing women impacted numerous lives.
Did you know that, just like those women, you can also impact the lives of others? You can do it by simply donating an unwanted vehicle to us at Goodwill Car Donations. We'll use your donation to help unlock the full potential of the impoverished and disadvantaged members of your community, enabling them to live productive and fulfilling lives.
We'll auction off your donated vehicle to generate funds for the Goodwill organizations serving your area. These IRS-approved 501(c)(3) nonprofits are dedicated to helping disadvantaged Americans — those who are burdened with disabilities, lack of education, job experience, or essential skills, and other limiting personal issues, such as having criminal records.
Your local Goodwill organizations use the funding we give to provide their beneficiaries with job training, employment opportunities, scholarships, livelihood assistance, disability benefits, and other support services.
You won't be going home empty-handed after making your donation. It's a win-win for you because your gift will entitle you to claim the highest possible tax deduction in the next tax season. You will also benefit from the free pickup and towing service that we will provide you wherever you are in the country.
More importantly, your act of charity will bring you an immense sense of satisfaction, knowing that you'll be contributing to the growth and development of your community by empowering your disadvantaged fellow residents through work and learning.
Nearly all vehicle types can be donated to us. We accept even damaged or non-working vehicles.
Want to know more about Goodwill Car Donations? Get to know our convenient vehicle donation process on our FAQs page. You can also call us anytime through our toll-free hotline at 866-233-8586 or leave us a message here for your inquiries or concerns.
Be a Hero to Your Disadvantaged Neighbors Today!

Your old car can be a life-changer for the underprivileged members of your community. Help empower them with your car donation. Call Goodwill Car Donations at 866-233-8586 or fill out our secure online donation form now!