Women's History Month: 5 Iron-Willed Women Who Made History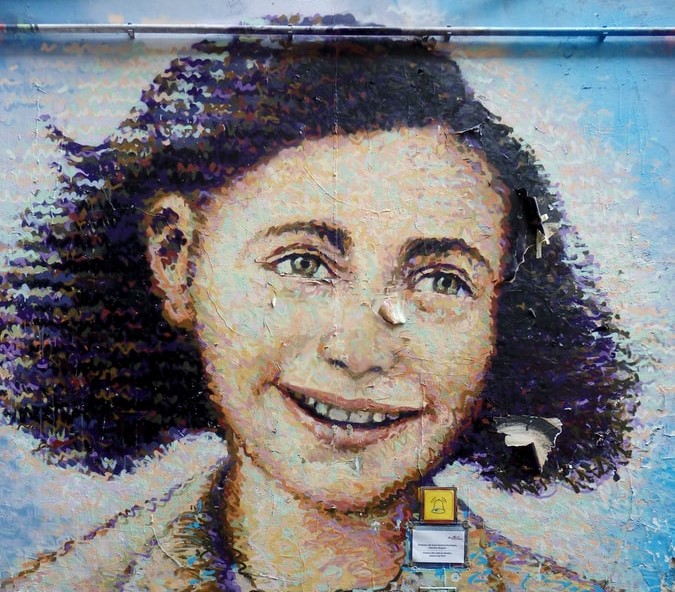 Learn More About These Extraordinary Women This March
Whether we like it or not, we live in a patriarchal social system where men predominate in the aspects of moral authority, political leadership, control of property, and social privilege. Needless to say, being a woman in a man's world is far from being a walk in the park.
Despite this, some extraordinary women have emerged to break the mold by challenging the norms. They managed to overcome opposition, shattered glass ceilings, and blazed trails along the way, changing the course of history in the 20th century.
The 5 Iron-Willed Female Icons Who Changed the World
If everyone decides to stay in their comfort zones, no one will probably be able to reach new heights. In celebration of Women's History Month this March, Goodwill Car Donations honors these 5 iron-willed women who bravely confronted patriarchy and other societal factors to make a difference in our world.
Amelia Mary Earhart (1897-1937)
Earhart was the first woman to fly a plane across the Atlantic and the first person to fly solo from Hawaii to the United States mainland. She was someone who described her fears and anxieties as "paper tigers." Before she disappeared in 1937 while attempting to circumnavigate the globe, she set several flying records and championed women's advancement in the field of aviation.
Anne Frank (1929-1945)
Anne Frank was a famous German-Dutch diarist who wrote about her life as a Jewish girl in Amsterdam, which was then occupied by the Nazis. Although she suffered immensely during the last few years of her life until she died at age 15, Anne still managed to display inward strength, courage, hope, optimism, and love for mankind.
Rosa Parks (1913-2005)
Known as one of the key figures in the Civil Rights movement in the United States in 1955, Parks captured the public's attention when she refused to give up her seat to a white passenger who demanded it. This sparked the 381-day bus boycott that led to the end of racial segregation on buses. Today, her arrest is honored as Rosa Parks Day.
Malala Yousafzai (1997- )
As a child, Malala was already blogging anonymously for BBC and was campaigning for female education in Pakistan. At age 15, the human rights activist was shot in the head by a Taliban gunman while she was on her way home from school. She miraculously survived and became the youngest Nobel Peace Prize winner at the age of 17.
Emma Gonzales (2000 – )
After surviving the February 2018 shooting at Marjory Stoneman Douglas High School in Florida, Emma Gonzales became a gun-control activist. Her passionate speeches and social media presence strongly expressed her advocacy for proactive change and stricter gun laws.
A Super Easy Way to Make a Difference in Your Community
Like those inspiring women, you, too, can make a difference — and you can do it in the easiest manner possible, without hurting or inconveniencing you a bit. All you have to do is donate your old and unwanted vehicle to us at Goodwill Car Donations. When you do this, you'll be helping us improve the lives of the disadvantaged people in your community.
We'll have your vehicle auctioned off, with the generated funds going straight to the Goodwill organizations serving your local area. These IRS-approved 501(c)(3) nonprofits use the funding to run their programs aimed at empowering disadvantaged individuals. These include the folks in your community who are burdened with disabilities, lack of education or essential skills, and other personal issues that hinder them from finding decent sources of income that can free them from the grip of poverty.
From the programs offered by Goodwill nonprofits, beneficiaries get job training, employment opportunities, scholarships, livelihood assistance, disability benefits, and other critical community-building support services. This is how your donation will uplift the lives of the less fortunate people in your community.
Expect to be sufficiently rewarded for your charitable contribution. We'll pick up and tow your vehicle for free wherever you are located in the United States. Your donation will also entitle you to receive the maximum tax deduction in the next tax season.
Moreover, your act of charity will bring you an immense sense of satisfaction, knowing that you'll be contributing to the growth and development of your community by empowering your needy fellow residents through work and learning.
You can donate not just cars, pick-up trucks, or motorcycles but also golf carts, unused farm tractors, and many other vehicles, including boats. We'll welcome whatever type of vehicle you donate regardless of its condition.
Interested to know more? Find more information about Goodwill Car Donations by visiting our site's FAQs page. You can also give us a ring at 866-233-8586 or leave us a message here.
Help Us Transform Lives Today!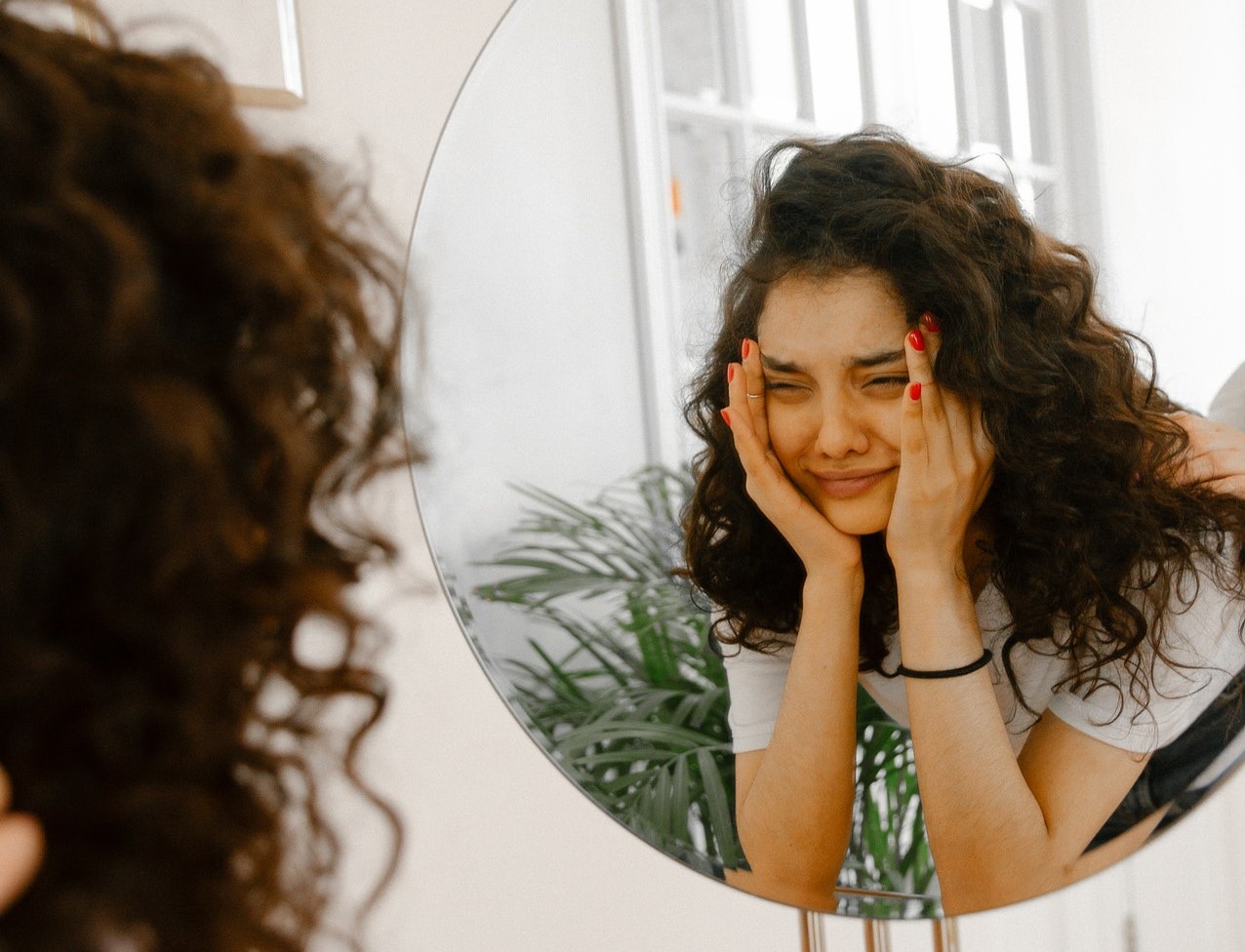 In celebration of Women's History Month this March, reach out to the less fortunate people in your community and help turn their lives around. Your car donation will be good enough to make this happen. Call Goodwill Car Donations at 866-233-8586 or fill out our online donation form now!