Women's Equality Day: 3 Women Who Changed the World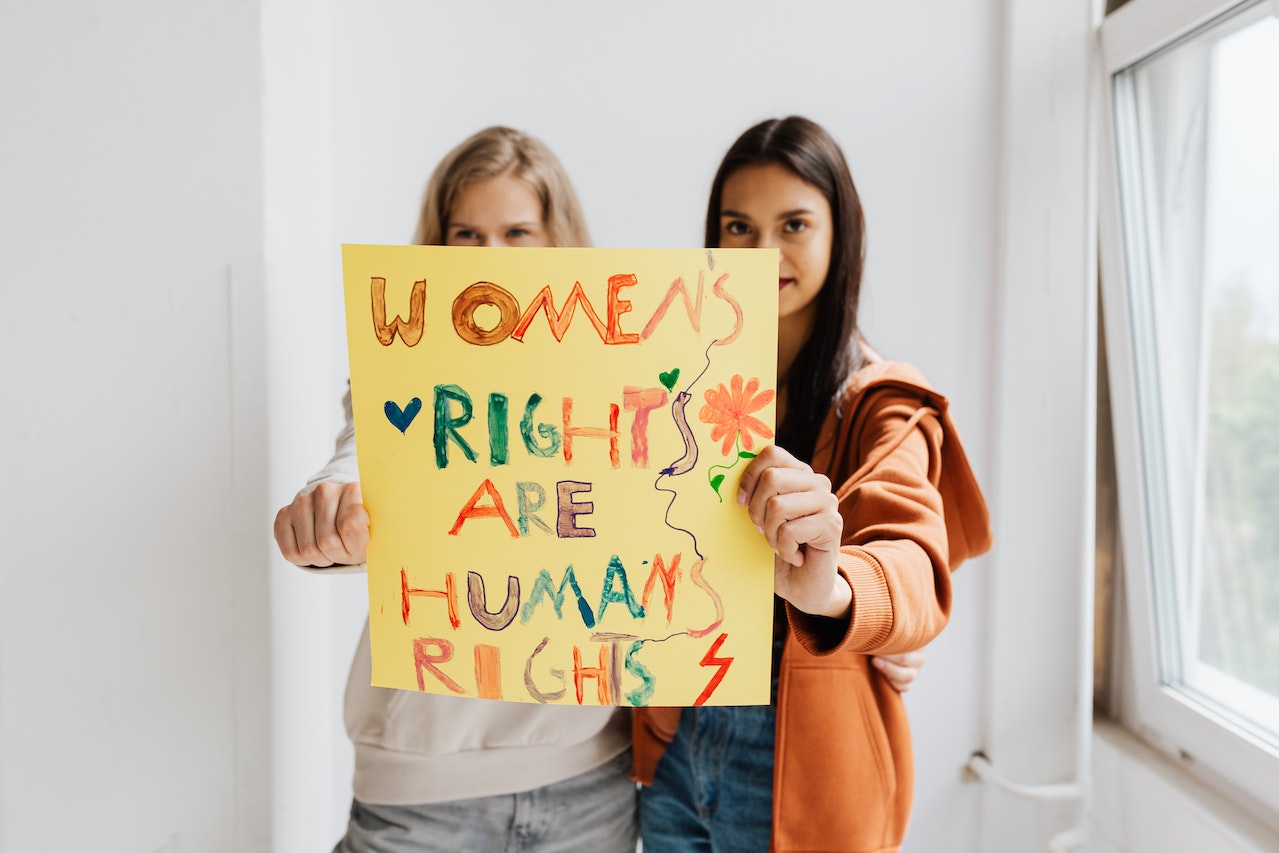 They Pushed Boundaries and Defied the Status Quo
Throughout history, the world has witnessed powerful and inspiring women pushing boundaries and defying the status quo. To mark Women's Equality Day on August 26th, Goodwill Car Donations shines the spotlight on three empowering women who undeniably changed the world for the better.
Sojourner Truth (1797-1883)
Sojourner Truth was an African-American abolitionist who devoted her life to fighting for gender equality. Truth, despite being born into slavery, escaped to freedom with her young daughter when she was 29 years old. She was also the first black woman to win a custody battle against a white man for her son.
Truth was a fearless advocate for racial equality. She rode streetcars around Washington D.C. in the 1860s to publicly protest racism and promote desegregation. Truth's courageous efforts were recognized by President Abraham Lincoln, who invited her to the White House in 1864.
The photo above shows the Sojourner Truth memorial statue in a former small city park in Florence, Massachusetts.
Simone de Beauvoir (1908-1986)
Simone de Beauvoir was an outspoken French writer and philosopher who wrote the influential book The Second Sex in 1949, which paved the way for modern feminism. In the book, Beauvoir criticized the patriarchy and opposed the idea that women could only do passive roles. Although the Vatican banned the book, Beauvoir continued to fight for equality. In 1970, she helped launch the French Women's Liberation Movement by signing the Manifesto of the 343, which fought for abortion rights.
Frida Kahlo (1907-1954)
Kahlo's life was blighted by physical illness and impairment, but that didn't stop her from becoming one of the greatest artists of our time. Her ground-breaking and eccentric art fearlessly features abortions, miscarriages, and breastfeeding — topics that were considered taboo during her time.
Kahlo's artworks are venerated for how they capture the female experience and embodiment, giving an honest depiction of what life is like for women.
Here's a Meaningful Way to Celebrate Women's Equality Day
You can make this year's Women's Equality Day celebration more meaningful by helping uplift the lives of the disadvantaged residents of your community. You can do that by simply donating your unwanted car or any other type of vehicle to us at Goodwill Car Donations.
Our team will auction off your donated vehicle, with the proceeds going to the Goodwill organizations serving your area. These IRS-approved 501(c)(3) nonprofits cater to disadvantaged Americans — those who lack education, job experience, or essential skills, as well as those who are burdened with disabilities and other limiting personal issues, such as being welfare-dependent and having past prison records.
Your local Goodwill organizations use the funding they get from us to provide their beneficiaries with job training, employment opportunities, scholarships, livelihood assistance, disability benefits, family support, educational services, financial assistance, and other essential support services.
As a Goodwill donor, you'll have the privilege of enjoying our fast and free towing service wherever you are in the country.
Your gift will also entitle you to receive the highest possible tax deduction in the next tax season.
Moreover, your act of charity will bring you an immense sense of satisfaction, knowing that you'll be contributing to the growth and development of your community by empowering your fellow residents through work and learning.
Nearly all vehicle types can be donated to Goodwill Car Donations regardless of their age or condition. You can donate even a car that no longer runs.
For information about our quick and simple donation process and other important details about our vehicle donation program, check out our FAQs page. For your inquiries or concerns, feel free to call us anytime through our toll-free hotline at 866-233-8586 or message us here.
Shine a Ray of Hope to the Less Fortunate Today!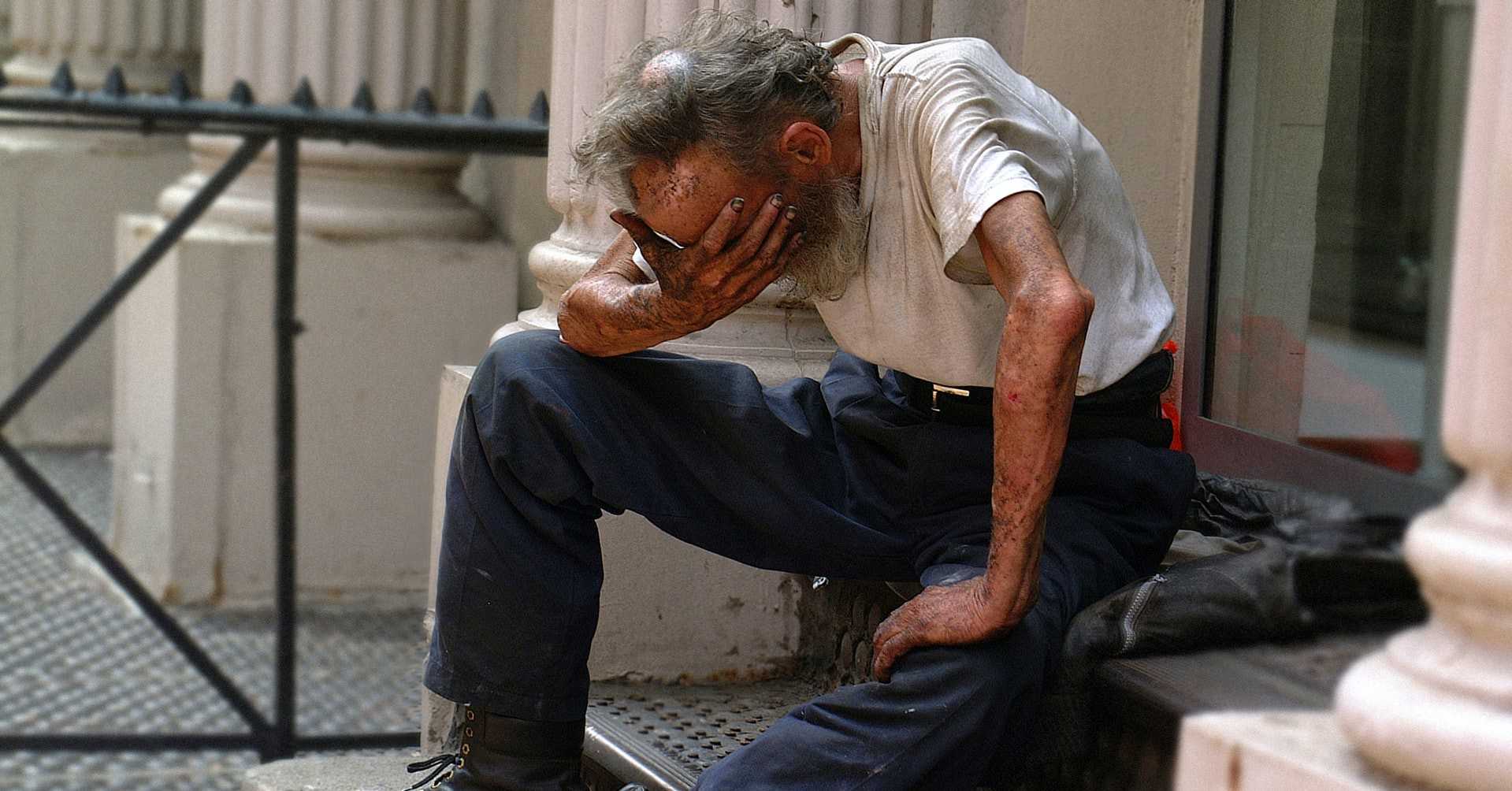 Goodwill Car Donations makes it easy for you to impact the lives of the disadvantaged residents of your community. We will use your donation to provide them with great opportunities that can transform their lives. Call Goodwill Car Donations at 866-233-8586 or fill out our secure online donation form now!