Women's Equality Day: 3 Biggest Challenges Women Face in the Workplace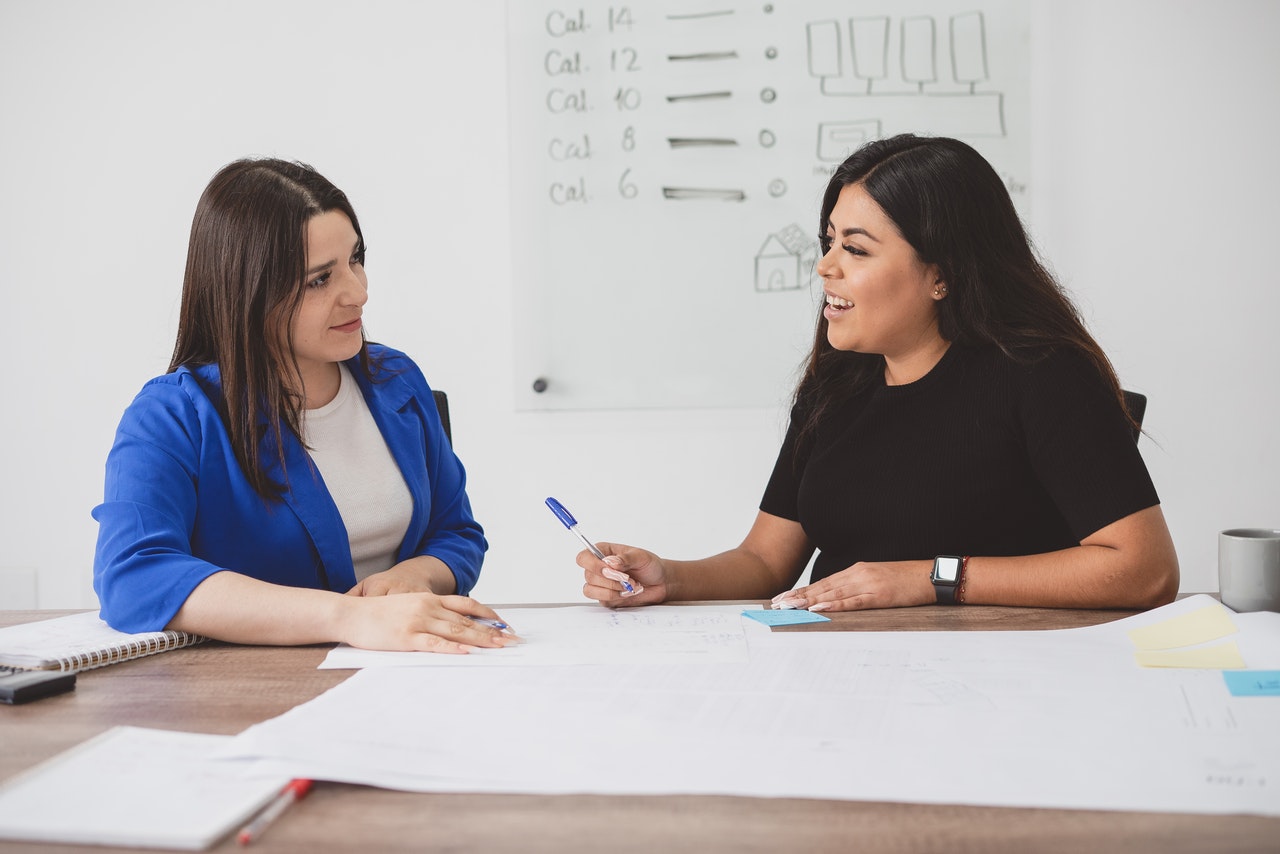 Support Women's Rights on August 26th!
Many conversations about gender equality have been started in this generation, yet women are still undervalued, especially in their workplaces. In fact, according to McKinsey & Company, the progress in their representation on C-suite or executive level management positions remains slow, from 17% in January 2015 to 21% in January 2020. Yes, there may have been a slight improvement, but the fact remains that women still face many challenges in work.
Women's Equality Day is observed annually to remind everyone that women shouldn't be treated as second-class citizens. Let's not forget that they're entitled to the same rights and privileges that are made available to men.
What Are the Biggest Challenges Women Face in the Workplace?
Most problems that women face have nothing to do with their performance, but mainly because they are who they are. This means that in most cases, they are judged to be incompetent and treated as inferiors because of their gender. However, there are actions that those in position can take to solve or, at the very least, minimize such discrimination.
Goodwill Car Donations has compiled three of the biggest challenges facing women in the workplace:
Underrepresentation
As mentioned earlier, only a small percentage of women are given executive positions. The main reason for this is the stereotype that women can only either be competent or well-liked, but not both.
What this implies is that those who have what it takes to be a leader are too strict, while those who know how to maintain a good atmosphere cannot take charge. By no means must women's efficacy in their jobs be based on gender stereotypes.
In fact, according to the same study by McKinsey & Company, firms that have women in C-suite positions show more financial profits. They are even observed to embrace employee-friendly policies and programs much more than men.
Wage gap
According to the 2021 Gender Pay Gap Report by Payscale, for every dollar that men earn, women get only 82 cents. The reason behind this can again be pointed to gender stereotypes. Women are more likely to get hired for service-oriented occupations like education or healthcare, which have lower median pay than STEM (science, technology, engineering, and mathematics) careers, where men are more represented.
This is because society expects jobs related to caring for children or the elderly as roles for women. As a result, when they apply for male-dominated professions such as architecture or engineering, they are given fewer opportunities.
Harassment
Many women have already opened up about the physical, verbal, and sexual harassment that they have experienced in their workplace through the #MeToo movement. Yet, even then, this problem persists.
This affects women in more ways than one. The constant harassment they experience and the lack of means to report them can cause anxiety and depression. In turn, these may lead to low productivity and non-attendance, eventually leading to the loss of their jobs.
Disadvantaged Folks Face Inequalities, Too
Similarly, inequality is one of the biggest issues that disadvantaged members in every community face. These are people who are saddled with disabilities, lack of essential skills, education, or job experience, and other barriers to a poverty-free life.
The good news is, you can do something that may just change their lives. When you donate any type of vehicle to us at Goodwill Car Donations, we'll auction it off and use the proceeds to support the life-enrichment programs of the Goodwill organizations serving your area.
These IRS-certified 501(c)(3) nonprofits cater to disadvantaged individuals, providing them with job training, employment opportunities, scholarships, livelihood assistance, disability benefits, and other critical community-building support services.
While helping deserving individuals attain financial stability, you'll also rid yourself of an unwanted vehicle with no hassle and at no cost to you since we will provide you with our free towing service. What's more, your donation will make you eligible to enjoy a top tax deduction in the next tax season.
Best of all, you'll also get to experience the priceless joy and satisfaction of knowing that your gift can transform the lives of the disadvantaged men and women in your community.
We accept almost all vehicle types, whether still in good running condition or no longer.
For more information about our vehicle donation program, visit our FAQs page. If you have questions, call us at 866-233-8586 or contact us here.
Help Transform Lives Today!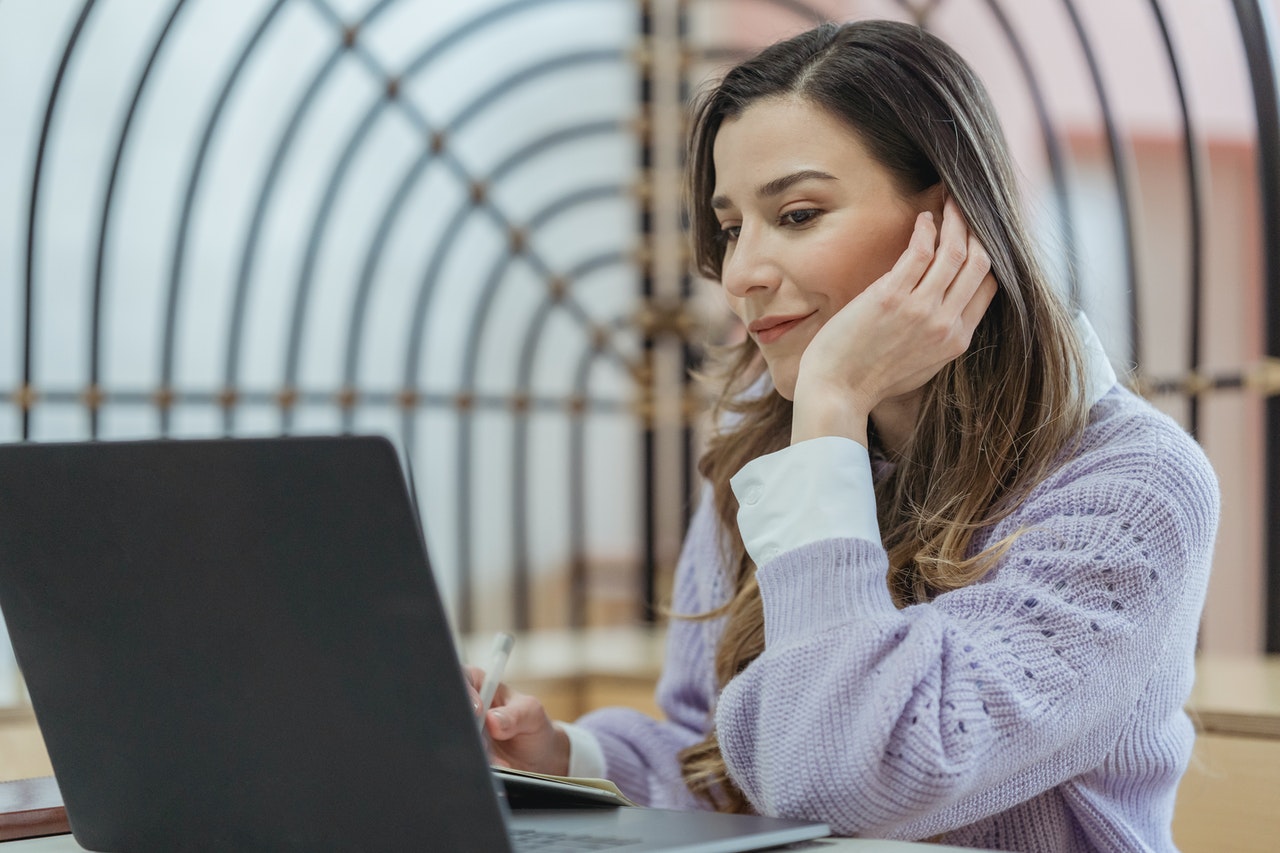 Use your unwanted vehicle to help the underprivileged folks in your community attain a better quality of life. Call Goodwill Car Donations at 866-233-8586 or fill out our secure online donation form now!