Why Wear Masks During The Pandemic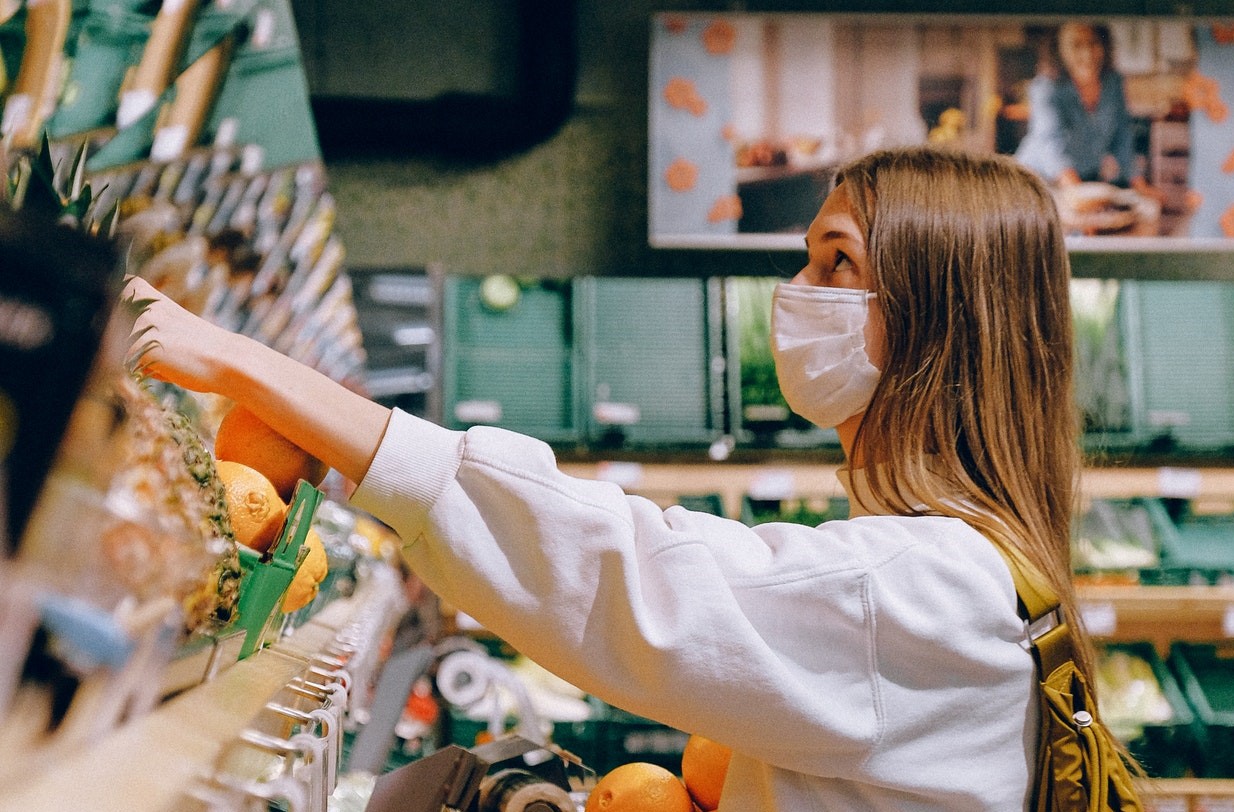 Be Responsible — Always Wear a Mask in Public Places
With vaccines for COVID-19 still in development, prevention is the only way we can keep ourselves safe from this deadly disease. People have been advised to stay at home as much as possible to avoid contracting the disease from possible carriers in public places.
However, it's next to impossible to lock ourselves at home for weeks and months. Sooner or later, we have to go outdoors to run errands or buy essential things.
The virus is mostly transmitted through droplets expelled by carriers through sneezing, coughing, or even talking. Exposed noses and mouths are potential entryways for the virus. Some of those infected with COVID-19 don't even show any symptoms at all. You'd never know if the person next to you or casually talking to you or someone else is a carrier.
The CDC or the Centers for Disease Control and Prevention recommends that people wear face coverings or masks when they're not at home. Public places, especially those with known community transmission going on, are ripe areas for infection. The more people wear masks, the more communities can effectively control the disease in their areas and reduce transmission rates. Even simple cloth masks are better than no mask at all!
Effectivity of Masks In Disease Prevention
Numerous studies support the effectiveness of wearing masks to prevent virus transmission. One experiment that used a high-speed video showed possible virus-carrying droplets being generated profusely when a person speaks. Imagine yourself having a conversation with someone infected with the virus, with neither of you wearing a mask!
The video showed that most of the released droplets were blocked when the mouth and nose of either the speaker or the listener were covered by a damp washcloth. Surgical masks or N95 masks are more effective in blocking the droplets. However, not everyone may have access to them due to their decreasing supply. Moreover, health authorities have advised the public not to buy these types of masks, which are mostly for use by health care workers.
Health Affairs also published a study comparing a real-life example of the effects of mask usage. It showed the transmission rate of the virus before and after mask-wearing was mandated. The study showed a gradual decrease in COVID-19 cases in communities where people wore masks without fail outdoors.
Some Residents in Your Area Need More Than Masks
While the virus itself is the main problem, it has caused several other challenges and worsened existing ones for a lot of people. The global economy has gone into a downward spiral, resulting in numerous layoffs. Life before the pandemic was already hard for less fortunate Americans. Now, they're struggling twice as much.
Among them are the people in your community who can't find decent and stable sources of income because of disabilities, lack of essential skills and education, and other personal issues.
You can extend a helping hand to these folks, and it's the easiest thing to do. Just contact us at Goodwill Car Donations and donate to us any old vehicle that you no longer find useful. We'll use your donation to uplift the lives of the disadvantaged residents in your community.
We'll have your car auctioned off, with the proceeds going straight to the Goodwill organizations serving your local area. These are IRS-certified 501(c)3 nonprofits that provide deserving individuals in your community with job training, employment opportunities, livelihood assistance, and other critical community-building support services.
With these services, the disadvantaged residents of your community will be able to make full use of their potential, find decent jobs or livelihood, and free themselves from poverty.
Taking part in our donation program won't require you to leave the comfort of your home or pay for the towing of your vehicle. We'll send out a licensed towing company to pick up your vehicle at no cost to you. Plus, we'll have your 100% tax-deductible receipt delivered to your doorstep days after we get your car sold. With this receipt, you can claim your maximized tax deduction in the next tax season.
Aside from the material rewards that you'll get from your act of charity, you'll find great satisfaction in doing something that will benefit your entire community as once idle individuals will be given opportunities to attain financial stability and live productive and fulfilling lives.
We accept nearly all vehicle types, whether they're still in good condition or no longer. Your location won't be a problem since we can serve you wherever you're located in the United States.
You can learn more about how everything works in our vehicle donation program by checking out our FAQs page. If you have questions, call us at 866-233-8586 or contact us online.
Give Them Hope for a Better Life Today!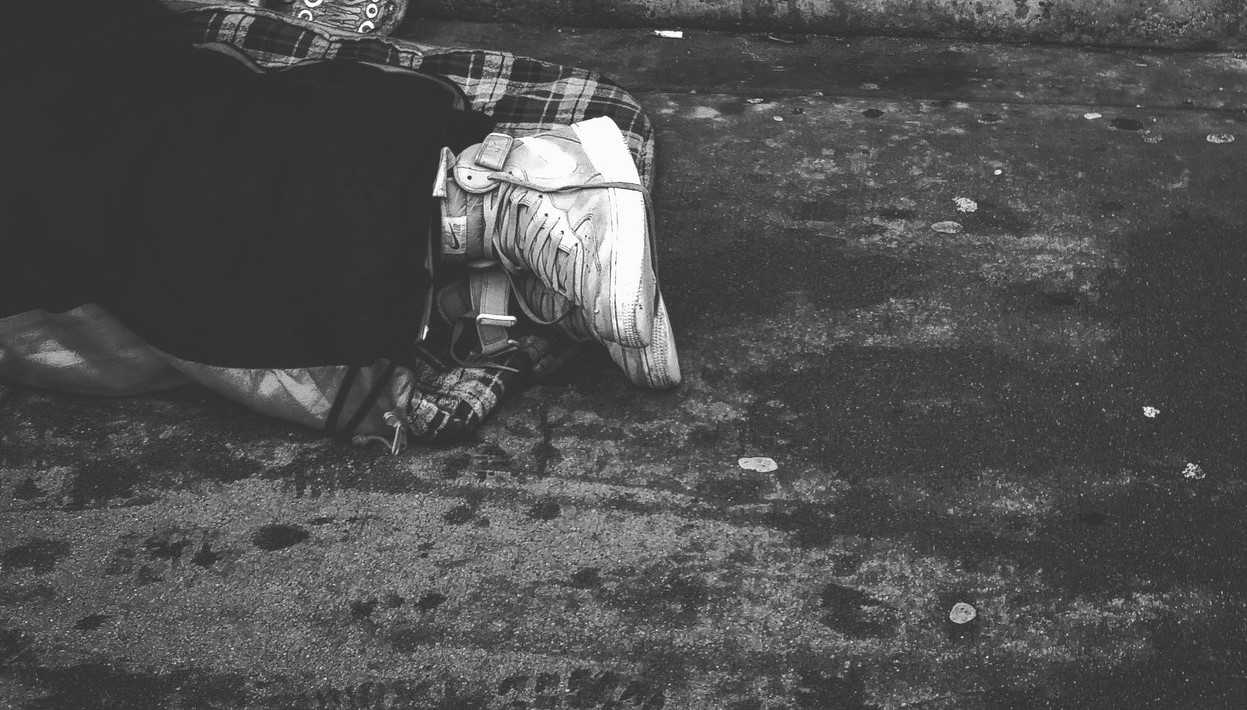 With your car donation, you'll give hope for a better life to the needy men and women in your community. Call Goodwill Car Donations at 866-233-8586 or fill out our online donation form now!