Where to Find Work and Training Opportunities Near You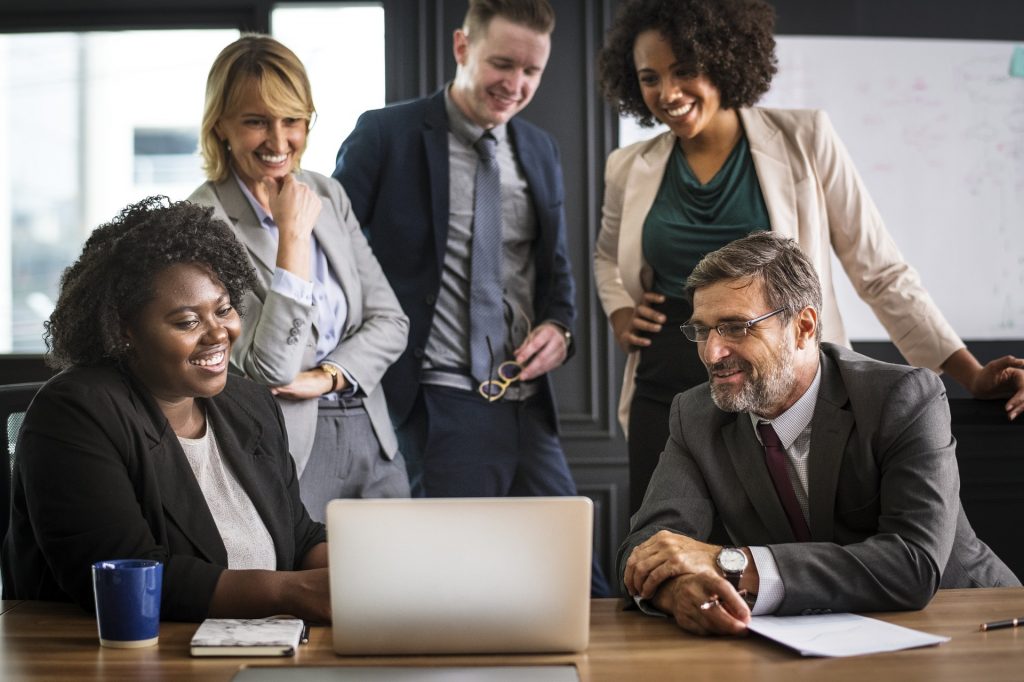 Where to Find Work and Training Opportunities Near You
One of the most common problems we face in the United States is unemployment. Whether it's due to the recession or poor education, millions of our fellow Americans are unable to find decent jobs to sustain their needs and those of their families. Another reason why many end up unemployed is that they lack skills and credentials that are required in most workplaces.
This is exactly why Goodwill Industries exists. With the goal of enhancing the quality of life of millions of disadvantaged individuals and families throughout the country, Goodwill offers various programs that help these people reach their full potential and become productive citizens. In 2017, Goodwill trained over 288,000 individuals for careers in industries including IT, banking, retail, health care, and so many more.
Goodwill Has Your Back!
If you're looking for an organization or company where you can find work and training opportunities near you, just look around and you'll see a Goodwill branch in your area.
We're happy to tell you that all Goodwill branches throughout the country provide job training and other employment tools to enhance and broaden the skill set of people seeking to find gainful employment. What's even better is that Goodwill programs and services are tailor-made to the individual jobseeker's capacities and needs, making it easier for underprivileged job applicants to find jobs where they can excel.
Whatever career you want—hospitality, IT, manufacturing, food service, etc.—you can definitely count on Goodwill to prepare you for such a position.
Here are the different services and training programs offered by local Goodwill branches:
Job readiness, work adjustment, and soft skills training
Occupational skills training
On-the-job training
E-learning
Career centers that help with resume-writing, job searches, and improving interview skills
Intensive placement services
Supported employment
Rehabilitation programs
In any Goodwill branch that you visit, we guarantee you that all these programs are available. In case you're having trouble finding a nearby Goodwill, you can use our locator here.
Additionally, Goodwill has career counselors who can guide you and help you identify your training needs, such as what skills you need to reach your maximum potential. With the aid of these professionals, as well as your newly sharpened skills and abilities, we're confident that you'll be landing your dream job sooner than you think.
Need help finding a job? Dial (800) GOODWILL on your phone! Their friendly and efficient staff members will be glad to assist you as best they can!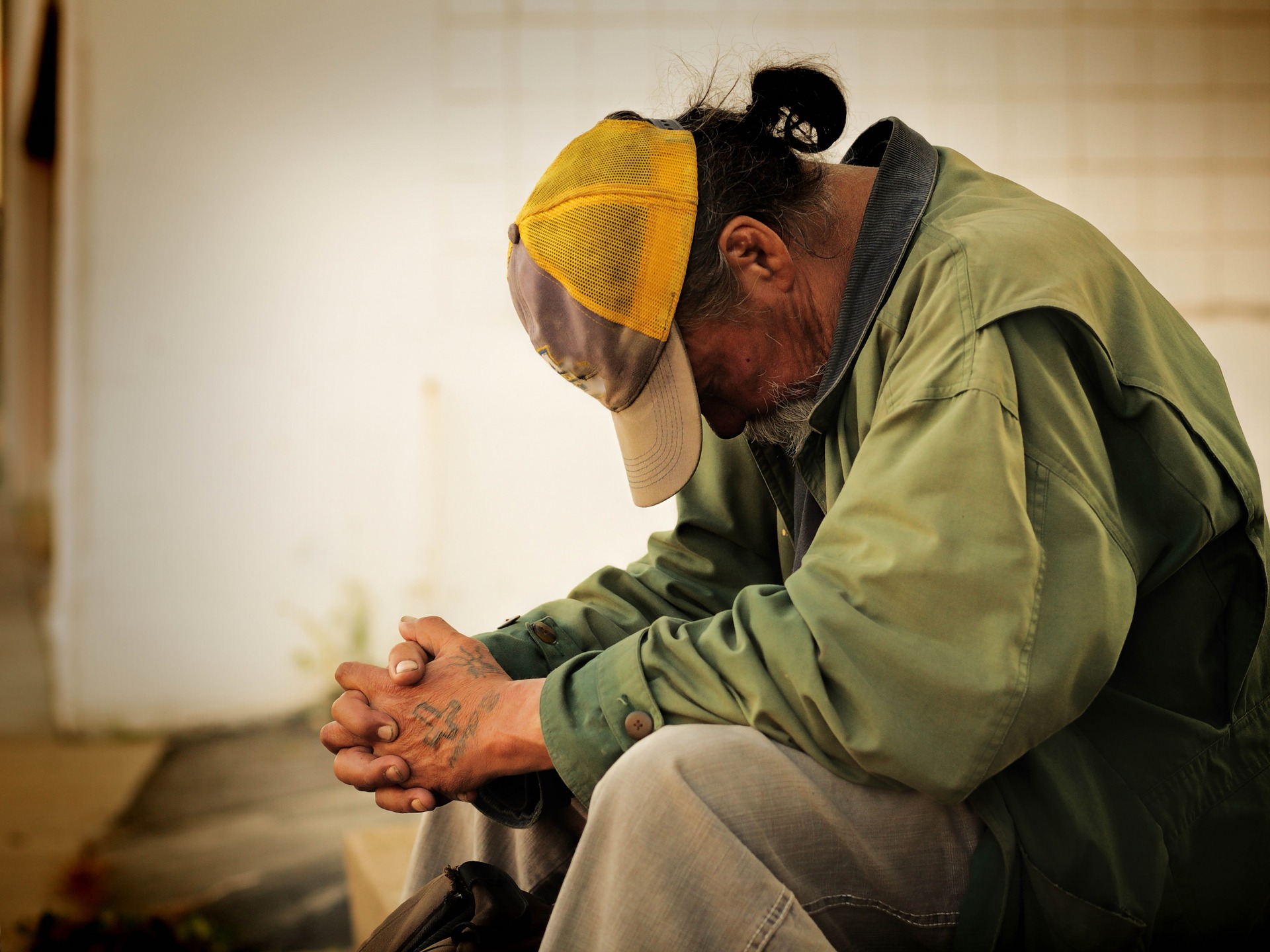 Help Us Help Others
At Goodwill Car Donations, we are committed to assisting disadvantaged Americans in overcoming personal barriers to success through work and learning.
You can easily extend meaningful assistance to the people in your community who are burdened with disabilities, lack of education, and other personal hindrances to attaining financial independence. All you have to do is donate to us any vehicle you no longer use or need. Once your car or scooter or any other type of vehicle enters our program, we'll auction it off and use the proceeds to fund the community programs of your local Goodwill branches.
Since all Goodwill organizations are IRS-certified 501(c)3 nonprofits, your donation will earn you a 100% tax-deductible sales receipt. This can serve as your ticket for claiming your tax deduction equivalent to the selling price of your vehicle at auction or its fair market value.
To know more about Goodwill Car Donations, visit our FAQ page. For inquiries, give us a call at our toll-free 24/7 hotline 866-233-8586 or contact us online.
You can make your car donation by calling us directly or by filling out our secure online donation form here.
Want to Make a Difference in Your Community?
Do you want to make a difference in your community today? Call us at 866-233-8586 and make your car donation now!