What's the Difference Between the Kelley Blue Book and the NADA Guides Car Price?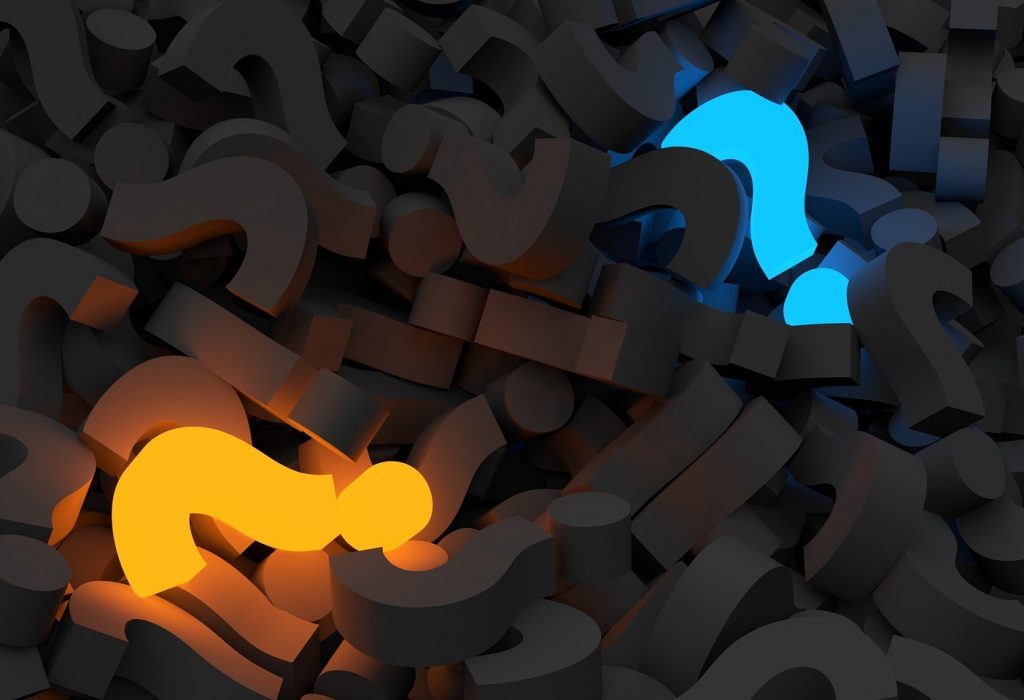 The Difference Between the Kelley Blue Book and the NADA Guides Car Price
When selling, trading or buying a used car, people mainly rely on either of these two resources: the Kelley Blue Book or the NADA Guides. Both are among the most trusted guides in automotive pricing and recognized as the leading publications in the auto industry.
However, discrepancies aren't uncommon for both guides. They tend to come up with different values despite calculating the same vehicle with the exact specs and features. Because of this, many car buyers and sellers often ask, "Which guide is more reliable?"
To help you out, we're providing you with a brief overview of the two auto price publications. More importantly, we'll be pointing out the differences between the two.
Kelley Blue Book
Many of you are probably already familiar with the Blue Book, otherwise known as the basic pricing bible of the auto world. The Blue Book is available in bookstores and can also be accessed online, making it more convenient for consumers and dealers to seek out cheap deals and match prices.
Published way back in 1926, the Kelley Blue Book has been the go-to-choice for both car sellers and buyers. Information is gathered primarily from wholesale auctions throughout the United States. Other sources of pricing reference include manufacturers, franchised and independent dealers, private parties, and rental fleets.
One of the reasons why it has become a popular pricing tool is due to its simple set of criteria to determine a vehicle's value. The criteria include the car's condition, warranty, popularity, and local market conditions. Vehicle conditions are rated as excellent, good, fair or poor.
Car prices here are found to be consistent among dealerships across the country, which means that one can easily compare the prices of an automobile from a certain state to that from another.
NADA Guides
Just like the Kelley Blue Book, the NADA Guides is well trusted by hundreds of thousands of dealers and consumers in all parts of the country. The NADA Guides was introduced to the country in 1933, just a few years after the publication of the Blue Book.
Designed for dealer members of the National Automobile Dealers Association (NADA) trade group, the guidebook uses actual retail sales data as they recognize the huge differences in the appraisals of certain vehicles.
Many dealers and trade professionals often refer to the NADA Guides as well as auction details when trying to determine a ballpark figure. In calculating the value of a particular vehicle, NADA uses three criteria: local market demand, wholesale price, and real-time retail market prices.
Differences between KBB and NADA
The main difference between the NADA Guides and the Kelley Blue Book is their method of computing a vehicle's value. Whereas KBB focuses on condition, mileage, popularity, and features, NADA places more importance on the car's wholesale price.
Another difference is data gathering. The Blue Book mainly depends on car auctions to determine pricing while NADA uses actual records collected from retail sales.
Also, NADA lists relatively higher prices, with the assumption that all vehicles are in great condition. For this reason, some believe that Kelley Blue Book is the more accurate guide between the two. On the other hand, some dealers see KBB prices as a bit overinflated, leading them to rely more on the NADA guidebook.
While both guides serve as good starting points for negotiations, it's important that you don't solely count on them alone. Make sure that you also consult other guides or ask for suggestions from car pricing experts if necessary.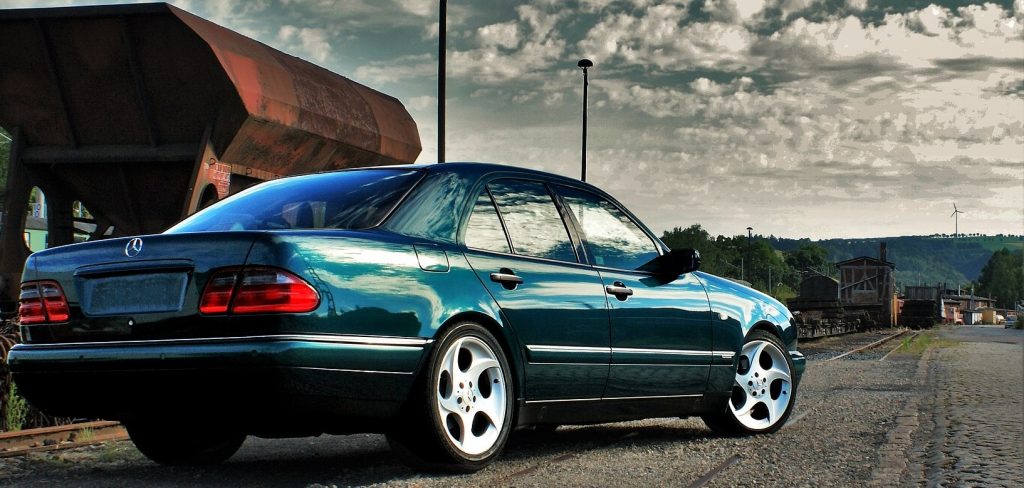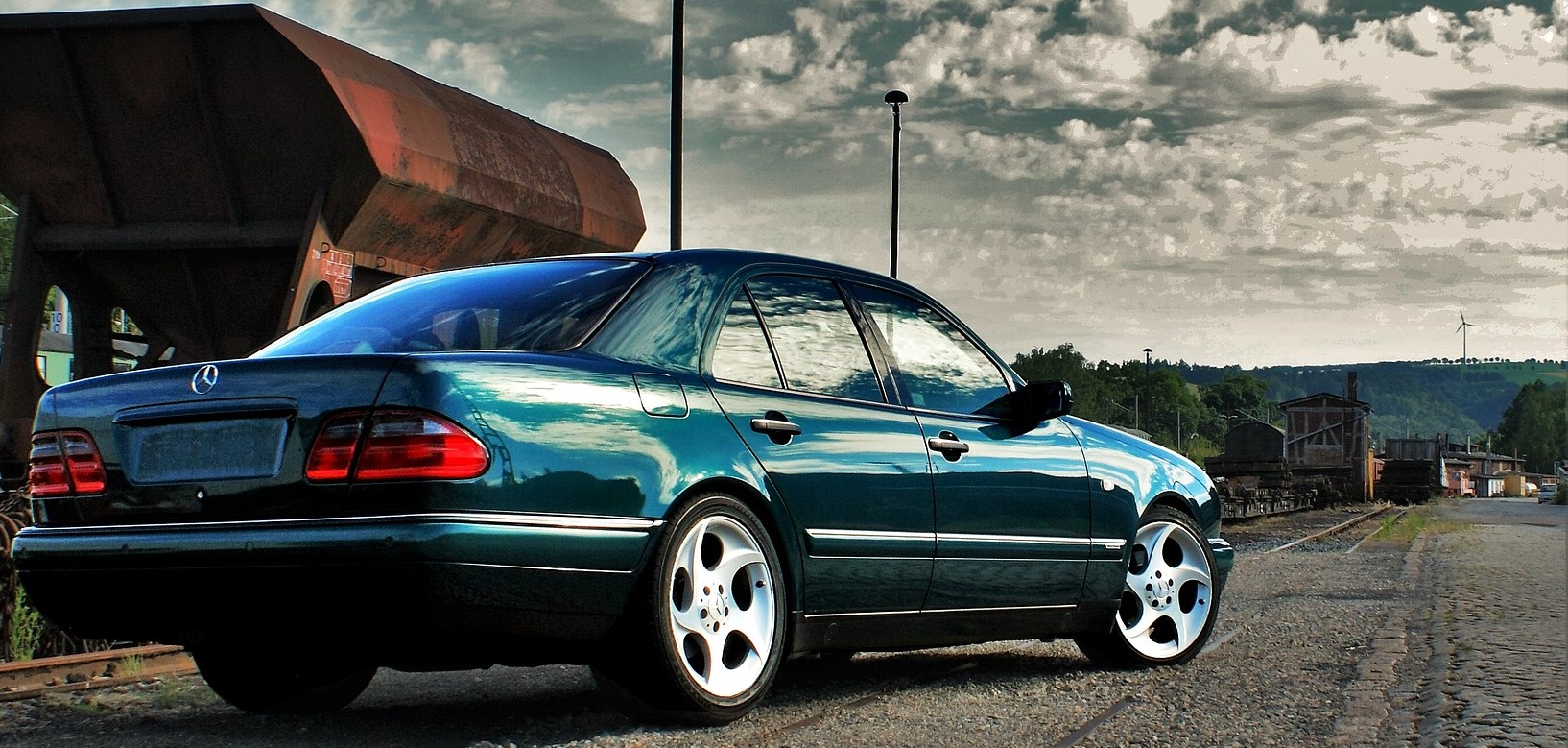 Make an Impact in Your Community with a Car Donation
Are you planning to sell your old car? How about donating it to us at Goodwill Car Donations instead? That way, you avoid the costs and hassles associated with reselling an old vehicle yourself. At the same time, you'll be helping provide life-transforming benefits to persons with disabilities and other disadvantages in your community.
Goodwill Car Donations serves as the online vehicle donation platform for the various Goodwill nonprofit organizations all over the country. We sell via auction all donated vehicles we received and use the proceeds to support the Goodwill organizations in your area that cater to all disadvantaged individuals.
These IRS-certified 501(c)3 Goodwill nonprofits use the funding to sustain their delivery of essential services to your community such as skills and job training, career development and placement, scholarships, youth employment, livelihood, disability benefits support, and other community-building support services.
Those who take advantage of our job training programs are taught skills best suited for them, enabling them to qualify for stable and decent jobs. Hence, thanks to the vehicle donations we receive, once idle and dependent individuals become financially independent and productive workers who can now take care of themselves and their family and contribute to the growth and progress of your community.
Of course, we won't be leaving you empty-handed after you made your donation. A few weeks after we sell your vehicle, we'll be sending you via postal mail your 100% tax-deductible sales receipt. This serves as your ticket for claiming your tax benefits when you file your itemized federal income tax return.
Interested to learn more about our work? Curious as to what vehicles we normally take? Visit our FAQs page or give us a call at our toll-free hotline 866-233-8586. For inquiries, you can also contact us online.
You can make your car donation by either calling us directly or filling out our secure online donation form here.
Ready to Transform Lives?
Are you ready to turn your old and unwanted vehicle into a source of life-transforming benefits for the disadvantaged folks in your community? Get in touch with us now at 866-233-8586!