What You Should Know About the World Day of Social Justice on February 20th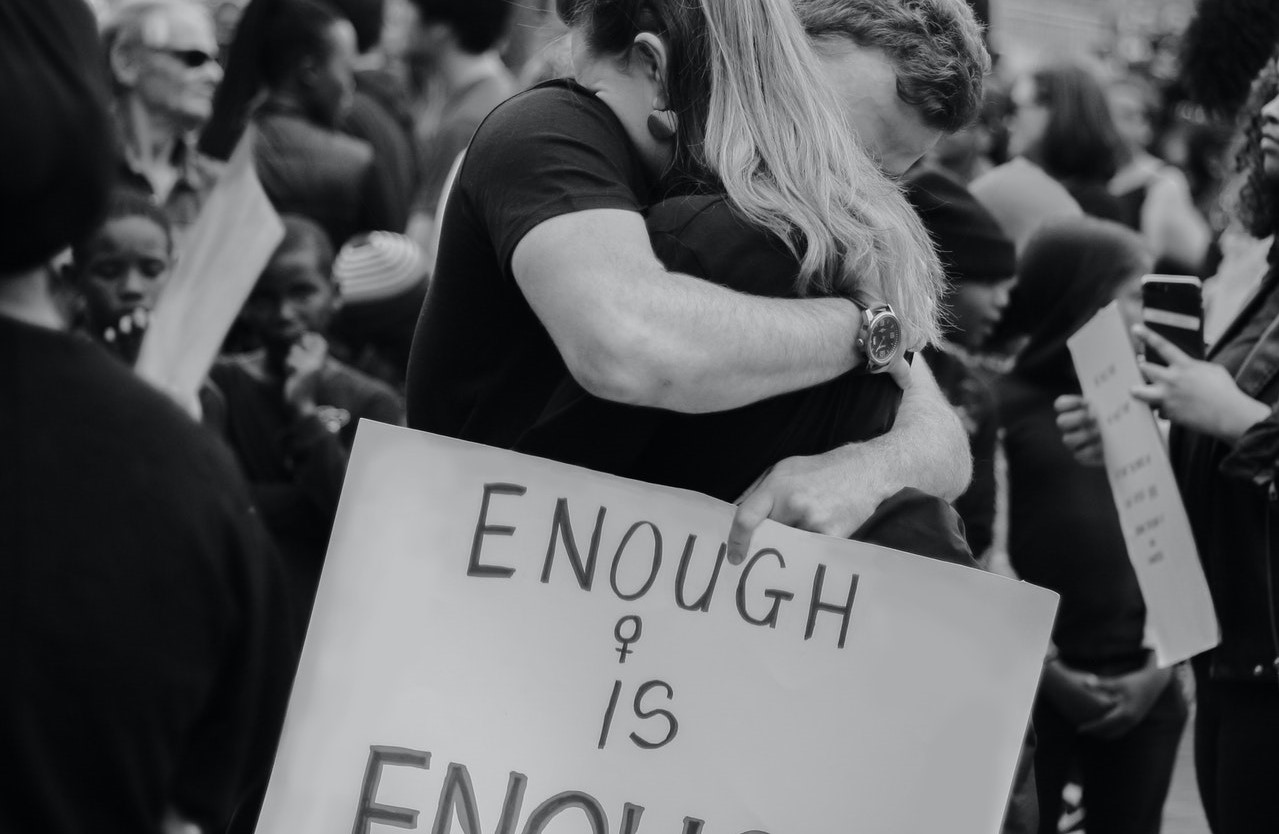 Become an Advocate of Social Development and Human Dignity!
The United Nations first declared the World Day of Social Justice on June 8th, 2008, as a step toward fair globalization. The commitment to pursue social justice is part of the U.N.'s mission to advocate social development and human dignity.
Every year, the U.N. hosts an event on February 20th to commemorate the World Day of Social Justice. On this day, teachers, parents, and organizations teach young people about social injustice and why it's important to understand it, so the next generation won't make the same mistakes.
What Is Social Justice?
Social justice is an underlying principle that all humans deserve to enjoy the same rights and opportunities. Its goal is to level the playing field when it comes to access to affordable health care, equal pay, safe spaces to live, racial equality, and other rights. The idea behind social justice is that everyone has an innate and equal value as a human being, regardless of race, gender, status, religion, culture, age, and disability.
5 Principles of Social Justice
To better understand the concept, here are the five primary principles of social justice:
Access to Resources
This refers to the extent to which people from different socioeconomic groups receive equal access to resources to live a healthy and normal life, such as healthcare, education, food, shelter, clothing, as well as recreational opportunities.
Access to Participation
Everyone has a voice that deserves to be heard. Participation refers to equal access of opportunity to enable people to voice out their opinions and have a say in the decisions that affect their standard of living.
Access to Equity
This pertains to the tools given to each person based on their needs and socioeconomic status to move forward in life.
Access to Diversity
It's important to understand diversity and acknowledge the value of cultural differences to be able to create better policies affecting various societal groups. However, keep in mind that some groups are more marginalized than others. Being aware of these differences allows leaders and policymakers to eliminate the social injustices that make life even more difficult for the disadvantaged.
Access to Human Rights
Human rights are the basic principles of social justice. The civil, economic, political, cultural, and legal rights of every person need to be respected. Organizations, governments, and individuals should be held accountable if they fail to uphold basic human rights.
Why Celebrate the World Day of Social Justice?
The World Day of Social Justice on February 20th gives people an opportunity to celebrate unity and respect for people from all walks of life. As the world continues to struggle with inclusivity, racism, equality, and respect for differences, the event is a timely reminder of the importance of social justice.
Celebrating the World Day of Justice raises your voice, along with others, against racism, gender discrimination, illiteracy, biases, poverty, and other societal woes. The goal is to create a society where everyone respects the differences of one another and has access to equal opportunities.
How to Observe the World Day of Social Justice
Be a part of the change and observe social justice day by…
Learning the importance of social justice.
Reading about influential people who are making the effort of establishing social justice.
Watching movies, videos, and documentaries about social justice.
Committing to treating others fairly.
Spreading awareness about World Day of Social Justice to your friends and followers on social media.
Help Your Disadvantaged Neighbors on World Day of Social Justice
You can meaningfully celebrate the World Day of Social Justice by extending a helping hand to the disadvantaged people in your community. You can do that by simply donating any type of vehicle to Goodwill Car Donations.
We'll turn your unwanted vehicle into a powerful tool designed to uplift the lives of those who are burdened with disabilities, lack of education, job experience, or essential skills, and other limiting personal issues, such as having prison records.
Our team will sell your vehicle through an auction and use its proceeds to support the life improvement programs of the Goodwill organizations serving your area. These 501(c)(3) nonprofits use the funding to provide their beneficiaries with job and skills training, vocational services, scholarships, financial aid, disability benefits, family support, and other types of support services.
In return, you'll get free towing from any point in the country and a top tax deduction in the next tax season.
Best of all, you'll experience the joy of knowing that you're helping people eliminate barriers to opportunities through learning and the power of work.
Feel free to donate any type of vehicle regardless of their age or working condition.
Interested in learning more about us? Additional information about Goodwill Car Donations and the specifics on how you can become a Goodwill vehicle donor can be found on our FAQs page. You can also call us through our 24/7 toll-free hotline at 866-233-8586 or message us here.
Help Others Lead Better Lives Today!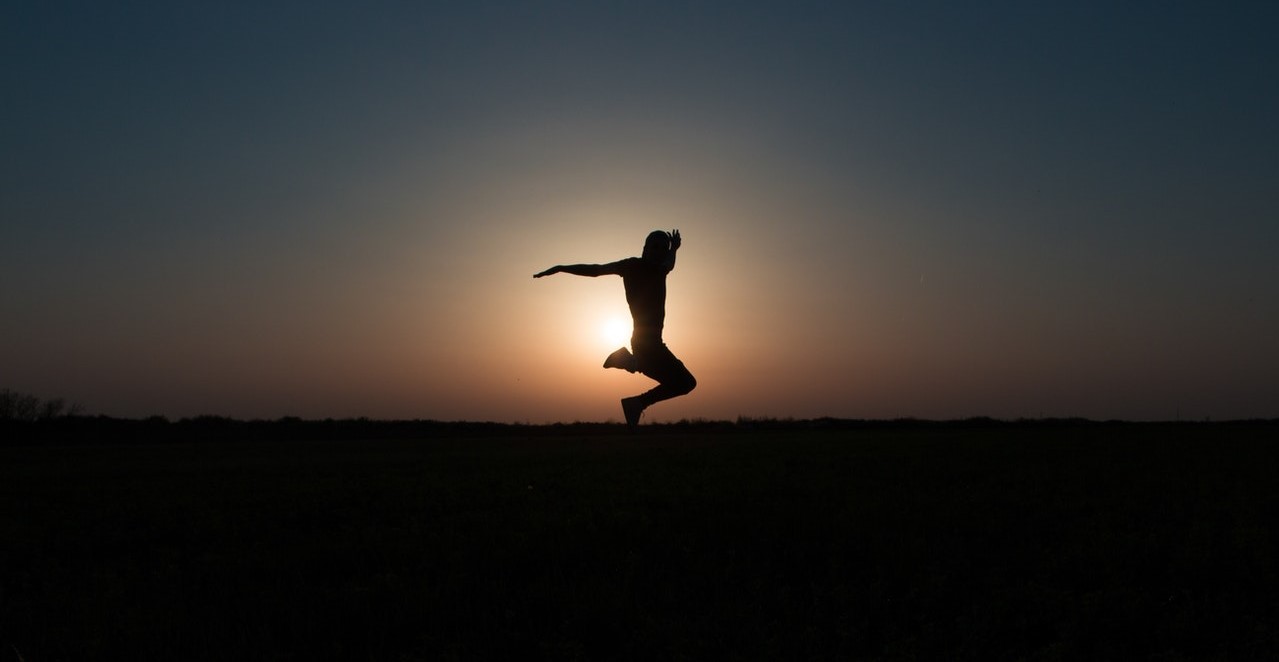 Why hold on to a vehicle you no longer need when you can use it to help the underprivileged members of your community? If you're ready to donate, call Goodwill Car Donations at 866-233-8586 or fill out our secure online donation form now!