What You Should Know About Fireworks Safety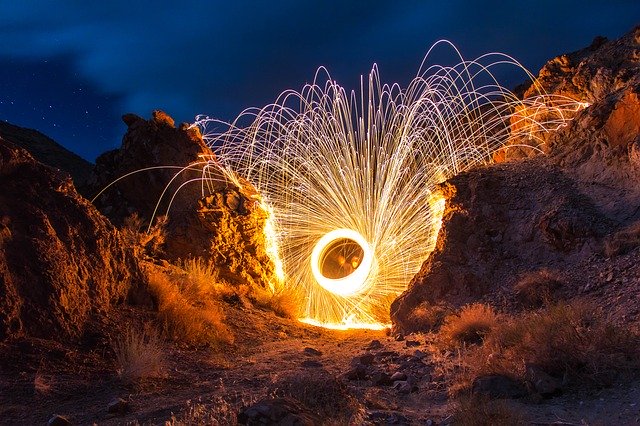 Follow These 5 Safety Tips in Observance of Fireworks Safety Month this July
For most people, the month of July means loads of ice cream, parades, barbecues, Independence Day parties, and stunning displays of fireworks. Although you're free to enjoy all of these, hosting your own fireworks show can quickly turn into a nightmare if you don't take the necessary precautions. In 2017, at least eight people died and more than 12,000 were injured across the United States due to fireworks-related injuries. In most cases, the injuries were caused by people's complete disregard for safety.
Regulations could only do so much. People have to combine these with heightened awareness and a sense of responsibility. Everyone is called upon to take precautions in handling fireworks in observance of Fireworks Safety Month this July.
How to Handle Fireworks Safely
If you want to ensure the safety of your loved ones, the best thing you can do is to leave the lighting to qualified experts. However, if hosting your own light show is a family tradition that you're not willing to give up, we encourage you to follow these tips on how to handle fireworks safely.
Buy fireworks that are legal in your area.
According to the National Council on Fireworks Safety (NCFS), people are required to buy fireworks from licensed retailers only. When you purchase these items illegally, you won't know if the fireworks you bought meet the established safety standards. Substandard fireworks could cause injuries and deaths.
Keep your eyes and ears protected.
In case you're not aware, about 19 percent of injuries that are related to fireworks affect the eyes. When you're lighting fireworks, remember to protect your peepers by wearing protective goggles. While you're at it, use earplugs to protect your ears as well because the loud popping noises can seriously affect your hearing.
Keep your kids away from fireworks.
Did you know that in 2017, about 50 percent of those who were badly injured due to fireworks-related incidents were individuals who were under 20 years of age? This shows that children and teenagers have the highest risk of getting themselves injured by fireworks. To avoid accidents, don't allow your children to be around these explosive items.
Light safely.
It's never wise to carry fireworks in your pockets. Storing them in this manner would create friction when you move around, which could trigger an explosion. Furthermore, be sure to light your fireworks outside your home while pointing them away from dry grass, people, homes, and flammable items.
Also, it's best to use tight-fitting clothes instead of loose clothing when you're lighting your skyrockets, pinwheels, firecrackers, Saturn missile batteries, etc. It's also wise to keep a bucket of water, a hose, or a fire extinguisher within reach in case of a fire. Don't even think about lighting fireworks in metal or glass containers since these casings could explode.
Another thing you need to avoid doing is to re-light a firework that didn't ignite when you lit it the first time. Should you encounter a dud, don't stand over it to check. Instead, douse it with water before you properly dispose of it.
Practice proper disposal.
It's still possible for used fireworks to burn down your house if you don't properly dispose of them. Even when the light show is over, you still need to practice firework safety by soaking used fireworks in a bucket of water at least overnight before you throw them away in the trash bin.
Help Build Better Lives Today!
If you care for the disabled and other disadvantaged members of your community and want to help them, you can easily do that by simply donating your old and unneeded vehicle to Goodwill Car Donations.
We will sell your vehicle through an auction, with the proceeds going to the Goodwill organizations in your local area to help finance their community-based programs and services. These IRS-certified 501(c)3 nonprofits provide disadvantaged individuals with job training, employment opportunities, livelihood assistance, and other critical community-building support services.
While helping deserving individuals attain financial stability, you'll also rid yourself of an unwanted vehicle with no hassle and at no cost to you since we will provide you with our free towing service. What's more, your donation will make you eligible to enjoy a top tax deduction in the next tax season.
We accept almost all vehicle types, whether still in good running condition or no longer.
For more information about our vehicle donation program, visit our FAQs page. If you have questions, call us at 866-233-8586 or contact us online.
Turn Your Clunker into a Life-Changer Today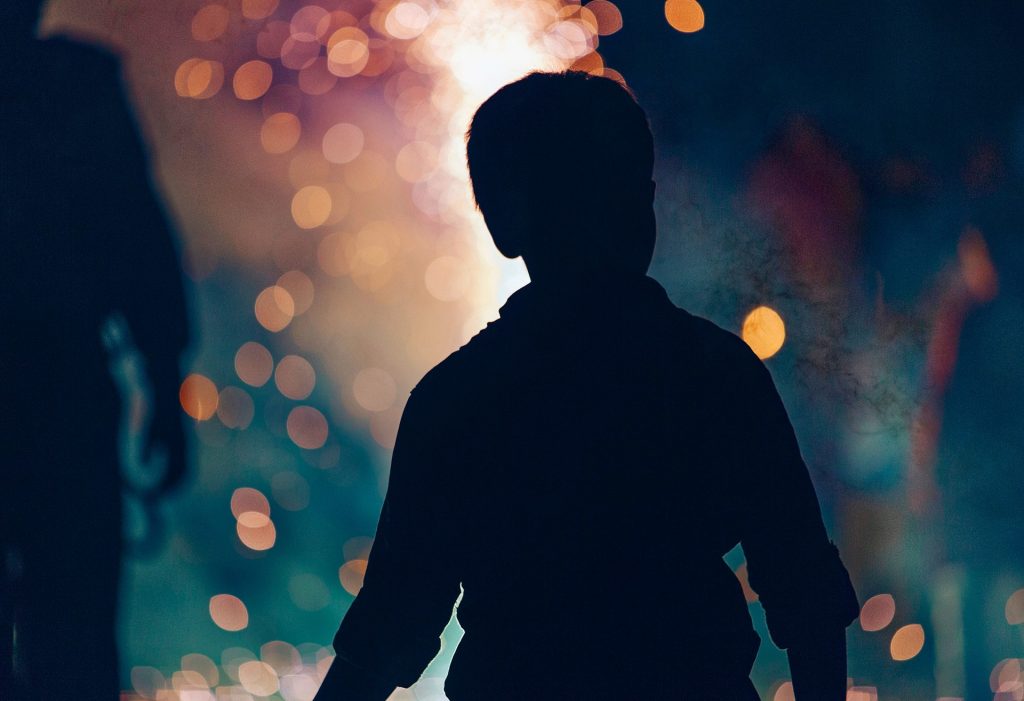 We'll turn your clunker into a powerful tool that can build lives and your community as well. Help the less fortunate people in your local area by donating a vehicle to Goodwill Car Donations today! Call us at 866-233-8586 or fill out our secure online donation form now!