What You Should Do When Daylight Savings Begins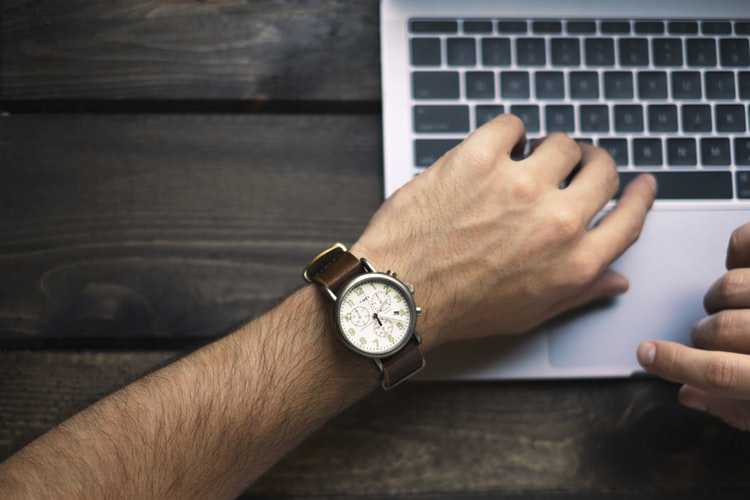 Get Ready When Clocks Move Forward by 1 Hour on March 8
On the second Sunday of March, which is March 8 this year, clocks will be set forward by one hour as Daylight Saving Time (DST) comes into effect in most parts of the United States. Days will get longer as the winter season ends. From here on, we can all look forward to the bright and sunny days of spring and summer.
Around the world, only about 35 to 40 percent of countries observe DST. In the United States, Hawaii and Arizona are the two states that do not observe DST.
Daylight saving originally started out as a way to save energy, giving people more time to sleep and more time to get things done.
Be Sure to Prepare Ahead of DST
While you've been cozily cooped up n your home during winter, it's time to brush those cobwebs away and get everything ready for fun-filled spring and warm sunny days! It never hurts to be ready, so take a look at these five things you should check out before DST begins:
Put those winter gear back in the closet.
Home decor, your blankets, and beddings – make sure that all those things you used in winter are back in the closet. Warmer months are up ahead and you'll want to swap those heavy, dark blankets or curtains for ones that are much lighter. Store those winter boots and get ready to have those toes out in the sun with slip-ons instead!
Decorate your patio.
You'll feel a certain kind of joy by just sitting and relaxing amid the warm weather on your patio. Clean it up and make sure everything is A-Okay. Do some maintenance to make it a great place to hang out and have some peace during the weekend. You probably haven't been able to spend much time chilling on the patio during those cold and dreary winter days. But that's definitely going to change during spring and summer!
Be sure to be ready with your furnace and griller.
Spring barbecue parties are on the horizon! Either you host them or your friends most likely will. Make sure the griller and furnace are sparkling clean before you use them, nobody wants leftover dirt and grease that's been sitting for months on the grill during winter.
Check your vents.
It's normal to have crawl space vents or other ventilation systems in the house closed during winter to reduce any damage to the pipes. In spring, however, make sure you check your vents and open them back up. Let fresh spring air circulate inside the vents and stop moisture from building up (and eventually causing mildew).
Time to freshen up the garden.
Nobody's crazy enough to plant during winter, so we're pretty confident your garden must have been left alone for months. It's time to get it fresh and ready for your favorite flowers and vegetables. Take the weeds out, loosen up the soil, and trim those dead branches. It's time to get your green thumb into play and grow some flowers!
For Some, Winter Doesn't Seem to End
There are people in your community who feel that winter somehow never seems to end. They are struggling with unemployment, lack of education, and other problems that prevent them from finding gainful employment and living decent and self-sufficient lives.
Daylight Saving Time is supposed to signal the coming of spring and summer, but for them, nothing seems to change. They are as miserable as ever regardless of the seasons.
This time though, help us turn their lives around. You can do that by handing over your old clunker to us at Goodwill Car Donations.We serve as the online vehicle donation platform for Goodwill organizations throughout the country. These IRS-certified 501(c)3 nonprofits cater to disadvantaged individuals in your area. Goodwill uses the funds to sustain its delivery of various essential services to your community such as skills and job training, career development and placement, scholarships, youth employment, livelihood, disability benefits support, and other community-building support services.
You don't have to worry about your vehicle's towing since we'll provide you with our free towing service. Donating your unwanted vehicle also lets you cut back on your expenses with no more maintenance or repair bills to worry about. To top off the rewards that will come your say, your donation will entitle you to receive a hefty tax deduction!
We accept nearly all vehicle types regardless of their age or condition. To know more about Goodwill Car Donations and our quick and easy donation process, visit our FAQs page. If you have certain questions in mind, feel free to call us at 866-233-8586 or send us a message online.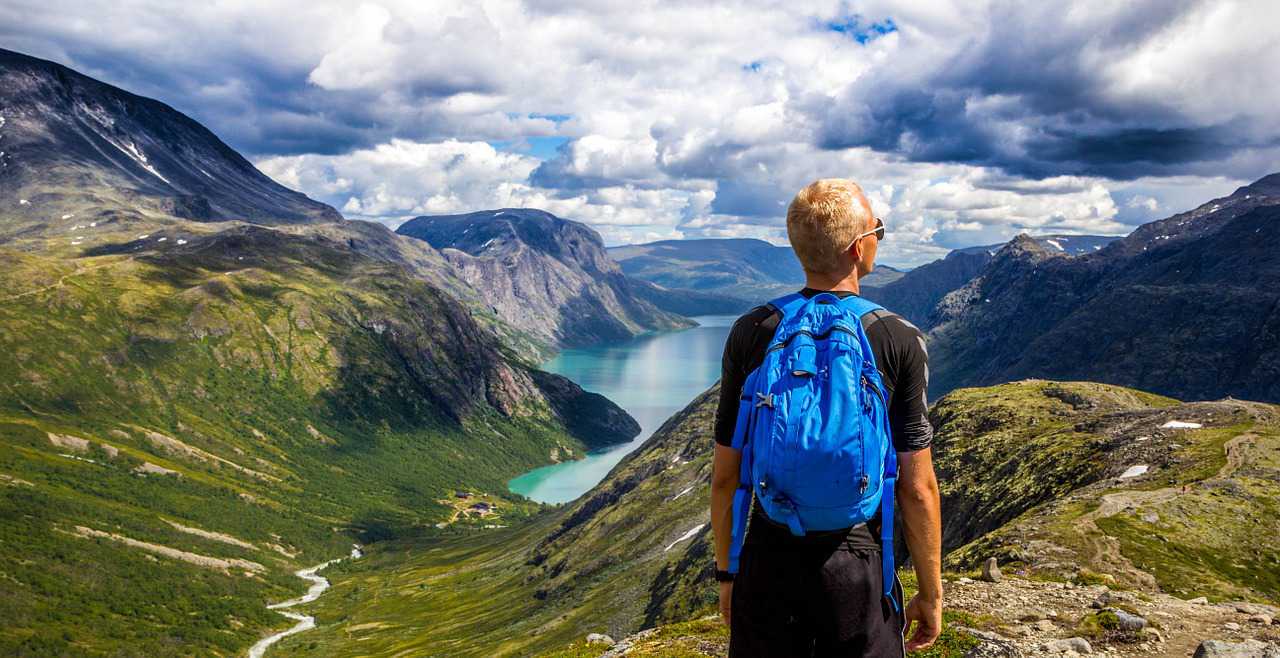 Shine a Little Daylight in People's Lives
As DST begins, help us shine a little light on the lives of the disadvantaged residents in your community. Call us at 866-233-8586 or fill out our online donation page to get started with your car donation now!