What to Do This National Park and Recreation Month of July? Here Are 5 Awesome Ideas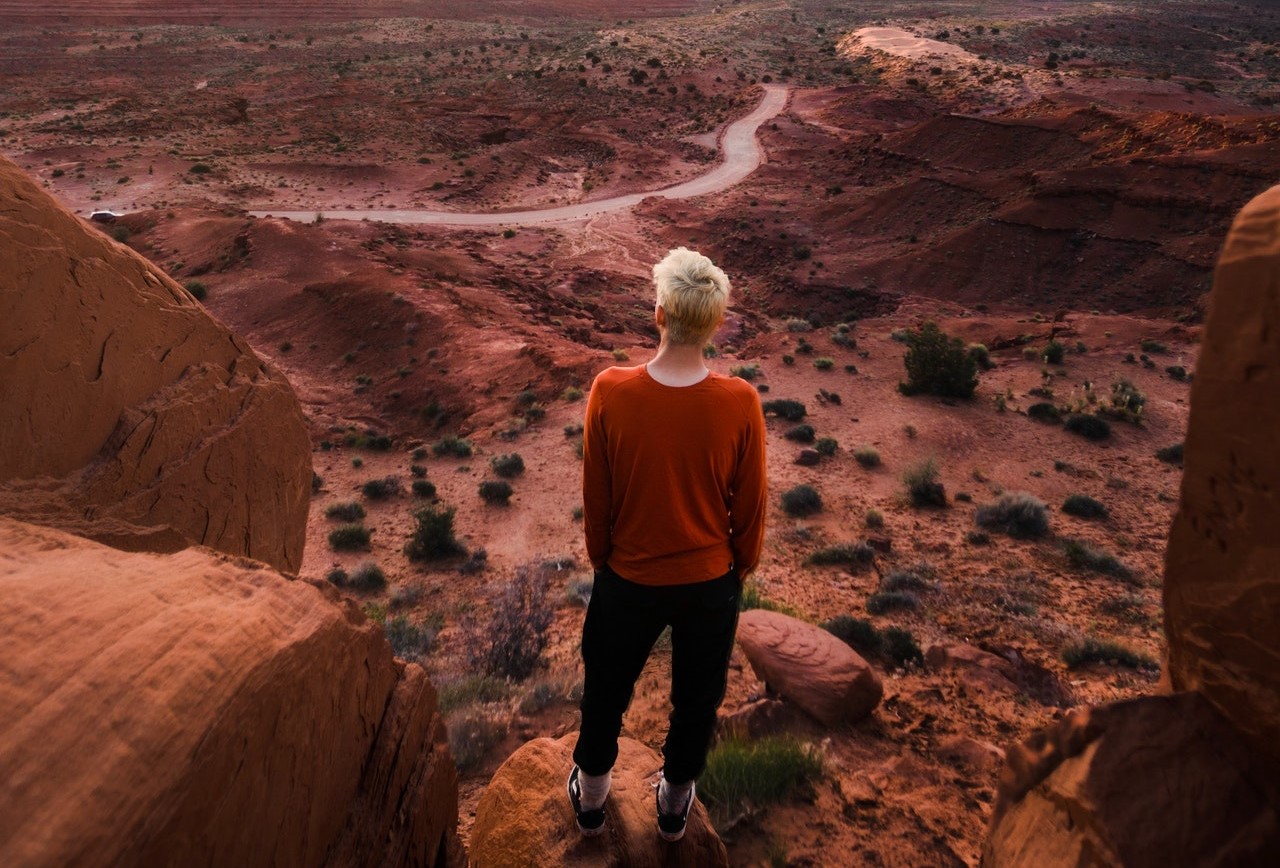 Pandemic Forces People to View Parks in a New Light
Parks are important places in our communities not only for kids but for adults, too. They help us remain in touch with nature even though we're surrounded by tall buildings and moving cars.
Kids have fun, run around, and meet new friends at the park. On the other hand, adults spend time at the park to take a stroll, reflect on life, or just catch up with their friends.
Some tend to forget or belittle the value of having a park to go to. They take it for granted because it's always accessible.
However, the COVID-19 pandemic has forced people to view parks, trails, and open spaces in a new light. After spending extended periods in forced lockdowns in their homes to prevent the spread of the disease, they've found parks as ideal venues to relieve their stress, get some fresh air, and stay physically active to keep their minds and bodies healthy.
This July, parks are back in the spotlight as we observe National Park and Recreation Month. You can help raise awareness and educate others about the importance of parks and the benefits we get from outdoor activities.
Goodwill Car Donations has listed five top ideas on how you can best celebrate National Park and Recreation Month this July.
Visit your favorite park.
Alone or with some friends, take a stroll at your favorite park. It might be a park you frequently hung out with as a kid or that beautiful park in your city that you just love to be in. Take a short break from the responsibilities and pressures of the world with a stroll or a quick jog.
Have a picnic.
Parks are great places for picnics. Pack up delicious foods and invite your family or friends to have a picnic at your local park. Parks are some of the best places to enjoy nature while hanging out with people close to you.
Try joining a group exercise or dance session.
You may find groups hosting exercise or dance sessions for free in some parks. You can join such sessions. Grab your mat, extra clothes, towel, and water bottle. It's time to get moving and break out a sweat!
Fly a kite.
Flying kites used to be highly popular but not anymore. Nowadays, kids are more interested in tapping on their phones or gadgets rather than run outside with their kites. Bring back the trend by flying a kite at your local park.
Help tend to plants and trees.
Try asking someone from the staff or management of a local park if they have programs that let visitors help out in park maintenance. If they do, you can volunteer to help in tending to the plants and trees and maintaining the park's cleanliness.
Uplift Lives When You Donate Your Clunker to Goodwill
Parks are great places to relax and de-stress. For some people, however, the stress of living is such that it needs more than a visit to a park to relieve. These folks include the men and women in your community who are burdened with disabilities, lack of education, job experience, or essential skills, and other disadvantages (such as having prison records) that make it difficult for them to find decent sources of income that can free them from a life of poverty.
If you have a heart that's willing to help and a car that you no longer need, you've got the perfect opportunity to help them. All you have to do is donate that vehicle to us here at Goodwill Car Donations.
We will auction off your donated vehicle and turn over the proceeds to the Goodwill organizations serving your area. These IRS-approved 501(c)(3) nonprofits cater to disadvantaged individuals. They use the funding we give them to provide their beneficiaries with job training, employment opportunities, scholarships, livelihood assistance, disability benefits, and other critical community-building support services.
These are all meant to equip them with the tools that will help them attain economic independence and a better quality of life.
We'll pick up and tow your vehicle for free wherever you had it parked or stored anywhere in the country. Your donation will also entitle you to receive the maximum tax deduction in the next tax season.
What's more, you can count on us to provide you with a highly satisfying donation experience, knowing that your act of charity will help generate new jobs in your community. These are new opportunities for growth and progress that will benefit all residents of your community.
We accept almost all types of vehicles, whether still in good condition or no longer.
To find out the details of our vehicle donation process, and other relevant information, visit our FAQs page. For your questions and concerns, call us at 866-233-8586 or write to us here.
Choose to Help the Needy Today!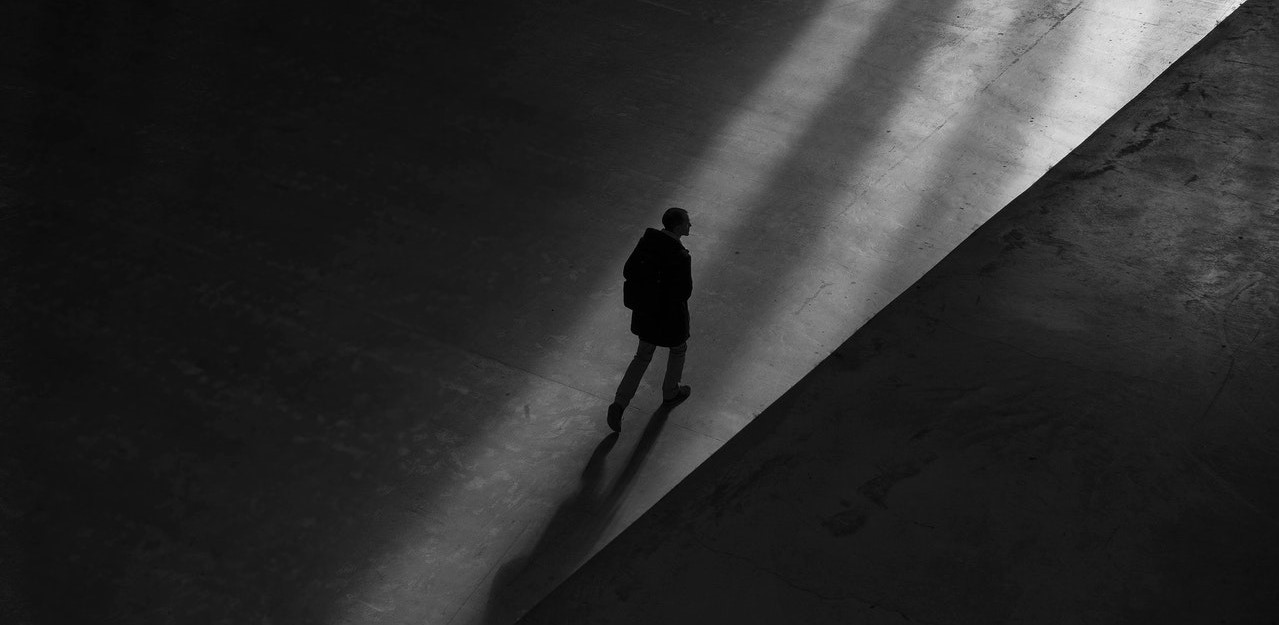 Celebrate National Park and Recreation Month this July by making your community a better place for everyone. You can do that by taking part in our vehicle donation program today. Call Goodwill Car Donations at 866-233-8586 or fill out our online donation form now!