What to Do After Applying for a Job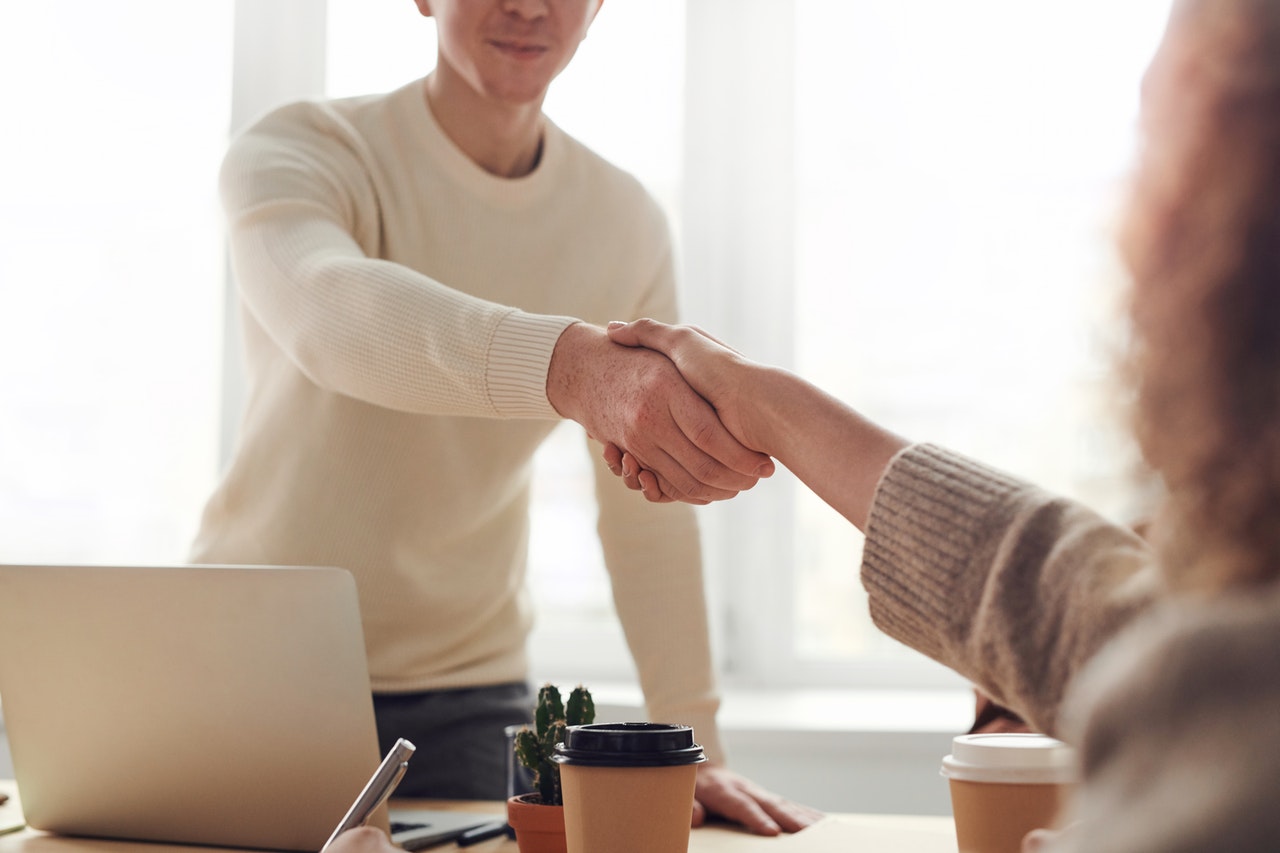 Prepare Yourself for Whatever Happens Next
Perhaps you've done everything to get that much-coveted position — from matching your skills with those specified in the job posting to double-checking your cover letter. What happens next? Now that you've submitted your application, is the process mostly out of your hands? Can you still do something to increase your chances of nailing an interview?
What Are the Steps You Should Take After Applying for a Job?
While waiting for a call from your prospective employer, you can do certain things to help you prepare yourself for whatever happens next. To get you started, Goodwill Car Donations has compiled these simple steps you need to take after applying for a job.
Learn more about the company.
Before you sit back and relax while waiting for a call-back, be sure to take time to read up on any information about the company. The easiest way to catch a glimpse of its values, culture, mission, and vision is to check out its website.
You'll want to scour its About Us page, mission statement, and blogs. The more information you gather, the easier it will be for you to explain why the company should hire you.
Prepare your answers to the most common interview questions.
You can choose to double down on your preparations by looking for the most common interview questions for the specific position that you applied for. Prepare your answers and practice saying them. Have a family member or a friend role play with you.
They can ask you questions and give you much-needed feedback on your responses. Talking through your answers out loud will prepare your mind for the interview's back-and-forth nature.
Follow up.
Before anything else, you need to check if the job posting says that you're not supposed to follow up. If you disregard this explicit directive, you automatically disqualify yourself from even being considered for the job. However, if you didn't find such restrictions in the job posting, you can choose to follow up with the hiring manager via email, phone, or in person.
If you plan to follow up by email, be sure to do so right away so that you can grab your prospective employer's attention as soon as they receive your application. On the other hand, if you prefer to follow up by phone or face-to-face, you'll want to pick a time in which you're confident the hiring manager won't be too busy.
Essentially, following up means reaching out to your prospective employer to make sure that they received your application. This isn't the right time to talk to the hiring manager about your strengths and abilities.
Turn Lives Around with a Vehicle Donation
While you're making the necessary preparations to increase your chances of landing the job of your dreams, some residents in your community are stuck in a life of poverty and misery. Burdened by certain disabilities, lack of essential skills and education, and other disadvantages, these individuals find it almost impossible to live productive and financially independent lives. Thankfully, you can do something to change this scenario.
If you have any type of vehicle that you've been planning to dispose of, consider donating it to us at Goodwill Car Donations.
When you do that, you'll benefit from your donation just as much as the underprivileged folks in your area. You'll be ridding yourself of an unwanted vehicle with no hassle whatsoever while extending your support to the less fortunate residents of your community.
We will sell your vehicle through an auction and use the proceeds to support the jobs and livelihood programs of the Goodwill organizations serving your area. These IRS-certified 501(c)(3) nonprofits cater to disadvantaged Americans, providing them with job and skills training, vocational services, scholarships, financial aid, mentoring and internship assistance, disability benefits, family support, and other types of support services.
While helping your needy community members with your car donation, you'll also get outstanding rewards yourself, such as getting our free professional pickup and towing service at your convenience.
Your gift will also entitle you to receive the maximum tax deduction in the next tax season.
Moreover, your donation will allow you to savor the satisfaction of serving your community by helping empower your disadvantaged neighbors.
We take nearly all types of vehicles, including those that are no longer in good shape. You may head over to this page to get a comprehensive list of the types of vehicles acceptable to us. You can donate anywhere in the country since Goodwill Car Donations operates in all 50 states plus the District of Columbia.
To learn more about our vehicle donation program, including our quick and easy donation process, feel free to visit our FAQs page. Call us at 866-233-8586 or message us here if you have any questions or concerns.
Give Your Community a Boost Today!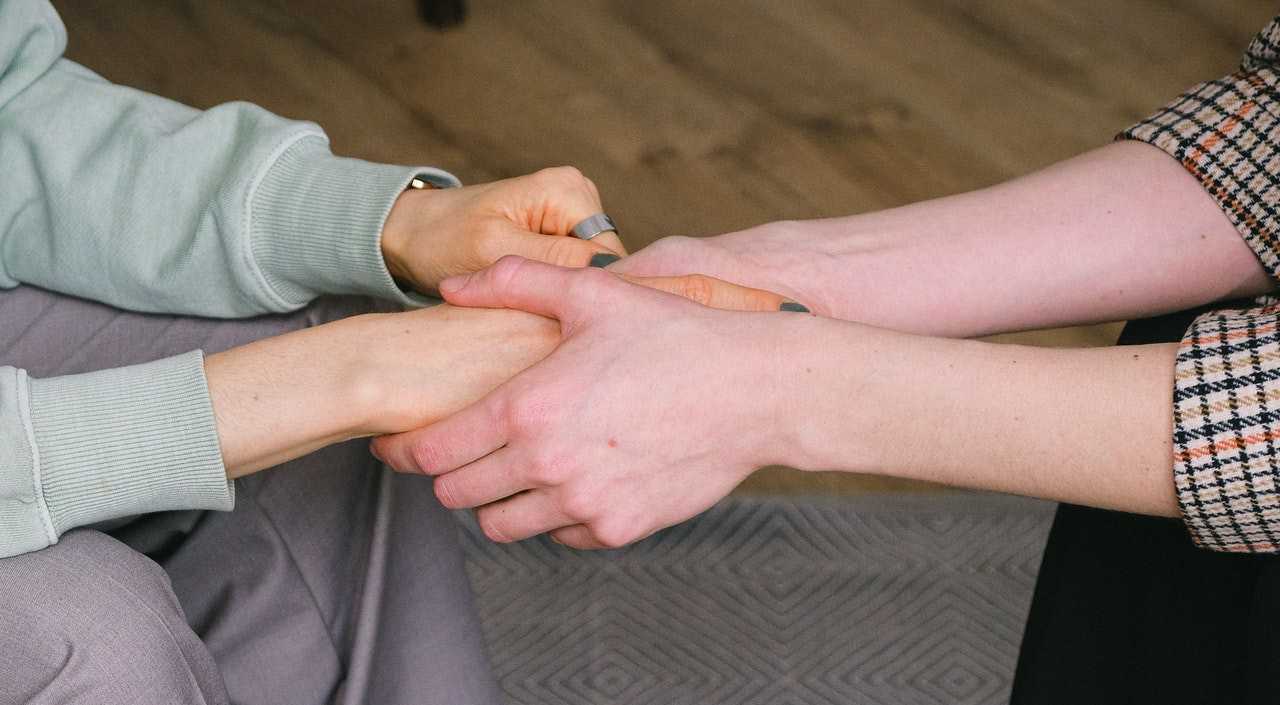 When you donate your no-longer-needed vehicle to us, you'll make a difference in the lives of the less privileged members of your community. Call Goodwill Car Donations at 866-233-8586 or fill out our secure online donation form to make your donation now!