What NOT to Pack on Your Next Family Road Trip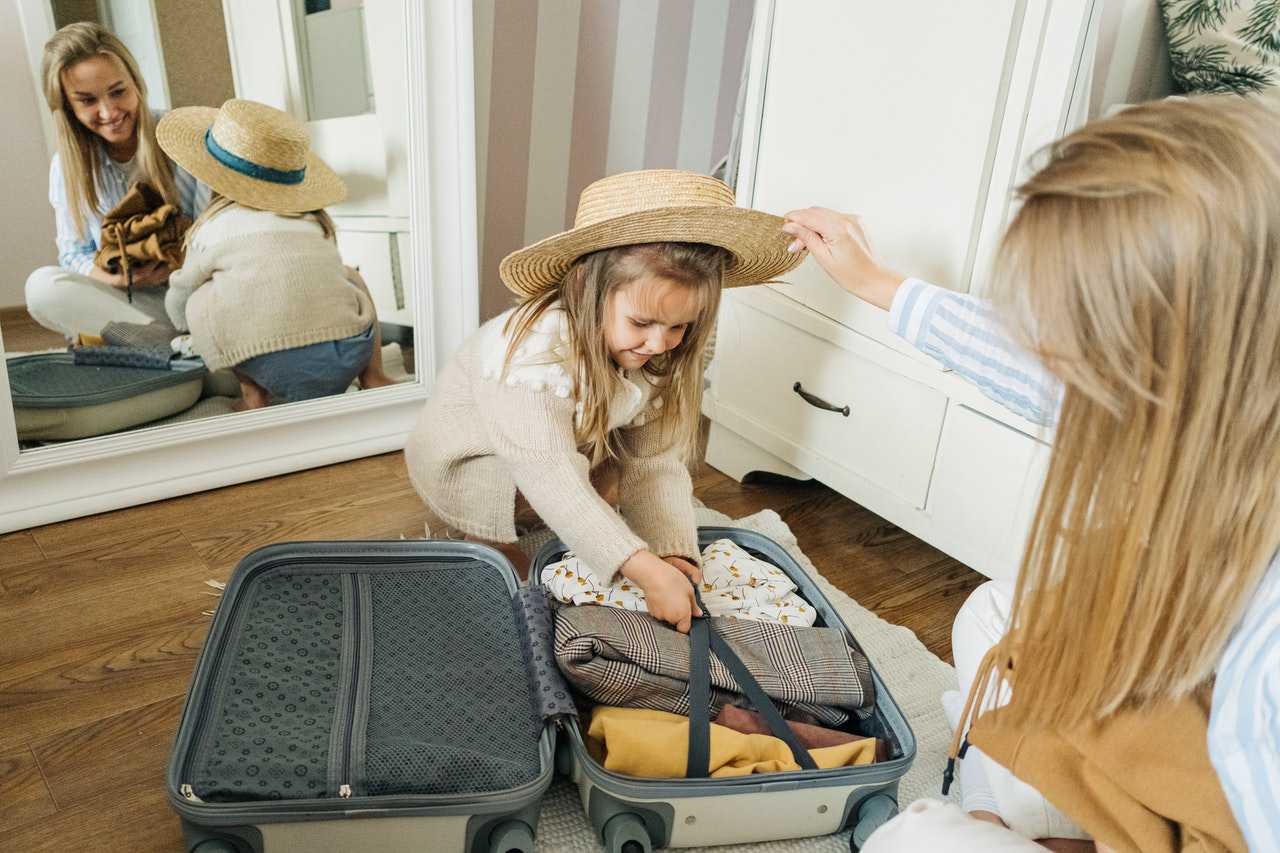 Ready to Log Highway Miles with Your Family?
There's nothing like a good old-fashioned family road trip to bond with your entire brood. Aside from being a cheaper alternative to plane tickets for members of your family, logging highway miles instead of bonus miles also offers plenty of opportunities to create lasting memories with your loved ones.
Preparation is key to a successful summer road trip. Keep in mind that no matter what type of vehicle you'll be using, it still has limited space. Having too much stuff inside your vehicle can compromise your backseat passengers' comfort. For this reason, you need to understand that knowing what NOT to pack is just as important as knowing what to pack.
What You Should NOT Pack on a Family Road Trip
If you still have extra room for other items after you've neatly packed and stored the essential ones in the car, you may be thinking about adding more stuff into the vehicle. Before you do, you need to ask yourself these questions: "Do we really need this?" and, "When was the last time we used this item?"
To help you experience a pleasant and stress-free family road trip adventure, Goodwill Car Donations has pulled together this list of items that you should NOT bring along with you.
Too many clothes and shoes
A weekend trip to the waterpark won't require a week's worth of clothing and shoes. Resist the urge to pack those hiking boots and denim pants. For such a trip, you wouldn't need to bring other pieces of clothing other than your flip flops, swimsuits, and a few pairs of shorts and casual shirts.
Noisy toys
If you value peace and quiet while you're driving, do yourself a favor by leaving your children's musical toys at home. These may include electric guitars and drums, as well as horns that are designed to emit sounds that can shatter your eardrums.
Junk food
Although it's easy to make excuses for feeding your kids with junk, junk, and more junk while you're on the road, it's never a good idea. The last thing you want is to deal with a backseat full of kids having a sugar high through long stretches of dull scenery. Instead of handing them a bag of candies, offer sandwiches or beef jerky.
Make a Difference in Your Community
While road trips can be one of the best experiences you can have with your family, donating your unwanted vehicle to us at Goodwill Car Donations can also bring you deep satisfaction for doing something that can uplift the lives of the less fortunate people in your community.
We will auction off your donation and use the proceeds to help finance the community-based programs and services being delivered by the Goodwill organization serving your local area.
Goodwill organizations are IRS-certified 501(c)(3) nonprofits spread throughout the country. They cater to disadvantaged individuals — folks who are saddled with disabilities, lack of education or essential skills, and other disadvantages that make life a big struggle day in and day out.
Your car donation can give hope to those folks and help turn their lives around. Your local Goodwill organization will use the funding to provide them with job training, employment opportunities, scholarships, livelihood assistance, disability benefits, and other critical community-building support services.
You'll also benefit from your charitable contribution since this will entitle you to receive the maximum tax deduction in the next tax season. Plus, we'll provide you with our free pickup and towing service.
We accept nearly all vehicle types, even those that are no longer working properly.
For information about our vehicle donation process and other details, feel free to check out our FAQs page. If you have questions and concerns, call us at 866-233-8586 or contact us here.
Give Your Old Car a New and Worthy Purpose Today!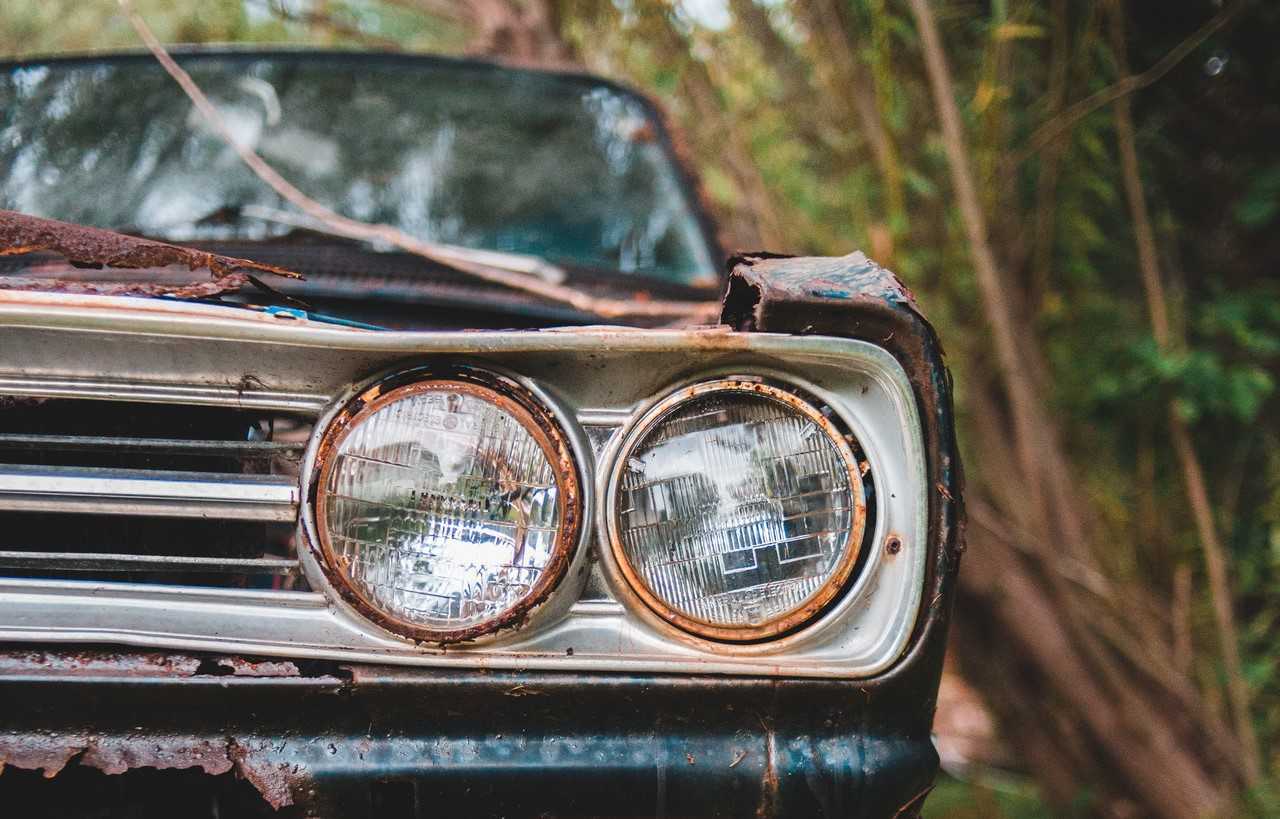 If you have an old car that's you're no longer using, give it a new and worthy purpose by donating it to Goodwill Car Donations. We will use it to transform the lives of the disadvantaged people in your community. Call us at 866-233-8586 or fill out our online donation form now!