What NOT to Include in Your Resume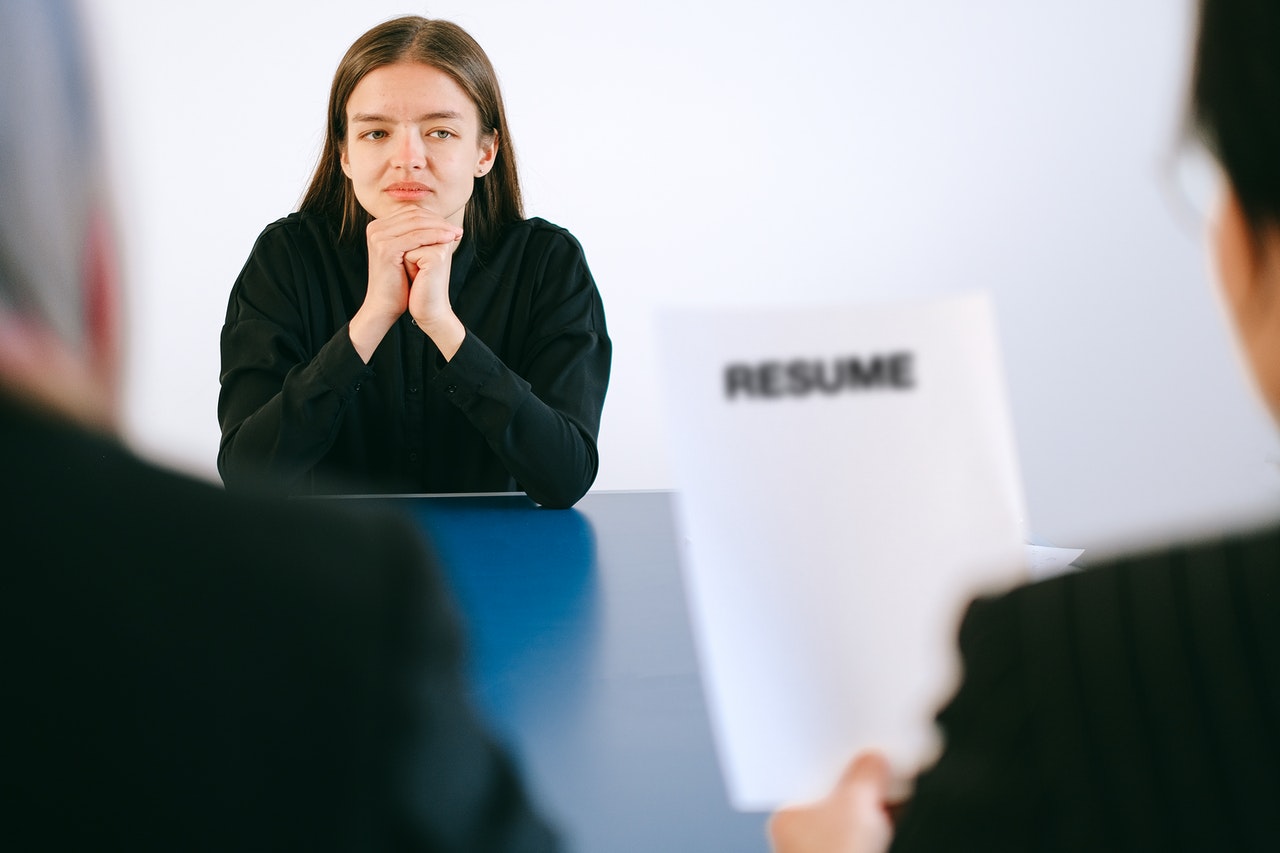 Craft a Solid Resume That Will Ensure You Get to be Interviewed
Today's job market is on fire. Although it experienced a steep decline in 2020 at the beginning of the pandemic, companies are starting to hire people again.
If you're determined to land your dream job, your first goal should be to craft a solid resume that clearly presents you as a compelling job applicant.
You increase your chances of getting an interview if you leave off the details that your prospective employers don't need to know. If you want to make sure that your job application won't end up in the trash heap, you have to know what you should not include in your resume.
4 Items that Should You NOT Include in Your Resume
Before you send out your resume, you may want to check if it includes unnecessary or controversial elements that may hurt your chances of landing that dream job. To help you identify what to leave out, Goodwill Car Donations shares four items that you shouldn't include in your resume.
Unprofessional email
You shouldn't use an email address that's inappropriate to use on your resume. Avoid using shared family email accounts, email addresses that have controversial connotations, or the funny email address you used in college. It's best to use an email address that simply includes your name.
Personal details
You don't have to include your nationality, marital status, sexual orientation, spiritual beliefs, or social security number on your resume. Anything that doesn't showcase your qualifications for the job you're targeting should be deleted.
Salary history
One of the worst job-search mistakes you could make is to include your salary history on your resume. You'll increase your chances of getting low-balled when it comes to your starting salary if you give them accurate information. In contrast, giving false information about your past earnings will increase your likelihood of getting caught in a lie and subsequently terminated.
Fluffy buzzwords
Stuffing your resume with fluffy buzzwords will quickly cause the hiring manager to lose interest in you. Although keywords are important in a resume, you have to make sure that the ones you use sound natural and relevant to the position you're applying for.
You Can Help the Needy in Your Community
The underprivileged folks in your community want nothing more than to find stable and rewarding employment, one that can free them from the grip of poverty.
However, certain barriers to opportunities make it difficult for them to attain a better quality of life. We're talking about individuals who are saddled with disabilities, lack of education, job experience, or essential skills, and other disadvantages, such as having past criminal records.
You can help turn their lives around by simply donating any type of vehicle that you no longer want or need to us at Goodwill Car Donations.
We will use your donation to provide the disadvantaged residents of your community with opportunities to harness their full potential so they can achieve financial stability and start living productive and fulfilling lives.
Our team will put your vehicle up for auction and turn over the proceeds to the Goodwill organizations serving your area. Goodwill organizations are IRS-approved 501(c)(3) nonprofits that cater to disadvantaged Americans, using the funding sourced from vehicle donations to provide their beneficiaries with job and skills training, vocational services, scholarships, financial aid, mentoring and internship assistance, disability benefits, family support, and other types of support services.
As a Goodwill donor, you'll enjoy generous rewards. These include the free towing of your unwanted vehicle and your entitlement to the highest possible tax deduction in the next tax season.
We accept nearly all types of vehicles, whether they're still in good running condition or no longer. We can pick up and tow your vehicle wherever you had it parked or stored anywhere in the country.
To get to know our quick and easy vehicle donation process and other details, just visit our FAQs page. Should you have any questions or concerns, you may call us through our toll-free 24/7 hotline at 866-233-8586. You may also write to us here.
Ready to Turn Lives Around?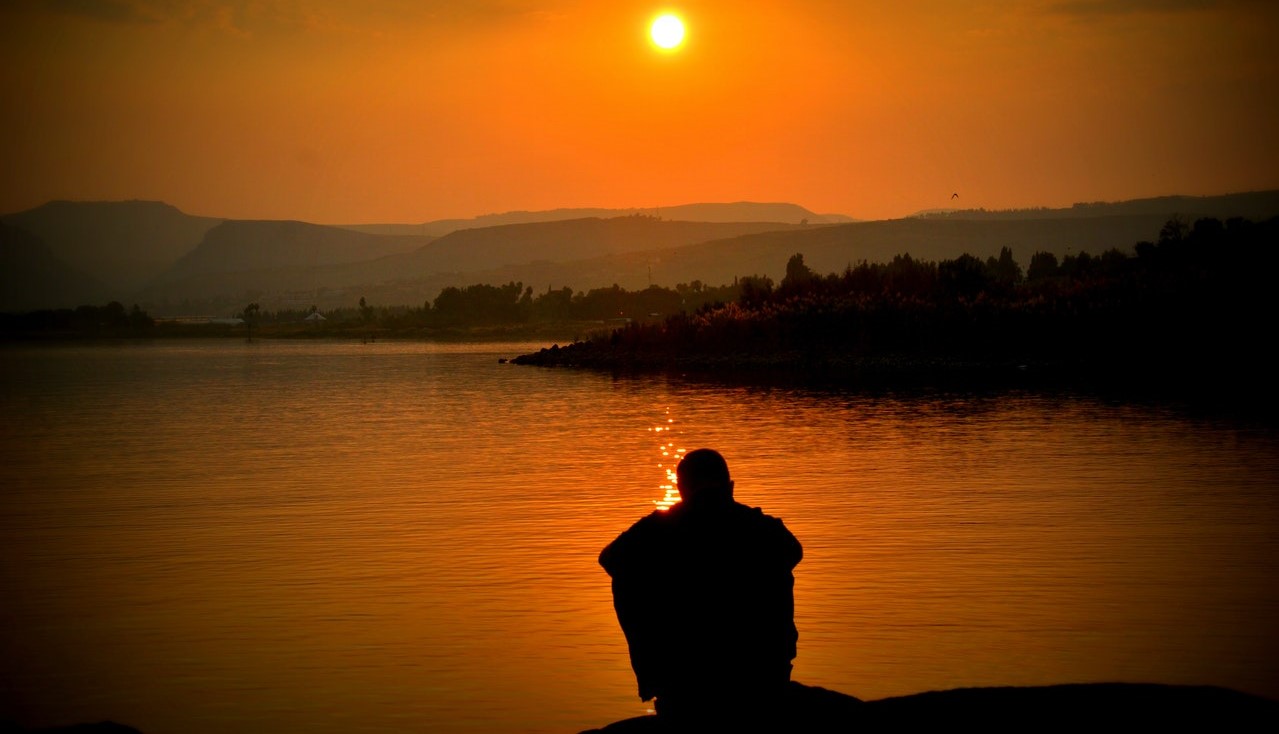 The best part about donating a vehicle to Goodwill Car Donations is the priceless joy of knowing that you're empowering the needy to build a better life for themselves. If you're ready to turn lives around, simply fill out our online donation form or call us at 866-233-8586 now!