What NOT to Do When Job Searching

What NOT to Do When Job Searching
If you're looking for a job, you should realize that you can't control anything that happens as you go through the whole process—not the mood of the hiring managers when they're skimming through the resumes and not the company's policy of calling you back after you submitted your application.
Despite this fact, you still have absolute control over what you do as you search for a job, prepare your cover letter and resume, and carry yourself during your job interview.
Knowing What NOT to Do When Job Searching
If you want to increase your chances of landing the job you've always wanted, you'll need to make sure that you put your best foot forward. This means not doing the wrong thing during the job searching and interview process. Be mindful always that knowing what NOT to do when job searching is extremely important. Here are those things that you should avoid doing when looking for a job:
Forgetting to proofread your resume
It's important to take time to proofread your resume, cover letter, and your job search correspondence before you send them. Remember that perfection counts because hiring managers receive countless resumes. The last thing you need is a typo in your documents that could drop you out of contention.
Applying only to positions that meet your criteria
In case you're not aware, you never really know exactly what a particular position entails until your interview. This is precisely the reason why you'll need to keep an open mind and not limit your job search to positions that meet your criteria.
Applying for jobs that you aren't qualified for
This is a no-brainer. Why would you apply for a position in a specialized field such as nursing when you aren't qualified for the job?
Relying on online job searches
There's nothing wrong with looking into listings from online sources. However, you'll need to be more proactive when you're looking for a job. This means using available offline resources as well.
Bad-mouthing your former employer
During a job interview, never mention that your former boss happened to be an idiot or that your work experience in your previous job was torturous. Aside from the fact that saying negative things about your former employers creates a negative vibe and the impression that you're not emotionally mature, it's also extremely unprofessional. Besides, it will make your future employer wonder about the things that you would say about them the next time around.
Dressing inappropriately
Remember to NOT underdo or overdo your makeup, accessories, fragrance, and clothing. It pays to be mindful when you're getting ready for a job interview if you want to make a good first impression.
Giving up
Staying focused and positive after a long job search can be a challenge. If you're one of those folks who only got a call or two after sending out hundreds of resumes, know that you're not alone. Despite your current situation, continue to plug away and take advantage of the job search tools that are available to you. Always remember that giving up on your job search will never get you anywhere.
Donate a Vehicle Today!
Did you know that you can help bring in more education and employment opportunities in your community if you donate an unwanted vehicle to Goodwill Car Donations?
We will auction off your donated vehicle and use the proceeds to support the critical community-based programs of the Goodwill nonprofit organizations in your area that cater to disadvantaged individuals. These are the men and women who are burdened with various forms of disabilities, lack of education, and other personal barriers to employment and a fulfilling life.
Goodwill uses the funds to sustain the delivery of various essential services to your community such as skills and job training, career development and placement, scholarships, youth employment, livelihood, disability benefits support, and other community-building support services.
Those who take advantage of our job training programs are taught skills best suited for them, enabling them to qualify for stable and decent jobs. Hence, once idle and dependent individuals become financially independent and productive workers who can now take care of themselves and their family and contribute to the growth and progress of your community.
You will also personally benefit from your donation since you will get to remove an unwanted vehicle from your property for free and with no hassle whatsoever. Moreover, you'll even get the privilege to claim a top tax deduction in the next tax season.
To know more about Goodwill Car Donations, check out our FAQs page. For inquiries, give us a call at 866-233-8586 or send us an online message.
You can make your car donation by either filling out our secure online donation form here or calling us directly at our 24/7 hotline.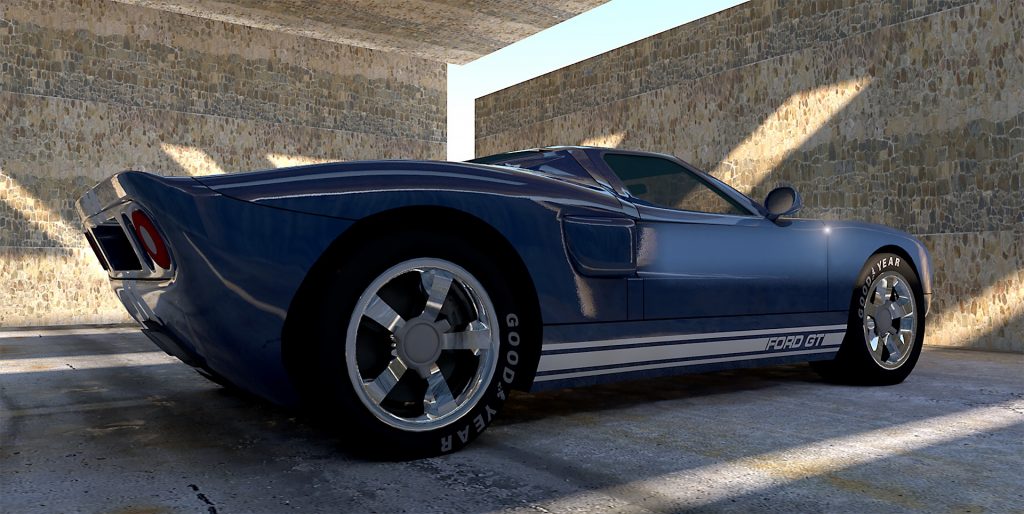 Be a Blessing to Others
Are you ready to be a blessing to your less fortunate fellow Americans and to your community? Call us at 866-233-8586 and begin transforming lives with your car donation!