What is the Difference Between a Trade School, Community College, and 4-Year University?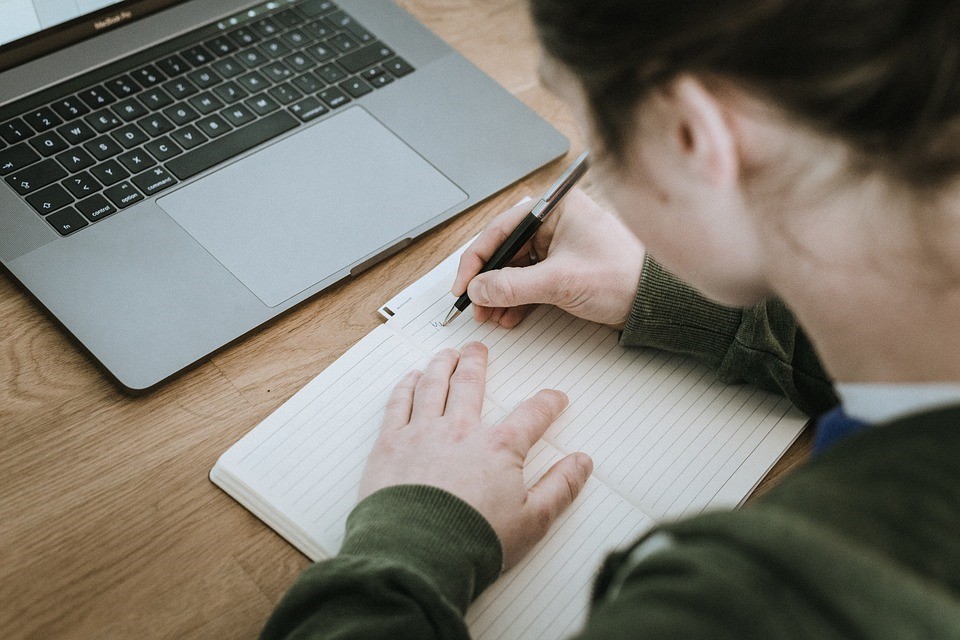 What Are the Differences Between a Trade School, Community College, and 4-Year University?
Most students who recently finished high school ask this question: "What are the differences between a trade school, community college, and 4-year university?"
The answer they get often serves as the basis for the crucial decision they will eventually make, one that will shape their future. Knowing the differences between a trade school, a community college, and a 4-year university will help you choose the right launch pad for your career and your life's work.
3 Education Options: Upside and Downside
There are several aspects to consider when you're looking for the best education for yourself or, if you're a parent, for your children. Each of the three options has an upside and a downside. Goodwill Car Donations shares a detailed guide on these options including the cost and the type of education that each of them offers:
Trade School
What it offers: For those who already have a clear sense of what they really want to do in the future, attending a trade school can be a smart decision. Trade schools focus on improving and fine-tuning the skill that is needed for a particular occupation. They have multiple start dates for each program, that's why you don't have to worry about missing the application deadline.
Cost: Considering the programs that are being offered in trade schools, the news that it could cost more than community college isn't surprising. Trade schools could cost as much as $33,000 depending on your location. Though trade schools can be quite expensive, they also have a lot of opportunities for scholarships and financial aids.
The downside: Since a person who enrolls in a trade school is trained to excel in one specific skill, the jobs that are available to them depend on the demand of the market.
Community College
What it offers: Community colleges, as the name implies, are designed to offer higher education for a specific community. Community college courses can earn you an associate's degree and can usually take up to 2 years to complete.
Cost: Depending on the community college, the cost could go up to $4,836 per year for public community colleges while it could cost up to $15,485 each year for private community colleges.
Downside: Community colleges offer fewer classes, and some of these classes may not be credited if you ever consider applying to a university.
Four-Year University
What it offers: If you're looking to earn a bachelor's degree, master's, or doctorate degree, then going to a university is the best choice for you.
Cost: The cost of private universities can be as expensive as $32,410 per year. On the other hand, public universities can cost an average of $9,410 to $23,890 per year.
Downside: Unlike trade schools and community colleges, university education takes longer to finish (4 to 6 years). Also, aside from the fact that attending in one is a bit pricey, universities are also big on academic competition because of the larger number of students who are striving to be on top.
Now that you have an idea about the differences between a trade school, a community college, and a university, you should find it easier to choose the best higher education path to take. No one can really tell which path is better. Everything depends entirely on you and how you plan on utilizing the knowledge you've gained while you're in one of the 3 education options listed here.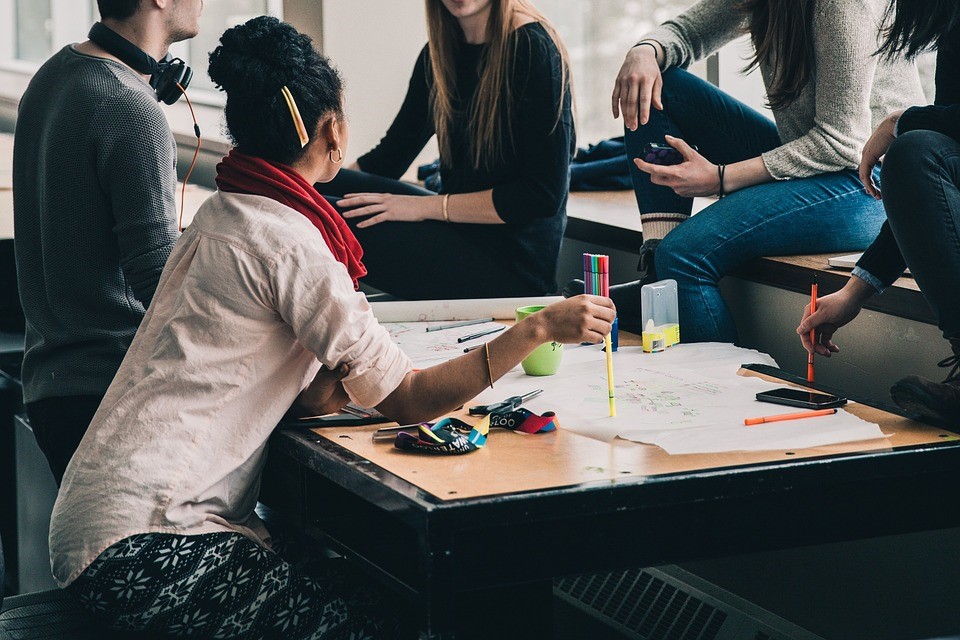 Help the Disadvantaged Reach for Their Dream Jobs
Did you know that you can help transform the lives of individuals who are living with certain disabilities and other disadvantages? Indeed you can. All you have to do is to donate any type of unwanted vehicle to Goodwill Car Donations. With your charitable contribution, those underprivileged individuals will gain the chance to overcome barriers to employment and achieve a better quality of life.
Each donated vehicle will be sold at auction and the proceeds of its sale will be used to support the programs of Goodwill nonprofit organizations in your area. These programs offer skills and job training, career development and placement, scholarships, youth employment, livelihood, disability benefits support, and other community-building support services.
To know more about Goodwill Car Donations and our donation process, check out our FAQs page. For inquiries, give us a call at 866-233-8586 or contact us online.
You can make your car donation by either calling us directly or filling out our secure online donation form here.
Help Transform Lives of Disadvantaged Folks
If you're interested in helping transform the lives of disadvantaged people in your community who are struggling to achieve financial independence, call us at 866-233-8586 today and make your car donation!