What Is an Employment Background Check?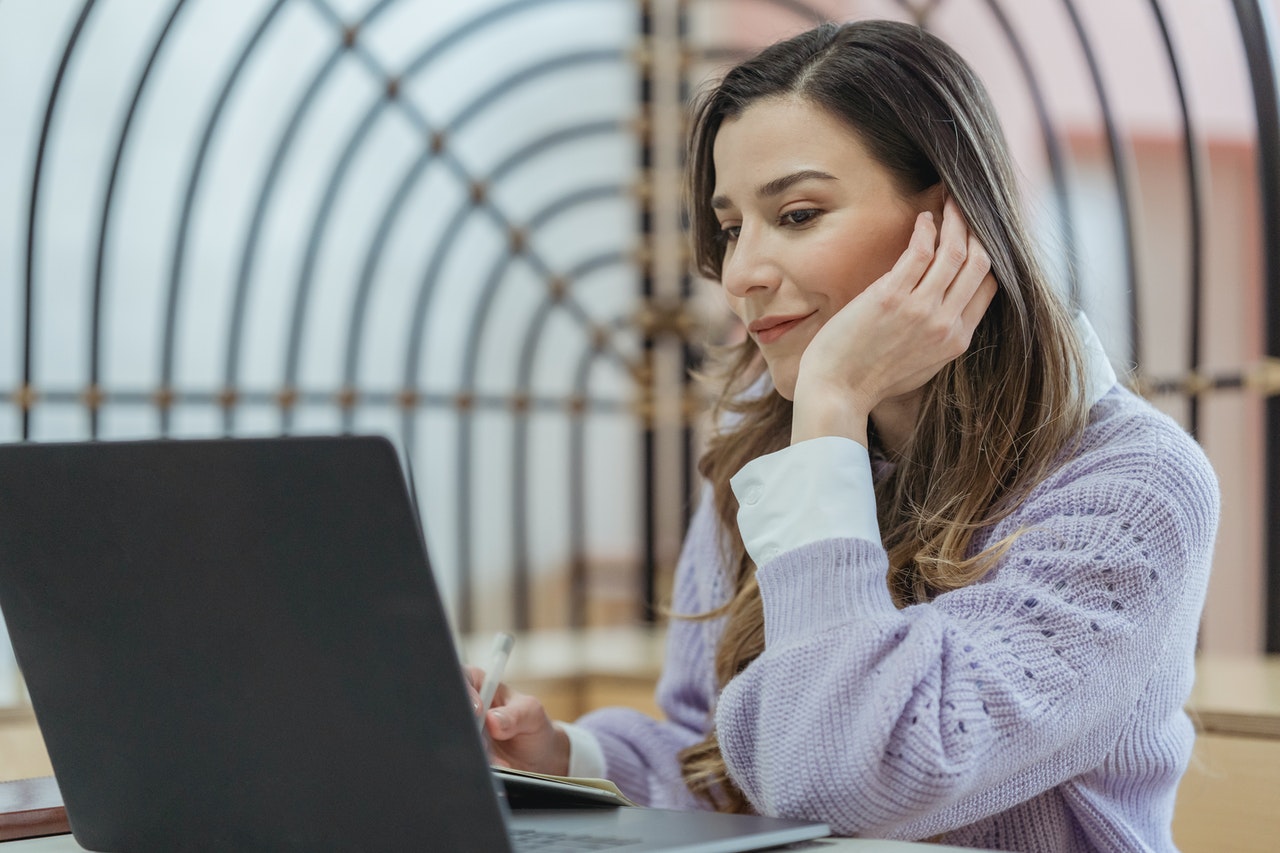 Know the 3 Areas That It Usually Covers
An employment background check is only scary if you've got something to hide. Many companies have made this a standard procedure when hiring employees to ensure their integrity and fitness for the positions they'll be occupying.
Honesty is always the best policy, but no employer is that naive to believe that all their applicants will be downright truthful and share every little detail about their lives or past work.
This is where background checks come in. Such an investigation will reveal if a job applicant has criminal records or an unsavory reputation in their previous employments. The background check may also show the applicant's credit history. All these details will help paint a clearer picture of the applicant for hiring managers.
You can't blame employers for being too careful. They want to hire additional manpower but they also have to protect their current employees from potential threats. They don't want to end up hiring someone who has violent tendencies or even connections with racist or terrorist groups. They want their new hires to be assets and not future liabilities.
Employment background investigations serve as an additional filter for employers in hiring employees. Through this procedure, they can save money that would have otherwise been spent on training and equipping these individuals who might eventually be a danger to those at the office.
Background checks aren't just limited to job applicants. Employers can also request such checks for their employees any time they feel the need for such to help create a safe and secure workplace for everyone.
What's to Expect from Background Checks
If your employer will be hiring a third-party company to check on you, the company is required to give you notice about this and obtain your written consent first. However, the employer is not legally required to give you any notice at all if they want to conduct an investigation on you on their own. An employment background check can be as simple as verifying your social security number or as extensive as going through your work and personal history.
If you're seeking employment in industries that deal with sensitive information such as finance, military, and defense, you can expect a thorough investigation to be conducted on you before you are given a formal offer. This is especially true if you're applying for a senior position.
Here are some examples of the areas that an employment background check usually covers:
Work history
The references you put in your resume aren't just for show. Your prospective employer will be calling those people to have an idea of how you performed in your previous jobs. That's why it's often asked that you put in your immediate supervisors or people you had constantly coordinated or worked with in your previous jobs in your character references. If you burned your bridges in your previous employment and didn't leave peacefully, then expect negative feedback against you.
Credit history
In a way, your credit history shows just how responsible you are. Sure, it's only about your life's financial aspect and shouldn't define you as a person. But it's still a big deal for an employer when they find out that you are waist-high in debt and have been in that situation for months or even years.
If you're applying for a job in the finance industry, bad credit history will likely mean you're chances of getting the job will be bad, too.
Criminal records
Employers will want to know if they're potentially hiring a criminal. You might have some leeway if it's been years when you were booked for a criminal offense or if the crime was made when you were still young. But if you had been charged with something like public indecency or assault in the last six months, that will likely affect your chances of success of snagging the position you're applying for.
You Can Easily Help Jobless Folks in Your Area
Though it can sound intimidating, background checks are fairly harmless and people usually breeze through them without any issues. If your prospective employer did find something and calls you out, so as long as you can satisfactorily explain the issue or justify your side, you shouldn't have anything to worry about. You can still hope to get the job.
Some folks in your local area are also hoping to find stable employment but face tough barriers to attaining their goal. They include the men and women in your community who are burdened with disabilities, lack of education, job experience, or essential skills, and other disadvantages, such as having prison records. These hindrances stop them from living decent and productive lives.
Do you want to help these folks rise from poverty? If you do, contact us at Goodwill Car Donations and hand over to us any vehicle you no longer use or need. We'll fix and shine your vehicle for free and get it ready for auction. Once the vehicle is sold off, the proceeds will go directly to the Goodwill organizations serving your area. These are IRS-approved 501(c)(3) nonprofits that cater to disadvantaged Americans, using the money sourced from the sale of donated vehicles to finance their programs aimed at empowering them. From these programs, beneficiaries get job training, employment opportunities, scholarships, livelihood assistance, disability benefits, and other critical community-building support services.
Our donation process is quick and easy. We'll do most of the work in processing your donation so you won't have to deal with the nitty-gritty details of donating a vehicle to charity.
Did you know that you're also going to get valuable rewards for your donation? Your gift will entitle you to receive the maximum tax deduction in the next tax season. We'll also pick up and tow your vehicle for free wherever you are located in the United States.
Moreover, your act of charity will bring you an immense sense of satisfaction, knowing that you'll be contributing to the growth and development of your community by empowering your needy fellow residents through work and learning.
We accept a wide range of vehicle types in our donation program. We'll be happy to take your dad's Corolla, your uncle's unused tractor, and even your grandmother's old electric wheelchair. They don't need to be in good working condition.
Interested to know more? Find more information about Goodwill Car Donations by visiting our FAQs page. You can also give us a ring at 866-233-8586 or contact us here.
Help Get Rid of Those Barriers to Success Today!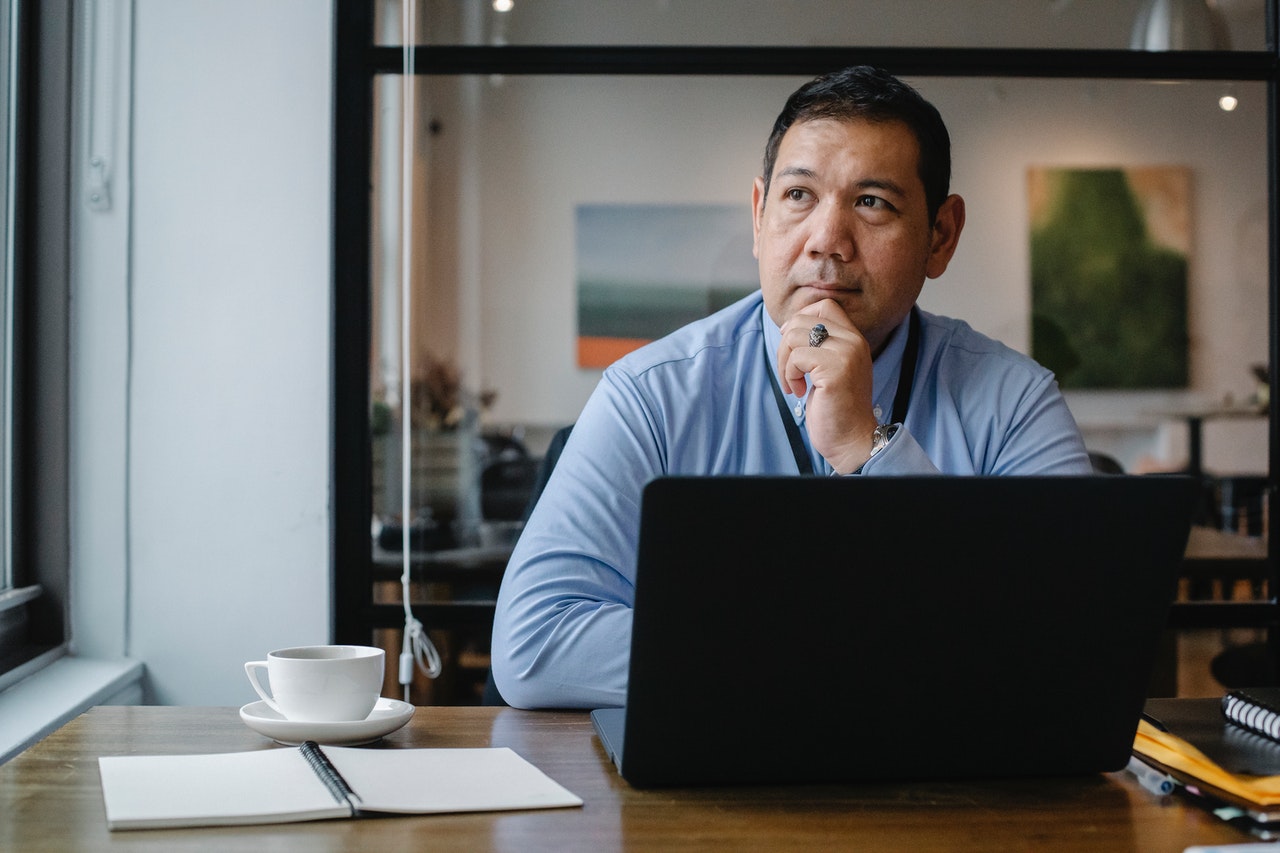 Help remove the barriers that prevent disadvantaged individuals in your community from using their full potential to achieve success in life. Your car donation can help do that. Call Goodwill Car Donations at 866-233-8586 or fill out our online donation form now!