What is a Technical College?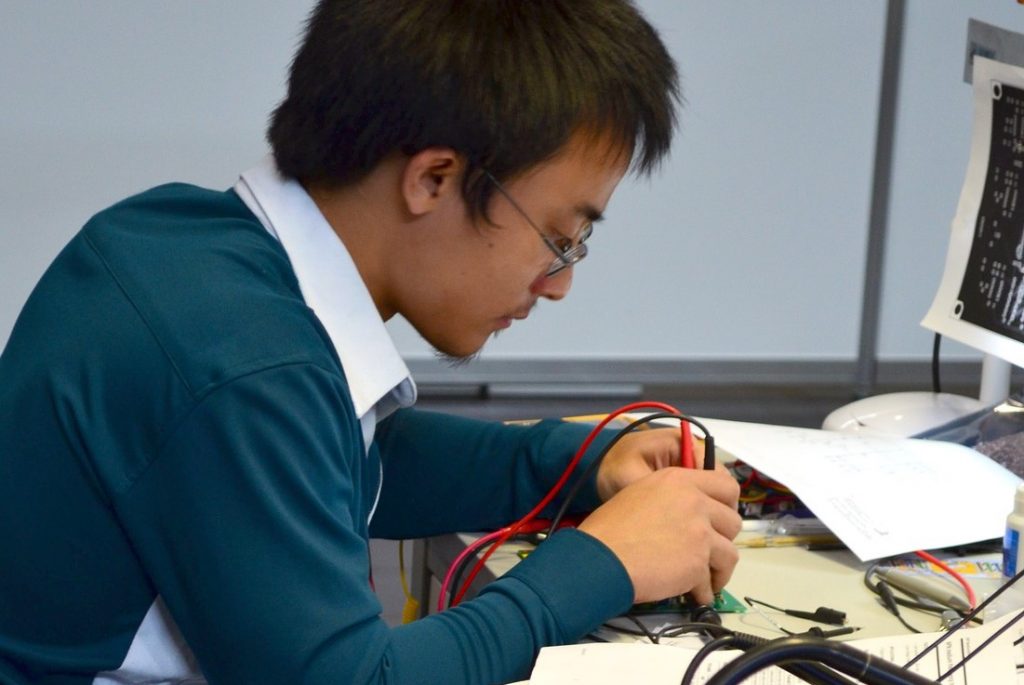 Choosing a Career Path That Won't Need a 4-Year Course: What is a Technical College?
If you're fresh out of high school, it's only normal to feel overwhelmed by the choices you have to consider and the decisions you need to make concerning your future. Whether you like it or not, you'll have to think about your career path and where to get your post-high school education.
Many high school graduates find it hard to figure out their future careers while others can't afford to go to a university or may not be willing to spend more than two years to earn a degree. If you're in this situation, attending a technical college may just be the right choice for you.
So, what is a technical college? Goodwill Car Donations is here to give you the answers that you need to be able to make an informed decision concerning your future.
What is a Technical College?
Technical colleges provide students with specialized training in a particular field to help them earn the credentials that they need to launch their future careers or professions. Furthermore, they offer hands-on skills training in areas that are related to business administration, cosmetology, culinary arts, electronics, automotive, and medical and legal assistance.
Courses taken at a technical college can be completed in two years or less. What makes technical schools better than other learning institutions is that the teachers here are more involved in educating their students. By the time you graduate, you'll already have the skills you need to enable you to get a stable job.
The Cost of Education at a Technical College
According to the National Center for Education Statistics, the average degree at a technical college costs about $33,000, which is much less than the $137,000 average cost of a bachelor's degree at a university.
However, aside from the tuition, you also have to think about where you would live since unlike universities, technical colleges don't offer on-campus housing arrangements.
Other than that, technical colleges can equip you for a high-paying job in the future just like universities.
Donate a Car and Transform Lives!
If you're looking for the best opportunity to help those in need, teaming up with us at Goodwill Car Donations will provide you that opportunity. When you donate a vehicle to us, you'll be supporting the disabled and other disadvantaged individuals in your area. We'll auction off your donated vehicle and use the proceeds from the sale to support the programs of the Goodwill organizations in your area.
These programs offer opportunities for disadvantaged individuals to reach their full potential through learning and the power of work. Specifically, they offer job training and placement services, mentoring, career development, youth employment, disability benefits support, and other community-building support services.
Thanks to your car donation, some of the beneficiaries of these programs will be able to earn degrees and acquire skills that will empower them to find stable and rewarding employment.
Aside from making a difference in the lives of the underprivileged residents of your community, your car donation will also entitle you to receive your share of benefits, including the opportunity to significantly reduce your tax bill by way of the 100% tax-deductible receipt that we will give you following the sale of your donated vehicle. Moreover, you will also benefit from our hassle-free and no-paperwork donation process and the quick and convenient towing of your vehicle, which won't cost you a single dime.
To know more about Goodwill Car Donations, our donation process, the types of vehicles you can donate, and other important details, check out our FAQs page. For inquiries, give us a call at 866-233-8586 or send us an online message.
You can make your car donation by either filling out our secure online donation form here or calling us.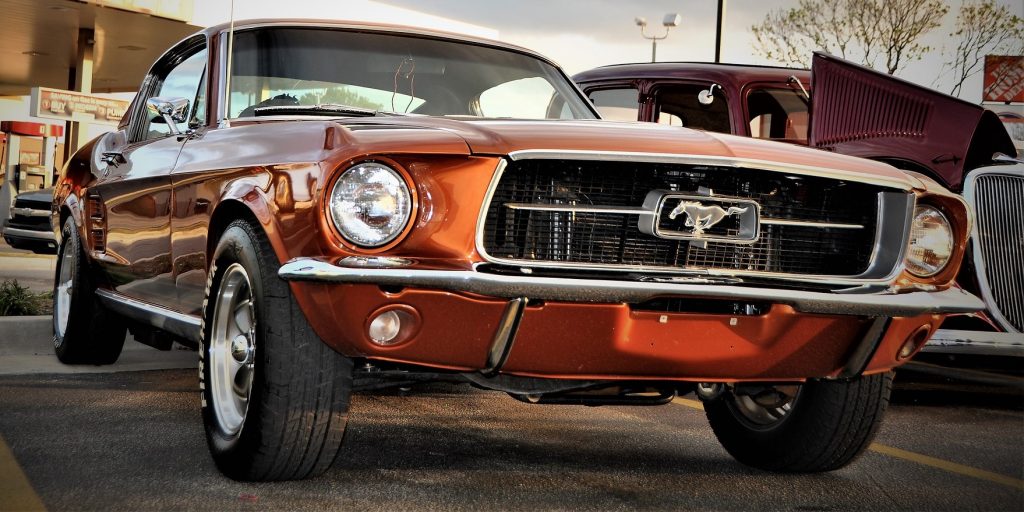 Strengthen Your Community with Your Car Donation
It's never too late to build and strengthen your community. Decide to make a huge impact by taking part in our vehicle donation program today! Call us at 866-233-8586 to get started!