What is a Skilled Trade Shortage?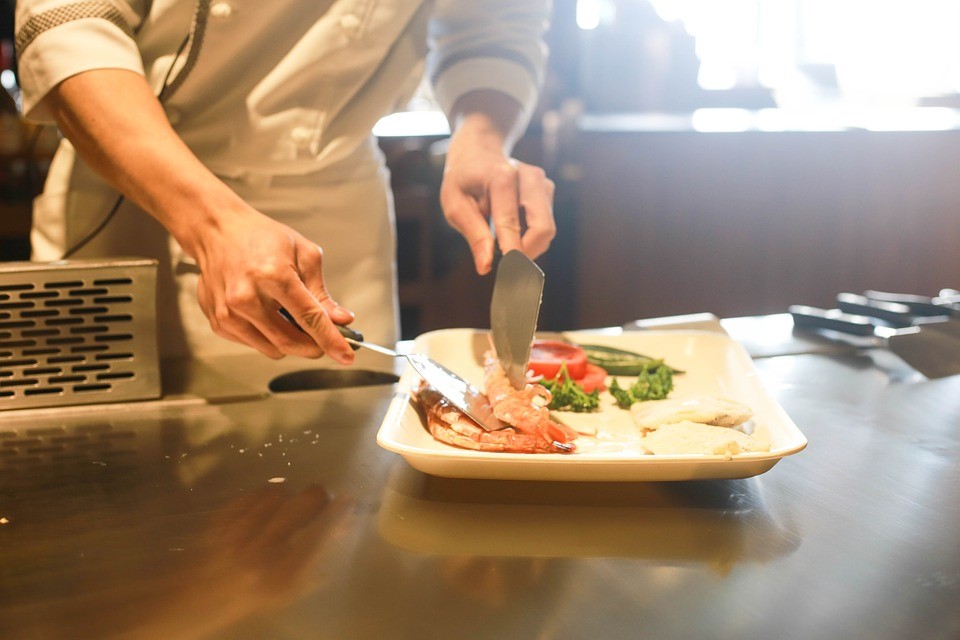 What is a Skilled Trade Shortage?
You may have heard people talking about how America doesn't have enough skilled workers to go around anymore. What is a skilled trade shortage? And why is there such a shortage?
In case you're not familiar, skilled workers are individuals who have acquired special skills, training, knowledge, and ability in their work. We're talking about welders, mechanics, plumbers, carpenters, machinists, electricians, craftsmen, cooks, crane operators, drafters, and other qualified skilled workers with varying levels of training or education.
Did you know that according to a survey conducted in 2017, 70% of contractors couldn't find enough skilled workers? Experts expect that this trend will continue to get worse over the next few months or even years.
A skilled trade shortage occurs when job openings for skilled workers increase without new laborers to fill them. This can have a huge impact on every element of home services such as work quality, wait times, and the cost of labor.
The Reasons for Skilled Trade Shortage
Older workers retire.
Majority of skilled workers belong to the baby boom generation. These individuals, who are 45 years or older, are due to retire soon. However, the number of new skilled workers is not enough to fill the positions the retirees will leave behind.
Changes in the high school curriculum.
Remember when shop classes and vocational training opportunities in high schools were removed? The students' lack of exposure to any trade-relevant education resulted in the industries' inability to engage the young people during the formative years of their careers.
The Great Recession happened.
In 2008, countless contractors were forced out of business because of the Great Recession. Even when the economy rebounded, these contractors never came back. This became a huge problem because the trades lost hundreds of thousands of individual workers. As contractors struggled just to survive, potential worker training was not prioritized.
Nobody wanted to continue the family business.
A significant chunk of trade-related business that has been around for so many years is family-owned. Instead of following in the footsteps of their predecessors, many younger family members have decided to define themselves by forging their own career paths.
College-or-bust.
Their lack of exposure to skilled trades causes young people to think that they're lesser individuals if they didn't have a college degree.
Bringing Skilled Trades Back to Life
The current skilled trade shortage is real and alarming. One of the best ways to reverse this situation is to expose the next generation of workers to practical trades. Goodwill Car Donations seeks to bring skilled labor fields back in the game through vehicle donations from concerned individuals.
If you have a car or a truck or any other type of vehicle that you no longer use, hand it over to us. We'll auction it off and use the proceeds to help fund skilled trades-related educational opportunities that the Goodwill organizations in your area offer for the disabled and other disadvantaged Americans. These Goodwill nonprofits also use the funds to sustain their delivery of other essential services to your community such as career development and placement, scholarships, youth employment, livelihood, disability benefits support, and other community-building support services.
Donating a car to us will also benefit you in more ways than one since you'll get to quickly remove an unwanted vehicle from your property for free. You'll even entitle yourself to receive the highest possible tax deduction based on the selling price of your donated vehicle after it is sold at auction.
To know more about Goodwill Car Donations and our donation process, check out our FAQs page. For inquiries, give us a call at our toll-free hotline 866-233-8586 or send us your message online.
You can make your car donation by either calling us directly or filling out our secure online donation form here.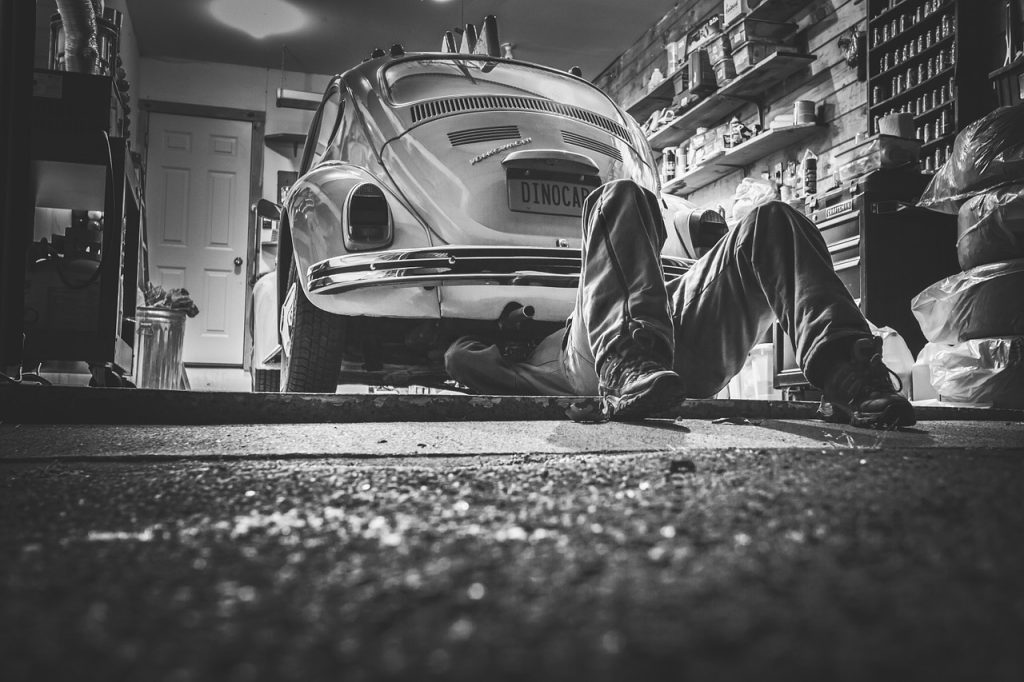 Help Us Promote Trades Career
If you want to give the underprivileged people in your community the chance to realize their full potential as they pursue a career in the trades, we encourage you to get started with your car donation. Call us at 866-233-8586 today.