What is a Recreational Therapist?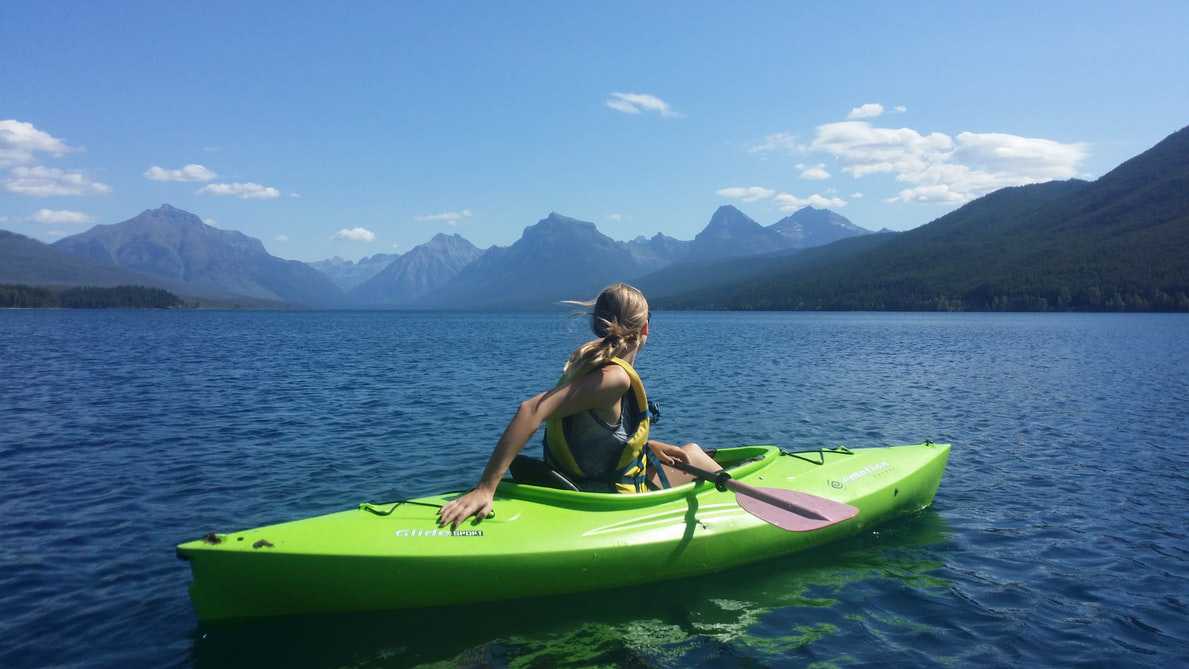 National Recreational Therapy Month: What Is a Recreational Therapist?
Guess what happens when you add the fun factor into therapy? You get recreational therapy! With February being National Recreational Therapy Month, Goodwill Car Donations puts the spotlight on the people behind the recreational programs and services that impact the lives of those suffering from cognitive, emotional, and behavioral challenges.
What is Recreational Therapy?
In case you don't know, recreational therapy is a holistic approach to wellness. It is based on the concept of promoting the sense of independence of a person as well as their ability to function. The therapy uses activities such as arts and crafts, music and dance classes, adventure programs, sports, and logic games. Its primary goal is to stimulate and significantly improve the overall health and well-being of an individual despite their disabling conditions or illnesses.
If you're someone who's sick and tired of singing your therapy blues, consider switching to recreational therapy today.
What Does a Recreational Therapist Do?
Recreational therapists are professionals who are passionate about helping individuals overcome certain disabilities or illnesses and other issues in their lives. These therapists use recreation to accomplish set goals and improvements in their patients' physical and mental health. Essentially, their job entails a balanced mix of work and play using various mediums such as games, sports, music, and many others.
They design and carry out each fun activity with a specific purpose in mind. For instance, recreational therapists may organize a game that enhances the social skills of a patient, or a dance class that strengthens their motor skills, or a competitive game that requires teamwork. In other words, even though therapy sessions are nothing short of fun, every step is carefully measured and nothing is randomly executed.
Would You Like to Donate a Vehicle During National Recreational Therapy Month?
If you're looking for the best way to conveniently dispose of any type of unwanted vehicle that you have, you don't have to look far. We at Goodwill Car Donations will gladly take your clunker off your hands even if it has thousands of miles on it or needs a few repairs.
Our seamless donation process won't take more than two minutes of your time. Furthermore, our team of donation experts will handle everything else on your behalf – including the free towing of the vehicle you're donating and the processing of all your paperwork.
Moreover, you'll be able to significantly reduce your tax bill since your charitable contribution will automatically entitle you to claim the highest possible tax deduction after we auction off your donated vehicle.
The best part about donating to us is that you'll be helping the disadvantaged individuals in your local area gain access to various community-building programs that aim to provide opportunities for learning and employment. With your help, they'll have a chance to achieve financial freedom.
To know more about Goodwill Car Donations and our donation process, check out our FAQs page. For inquiries, give us a call at our toll-free hotline 866-233-8586 or send us your message online.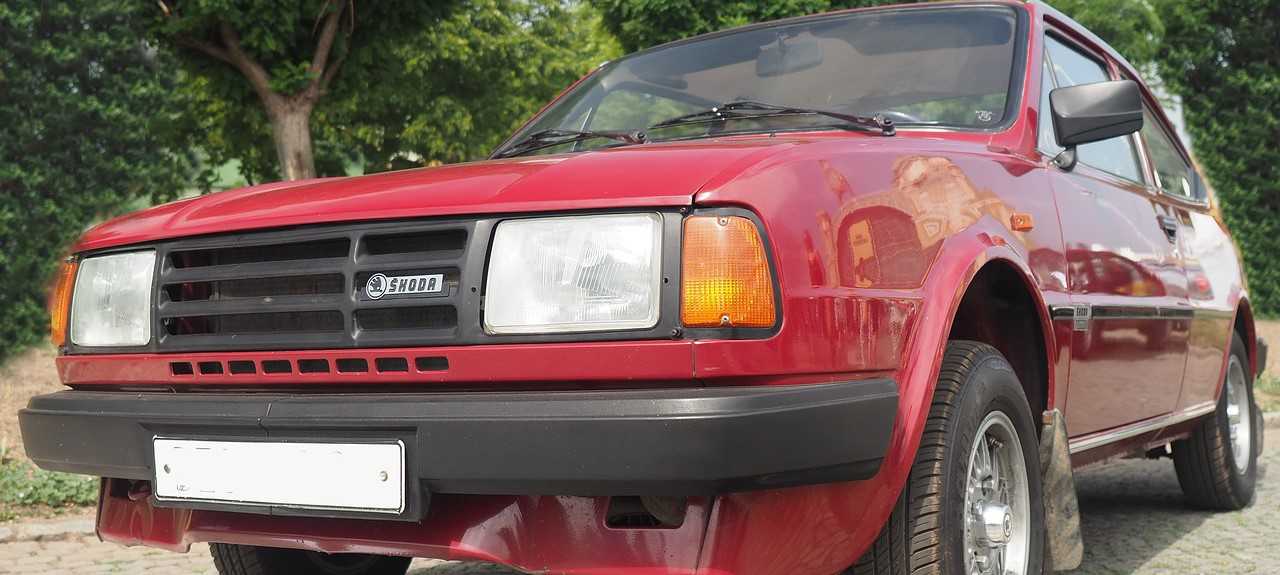 Make a Decision that You'll Never Regret!
Handing over any unwanted vehicle to Goodwill Car Donations during National Recreational Therapy Month is a decision that you surely will never regret. Call us at 866-233-8586 or fill out our online donation form. Help us turn around the lives of the less fortunate people in your community with your generous car donation now!