What Does At-Will Employment Mean?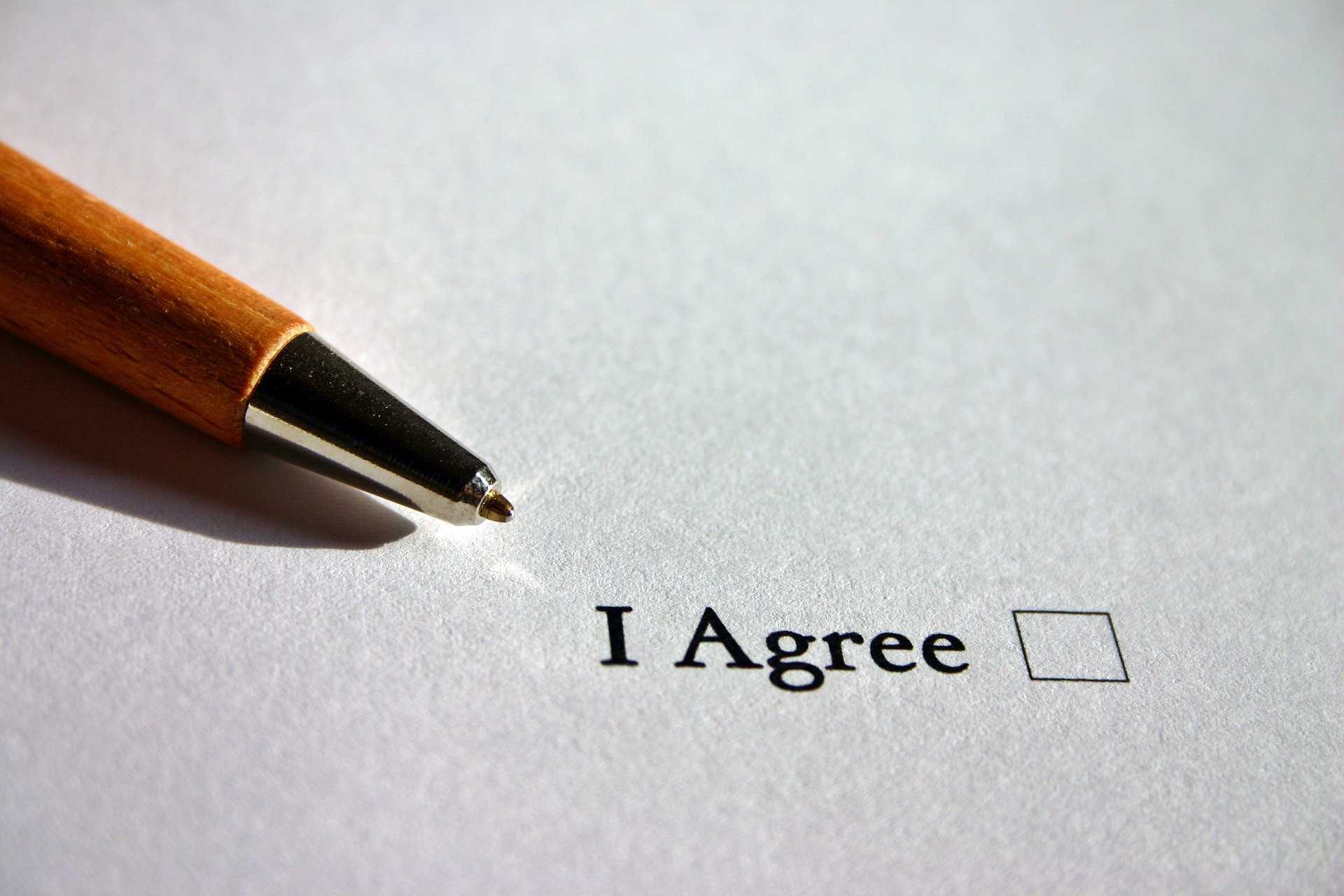 Not Everybody Knows What It Means
Some people come across the term "at-will employment" in their job contracts and employee handbooks once they're already employed. Your prospective employer might have casually mentioned the term during your job interview. However, according to a survey, 8 out of 10 Americans who encounter the term do not understand what it means.
In all states except Montana, laws protect employers more than employees by allowing at-will employment. This is why familiarizing ourselves with the job contracts that we sign is very important. Unless the contract specifically states that you cannot be terminated with a justifiable or good reason, you are automatically assumed as being employed "at-will," or at the discretion of your employer.
Understandably, we tend to take the contracts we sign for granted. It's normal to get tired checking the fine prints of every page during the contract signing, especially if there's quite a stack to go through. Take precaution though because one of these documents could be an "at-will employment" agreement and other terms that might not have been fully discussed with you. Knowing full well the terms of your employment may help save you a lot of headaches in the future.
You're Safe from Wrongful Termination
Just because your contract states that you are employed at-will doesn't mean you're not protected from any form of wrongful termination. Various labor laws still protect you from unjust causes such as those caused by discrimination. If you believe that you were terminated because of your race, religion, age, gender, ethnicity, disability, or even pregnancy, you have a right to file a case against your employer since discrimination of any kind is prohibited by state and federal laws.
It doesn't end there. Wrongful termination isn't just based on discrimination or bias. If there are other agreements made in your contract (even if they're just implied ones) and your employer was the one who ended it prematurely by terminating you, you can pursue a case for wrongful termination against your employer for breach of contract. For example, if it's stated in your job offer or if your manager promised you that you have a full year of learning the ropes in your position, terminating you beforehand could be grounds for you to file a legal complaint.
There are other cases of wrongful termination when the at-will employment status won't be able to hold up in court. Termination out of retaliation, refusal to perform illegal or dangerous acts, and doing a service or purpose that's protected by the law are just a few examples of when you can claim wrongful termination in the event you're fired by your employer.
A successful claim will usually result in payment for damages in the form of back pay, a raise, reinstatement, compensation, and other forms of relief.
Help Disadvantaged Residents In Your Area Find Decent Jobs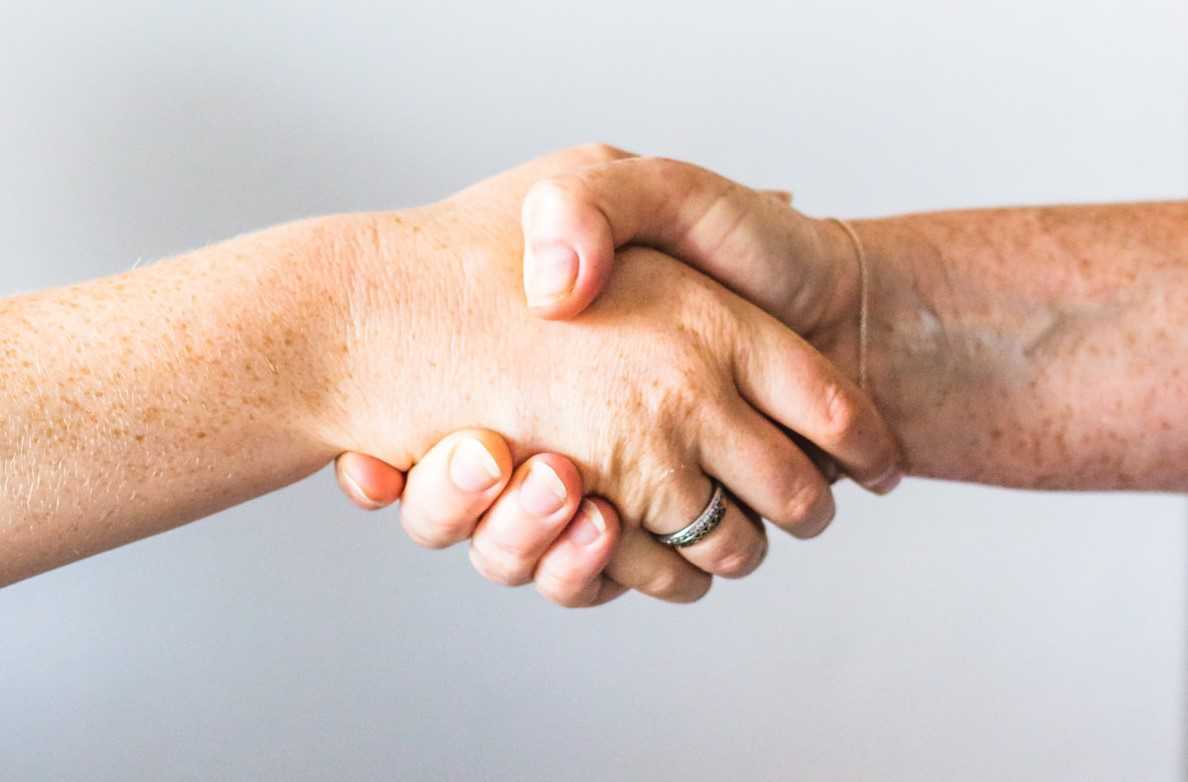 Many desperate job seekers would gladly welcome getting job offers whether with "at-will" status or not. This is true for the residents in your community who would like nothing more than to get jobs that can enable them to support themselves and their families.
However, the chances of getting decent and stable jobs are scarce for disadvantaged individuals. These are the folks who are saddled with disabilities, lack of education, skills, or job experience, and other personal hindrances.
If you have a car or any other vehicle that you're not using anymore, you can use this to help your impoverished neighbors who are looking for jobs. All you got to do is to donate that vehicle to us at Goodwill Car Donations. We'll fix and polish your vehicle before putting it up for auction.
Once your vehicle is sold, the proceeds will go to the Goodwill organizations serving your local area. The funding will help finance their community-based life enhancement programs and services. These IRS-certified 501(c)3 nonprofits provide their beneficiaries with job and skills training, career opportunities, vocational and educational services, internship programs, financial support, disability benefits, and other critical community-building support services.
While helping deserving individuals attain financial stability, you'll also rid yourself of an unwanted vehicle with no hassle and at no cost to you since we will provide you with our free towing service. Your donation will also make you eligible to enjoy a top tax deduction in the next tax season. Furthermore, your charitable contribution will enable you to savor the satisfaction of having done something wonderful for your community that will contribute to its progress and development.
Goodwill Car Donations accepts almost all vehicle types, whether still in good running condition or no longer. We can collect your donation wherever you are located in the United States.
For more information about our vehicle donation program, visit our FAQs page. If you have questions, call us at 866-233-8586 or contact us online.
Turn Your Old Car into a Job Generator Today!
We'll convert your old car into a powerful tool that can create jobs in your community. Call Goodwill Car Donations at 866-233-8586 or fill out our secure online donation form now!