What Does A Career Center Do?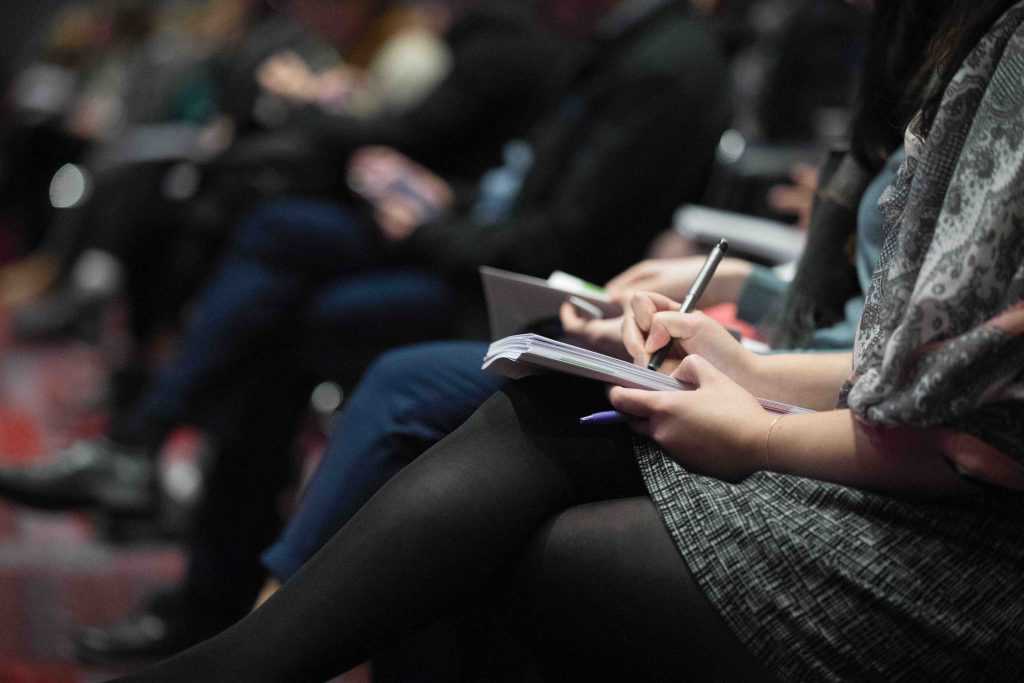 Career Centers: Everything You Need to Know
Right after graduating from college, most young adults find themselves engaged in a job hunt, hoping to use their degree to good use. What many of them probably do not know is that job hunting can be made easier with the help of a career center.
What's a Career Center?
So, what exactly is a career center? What makes it such a useful resource for college students and other job seekers?
A lot of people have the notion that career centers can land them jobs as soon as they finish college. Sad to say, that's not really how it works. The primary purpose of a career center is to help students find jobs that match their skills and college degrees. Aside from that, a career center also aims to make it easier and more convenient for job applicants to find that dream job that they've always wanted to have.
What Do Career Counselors Do?
Career counselors guide students in choosing career paths that are ideal for them. They offer advice to those who are still undecided on a major, as well as options for students who have yet to pick a specialization within their major.
These counselors also help students discover what field of work is the best for them based on factors such as their personality types, interests, and abilities.
How Else Can I Benefit From a Career Center?
Helping you determine your dream job is one of the many services a career center offers. Here are several other ways you can benefit when you seek help from a college career center:
Students who find it hard to create resumes or cover letters can seek assistance from their career counselors. Career centers conduct workshops and one-on-one sessions for graduating students.
What's a better way to prepare for a job interview than to participate in a mock interview? With a mock interview, you get to learn various tips on how to make a lasting impression on your potential employer such as how to dress professionally, what nonverbal cues to look out for, and how to exude confidence despite feeling nervous.
Career centers serve as liaisons between the school and local companies or businesses, which means that they can help you connect with professionals in your chosen career field. Companies who are looking for fresh graduates usually seek referrals from college career centers.
Alumni who are struggling to move up the career ladder can also benefit from career centers. Counselors work with them by offering advice on career advancement, additional training, and entering graduate school.
While the career counselor is the one who encourages and guides students, faculty members and alumni may also fill in the role. Students are paired with mentors who can counsel them with just about anything related to career planning.
Help Your Fellow Community Members in Need
One simple thing you can do that can impact the lives of the less fortunate men and women in your community is donating any vehicle you no longer need to us at Goodwill Car Donations. We will put your vehicle on the auction block. Once it's sold, we'll turn over the proceeds to the Goodwill organizations in your local area to support their community-based development programs and services. These nonprofits provide disabled and other disadvantaged individuals with job training, employment opportunities, livelihood assistance, and other critical community-building support services.
Since these Goodwill organizations are IRS-certified 501(c)3 nonprofits, your donation will entitle you to receive a hefty tax deduction in the next tax season.
You can also count on us to haul off your vehicle at no cost to you.
You can donate just about any type of vehicle, including those that are no longer working properly.
To get to know our quick and easy vehicle donation process and other details, just visit our FAQs page. Should you have any questions or concerns, you may reach us at our toll-free hotline 866-233-8586. You may also send us a message here.
Ready to Donate Today?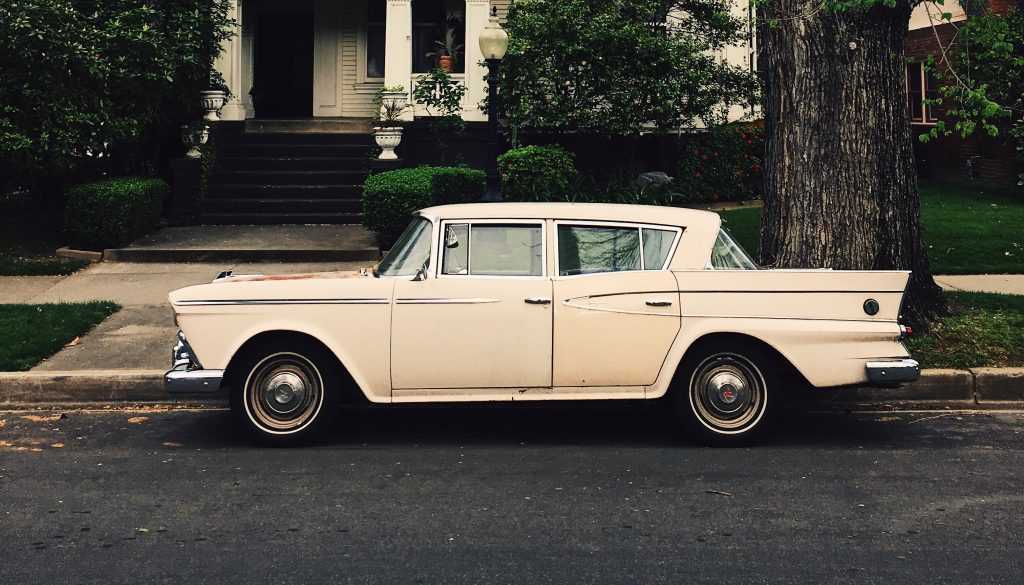 There's no better feeling than knowing that you're able to help individuals in need with a donation that doesn't even hurt your pocket and may even prove to be advantageous to you. Start your donation process by giving us a call at 866-233-8586 or by filling out our online form now! We can't wait to transform lives with you.