What College Degrees Have The Best Job Prospects in 2019?

What College Degrees Have the Best Prospects in 2019?
Students decide on what college degree to pursue for a variety of reasons. There are those who base their choice on their passion and interest. Some just want to follow their parents' footsteps, while others seek promising career paths.
If you're one of those who are looking for a degree that guarantees a stable job, we have good news for you. With the number of jobs outgrowing the number of job seekers this year, chances of getting employed now and in the coming years have never been better. However, it all depends on the college degree you choose.
So, in case you're wondering what degrees are trending in the job market right now, we have some of the answers here.
Chemical Engineering
Many major companies today, including laboratories and pharmaceuticals, are looking for chemical engineers. Such industries need chemical engineers to develop and design chemical manufacturing processes for the production of drugs, food, cosmetics, and many other products. The bachelor's degree program offered by many universities and colleges typically covers subjects such as chemistry, physics, and biology.
Average unemployment rate: 4 to 7 percent
Median income: $75,000
Projected employment growth by 2020: 6 percent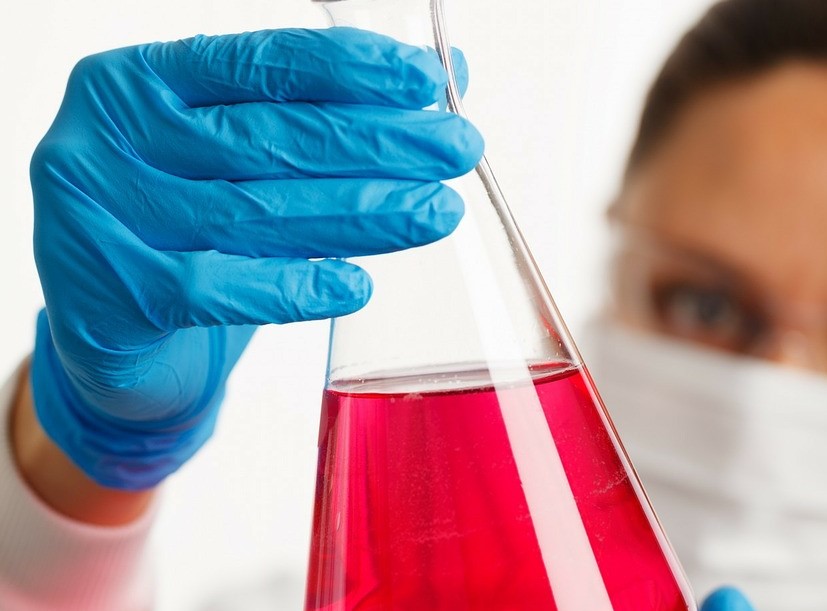 Electrical Engineering
Another field of engineering that's growing in demand is electrical engineering. While many students consider this as a difficult course, it sure does come with tons of promising employment opportunities. Electrical engineers find careers in large corporations, including manufacturing facilities and power plants. A bachelor's degree can be completed in four years. Universities also offer master's and doctorate degrees in electrical engineering.
Average unemployment rate: 5 to 7 percent
Median income: $60,000
Projected employment growth by 2020: 6 percent
Medical Technology
Medical technologists are usually found in labs and hospitals performing duties such as collecting samples and analyzing bodily fluids or tissues through medical tests. While the position only requires a bachelor's degree, there are some states that now require a license.
Average unemployment rate: 2 to 4 percent
Median income: $50,000
Projected employment growth by 2020: 13 percent
Nursing
While nursing saw a steady employment rate during recent times, the demand for more registered nurses is starting to rise again as a result of the growth in the population of newborns and elderly. The job involves not only providing quality patient care and educating them about their condition but also offering emotional support and advice to them and their loved ones.
To be eligible for the position, one must be licensed and should have completed at least an associate's degree or a diploma from an approved nursing program.
Average unemployment rate: 4 percent
Median income: $60,000
Projected employment growth by 2020: 26 percent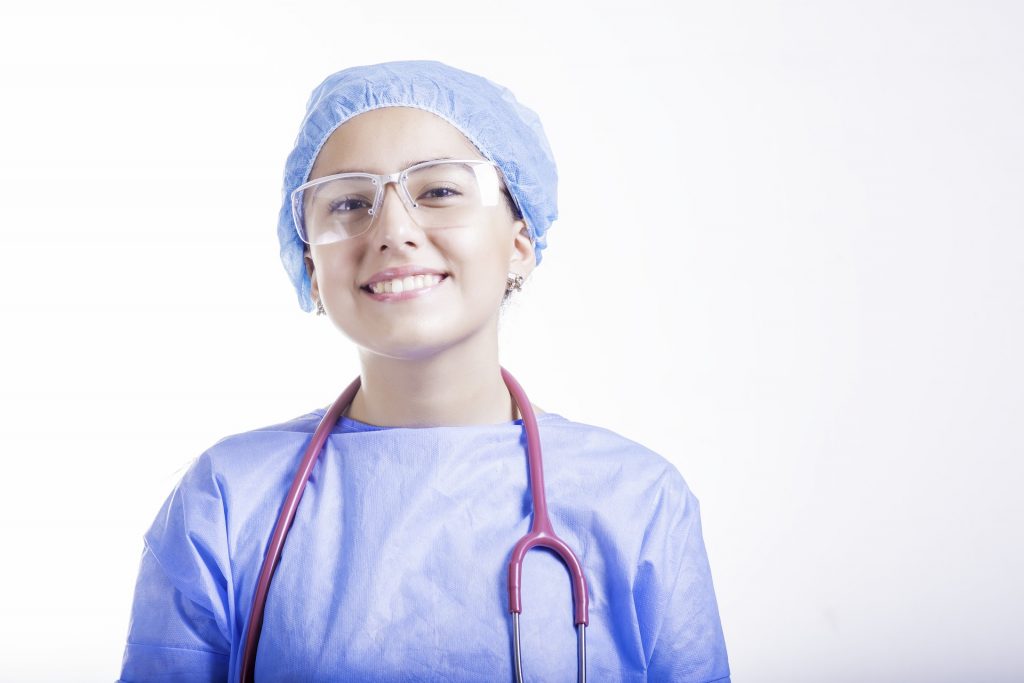 Computer Information Systems
Those who graduate with a degree in computer technology, particularly in management information systems, can work in just about any industry you can think of. The job involves duties such as maintaining computer system security, collecting data, troubleshooting problems, and identifying network needs. The degree is usually completed in just three years. There are schools that offer a four-year program, which includes internships.
Average unemployment rate: 5 to 7 percent
Median income: $60,000
Projected employment growth by 2020: 18 percent
Pharmacology
Many people may find it surprising that pharmacists are among the top earners in the job industry. Often in demand in pharmacies, pharmaceutical labs, and hospitals, pharmacists perform a range of tasks. Apart from their primary responsibility of dispensing prescriptions, their daily duties also include educating patients, communicating with prescribers and insurance companies, performing administrative tasks, and most important of all, ensuring the safety of their customers.
Average unemployment rate: 3 percent
Median income: $105,000
Projected employment growth by 2020: 25 percent
Physical Therapy
Taking a challenging major like physical therapy comes with rewarding results that include endless job opportunities. Physical therapists play a key role in the recovery of patients with disabilities and injuries, as well as those who had just undergone surgery. It's one of the most popular fields today and in the years to come. Physical therapy degrees include the bachelor's, masters, and doctorate.
Average unemployment rate: 2 to 5 percent
Median income: $60,000
Projected employment growth by 2020: 33 percent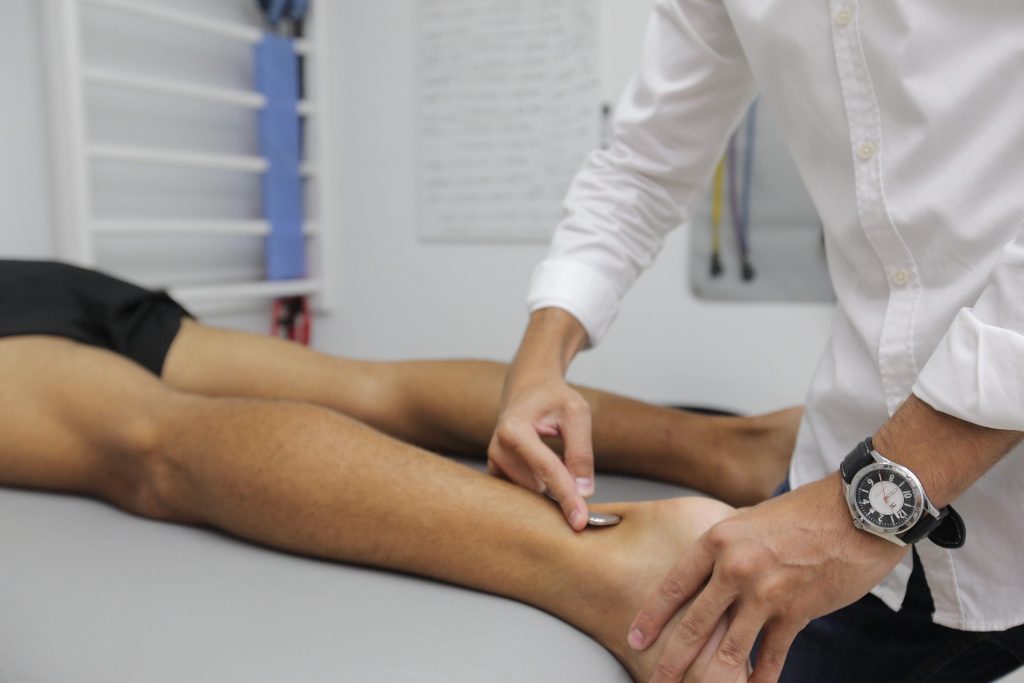 Your Fellow Americans Need You
We at Goodwill Car Donations would like to invite you to join our mission of raising the standards of living of the disadvantaged individuals and their families in communities throughout the country through the power of learning and work. This way, they'll become productive members of our society that can contribute to the growth and progress of our nation.
All you have to do is donate to us any type of vehicle that you no longer need. We will auction off your donated vehicle and use the proceeds to fund the critical programs of the Goodwill organizations in your area. These nonprofits cater to individuals burdened with disabilities and other disadvantages. Thanks to your vehicle donation, they can get free access to numerous life-changing training programs and educational opportunities that can enable them to find gainful employment, thus securing their future.
\With us, there's no shame in donating a vehicle in poor running condition. As long as you're giving us a vehicle that's not abandoned, stolen, or extremely damaged, we'll be more than happy to take it. We'll even tow it away from your location for free!
To show you our gratitude, we'll be rewarding you with a 100% tax-deductible receipt that will allow you to receive a hefty tax write-off in the next tax season.
Want to know more about our vehicle donation program? Visit our FAQs page to know more about Goodwill Car Donations. For inquiries, give us a call at 866-233-8586 or send us your message online.
If you're ready to make your car donation today, all you have to do is fill out our online donation form here or give us a call anytime.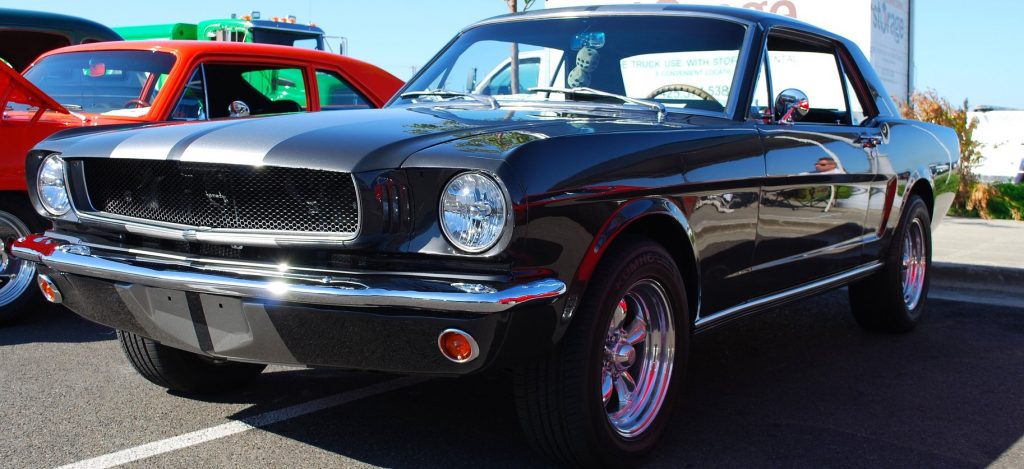 Uplift Lives with Your Vehicle Donation!
Make your community a better place for everyone by teaming up with us! Call us now at 866-233-8586 and help uplift the lives of the disadvantaged folks in your area with your car donation!