What are the Most In-Demand Skilled Trade Jobs?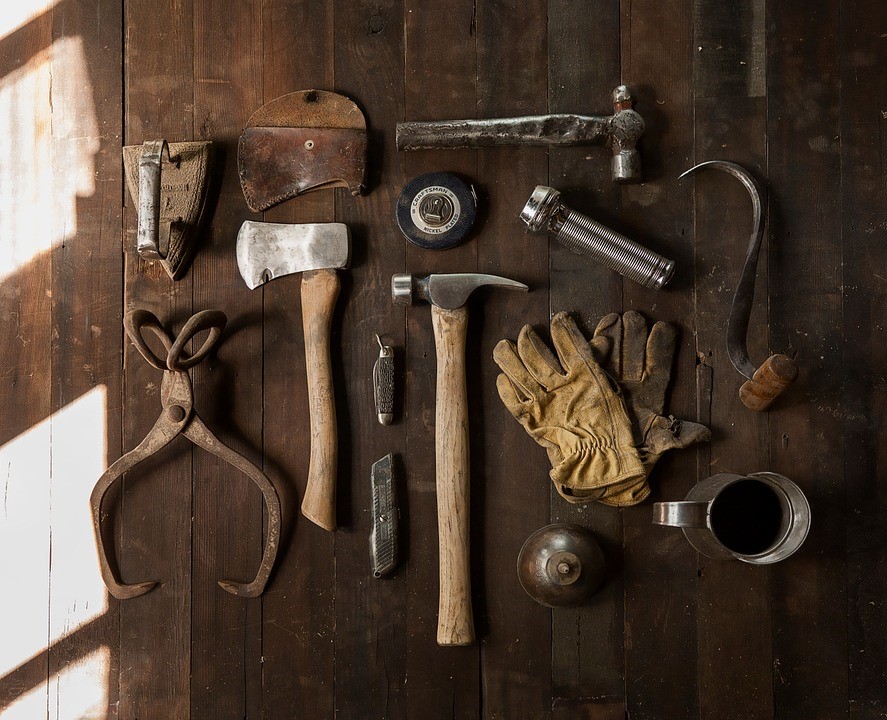 What are the Most In-Demand Skilled Trade Jobs?
If you are exploring the possibility of pursuing a career in practical trades, you've probably googled, "What are the most in-demand skilled trade jobs?"
While most of us have been told that a Bachelor's degree is the path to success, that is certainly not the case for everyone. People who opt for a career involving highly specialized skills can also have a rosy future.
Did you know that according to research, some 30 million jobs that pay an average of $55,000 a year don't require a Bachelor's degree? We're talking about entry-level trades-related job openings that are definitely NOT low-paying. Unfortunately, the shortage of skilled workers in various industries confirms that only a few have chosen the "road less traveled."
The Economy Policy Institute confirms that both unemployment and underemployment rates for college graduates who are 25 years and below are almost twice as high today as they were in 2007. This means that these college graduates are confronting sluggish labor markets and difficulty paying off their student loans. Many of them are seeing negative returns for their career investments.
Top 4 In-Demand Skilled Trade Jobs
You don't need to attend college to get ahead in life. If you'll pursue a technical course at a trades school, we're positive you won't have a hard time looking for a job as soon as you graduate. Goodwill Car Donations has listed down the 4 most in-demand skilled trade jobs for you to consider:
Electrician
If you want to make an average of $56,650 per year, you'll need to spend approximately 4 years (2,000 hours of on-the-job training, 144 hours classroom training each year) to complete an apprenticeship program.
Businesses, trade associations, and unions sponsor this type of program, which is often used by electricians as a training vehicle. In case you're wondering, electricians install, repair, and maintain electrical equipment and wiring in factories, businesses, and homes.
Plumber
You can learn all you need to know about plumbing through community college programs, apprenticeships, and trade schools. Plumbing codes, safety, math, and chemistry—these are the subjects that you'll focus on in your classes. Apprenticeships last for 4 to 5 years. During this time, you'll be paid half the rate of seasoned plumbers who have an estimated median pay of $52,000 a year.
Carpenter
If a career in carpentry is what you're thinking of pursuing, you can specialize in a specific area within 4 years of apprenticeships and trade schools. Journeyman carpenters can be involved in construction work through home renovations, building maintenance, new construction, cabinet making, and more while earning approximately $48,500 a year on average.
HVAC
Although you can find community colleges that offer HVAC (heating, ventilation, and air conditioning) programs, most people who want to be HVAC mechanics and installers get their training at technical and trade schools. The training lasts from 6 months to 2 years. Skilled HVAC technicians get an average pay of $44,000 annually.
The Possibilities are Endless!
Learn more about these top 4 most in-demand skilled trade jobs so you can plan ahead if you want to go for a viable alternative to college. Tradespeople take pride in their life's work and are always excited about the endless possibilities that it can potentially offer.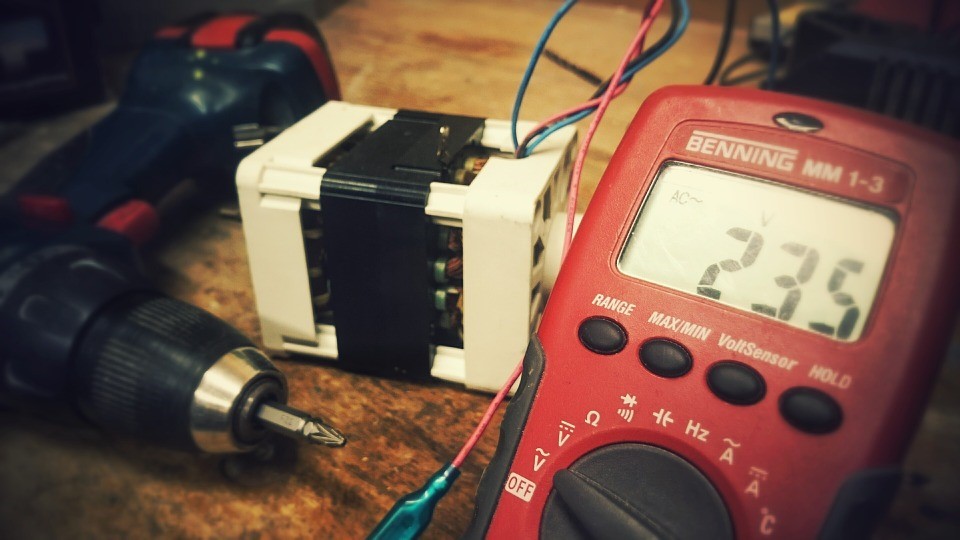 Help Someone Today!
Are you interested in lending a helping hand to those people in your community who face barriers to employment opportunities and financial independence because of their disabilities and other disadvantages? Donating an unwanted vehicle to Goodwill Car Donations will remove those barriers and turn their lives around.
We sell at auction all vehicles donated to us and use the generated funds to support the community-building programs of the Goodwill organizations in your area. These programs provide services such as skills and job training, career development and placement, scholarships, youth employment, livelihood, disability benefits support, and other community-building support services.
You can donate almost any type of vehicle whether old or new. Since your donation will be used by Goodwill organizations that are all IRS-certified 501(c)3 nonprofits, your donation will be 100% tax-deductible. This means you will be entitled to claim a tax deduction the amount of which will be based on the selling price of your donated vehicle or its fair market value.
To know more about our car donation program, check out our FAQs page. For inquiries, give us a call at 866-233-8586 or send us your message online.
You can make your car donation by either calling us directly or filling out our secure online donation form here.
Make a Difference in Your Community
Truly, you can make a difference in your community using just your old and unwanted vehicle as a catalyst for positive change. Call us at 866-233-8586 and transform the lives of the less fortunate residents in your community with your car donation!